Odell Beckham Jr. is probably one of the most valuable free agents left. The star wide receiver joined the Los Angeles Rams mid-season in 2021 after some issues with the Cleveland Browns. He fit right into Sean McVay's scheme and was an instrumental weapon on the offense.
He helped the Rams win Super Bowl LVI against the Bengals at their home ground SoFi Stadium. Beckham was fortunate enough to score a touchdown in the Super Bowl, but that did come at a price. A few plays after flying into the endzone, OBJ landed weirdly on his foot and suffered an injury. That injured kept him from playing a snap for the entire 2022.
Now, the 30-year-old is back in shape, which was evident from his private workout videos from Arizona. OBJ was seen catching crazy one-handed catches and now has garnered offers from a lot of teams but is yet to materialize a deal which kind of seems to be an issue.
Related: Tom Brady vs Gisele Bündchen: Who is richer?
Odell Beckham Jr. asks Giants GM Joe Schoen to call his agent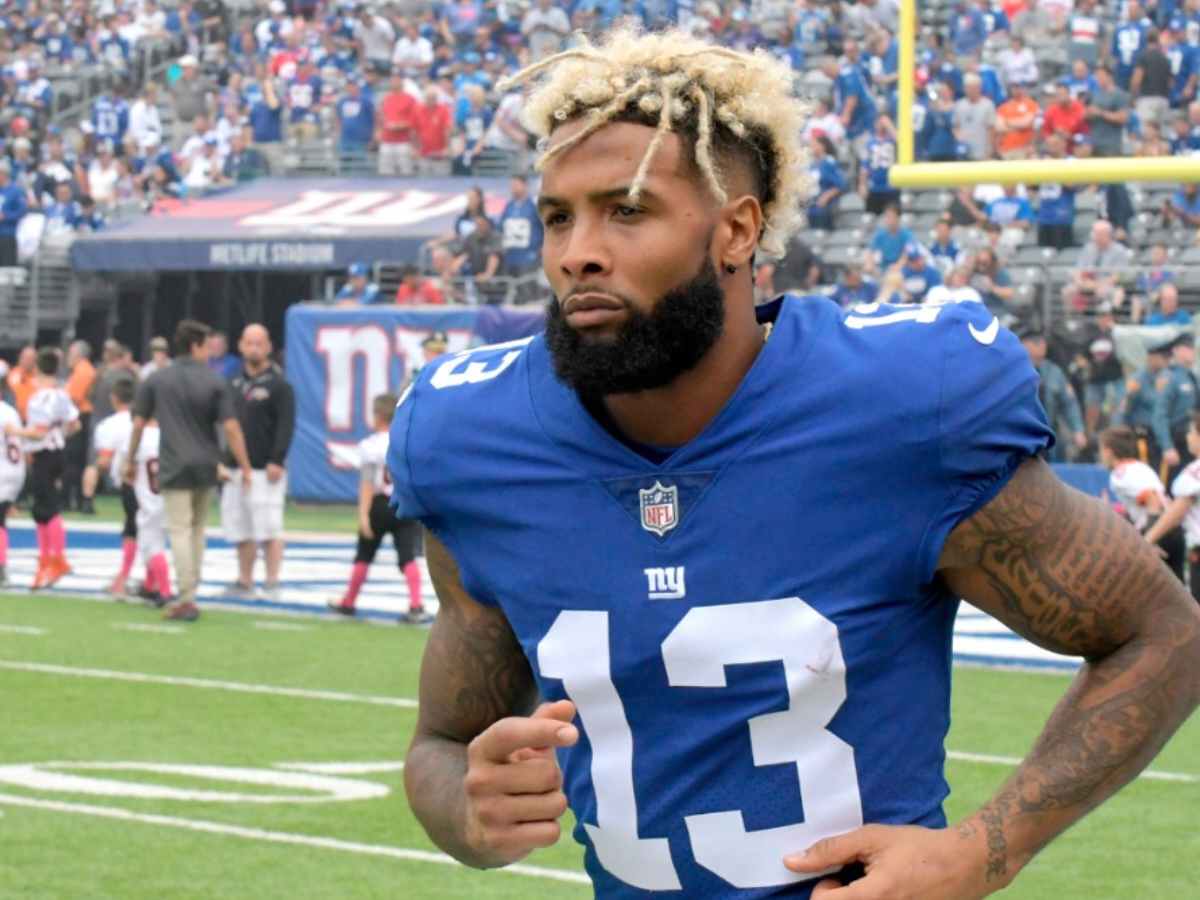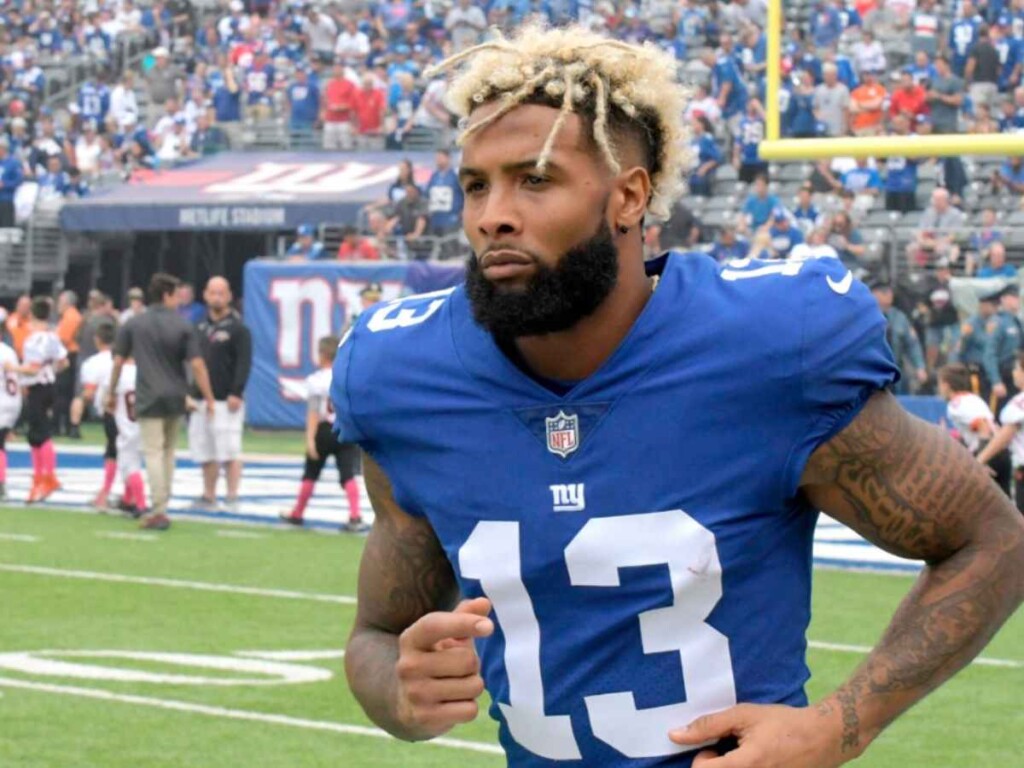 Unlike other players who are tight-lipped about their free agency negotiations and contract, Odell Beckham Jr. has been quite chatty on Twitter and has been responding to a lot of rumors floating around the league about his potential destination. A few days back, OBJ sparked a controversy about him coming back home to the New York Giants.
Giants star running back Saquon Barkley retweeted Beckham's workout video and wrote, "Still that MF." Responding to Barkley's tweet, OBJ replied, "Tell Joe call my agent. I got some more shxt left to do." The former Giants' first-round pick asked Barkley to inform general manager Joe Schoen to call him hinting at a possible comeback.
Does this mean Odell Beckham Jr. will be donning the Giants jersey once again? Well, nothing is set in stone for now, but players recruiting on Twitter have been successful in doing so. Saints' Cam Jordan asked Derek Carr to join New Orleans after he was fired from the Raiders and a few days he signed a four-year $150 million deal with the team. Even Sauce Gardner's cheesehead sacrifice to the football gods was answered as Aaron Rodgers is all set to become a New York Jet.
Odell Beckham Jr. played for the Giants for five seasons and had four 1000 yards plus seasons, so New York won't have to think that much about signing him back on. It'll be interesting to see if the Giants are willing to have OBJ back on their team or not because a lot of teams are in contention. Rodgers apparently asked the Jets to sign a few of his Packers teammates and the list also had Beckham's name on it.
OBJ's signing will be the biggest news in this free agency. Let's wait and watch which team makes the best move and gets him on their roster!
Do follow us on: Facebook | Instagram | Twitter
Related: "They have no love for you," Cowboys legend Emmitt Smith slams the team for parting ways with Ezekiel Elliott
Related: Who is the lowest-drafted Hall of Famer in the NFL?