The Kansas City Chiefs secured an entry to the Super Bowl this season after their victory over the Cincinnati Bengals. The Chiefs won the AFC Championship game by a 23-20 margin, winning their third title in the last four seasons.
Their recent success, which also includes a Super Bowl title, can largely be attributed to quarterback Patrick Mahomes' brilliance. The 27-year-old is one of the best in the business in the whole of the NFL and continues to improve day by day.
After being picked up by the Chiefs in the 2017 draft, he took the NFL by storm in his second year at the franchise when he took over the starter role from Alex Smith. It simply took him a year to earn an NFL MVP award, as he recorded huge numbers which included throwing for over 5,000 yards.
If that was a trailer of things to come, he started dropping blockbusters every year since then ultimately winning the coveted Super Bowl in 2019. And now, he has a chance to win his second World Championship ring as he prepares for a titular clash against the Philadelphia Eagles.
Read Further: "F**king bulls**t" – NFL Twitter accuse the referees of 'foul play' for their 'brainless' call to give the Chiefs "a 5th-down" against the Bengals in the Championship game
Patrick Mahomes was hurt by the Chicago Bears' decision not to draft him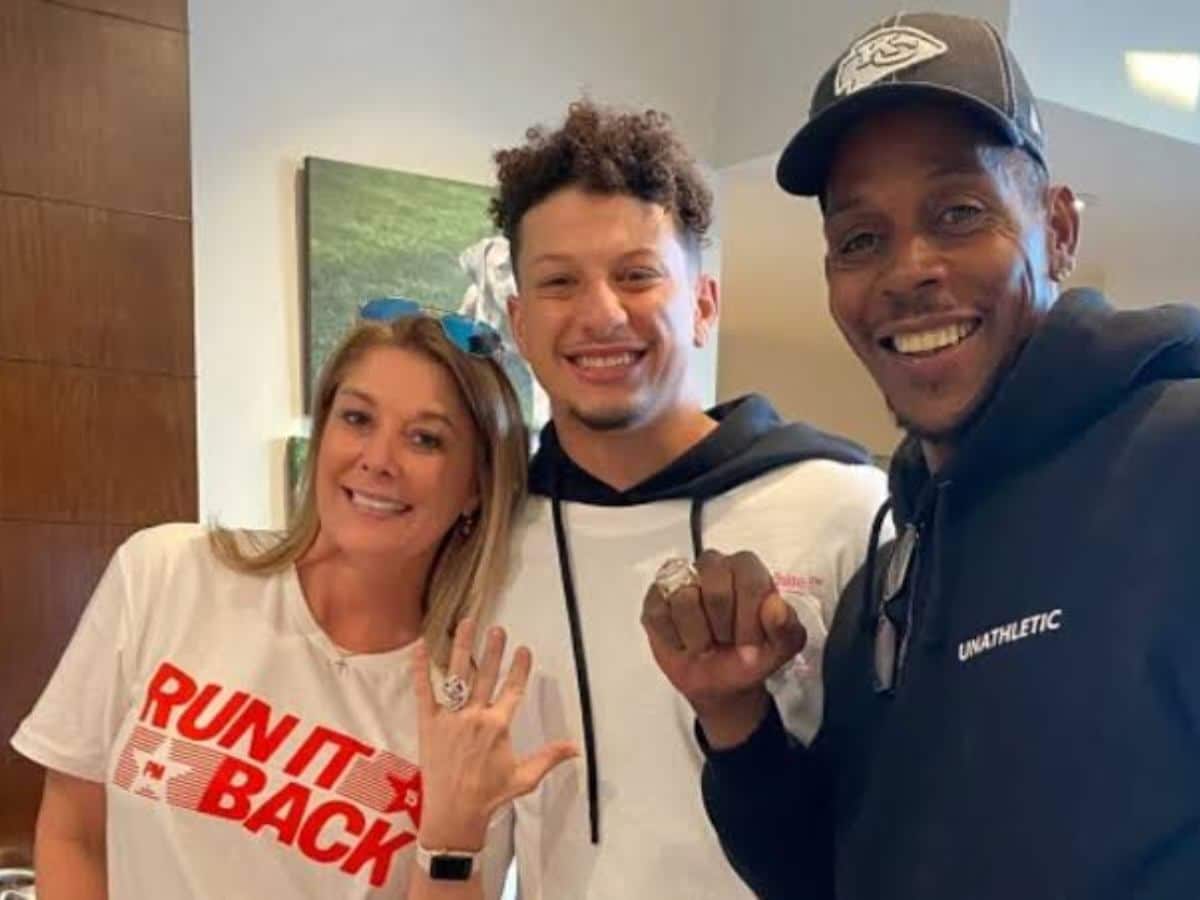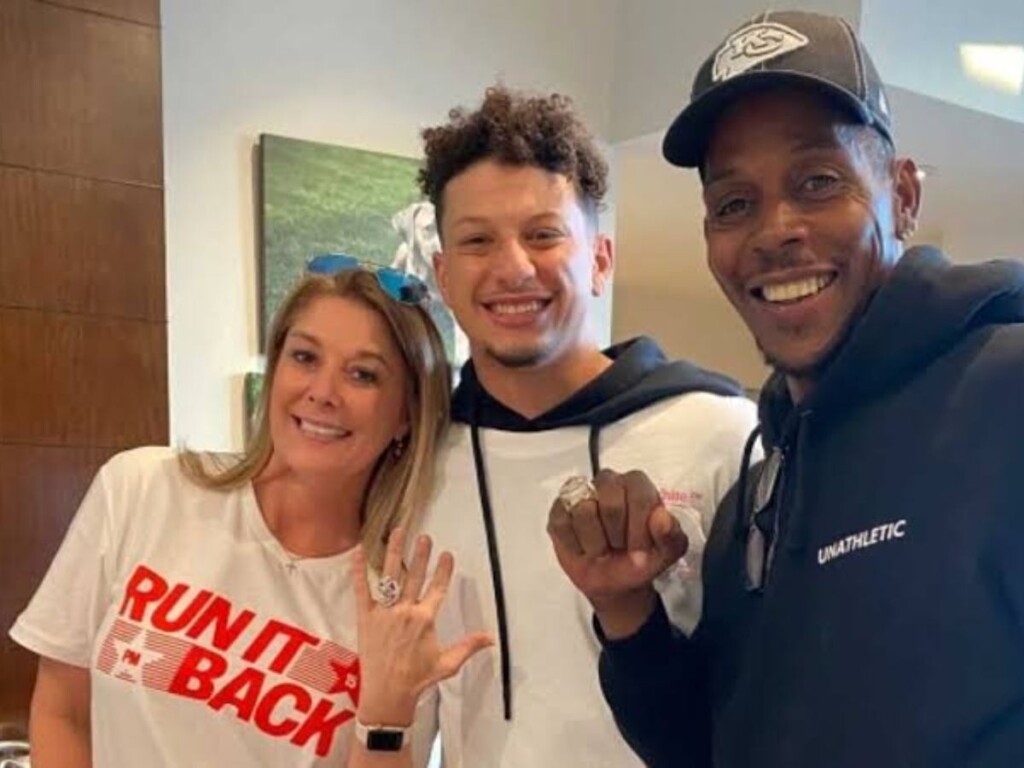 However, all of this might not have happened for Mahomes and the Chiefs, according to his father, Pat Mahomes, who was a Major League Baseball pitcher. In a recent interview with The Parkins & Spiegel Show, he revealed that the Chicago Bears had promised to draft his son back in 2017.
However, that did not materialize with the Bears, eventually deciding to draft in Mitch Trubisky, and look how that has turned out for both parties. The Bears have failed to make any real impact in recent years, failing to clinch a playoff spot on most occasions.
Mahomes' father also claimed how the Bears ditching his son hurt the current Chiefs quarterback."Once they traded up and got Mitch (Trubisky) it kind of hurt him. It really did," Pat Mahomes said, referring to the time when the Bears did not fulfill their promise made to his son.
The Bears have struggled to settle on a quarterback since then with Trubisky traded away in 2020. For the Bears, it would be a case of the grapes being sour (although it turned out to be really sweet) if they look back on their draft decision from 2017.
Do follow us on: Facebook | Instagram | Twitter
Read Further- WATCH: "Imma smoke one for you," Chiefs' Juan Thornhill brutally trolls Eli Apple with cigar celebration after victory against the Bengals
Read Further- WATCH: Philadelphia turns into CHAOS city as the Eagles fans celebrate their team's NFC championship by climbing up greased poles and partying in the street