Peter Skoronski is considered as one of the best offensive tackles to come out of the NFL draft this year. Skoronski offers lots of promise and showed massive potential in his collegiate career.
The former Northwestern offensive tackle was slated to be picked under the top 10 overall picks of the NFL draft. However, he was pushed to number 11 and was ultimately picked up by the Tennessee Titans.
The Titans found Skoronski as the ideal man for the job who will help guard their new QB Will Levis. Surprisingly, the Atlanta Falcons were also in need of an offensive tackle. However, they looked completely past Skoronski and the 21-year-old OT knows why.
Skoronski recently gave an interview to The Athletic and there he revealed how the Falcons HC Arthur Smith found him completely boring and ignored him during their meeting after the combine.
"The head coach was on me the second I got in there," Peter Skoronski said to the Athletic. "I was giving them generic answers to their questions, and he said, 'You're really boring me right now. Your answers are so boring. The whole meeting, he kept looking at his computer. I was kind of laughing to myself and said, 'Sorry, I don't know what you want me to do. I'm answering you honestly.'"
It seems like the Falcons let go of a really interesting talent just because his answers were not amusing. Anyways, the Titans didn't commit the same mistake. Instead, Titans HC Mike Vrabel found Skoronski answers pretty interesting and overall loved his energy.
Related: 4th overall pick Anthony Richardson claims he's 'extremely thankful' to be playing for the Colts
The Titans were fortunate to draft Peter Skoronski as the 11th overall pick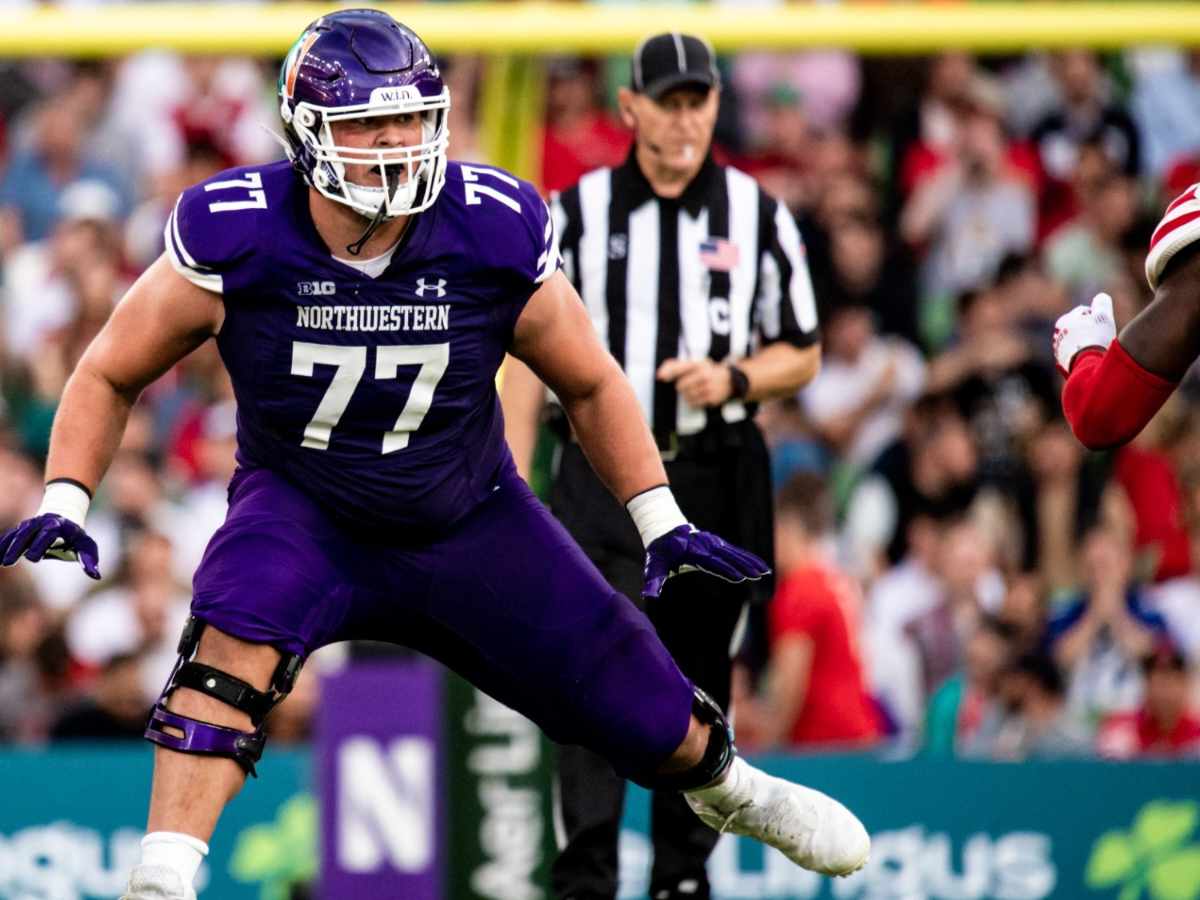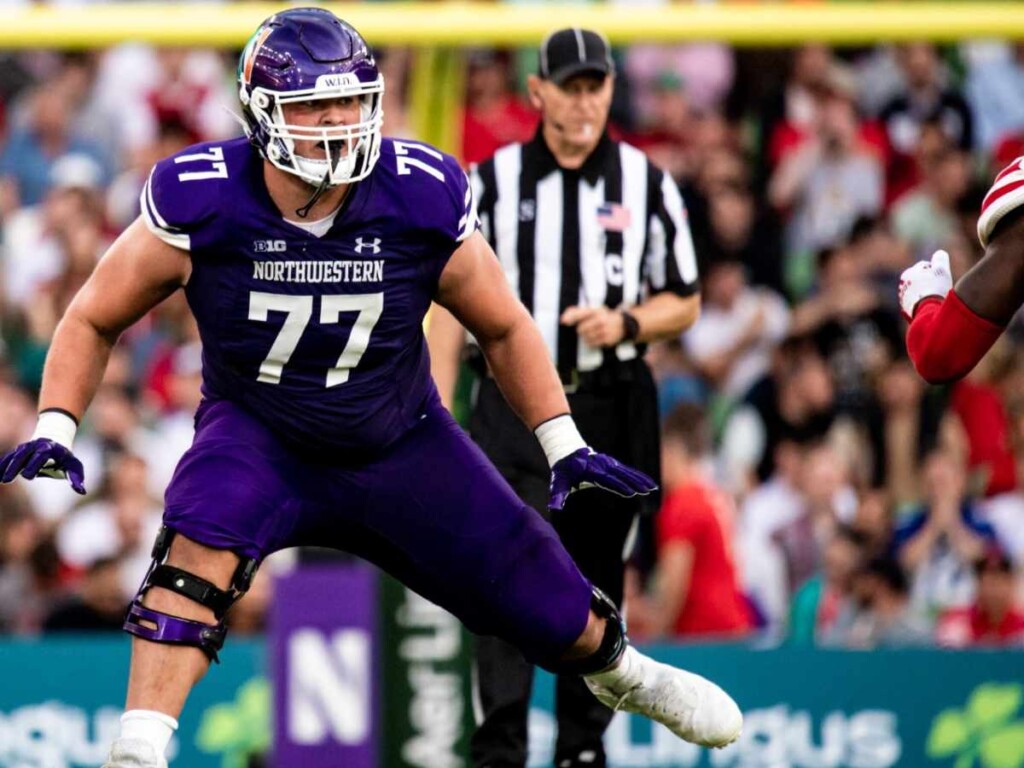 Peter Skoronski was easily the best OT prospect to come out of the country this year. The young OT has strength, speed and most importantly he has the ability to adapt to different changes.
Many believed that he would be picked in the first few picks in the NFL draft. However, he kept moving down due to certain conditions and the Titans nabbed him immediately.
"Offensive tackles ideally have 34-inch length or more. But he is sudden, almost always balanced in his set, and powerful. And the explosion showed up in his vertical (34.5 inches) and broad jump (9-foot-7), both second-best among offensive linemen," Todd McShay stated via ESPN.
Skoronski is touted to be the best offensive player in the Titans roster next season and can be highly influential to their playoffs hope next season. Peter Skoronski has top class stats and ranked in the top 3 in every metric to judge the capability and the potential of a standout offensive tackle.
Do follow us on: Facebook | Instagram | Twitter
In case you missed it!