The Popeyes meme kid, Dieunerst Collin, who became a household face over the last decade, is now a very successful football player and has recently signed a name, image, and likeness deal, or NIL deal, with Popeyes. Collin might not be popular with everyone by his name, but anyone who uses the internet has seen him at some point or the other.
At 9, Collin went viral a decade ago with his peculiar look. In the meme that made him famous, he could be seen standing awkwardly while holding a cup at Popeyes and flashing his side-eye. That single look made him popular on the internet and he became one of the most popular reaction GIFs and images across the web for almost a decade.
The NIL deal that Collin has signed with Popeyes includes featuring him on a billboard near his hometown in New Jersey. He will turn 19 in a few weeks and currently, he is a college football star at Lake Erie College in Ohio. The deal came in handy after he played a pivotal role in winning his high school winning the state championship. He now joins other college athletes that have bagged NIL deals over the years, showing the brands' interest in their likeness after years of schools. This gives them huge leverage for marketing purposes.
Explore further: Rob Gronkowski speculates a reunion with Tom Brady in the studio hinting at the END of playing days for the legendary QB
Dieunerst Collin on the power of the internet in today's world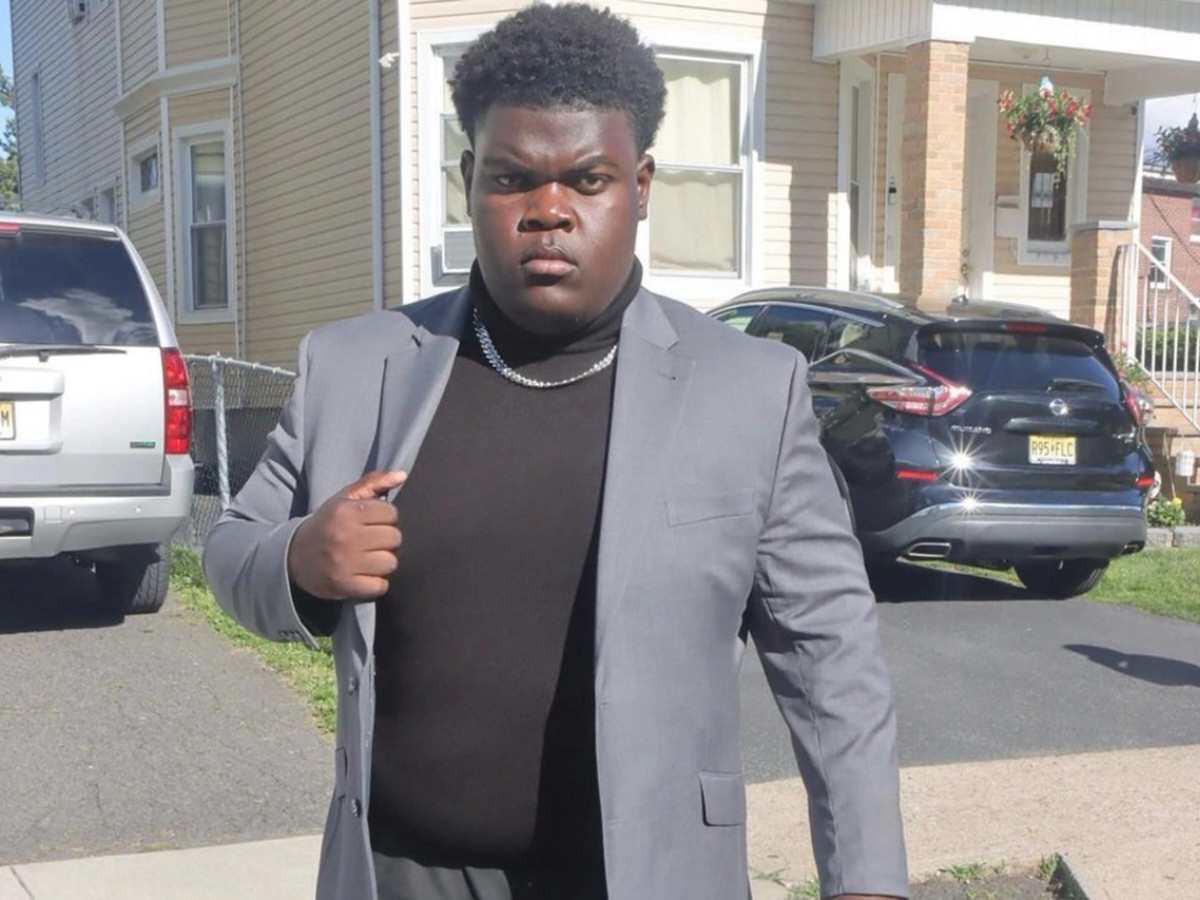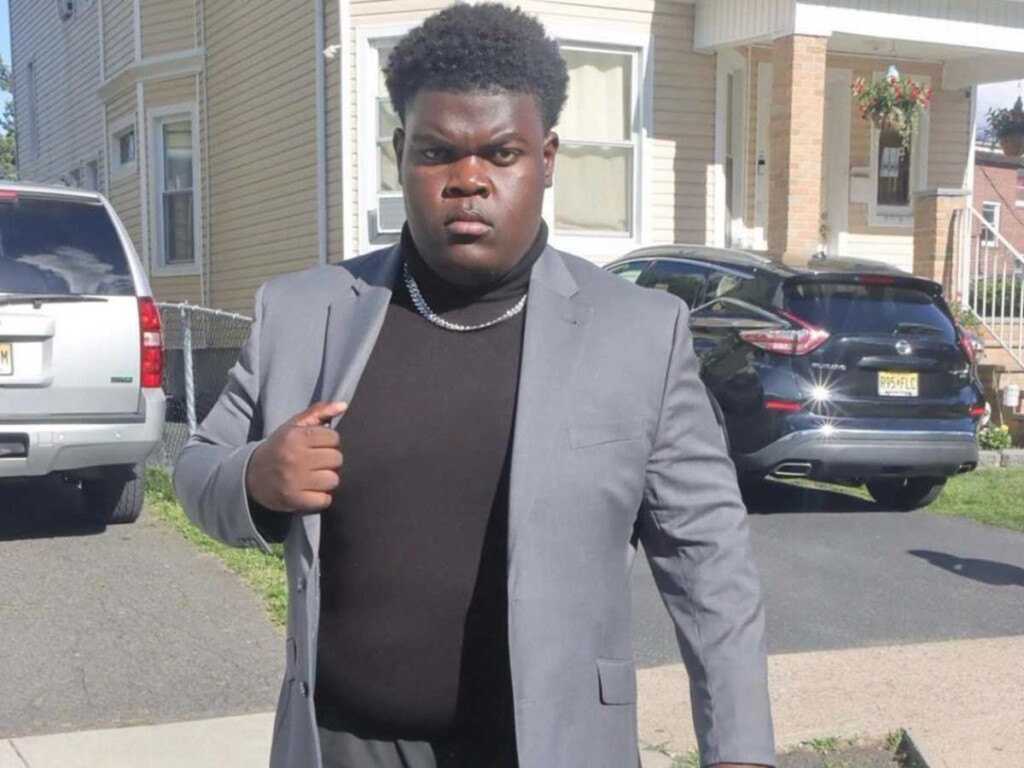 Collin expressed his thoughts after the deal and said that a lot can happen with the power of the internet behind and revealed how delighted he is to be officially sponsored by Popeyes. He expressed his gratitude to everyone who helped spread the good word about him.
"A lot can happen with the power of the internet behind you!" Collin said in a news release. "I can't believe I can say I'm officially sponsored by Popeyes. Thank you to everyone who helped spread the good word!"
As a marketing stunt, Popeyes shared a photo of Collins standing in front of the Newark billboard in a meta display of the meme and the New Jerseyan behind it. He was seen recreating the same meme implying he has now had a full circle in life- from memes to fulfilling his dream!
Explore further: "That's a baller move," Patrick Mahomes PLAUDITS Trevor Lawrence's Waffle House trip after spearheading a 27-point comeback victory against the Chargers
Explore further: "A finger-pointing diva of the highest order," Skip Bayless TRASHES 'choke artist' Aaron Rodgers for repeated playoff failures