Baker Mayfield has had the most unusual season compared to other players in the NFL. The 27-year-old QB was traded to the Panthers at the start of the season from the Browns, as they have just traded for another QB, Deshaun Watson.
However, things didn't go as Mayfield would have planned, as he started just 6 games with the Panthers while scoring 5 touchdowns and 6 interceptions.
In a shocking turn of events, the Panthers decided to release Mayfield from their roster and suddenly the no. 1 overall draft pick was without a team.
Although that didn't last long as the Rams rushed in to grab the QB off the waiver and even inherited the $1.5 million in his contract. Raheem Morris, who currently is the DC for the Rams, is furious with the former Browns QB due to certain reasons.
Morris confessed that he wants to punch Mayfield when asked about the 27-year-old signing for the Rams. The reason was pretty simple. During his Browns' days, Mayfield defeated the Falcons in an exciting performance from the then youngster, who further stated that he was feeling dangerous just to agonize the Falcons even further. Morris was the assistant coach and WR coach at the Falcons during that time.
"I might punch him when I see him, but other than that, that's awesome." Raheem Morris stated when asked about the QB signing for the Rams.
Also Read: Greg Roman, offensive coordinator and the mastermind behind the Ravens' offense rumored to take over the HC role at Stanford
The Rams signing Baker Mayfield is one of the most controversial moves of the season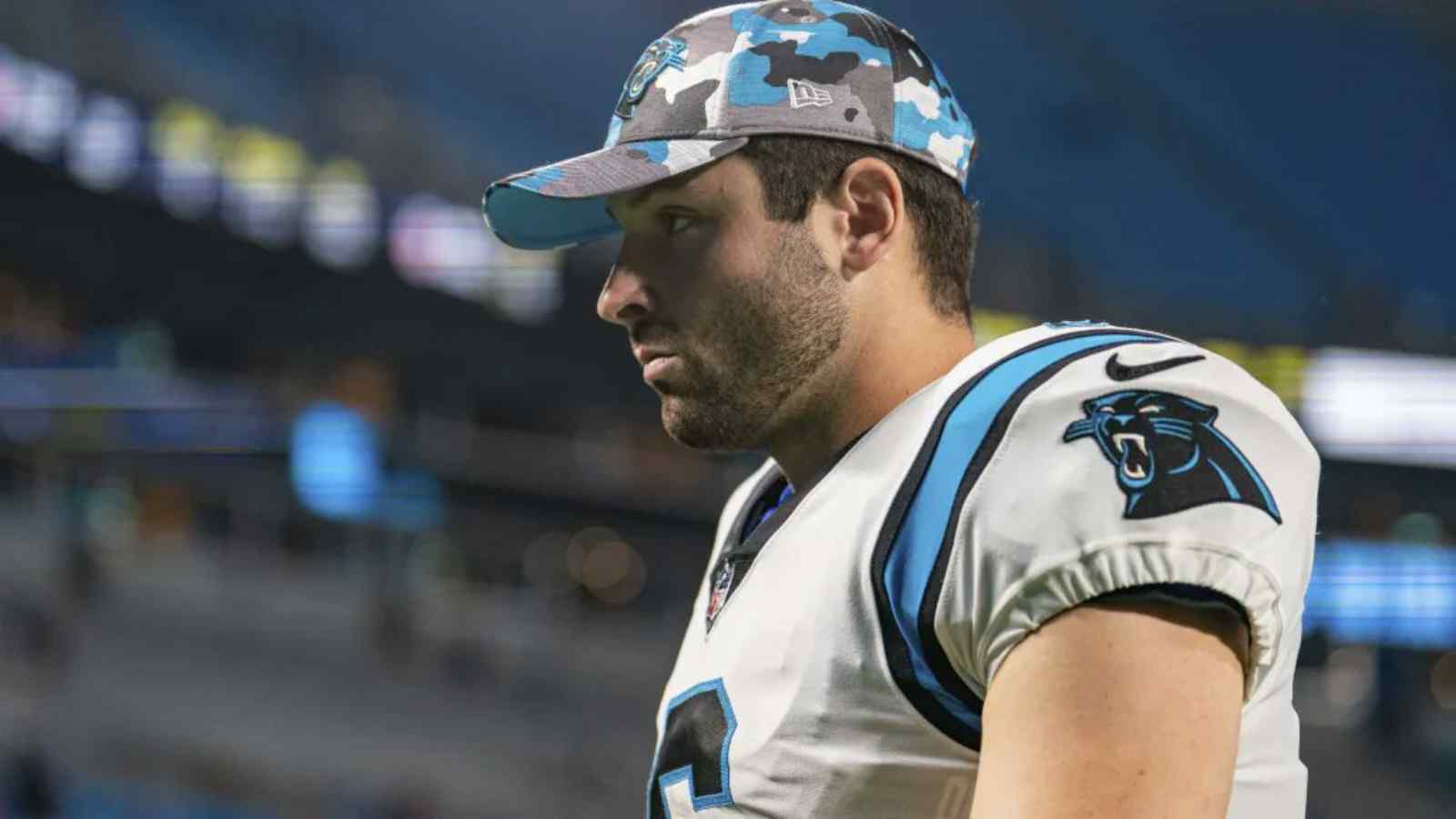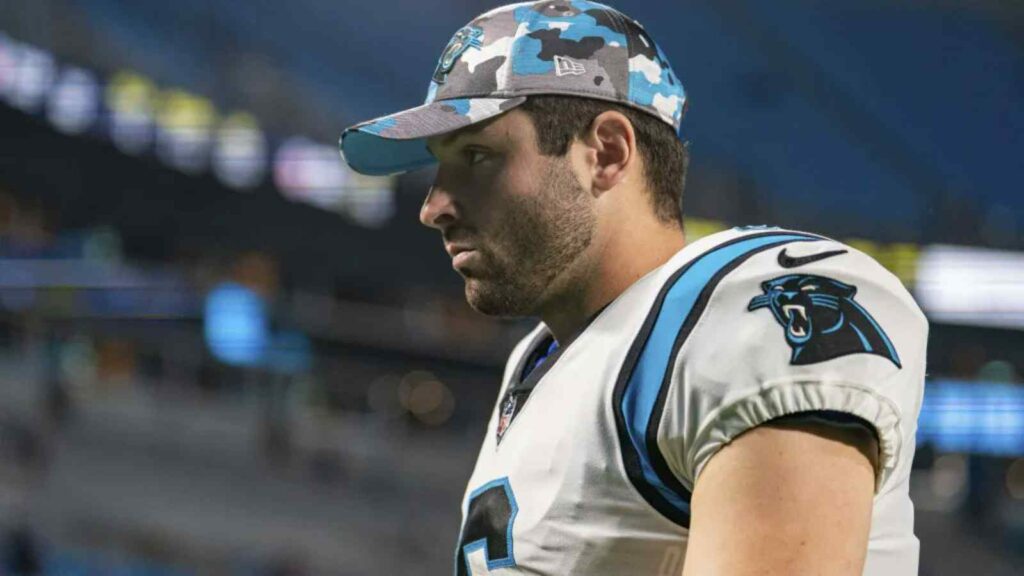 Baker Mayfield to Rams was shocking news and the whole NFL world was rocked after hearing it. The reason for this unusual signing is still unknown.
The signing was met with huge criticisms from analysts and fans alike. Although there were some who believe that the Rams signing Mayfield can be advantageous for them.
The Rams signed the 27-year-old off waiver, which means they inherited just $1.5 million of his contract and that's very less for a No.1 overall draft pick.
There's also the reason that Mayfield has been one of the worst quarterbacks in recent years, but that won't be a problem as he won't be starting that many games, anyway. The No.1 QB spot will be reserved for Matthew Stafford once he comes back from injury. Until then Mayfield has a chance to show why he was the No.1 overall draft pick in 2018.
The Fans can see Baker Mayfield in action on Thursday when the defending champions will go up against the Las Vegas Raiders.
Do follow us on: Facebook | Instagram | Twitter
Also Read: "My bad," Lamar Jackson provides a light-hearted apology for his offensive and vulgar reply to a fans tweet