American Pop-Icon Rihanna will be headlining the Super Bowl halftime performance this year and the fans of the singer are excited to see her performance. Even though she's excited about performing at State Farm Stadium in Glendale, Arizona, she once famously turned down the league's offer to perform at the Super Bowl halftime because she didn't want to be a sellout.
During a Vogue interview in 2019, the international icon revealed that she at that time rejected an offer from the National Football League to perform in the Super Bowl halftime show. "I couldn't dare do that. For what? Who gains from that?" she said. "Not my people. I just couldn't be a sellout. I couldn't be an enabler. There's things within that organization that I do not agree with at all, and I was not about to go and be of service to them in any way," said Rihanna in a Vogue interview.
Rihanna didn't want to be a sellout by supporting the NFL organization because the league had issues with players like former 49ers QB Colin Kaepernick kneeling during the anthems as a protest against racial inequalities and police brutality. By declining the opportunity to perform at the Super Bowl, she was supporting the players like Kaepernick who were protesting the inequalities.
However, after four years, it seems like the 9-time Grammy awards winner Rihanna has changed her opinion about the organization since then. She has accepted an offer to mesmerize the crowd with an electric halftime performance.
Related: Star QB Patrick Mahomes promises a quirky and unique celebration to Cooper Manning if the Chiefs win Super Bowl LVII
Rihanna explains the change of mind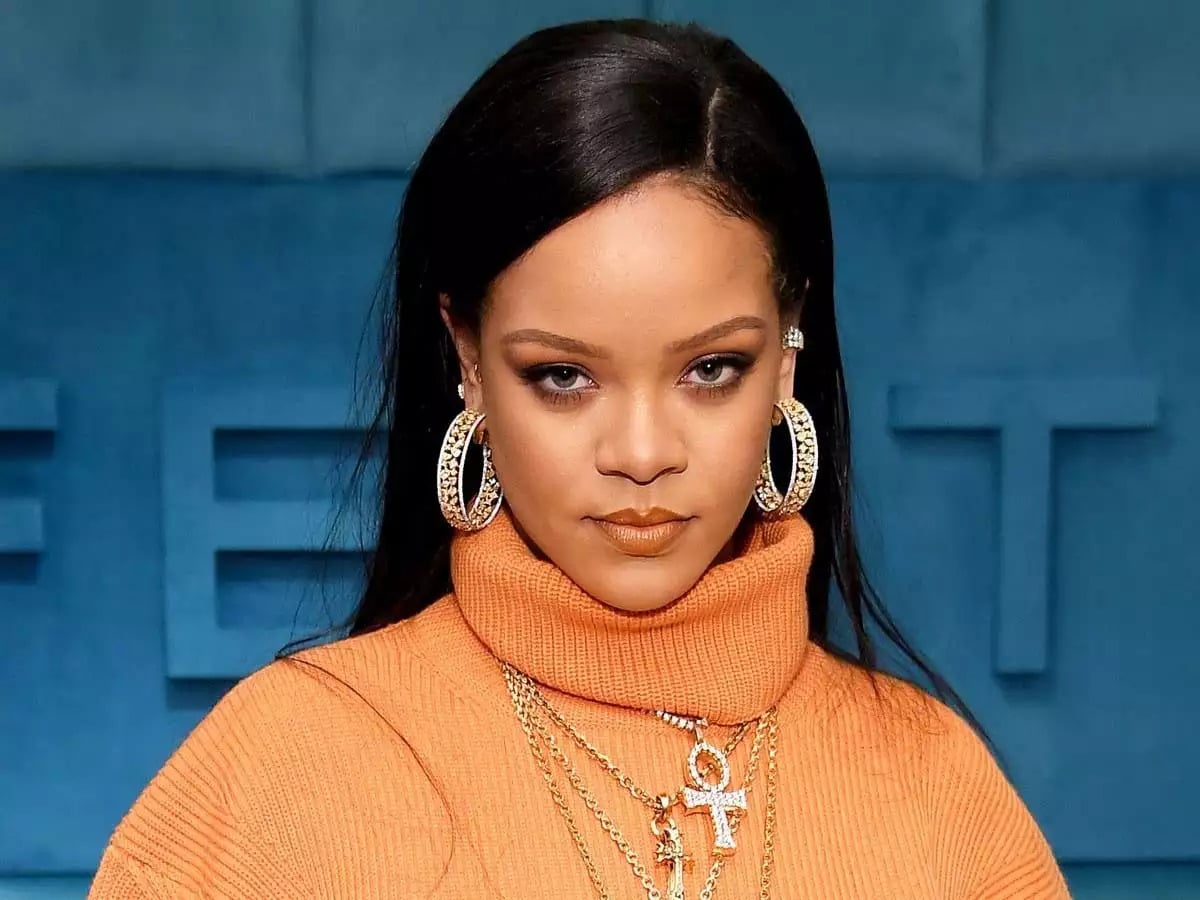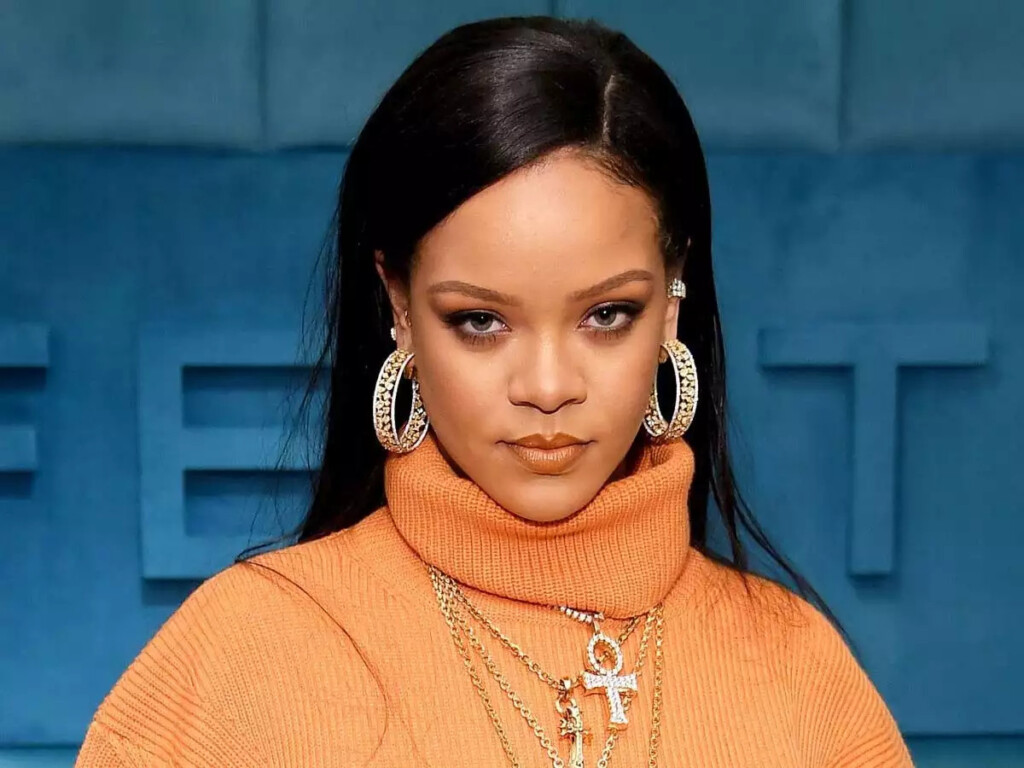 Rihanna spoke to The Associated Press during the fourth edition of her annual fashion show Savage x Fenty. During that interview, she revealed why she made the decision to perform in the Super Bowl.
"It was a stage bigger than anything I've ever done," said Rihanna to the media during her annual fashion show. "And I was willing to do it. It was now or never for me I feel like."
She also announced that the Super Bowl performance doesn't mean that she's releasing new music. "Super Bowl is one thing, new music is another thing, do you hear that fans?," she joked while pointing at the camera.
On the Sporting side of things, the Super Bowl has created much excitement around the league as the AFC Champions Chiefs led by Patrick Mahomes are preparing to take on the Philadelphia Eagles in the Super Bowl this Sunday.
Do follow us on: Facebook | Instagram | Twitter
Related : Tom Brady REVEALS if there is a 1% chance he can be talked back into playing football
Related : Peyton Manning confesses he INTENTIONALLY stayed in the AFC after leaving the Colts due to the intense rivalry between him and Tom Brady