Russell Wilson is one of the most talented quarterbacks to ever play the game. The Denver Broncos QB has always kept his focus on sports and hasn't talked much about politics so far. However, in one instance, the former Seattle Seahawks signal-caller shared some strong comments about former US President Donald Trump.
Soon after Donald Trump won the 2016 US presidential elections, the then-Seahawks quarterback Russell Wilson went live on Facebook to share his sentiments about the billionaire becoming the President of the United States.
"Despite anybody's political issues or views, everybody has a right to choose who they want to vote for. But this thing is getting out of hand — getting out of hand, people. Just so you know, I voted for Hillary (Clinton). But when you think about it's only been two weeks right? Or even less," said Wilson. "There are people all over the place fighting for their lives and protesting."
Furthermore, the 9-time Pro Bowl quarterback went on to claim that Donald Trump might not even serve a full term as a President due to the wild things that happened during his first two weeks in the White House. "I don't even know if he's going to be able last four years, in my opinion. It's just been a crazy 10 days already," said Wilson.
After saying Trump might not last four years, the former Seahawks quarterback turned to the camera and said "Barack (Obama)! Come back Barack! Come back!''
Related: Tom Brady posts Mother's Day tribute to exes Gisele Bündchen and Bridget Moynahan
Russell Wilson is looking to get back to his old form under Sean Payton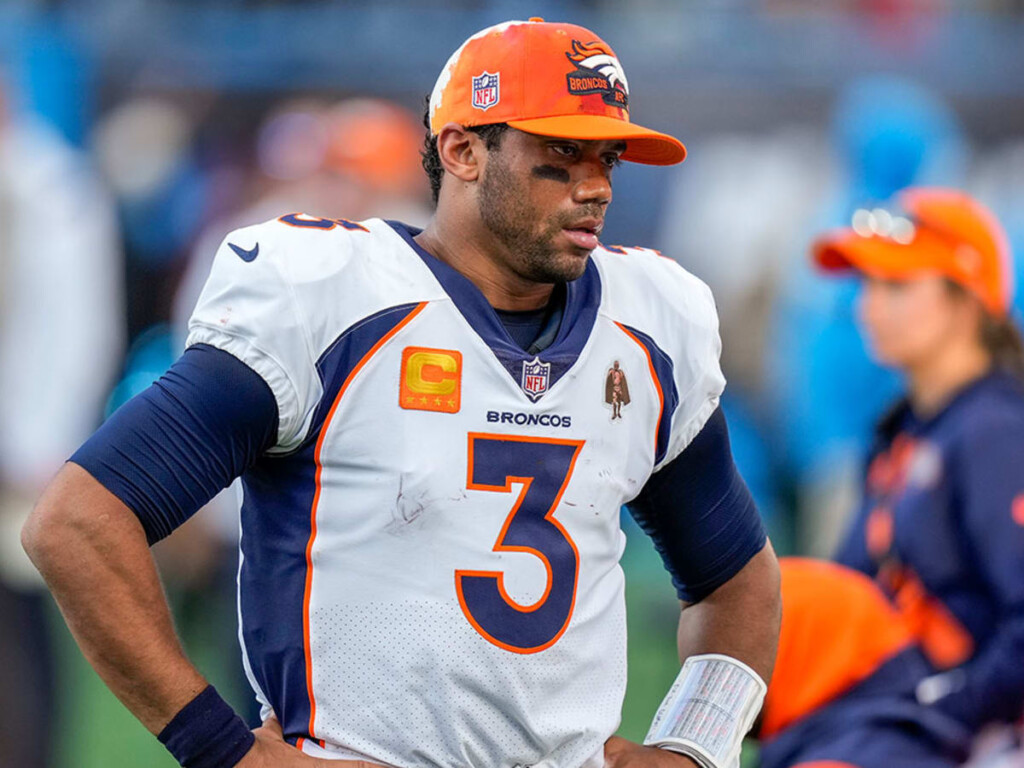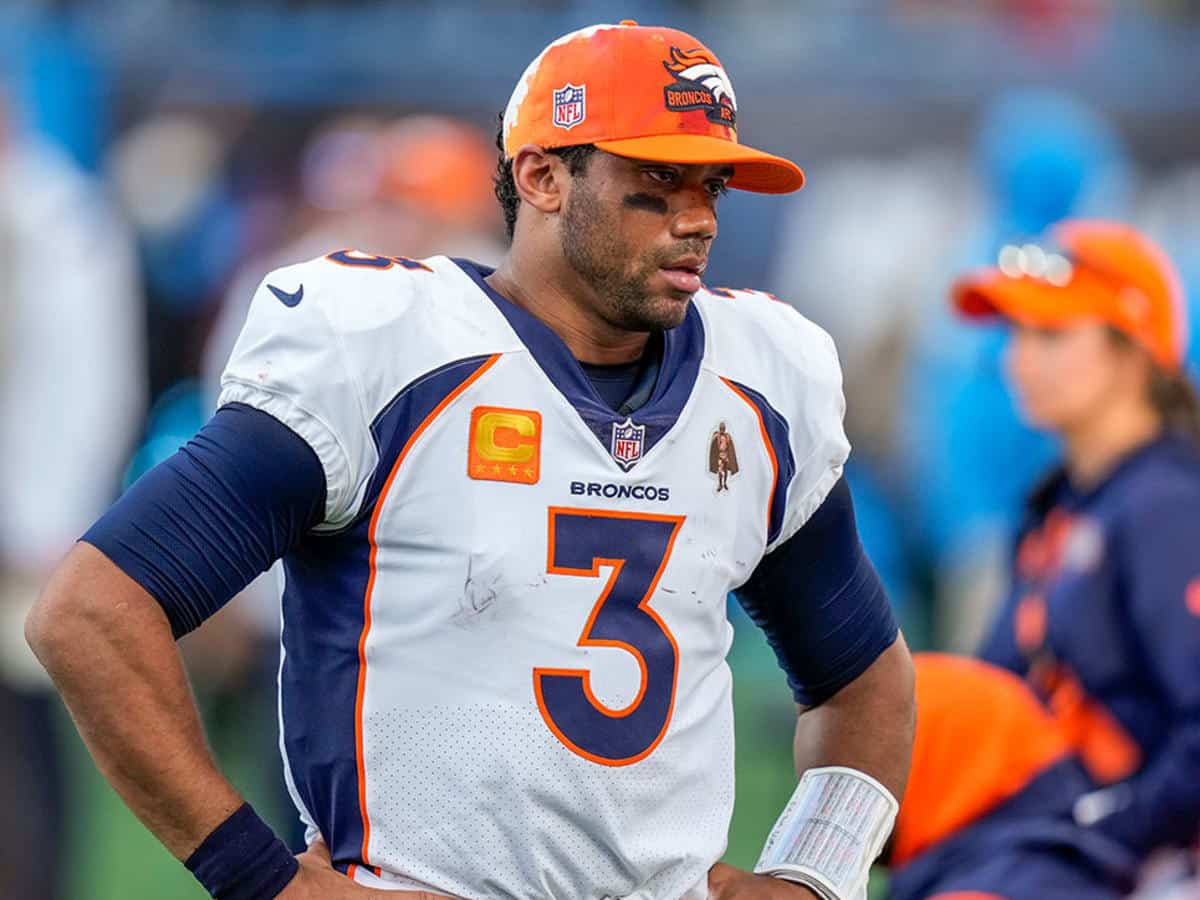 Following a disastrous season with the Denver Broncos in 2022, where they finished dead last in the AFC West with an ugly 5-12 record, Russell Wilson is looking to turn the tide in his way and keep his starting QB in Denver.
The Broncos signed Russell Wilson to a massive 5-year deal last offseason worth up to $245 million. However, the new Broncos head coach, Sean Payton, reportedly will not hesitate to move on from Wilson if he underperforms in the 2023 season despite his expensive contract. 
Sean Payton, who worked as the head coach of the New Orleans Saints in 15 seasons is allegedly more than willing to move on from the 34-year-old QB. The Broncos recently added QB Jarrett Stidham and the former Dallas Cowboys QB Ben DiNucci to their roster.
To be clear, Wilson's job as the starting QB is not in immediate danger but Payton will not hesitate to bench the Super Bowl-winning QB if he doesn't show any flashes in the upcoming season.
Do follow us on: Facebook | Instagram | Twitter
In case you missed it!