This is the biggest news to come out this offseason. Sources told The Athletic that Russell Wilson wanted the Seahawks to fire head coach Pete Carroll and general manager John Schneider last year!
This revelation completely changes the narrative of the last season. After the 2021 season ended, Russell Wilson's teammates said that the quarterback had 'mentally checked out' and felt like coach Carroll didn't trust him with the ball because they were running the ball on every other drive. Now reports are suggesting that Wilson wanted Carroll and Schneider gone.
However, the franchise backed their coach and GM and traded the best quarterback to play for their team to the Denver Broncos in exchange for three players and five draft picks. Wilson signed a five-year, $245 million extension with Denver and chose the destination himself since he had a no-trade clause with the Seahawks. He said to his new teammates that he believes the Broncos are a hungry unit and can win championships.
Related: Jimmy Garoppolo House: Where does the 49ers' famed QB live?
Russell Wilson wanted Sean Payton to be the new HC for the Seahawks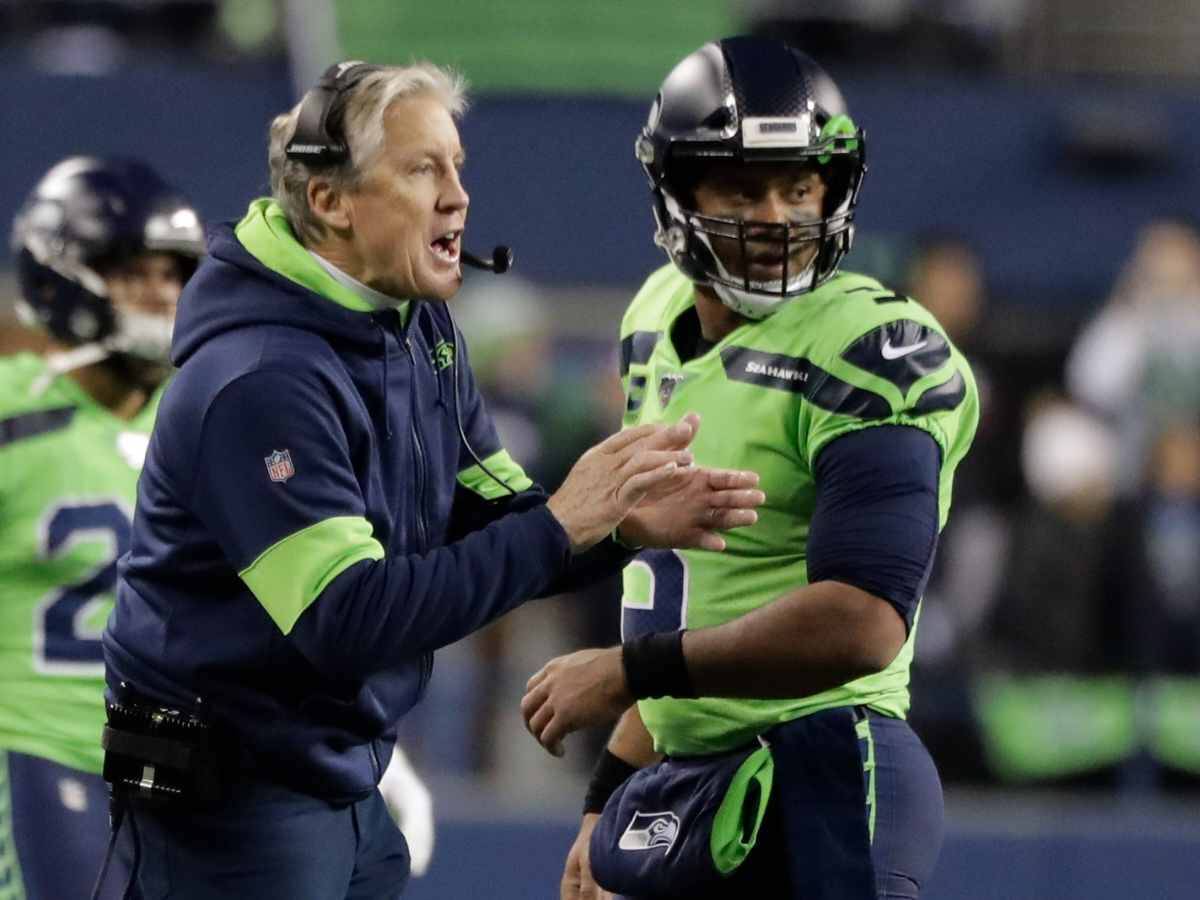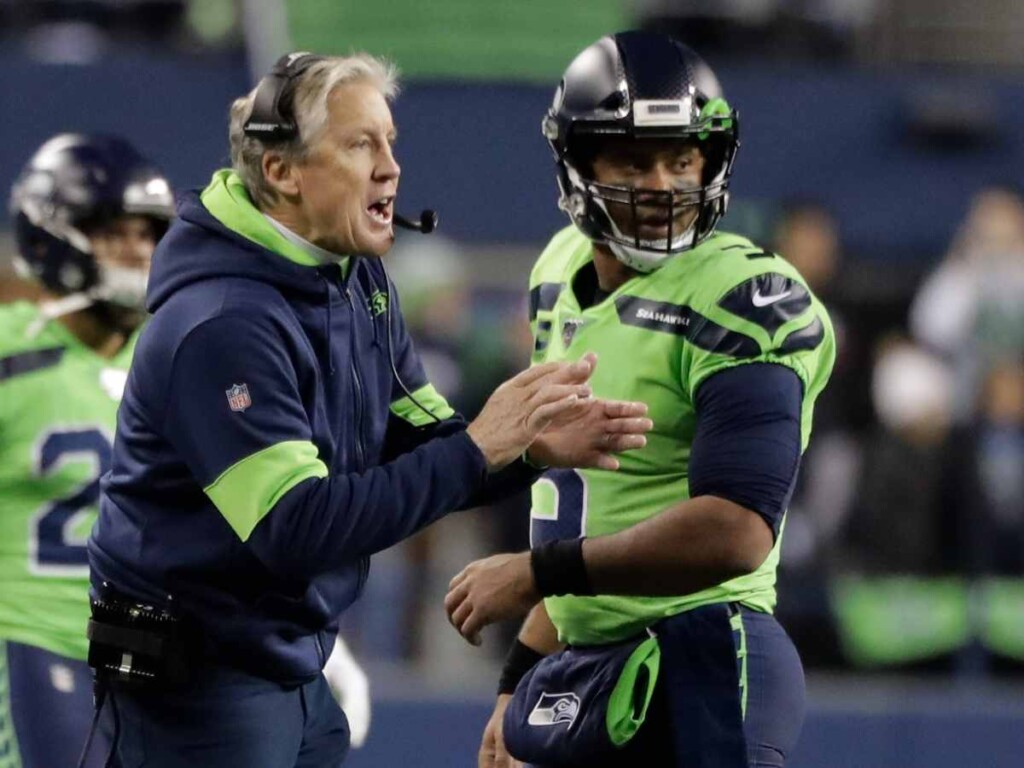 In February 2022, Russell Wilson asked the Seattle Seahawks to fire head coach Pete Carroll and general manager John Schneider. On March 8, 2022, the Seahawks' front office traded Wilson to the Broncos and showed that quarterbacks may come and go, but the coaching staff stays forever. This really was a strange request made by the Super Bowl XLVII champion, which has shocked everyone now that it has resurfaced.
Considered one of the greatest dual-threat quarterbacks of all time, Russell Wilson wanted Sean Payton to take over from Pete Carroll because he believed that the duo was holding him back from winning Super Bowls and individual awards. The 34-year-old Pro Bowler wanted Sean Payton to come to Seattle after he had just stepped down as the head coach for the New Orleans Saints.
Wilson's demand saw him traded to Denver, where he had probably the worst season of his career. He ended up throwing for 3,524 yards with career-low 16 touchdowns and 11 interceptions during the 15 games he started. The Broncos had a 5-12 record, and they fired head coach Nathaniel Hackett after 15 games for delivering one of the worst seasons.
Russell Wilson took to Twitter to address the rumors flooding the Internet over him asking the front office to fire their head coach and GM. Wilson tweeted: "I love Pete and he was a father figure to me and John believed in me and drafted me as well. I never wanted them fired. All any of us wanted was to win. l'll always have respect for them and love for Seattle."
In the end, it all worked out for Wilson because Sean Payton took over as the head coach for the Broncos last month. Let's see if Wilson reverts back to his Pro Bowl self now that Payton has entered the building. He will have to play his best football because he is in a division that houses Mahomes and Herbert. Imagine playing these two sensational signal-callers twice every year!
Do follow us on: Facebook | Instagram | Twitter
Related: Rihanna's Super Bowl halftime show attracts 103 FCC complaints for the performance being indecent and filled with 'lewd content'
Related: "You should be ashamed"- ESPN personality Molly Qerim gets THRASHED on social media for criticizing Aaron Rodgers' darkness-retreat activity