"They wrote me off, I ain't write back though." These might be the words probably playing currently on Geno Smith's jukebox.
Seattle Seahawks parted way with perennial Pro Bowl quarterback Russell Wilson last season after being together for a decade. With Wilson under center, the Seahawks were one of the most feared teams in the NFC and were a major Super Bowl contender most of the time.
However, with Wilson gone, there were serious concerns about who will lead the team to the same peak. But thankfully for Seattle, backup quarterback Geno Smith was pure class as the new signal-caller. He ended the 2022 season with a 9-8 winning record and a trip to the playoff. While the Seahawks lost in the wild-card game to the 49ers, Geno Smith showed the marking of a great quarterback who can be extremely profitable to the franchise.
Related: Zac Stacy's ex-girlfriend: Know more about the domestic violence survivor, Kristin Evan
Geno Smith resurrected his career in Seattle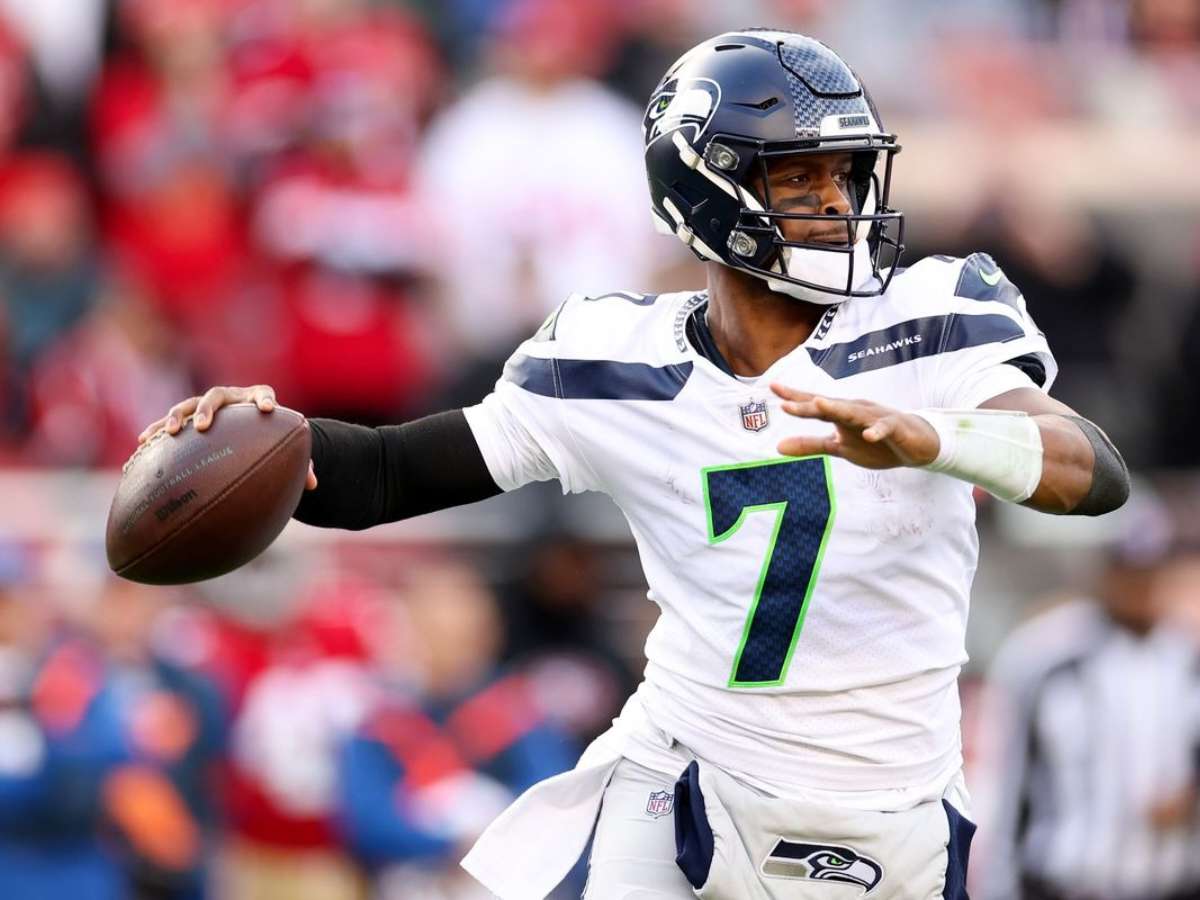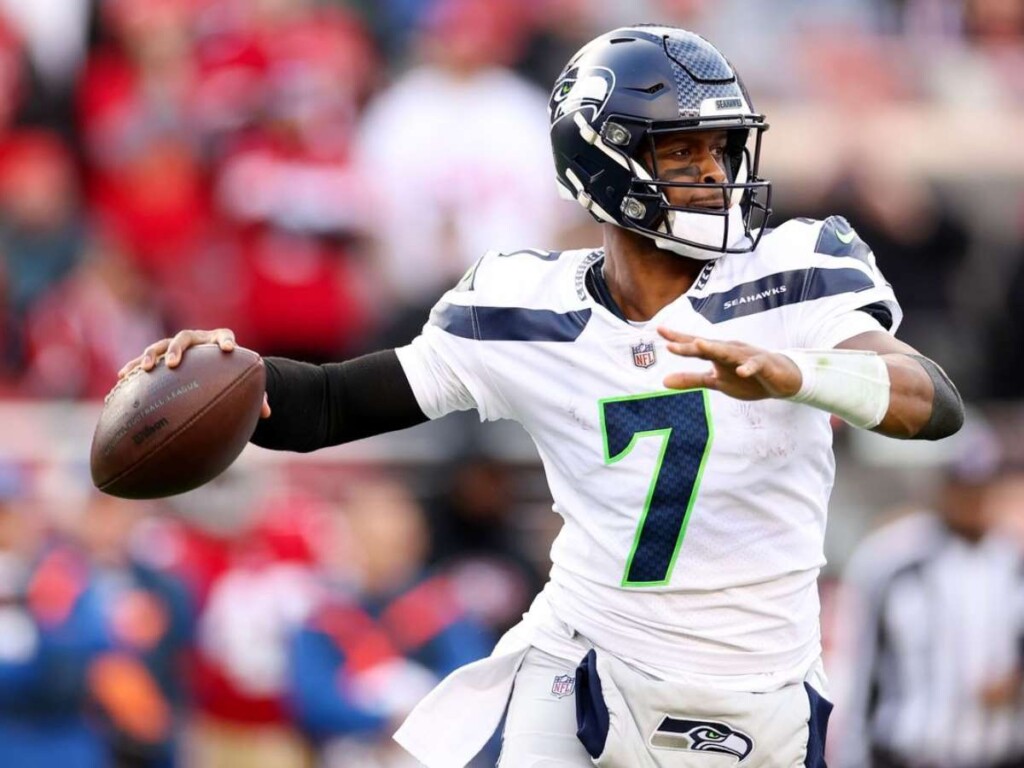 Geno Smith started his NFL journey with the New York Jets and had a 12-18 record with them for three years before he was eventually benched. Then in 2017, he served as backup to Eli Manning with the Giants and the following year with the Chargers as a backup to Philip Rivers. Finally, in 2020, he landed in Seattle and was the backup quarterback for two years until he finally got a chance to prove that he is a top-tier quarterback.
Smith ended the 2022 campaign with 4,282 yards, 30 touchdowns, and 11 interceptions and won the 2022 Comeback Players of the Year award for his performance. "I want to finish my career in Seattle," he said after the 49ers' playoff loss. "I want to. I want to be here. The town, the city, the team, coach [Pete] Carroll, the organization, they all embraced me. I was a guy who probably could have been out of the league. They embraced me and I want to repay them for that."
The Seahawks heard his plea and signed a three-year $105 million contract extension with Geno Smith. Fans were extremely pleased with this decision and expressed their excitement for Smith on Twitter.
The job's not over for Smith just yet. He will have to play his best football in 2023 and shut the mouths of any more haters and doubters fiddling in the shadows and waiting for him to fail. Let's see how the next season goes for the new and improved Smith!
Do follow us on: Facebook | Instagram | Twitter
Related: 5 players who can replace Tom Brady as the Buccaneers' QB in the 2023 season
Related: "We've only heard one side," Former Steelers RB Rashard Mendenhall once received HEAVY backlash for his comments about Bin Laden and 9/11