The NFL has been hosting the first couple of regular-season games in international venues in order to expand the sport and its popularity. American football has a largely concentrated fanbase in the North American region alone and the league is attempting to replicate the NBA's approach of hosting more games in global venues in order to popularize the sport and increase viewership.
This year as well, the league will be kicking off the 2022 NFL regular season in select international venues. The first game of the season will be between the Tampa Bay Buccanneers and the Seattle Seahawks.
It has been common knowledge that the Bucs will be a part of the inaugural game that is set to be held in Germany, however, the identity of their opponents was unknown until now.
Germany to host Tampa's regular-season game against Seahawks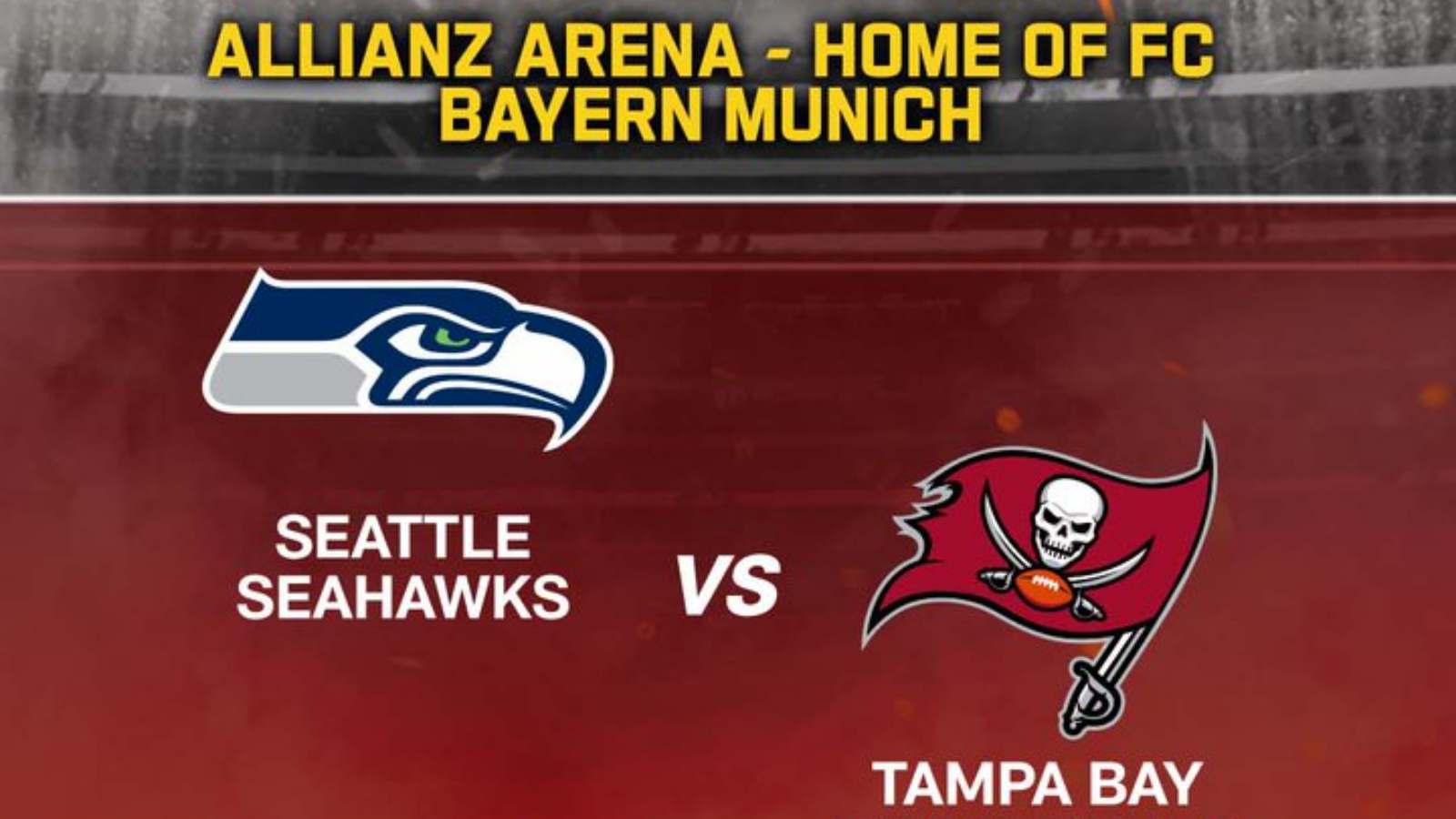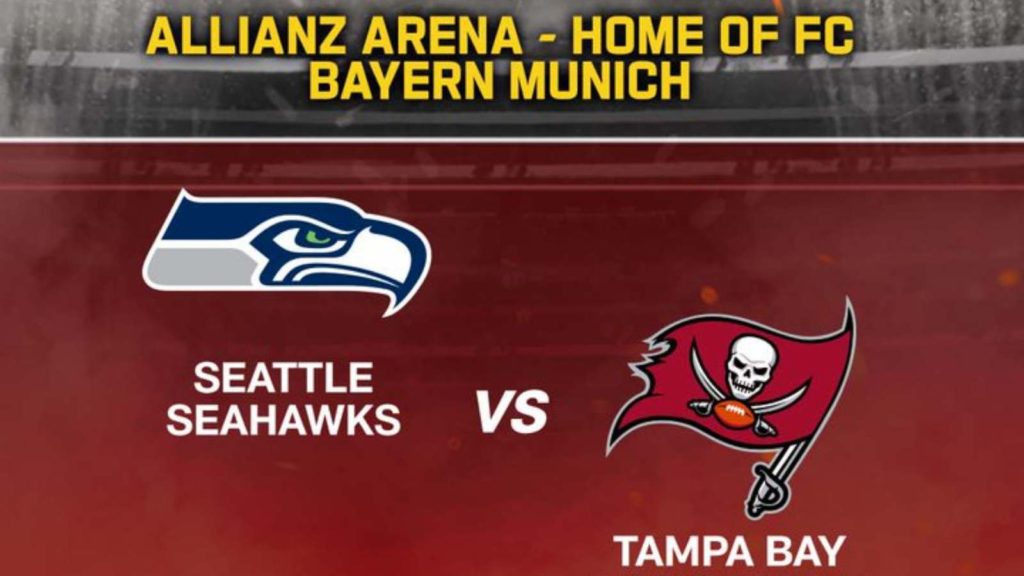 The league announced that the Bucs will take on the Seahawks at Allianz Arena in Munich on the 13th of November.
The 'home' team tag will be given to the Tampa Bay Buccaneers and the game will kick off at 9:30 AM ET. Tampa is one of the four teams with international marketing rights in Germany. Apart from the Bucs, the Panthers, Chiefs, and Patriots also have similar rights.
Coming to other international regular-season games, are expected to take place in London and Mexico City. An announcement is expected from the league on Wednesday while the complete season schedule will be released on the 12th of May.
Also read: "I want Daniel Jones to be himself," Giants HC Brian Daboll…
Also read: "We make him better": 49ers GM John Lynch is hopeful about…