Franklin Gore Sr. is a name to reckon with in the world of the NFL. The former running back stayed with the San Francisco 49ers for most of his career. As a matter of fact, he ranks third in the league as far as rushing yards are concerned.
Gore is known for his immense strength and sublime fitness due to which his career lasted for quite a long time. After spending almost a decade with the 49ers, he featured for the Colts, then the Dolphins, Bills, as well as the New York Jets.
Also read: "That was MASSIVE": When an alleged "s*xting scandal" almost RUINED Brett Favre's image
"No arrests were made on the day of the incident": Atlanta Police on Frank Gore incident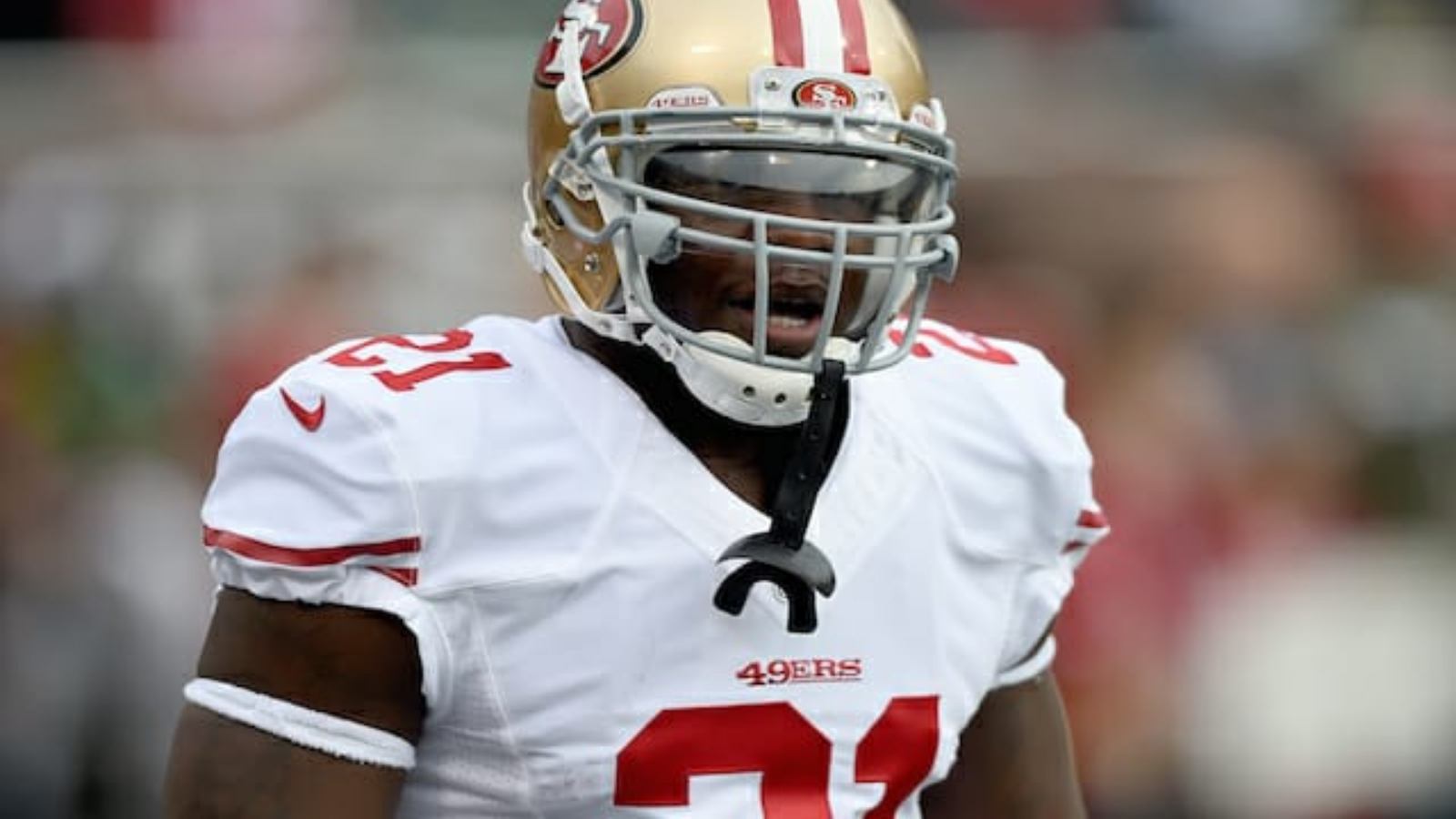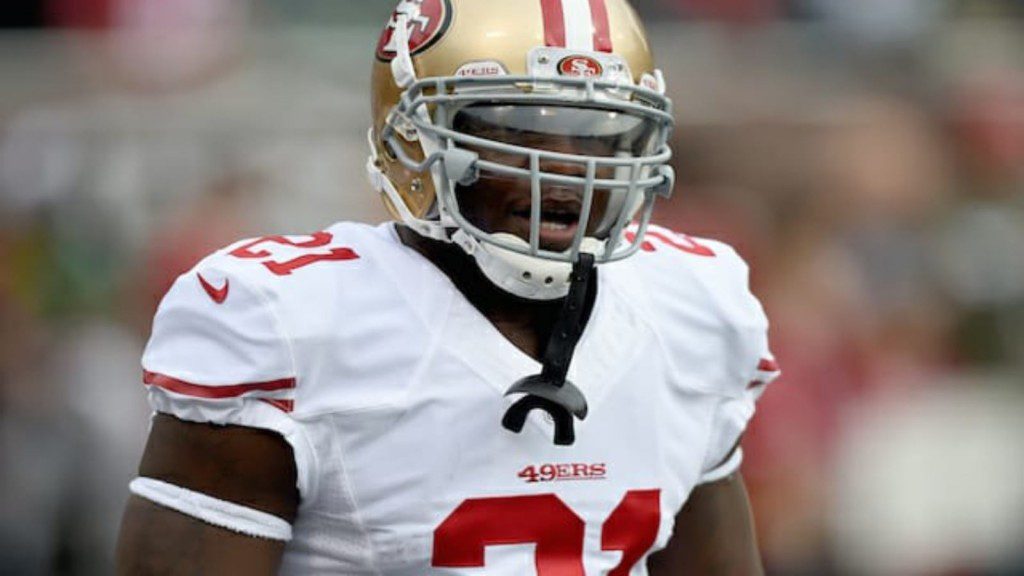 Gore also holds the league record as well for games played by a running back. Gore also made the news when he announced that will try out his luck inside the boxing ring earlier this year. However, this time around, he has made the headlines for all the wrong reasons.
As reported by TMZ, Gore ruthlessly dragged a naked woman across a hotel room hallway in Atlanta City. The incident reportedly occurred last month on the 59th floor of the Tropicana Casino's Havana Tower. "Officers arrived to find the victim, a 28-year-old woman from Miami, Florida, speaking with hotel security," Atlantic City police said in a news release.
"The victim did not exhibit signs of injury and complaints were not filed at the time. However, an ensuing investigation resulted in Franklin Gore being charged with simple assault related to the domestic violence incident," the release further read. Police did arrive at the scene on 31st, however, no arrests were made.
Gore has been charged with simple assault. The former NFL star hasn't issued a clarification on all that has transpired.
Also Read: "Throwing like he's hungover from partying with Brady after The Match": NFL Twitter reacts to the Packers QB attending the minicamp