Renowned TV analyst Skip Bayless is getting bashed on social media like never before for his obvious 'insensitive' comments after Damar Hamlin's life-threatening fall during the Bills vs Bengals game on Monday night. Bayless, who is a huge football fan like everyone knows, is more concerned about the game's magnitude than Hamlin's well-being.
Hamlin reportedly suffered a cardiac arrest mid-game and collapsed to the field out of nowhere. He tackled a Bengals player in the first half and immediately after getting up, went down and was unconscious as he fell on the field. After a few minutes, an ambulance was called to the field, and to put a light on the seriousness of the situation, CPR (Cardio Pulmonary Resuscitation) had to be administered to Hamlin after he wasn't found breathing, but his pulse could be felt.
People on social media were very concerned about Hamlin's whereabouts and called for an immediate suspension of the game. The NFL eventually suspended the game. However, Skip Bayless showed a heart of stone and was more concerned about the outcome of the game. He agreed that the NFL postponing this game is justified but questioned how can they do it, especially with the magnitude of this game.
"No doubt the NFL is considering postponing the rest of this game – but how? This late in the season, a game of this magnitude is crucial to the regular-season outcome … which suddenly seems so irrelevant," Bayless tweeted.
Related: WATCH: "Critical!" Damar Hamlin COLLAPSES on the field and is given CPR as fellow players cry for his life
NFL Twitter reacts to Skip Bayless' 'stupid' comments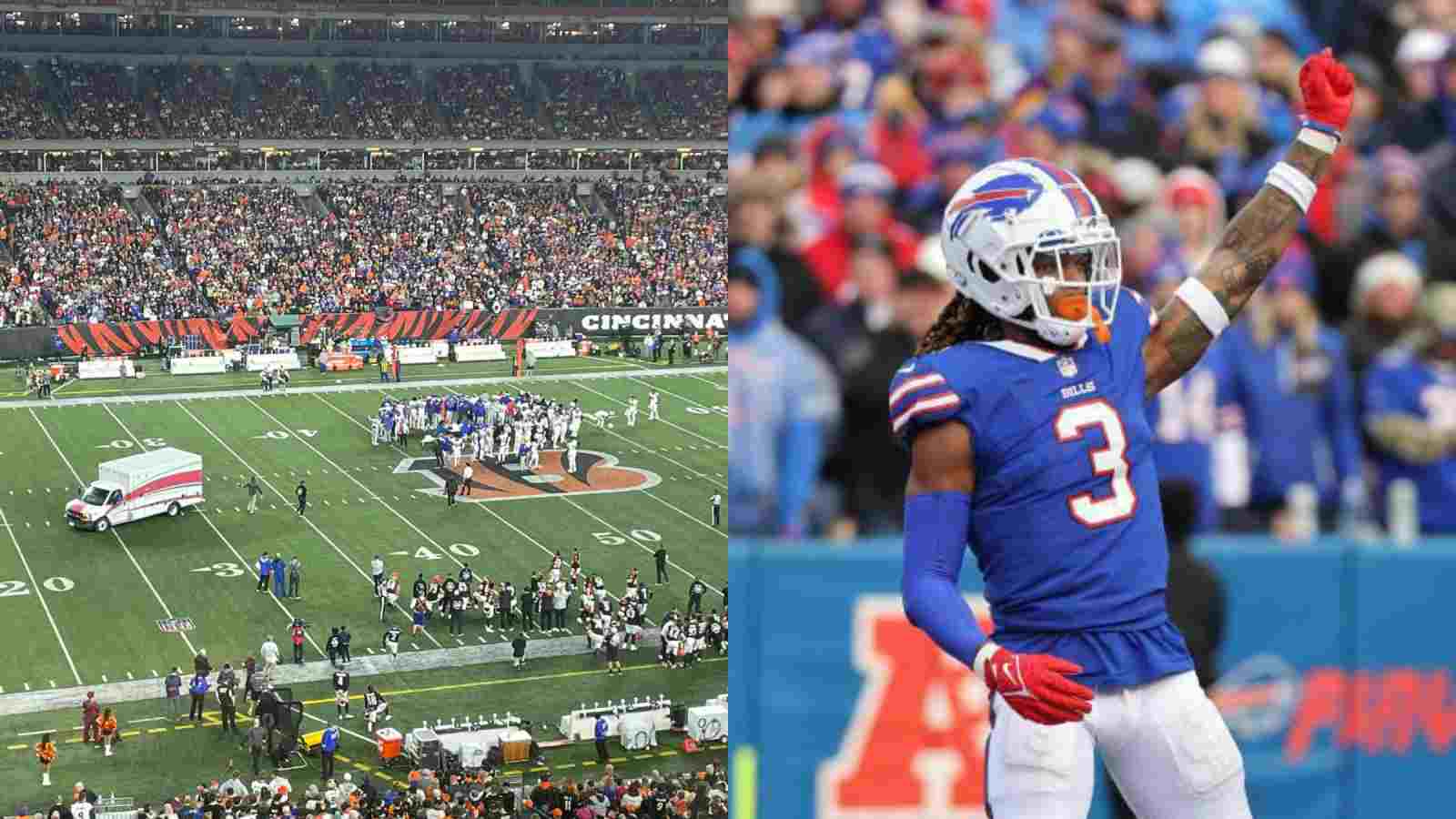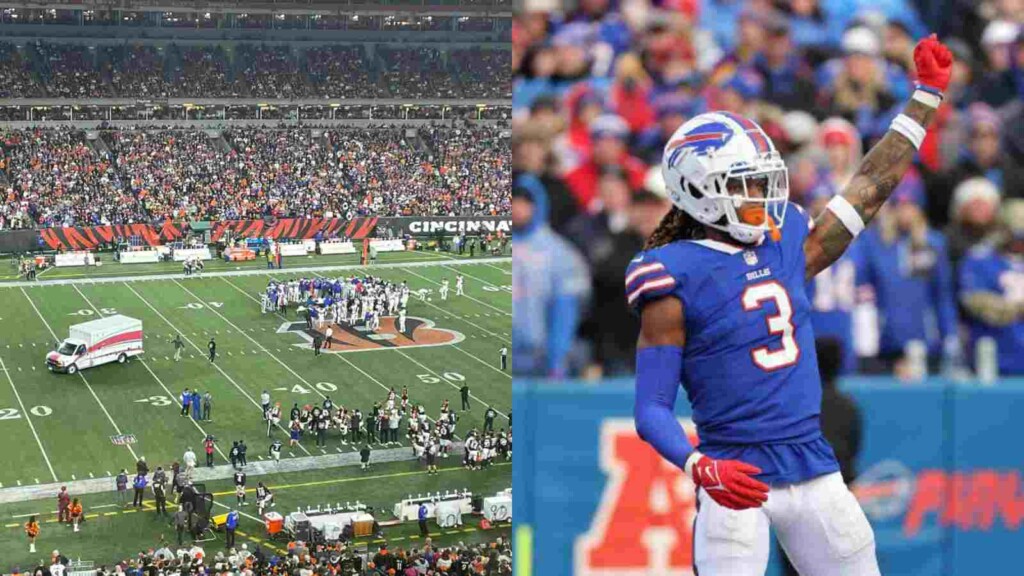 Hamlin was unconscious when he left the field in an ambulance and was judged 'critical' by the hospital. All of the world is praying for his life and hence, Bayless' insensitive comments didn't go well with people on social media. Fans questioned his sensitivity and bashed him for not prioritizing Hamlin's health.
After receiving the wrath of the fans, Bayless came out in public and apologized for his tweet. He said that Hamlin's health is above all for him too and he continues praying for him. "Nothing is more important than that young man's health. That was the point of my last tweet. I'm sorry if that was misunderstood but his health is all that matters. Again, everything else is irrelevant. I prayed for him & will continue to," Bayless said.
Related: "I broke the rules, but it was worth it," Camille Kostek shares a CRAZY story about how Gronk asked her out
Related: "A caring parent" -Tom Brady's unusual method of displaying affection toward his son has fans feeling some way