Isaiah Likely has been a revelation for the Ravens. The Ravens drafted the TE from Coastal Carolina with the 139th overall pick in 2022. The 22-year-old TE is both amazing on and off the ball. He had 133 catches for 2,050 yards and 27 touchdowns for Coastal Carolina. He has a 95.1 career grade, which is the highest by anyone in Pro Football history.
"I come to a unique offense like the Ravens where you have a great quarterback in Lamar Jackson, a bunch of pieces and a Pro Bowler in Mark Andrews," Likely said. "The Ravens really play with more than one with tight end, so I know that playing time's in balance for the first year."
Isaiah Likely is a fan of Ravens star QB Lamar Jackson and looks forward to building chemistry with him. "Lamar Jackson does a lot of great things with the ball in his hands, whether it's RPOs, drop-backs or the pocket's collapsing and he's just looking down the field," Likely said. "Lamar Jackson's a playmaker. He's always trying to find eyes down the field, look for the tight end longshot."
In a recent game Likely impressed everyone with an amazing catch in between two defenders. The youngster showed physicality and confidence when grabbing that ball and that's what the Ravens need. People are already comparing him with Mark Andrews.
Also Read: "Brady as no. 1 is a JOKE": NFL fans blast Madden 23 QB rankings after spotting Aaron Rodgers below Tom Brady
"Mark Andrews about to lose his job:" Twitter reacts to the amazing grab by Isaiah Likely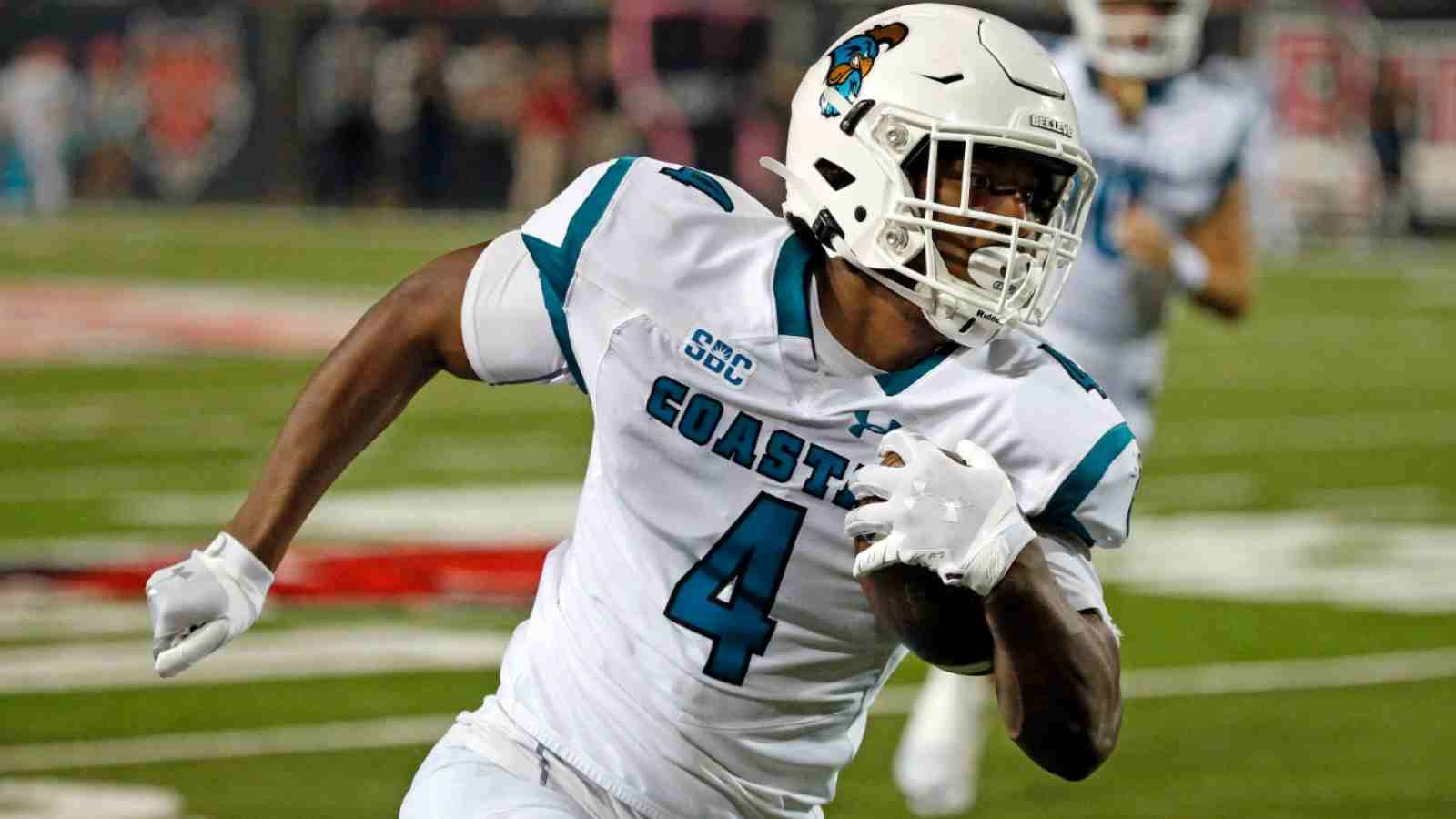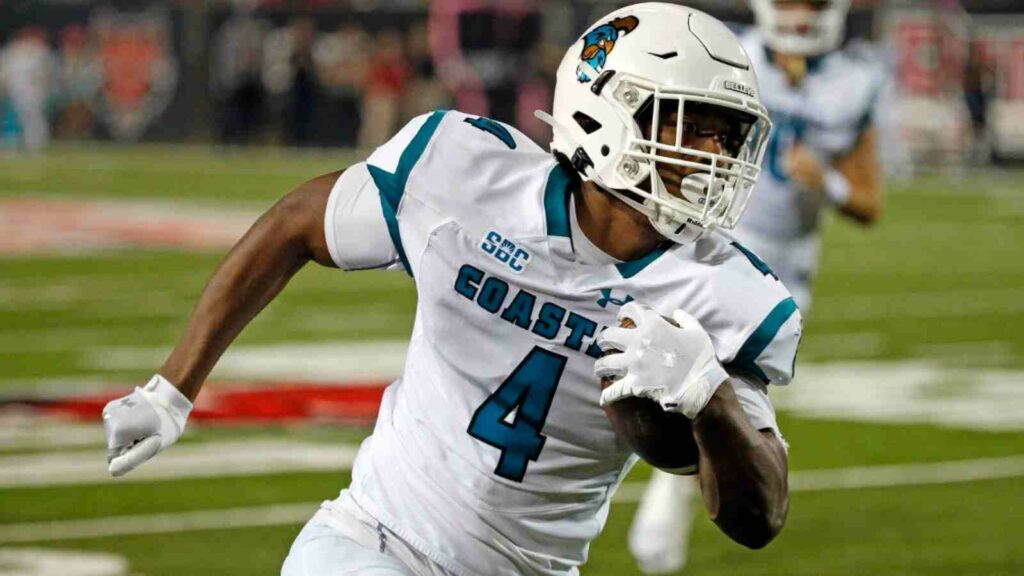 Do follow us on: Google News | Facebook | Instagram | Twitter
Also Read: "SHOCKING": NFL takes major action against Dolphins owner for tampering with Tom Brady & Sean Payton
Also read: "I was incredibly anxious": Former RB Ricky Williams shares how "marijuana" saved his life