Without a doubt, if there is one man who has been talked about more than anyone else for a variety of reasons, it is Tom Brady. The Tampa Bay QB shocked the world when he announced his retirement, however, he soon took a U-turn and un-retired after just 40 days.
The man is now all set to lead the Buccaneers in the coming season. Tom is indeed one of the greatest QBs of all time. He has the stats to back him and although the whole retirement and un-retirement saga looked a bit abrupt, there is no doubt about the fact that the world is eagerly waiting for him to take the field again.
Also Read: "We're staying in shape, but you never know," Julian Edelman drops a massive hint on his comeback plans
"Ain't no way Tom Brady is better than Aaron Rodgers": NFL Twitter is not pleased with latest Madden 23 QB rankings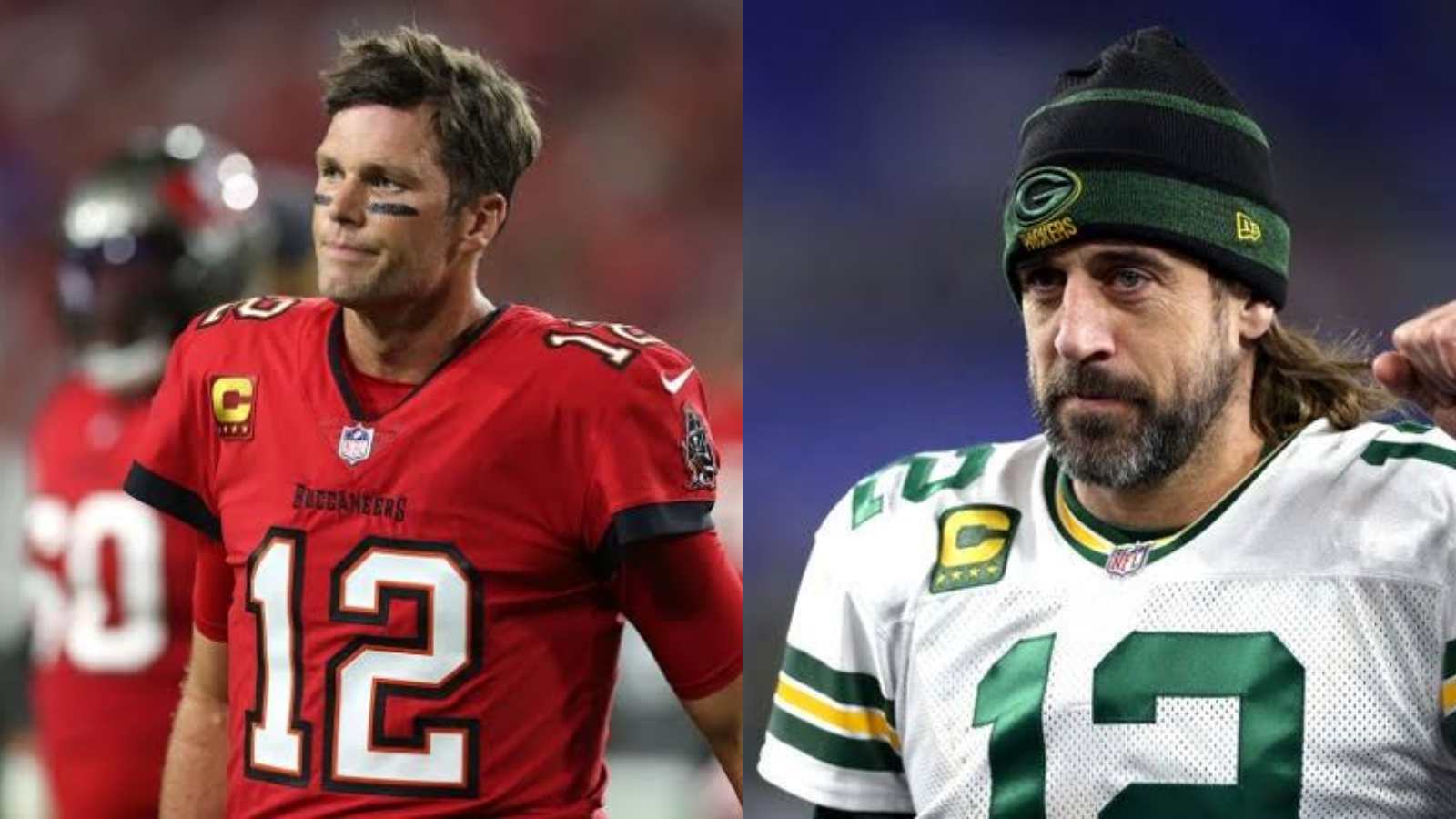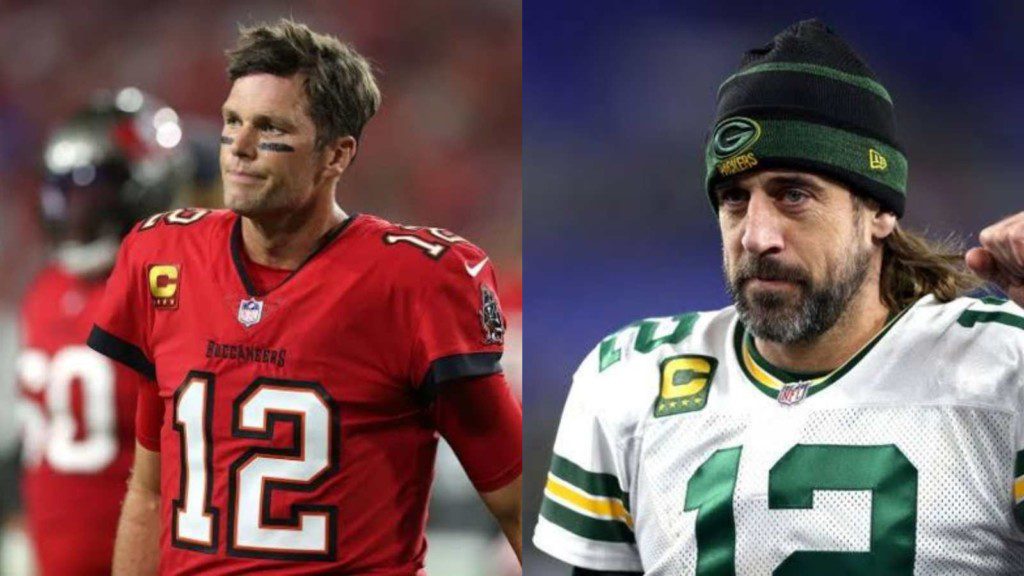 As the Madden 23 rankings of the top 10 quarterbacks overall came out, everyone was waiting to see where Brady is placed. While it was evident that Tom will find a spot on the list, after all, he is one of the all time greats, many were surprised to see him placed at the number one spot.
The likes of Josh Allen, Patrick Mahomes and Brady's fiercest rival in recent times, Aaron Rodgers, were all seen languishing below the Tampa Bay QB on the list. Needless to say, innumerable Green Bay fans were not pleased to see the reigning MVP listed below Tom Brady.
As a result, Twitter was flooded with angry reactions. While there were fans who were satisfied with Brady getting the top spot, Aaron admirers lashed out at the Madden 23 rankings. Here are a few reactions:
Without a doubt, Rodgers, despite his off field shenanigans, was in tremendous form in the last two seasons which is exactly why he is the reigning MVP. It will be interesting to see who performs better in the coming season, Brady or Rodgers.
Also read: Hurry up please": Davante Adams desperately wants to see Kevin Durant in Raiders gear after NBA star's trade request
Also read: "Don't think it's real": Tom Brady's insane hole-in-one shot sends NFL Twitter into a frenzy