Jamaal Williams is a massive anime fan, and he likes to show his love for the art form from time to time. The New Orleans Saints RB has often confessed that he watches anime in his spare time.
There are many athletes including Williams who take inspiration from anime. The Saints RB took it one step further with his new anime inspired style for the OTAs.
The yearly voluntary training sessions have started, and many NFL players are making their return from vacation. Williams decided to get back in action with new anime-inspired gear. The 28-year-old RB showed up with new anime-inspired visors for his helmet.
The visors looked completely different from the normal ones, and William stood out in the crowd. However, this isn't the first time someone has worn anime-inspired gear. Cleveland Browns' Myles Garrett also wore anime visors in 2019. His visors were inspired by the famous anime Dragon Ball Z.
Although the visors looked really cool, Jamaal Williams won't be able to wear them for regular NFL games due to their strict policy. Social media also took notice of Williams' new gear, but they weren't exactly sold on it. There are still many people in the country who aren't fond of anime and haven't heard much about it.
Related: Iconic Shannon Sharpe and Skip Bayless 'Undisputed' duo set to split after the NBA Finals
Jamaal Williams was brutally trolled on social media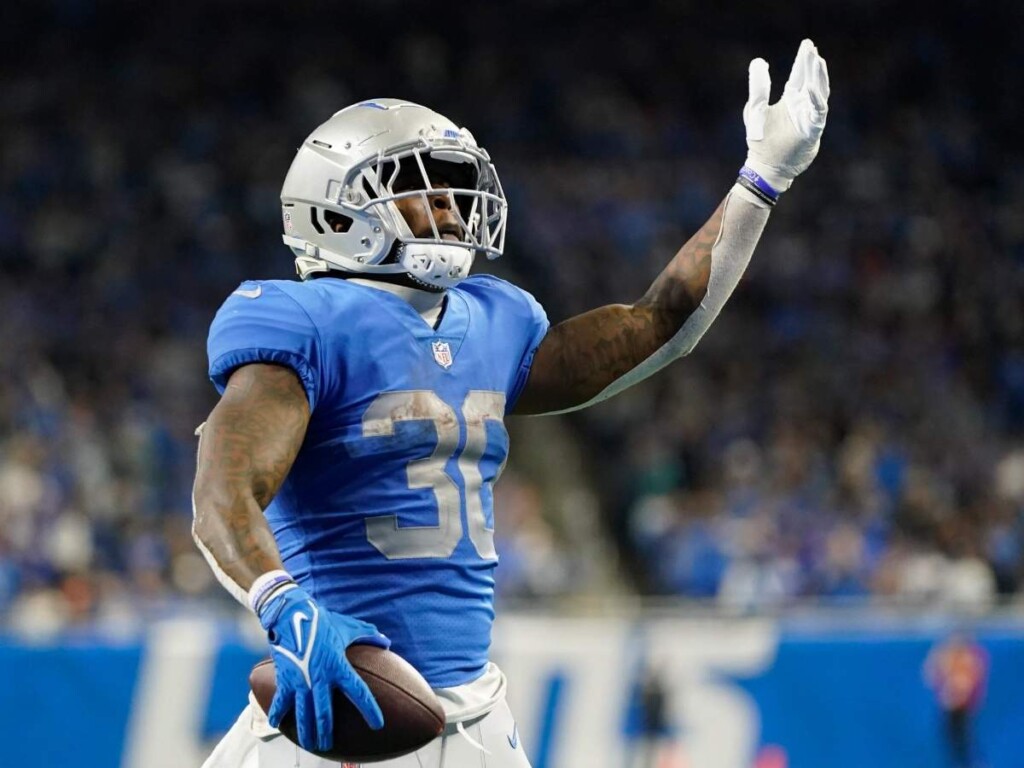 Anime is slowly finding its way into mainstream media, but it's still considered pretty niche in the country. Therefore, when Jamaal Williams wore his new visor, many people were taken aback.
The Saints RB was roasted on NFL Twitter for promoting anime. While there were also some who stated that everyone should and will outgrow anime sooner or later.
Williams' choice was disregarded, and many started to take shots at anime itself by roasting it. There are numerous people who still believe that anime is corny and doesn't hold any value. However, there are players like Williams who find solace in the art form and are even inspired by it to be better and do better.
Sharing a wide spectrum of reactions online, here's what fans have to say:
Do follow us on: Facebook | Instagram | Twitter
In case you missed it!