Joe Mixon got into a lot of trouble recently for pointing an armed weapon at a woman for reasons unknown. An arrest warrant was out for the Bengals RB after an altercation in the city of Cincinnati, a few blocks away from the Bengals' home stadium.
The incident reportedly happened before the Bengals beat the Bills in the NFL divisional round playoffs. An arrest was later issued for the 26-year-old for pointing a firearm and further threatening the victim.
The Bengals organization didn't comment on the situation and was waiting for the case to open up further to take a stand. However, Mixon's agent was quick to comment on the situation and stated.
"It was a rush to judgment. They're dropping the charges first thing in the morning," Mixon's agent Peter Schaffer stated. "I really feel that police have an obligation before they file charges – because of the damage that can be done to the person's reputation – to do their work."
The Bengals RB also has a previous history of an altercation against a woman when he was 19 years old. Mixon was caught on camera punching an Oklahoma student, which led to outrage from social media.
New reports suggest that the City's prosecutor's office has dropped momentarily the charges against Mixon and they can be refiled at a later date.
Related: "We're gonna paint Arizona RED and GOLD," Chiefs' heiress Gracie Hunt makes a 'bold' claim ahead of Super Bowl face-off against the Eagles
Social media furiously hits back at Joe Mixon after his charges were dropped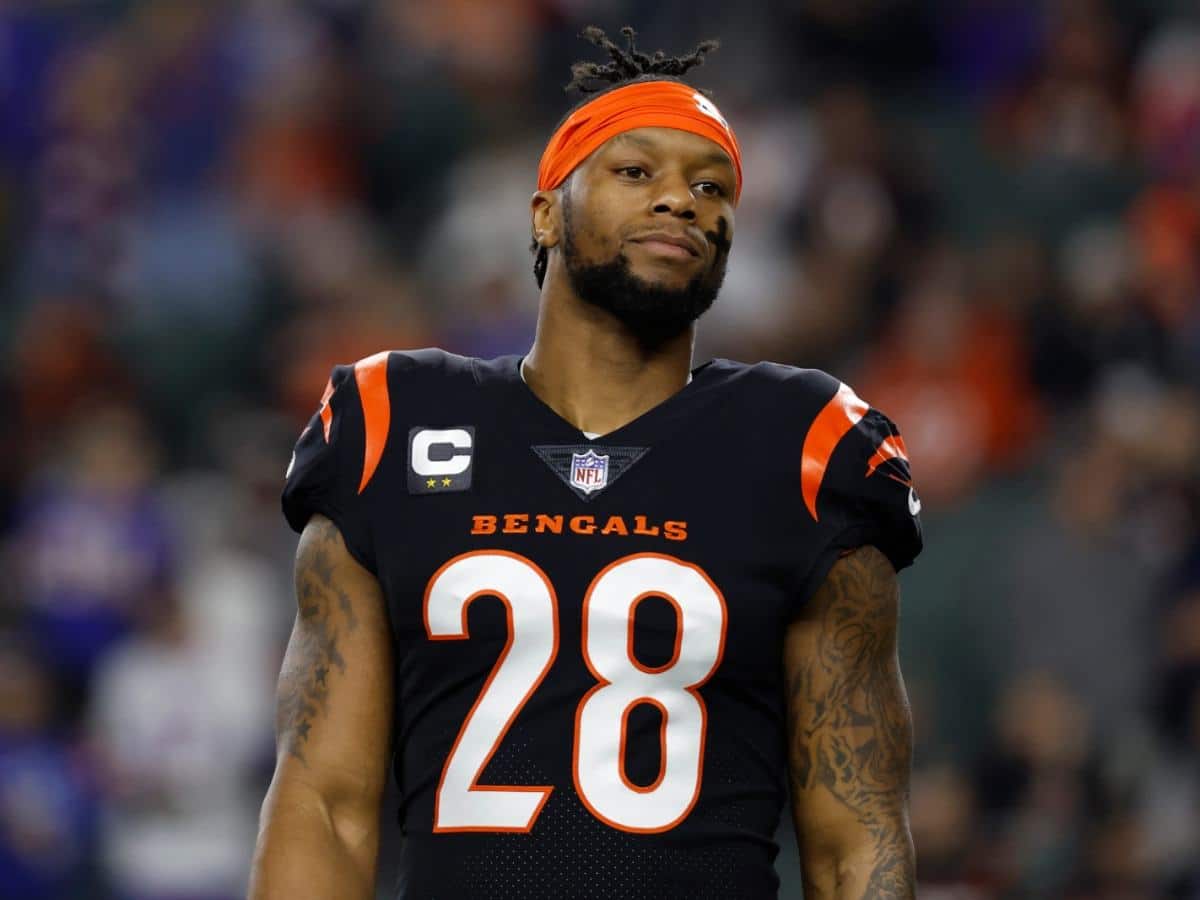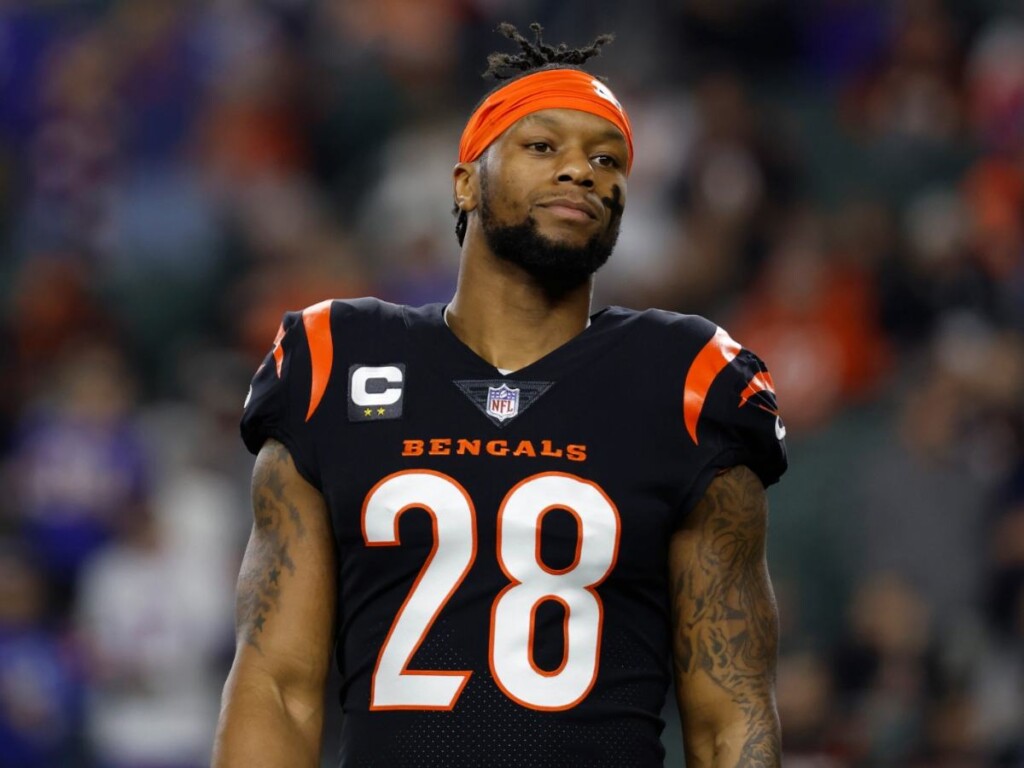 Joe Mixon became a target of NFL Twitter after his charges were dropped. Many thought that the Bengals RB was let off easily and further action should have been taken against him as he also has a previous history of violence against women.
However, there were also many who argued the credibility of the case and instead blamed the woman for lying and also called out Mixon for just using self-defense instead of assault.
Whatever the reason may be, this war of words on social media inspired many reactions from different perspectives. Take a look at some of them down below.
With the Bengals out of the Super Bowl, Joe Mixon will have the remainder of the offseason to think about his actions and fight the case if innocent.
Do follow us on: Facebook | Instagram | Twitter
Related: Jason Kelce boldly predicts Patrick Mahomes will be the future GOAT before facing him in Super Bowl LVII
Related: The jar of sand from Tom Brady's second retirement announcement spot is selling for a MASSIVE $99,000 on eBay