Earlier this year, Tom Brady announced his retirement from the sport of football after dominating the sport for more than 23 years. His final season with the Buccaneers didn't go as well as he would've hoped which might've led to him making that tough decision. There were plenty of reasons for his failures on the field last season. One of the reasons is Brady got a divorce from his 13-year-long wife Gisele Bündchen during the mid part of the 2022 season.
Most people believe that Gisele gave Brady an ultimatum to choose between her and football but the Brazilian supermodel has rejected the claims in her recent interview with Vanity Fair. Nevertheless, after the divorce, Gisele moved on with her life pretty quickly and is currently in a "personal relationship" with her Jiu-Jitsu instructor Joaquim Valente.
And now, five months after the divorce, it seems like Brady has also decided to move on with his life. Just a few days, several reports were suggesting that the 45-year-old is back on the dating scene. And now, much more interesting gossip has started to spread.
According to reports, an anonymous source tipped celebrity gossip account Deuxmoi that Tom Brady and the recently divorced celebrity Reese Witherspoon have allegedly started dating each other.  "A-list actress who just announced her divorce is newly dating A-list NFL athlete who is also recently divorced," claimed the anonymous source.
Related : Tom Brady once faced massive scrutiny for allegedly supporting Donald Trump's Presidential campaign
Social media reacts to Tom Brady, Reese Witherspoon dating rumors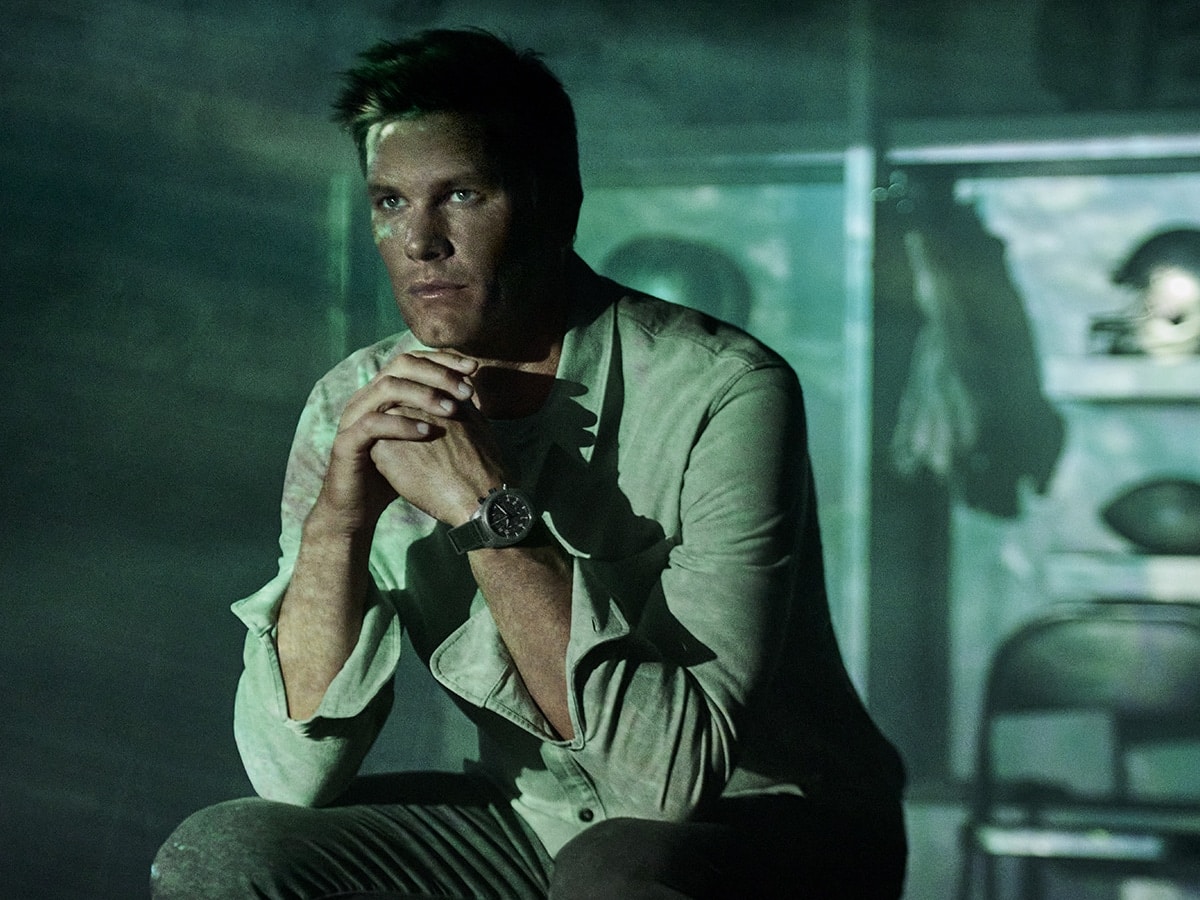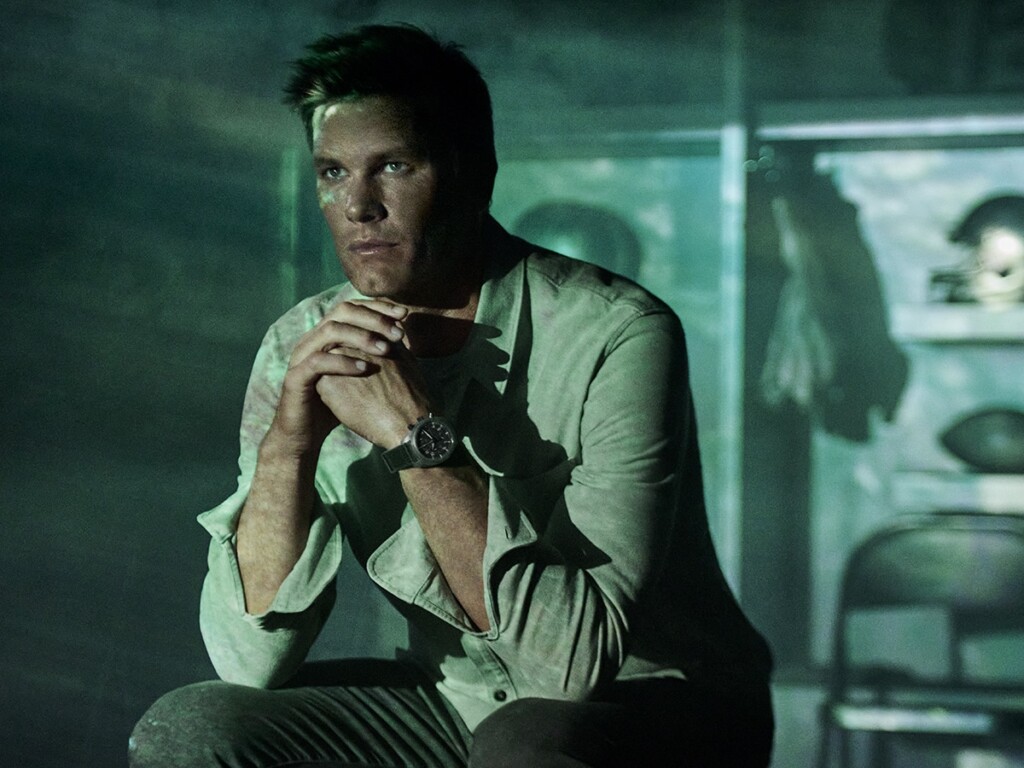 Fans on social media could not believe the reports about two A-list celebrities Tom Brady and Reese Witherspoon allegedly dating each other. Some people believe going from Gisele Bündchen to Witherspoon is a downgrade for Brady but most people were just excited about the reports.
Just like Brady, Witherspoon also recently announced that she is getting a divorce from her husband Jim Toth via social media. In fact, the Brady, Witherspoon dating allegations came just a few days after the Hollywood actress announced her divorce.
"We have some personal news to share… It is with a great deal of care and consideration that we have made the difficult decision to divorce," Witherspoon posted on social media. "We have enjoyed so many wonderful years together and are moving forward with deep love, kindness, and mutual respect for everything we have created together."
It is unsure whether Tom Brady and A-list actress Reese Witherspoon are really dating or not. It seems odd that Witherspoon would get back on the dating scene just a few days after the divorce but the timing of this gossip is impeccable and in time the truth will reveal itself.
Do follow us on: Facebook | Instagram | Twitter
Related : Will Aaron Rodgers addition help the Jets from breaking longest playoff drought in the history of the NFL?
Related : "He's become DELUSIONAL!": Colin Cowherd rips apart Aaron Rodgers after QB accuses Packers of cutting him off