There has been many twists and turns around veteran quarterback Aaron Rodgers and whether he will be staying with the Green Bay Packers. Aaron Rodgers had given hints about his future and said he had great memories with the Packers and was ready to move on.
Aaron Rodgers himself had said that the New York Jets are his desirable destination. However during this period Rodgers declared he was going on a 'darkness retreat' to gather his thoughts and make a concise decision about his future.
But now things have taken an even more surprising turn as on one hand Aaron Rodgers says he was surprised to find out that the Packers had moved on from him during his retreat whereas General Manager Brian Gutekunst says it had become hard to contact the former.
NFL analyst and pundit Colin Cowherd went absolutely berserk against Aaron Rodgers who claimed he was surprised to find out that the Green Bay Packers had moved on from him after his return from the darkness retreat. Cowherd claimed that this was not the truth and that Rodgers is trying to twist the story.
Read Further: 'Jail time confirmed?' Washington Commanders Owner Dan Snyder in hot water again as new investigation reveals multi-million dollar loan fraud and shady expenses
Colin Cowherd says Aaron Rodgers has become fuzzy with the true story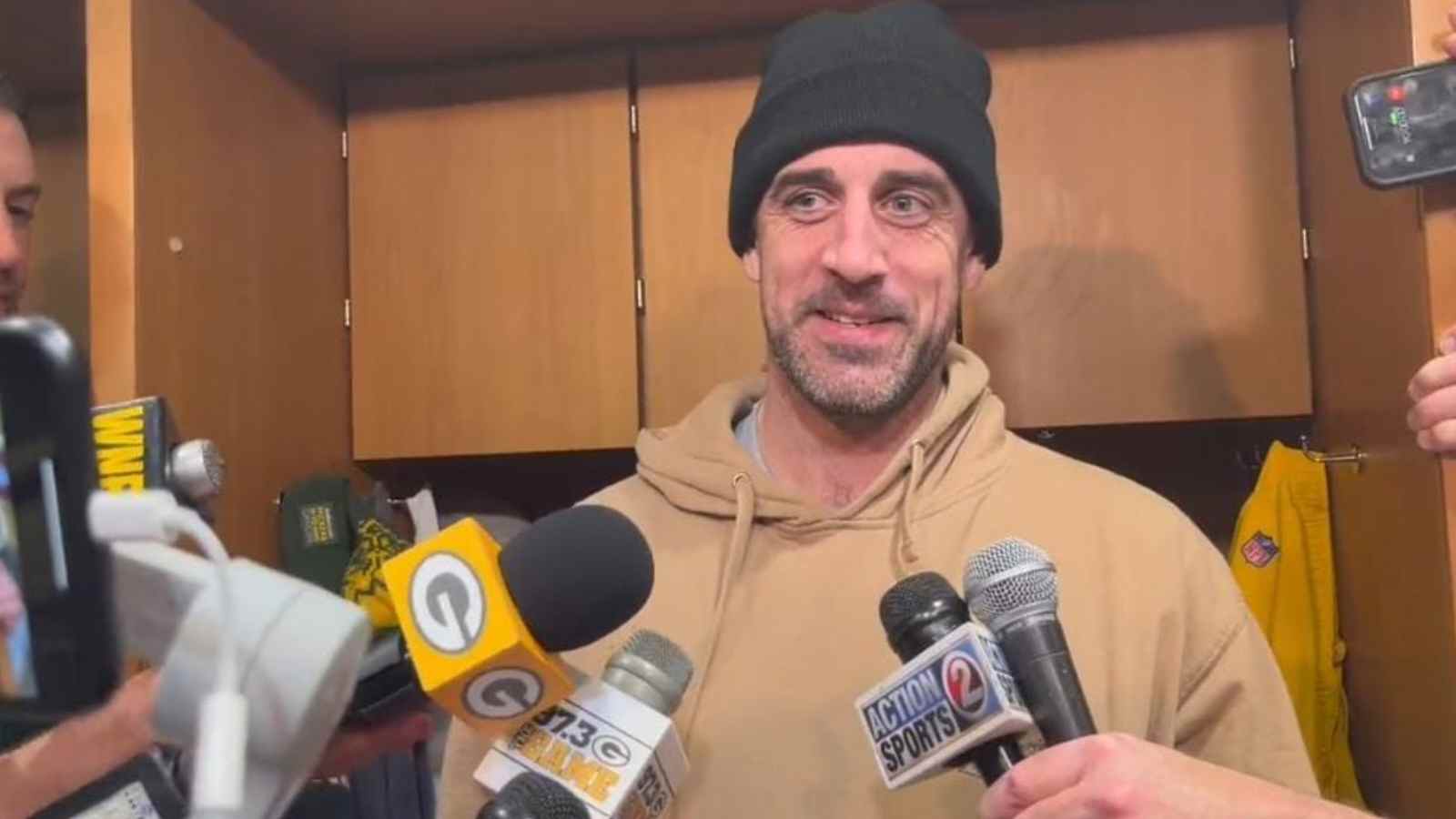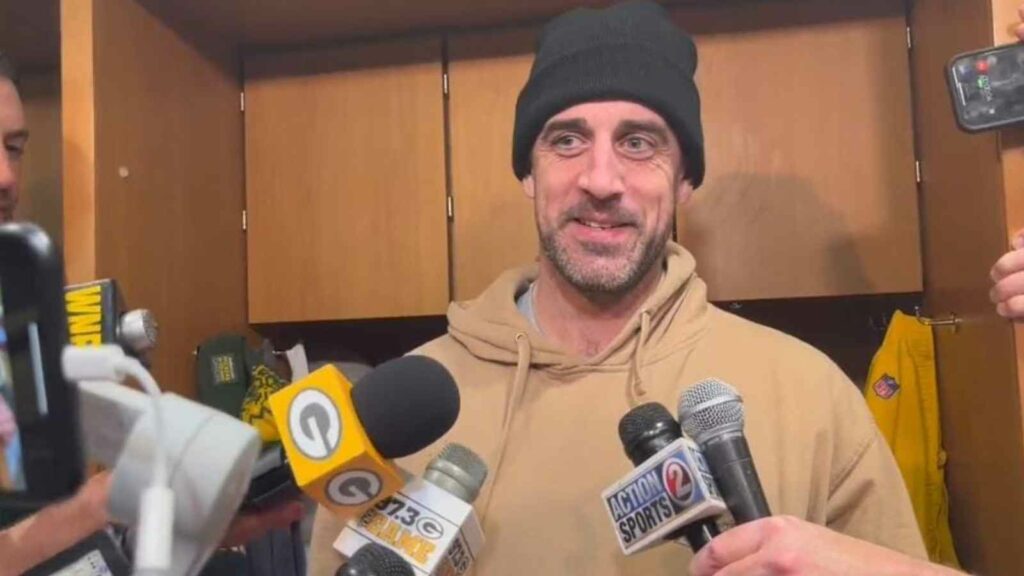 Colin Cowherd stated that Aaron Rodgers' statements seem to be 'delusional' and his version of the story seems 'fuzzy'. Rodgers had intentionally cut contact and now he says that he had no idea that the Packers had decided to shift from him.
"Aaron Rodgers said he was 'surprised' when he came out of the darkness retreat that the Packers moved off him. We find out now from Brian Gutekunst, who doesn't have a history about fibbing about his vaccine, manipulating the media, or demanding transparency but not being transparent. He doesn't have that history. Aaron has gotten really fuzzy with the truth," said Colin Cowherd.
"You have a right to do that, but I have a right to call you out when it appears once again Aaron's 'surprise' was no real surprise at all because the Packers couldn't get a hold of him, and they tried multiple times in the offseason. Everyone has their version of the truth and Aaron's has become a little fuzzy over time. It's not the end of the world, but what is is this delusion which I keep pointing to."
Colin Cowherd went even further and said Aaron Rodgers has the tendency to 'ghost' people who don't agree with him as he is used to being surrounded by people who agree to everything he says. Cowherd said Rodgers has a very small circle around him and he won't stick with people who push him back.
Do follow us on: Facebook | Instagram | Twitter
Read Further: "I'm a complete tight end, baby!" Rob Gronkowski gives a witty reply to the ongoing GOAT TE debate between him and Travis Kelce
Read Further: "Try again and do better," Gisele Bündchen appears to send hidden message for ex-husband Tom Brady through CRYPTIC Instagram post