Top analyst Stephen A. Smith has recently made his predictions for the MVP this season in the NFL and has shockingly chosen Patrick Mahomes over Jalen Hurts. Both Mahomes and Hurts are currently among the top players in the league and, as quarterbacks are leading their respective teams, the Kansas City Chiefs and the Philadelphia Eagles, to their best.
In Week 14, the Eagles registered an emphatic 48-22 victory over the Giants with Hurts leading the offensive perfectly while Mahomes led the Chiefs to a 34-28 win over the Broncos. While Hurts is the clear favorite for the MVP race right now, Stephen A. Smith, on First Take, went with Mahomes.
He reasoned that while Hurts has a very strong team, Mahomes doesn't have that liberty and has to single-handedly carry the Chiefs. He added that people wouldn't be talking of the Chiefs if it weren't for Mahomes.
"At this moment, I'm gonna go with Patrick Mahomes. Obviously, Jalen Hurts is right there in the conversation and he could end up winning it. It's just that I'm looking at the Kansas City Chiefs, and they ain't the team the Philadelphia Eagles are. We wouldn't be talking about Kansas City if it were not for Patrick Mahomes," Smith said.
Also Read: WATCH: "He is way better than you are," Skip Bayless DISRESPECTS Shannon Sharpe to defend Tom Brady's dreadful performance, Sharpe hits back
Stephen A. Smith speaks highly of Patrick Mahomes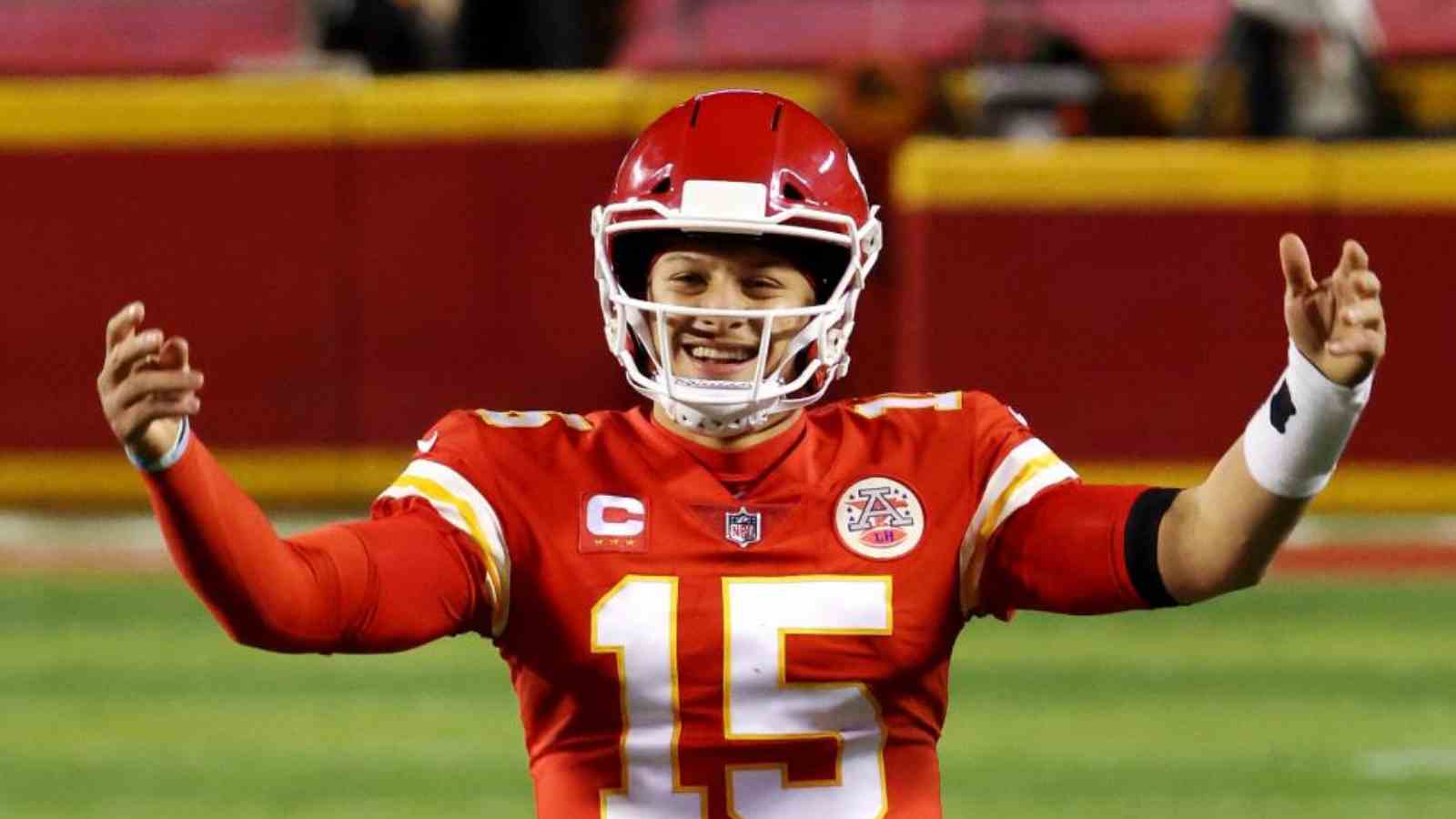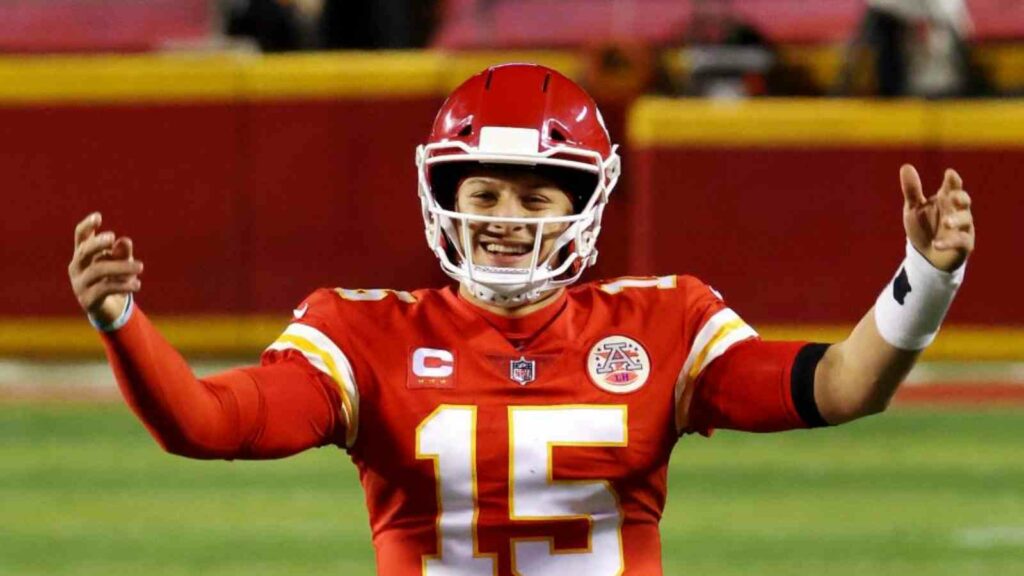 Smith called Mahomes a sensational player and said that he could show up at the big moments when it really counts. He pointed out that he has carried that team without Tyreek Hill and, hence, his greatness speaks for itself.
"He's just a sensational sensational player and he's a guy that shows up at big moments when it really counts. We know what he brings to the table and the kind of season the Kansas City is having without the services of Tyreek Hill, just speaks to me in terms of cementing the greatness of Patrick Mahomes," he added.
With a magnificent 9-3 record for the season, the Chiefs are currently at the top of the AFC West division. They are in contention for the AFC Championship with the Bills and will next face the Texans.
Also Read: "Usain Bolt's washed-up man!" $40 million NFL receiver Tyreek Hill THRASHES Usain Bolt, says he stands no chance
Also Read: Patriots' DeVante Parker's SEVERE concussion gets ignored by the officials, resulting in game stoppage by WR Nelson Agholor