Every year for the past few years, the hot topic that trends around the league once the playoff starts is – Is this Tom Brady's final season? Will Tom Brady make it to another Super Bowl? Will Tom Brady retire?
Given Tampa Bay Buccaneers' mediocre performance this season, they are lucky to be in a division that didn't give them any competition for the playoff seat. So, naturally, critics are speculating that this might be it for the 7x Super Bowl Champion and that he won't be able to make it to the World Championship game.
Tom Brady has shown time and again that when the game is on the line, he will give you the win by hook or by crook. In Super Bowl LI, the Atlanta Falcons were 28-3 during the third quarter and everyone assumed that it will be an easy win since the New England Patriots were not in sync that night. And we all know how that match ended. The point is – Never count Tom Brady out!
Related: WATCH: Annoyed John Harbaugh Shoots down questions about Lamar Jackson saying he's NOT ALLOWED to comment about it
Tom Brady had a humbling season this year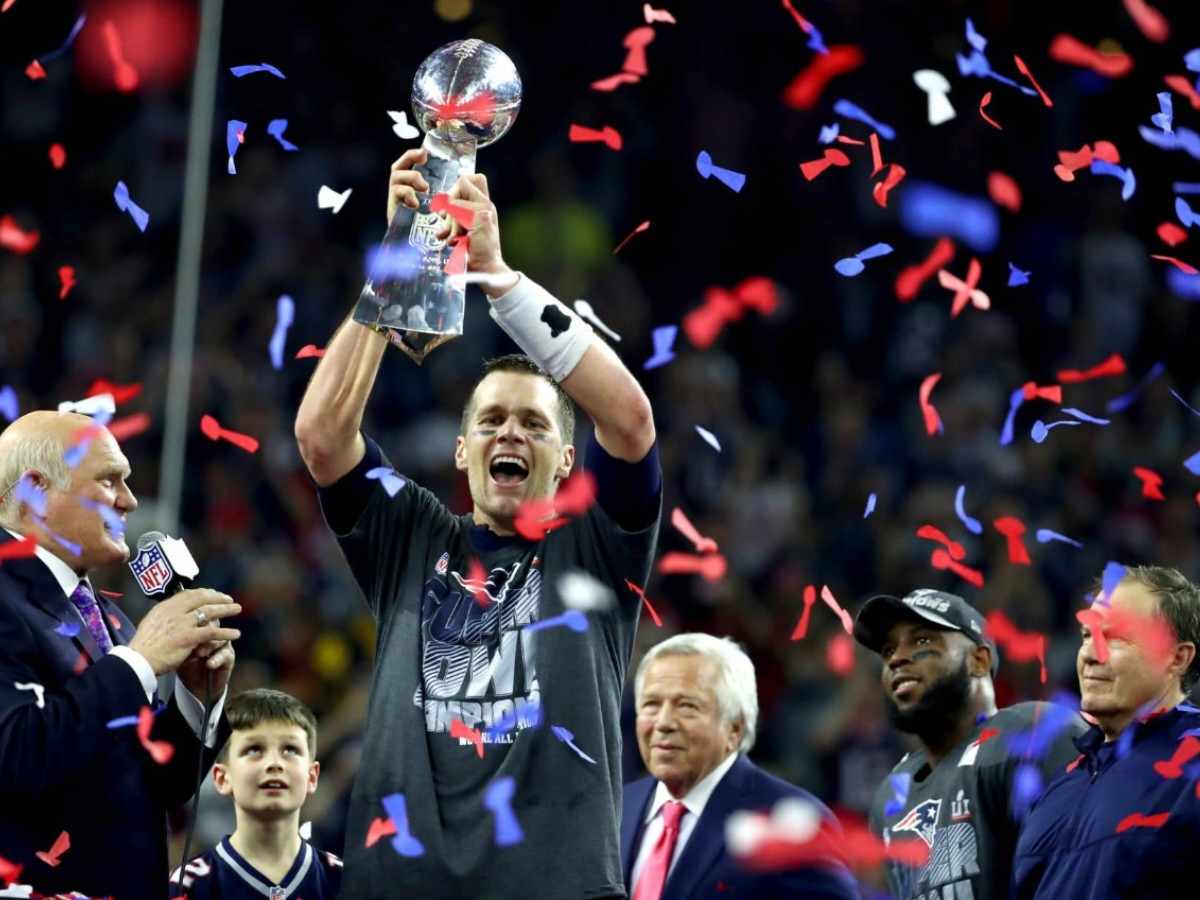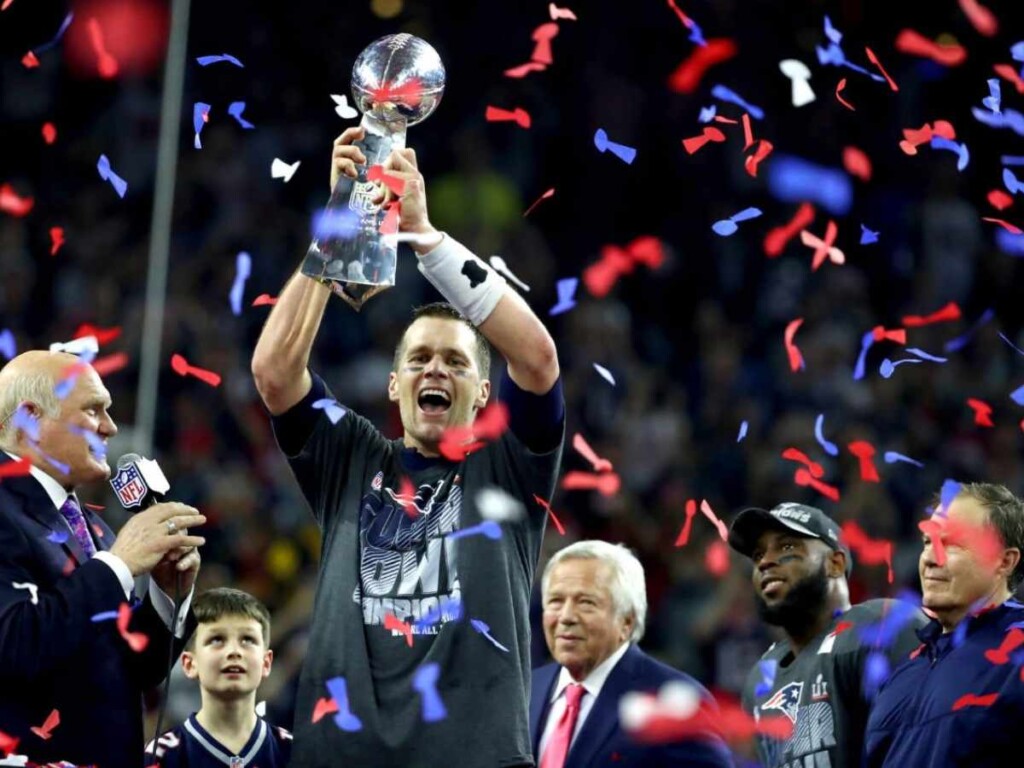 Stephen A. Smith talked about the Buccaneers' lack of production this season which will most likely to continue in the postseason and Tom Brady will retire at the send of this season. Whn asked whether Brady has played his last Super Bowl, Smith replied: "I believe he has. I don't think they (Buccaneers) are going to the Super Bowl this year and I think he is gonna retire this year."
Smith also said that the 2022 season has been humbling for Tom Brady this year because of various changes in his professional and personal life. Tampa Bay parted way with Bruce Arians and made Todd Bowles the new head coach. This year has been kind of a mirror for the 45-year-old quarterback and made him realize what he had and what he has right now.
"I personally think this is his last, this is his swan song, this is the last time," Smith continued. "I think he is gonna retire after this season and not going to the SB because I don't believe they getting pas San Francisco or Philadelphia."
Tom Brady has had 23 glorious years in the NFL and practically holds every record for the quarterbacks in the league. His career has been so legendary than it can be divided down into three Hall of Fame careers. And if the Bucs don't make the Super Bowl again this is a big if, Tom Brady has a cushy and humongous $300 million deal with FOX Sports to fall back on. If Brady deicedes to call it quits, he will go down in history as the Greatest of All Time and this won't ever change.
Do follow us on: Facebook | Instagram | Twitter
Related: WATCH: "What's the question?" Tom Brady's skittish reaction to rumors about him getting linked with the Dolphins and the Raiders raises speculations about his future
Related: Marcus Spears sets unbelievable expectations for 49ers' rookie Brock Purdy before playoff debut against the Seahawks