The Speculations about the Baltimore Ravens quarterback Lamar Jackson are running wild around the league as some people believe we've seen the last of the talented QB in a Ravens jersey. While some Baltimore fans say that they don't want to see their beloved QB leave their team, ESPN analyst Stephen A Smith advises the Ravens to trade away Jackson and get the most out of it.
Speaking on his show First Take with Dan Orlovsky, Smith wanted to make sure that he is not disrespecting Lamar, but he's simply advising the Ravens to move on from him since they're not willing to pay him the money he deserves. "Trade Him," said Smith about Jackson."This is the second consecutive season that he has been out for the last five games of the regular season. Let me be very very clear, Lamar Jackson is an electrifying talent that I want on my team any day of the week."
Smith pointed out Lamar's injuries and a long-time struggle between two parties to ink a contract extension as a reason for the Ravens to move on from the 26-year-old quarterback. "Clearly, it's taken a while to get that long-term contract situation done. So, my mentality is, if you're the Baltimore Ravens.. alright, clearly there's a difficulty in getting him inked to a long-term deal," said Smith on a recent episode of his show First Take.
Related: "It breaks my heart," Derek Carr bids adieu to the Raiders in a heartfelt letter after nine seasons
Stephen A. Smith advises the Ravens to trade Lamar Jackson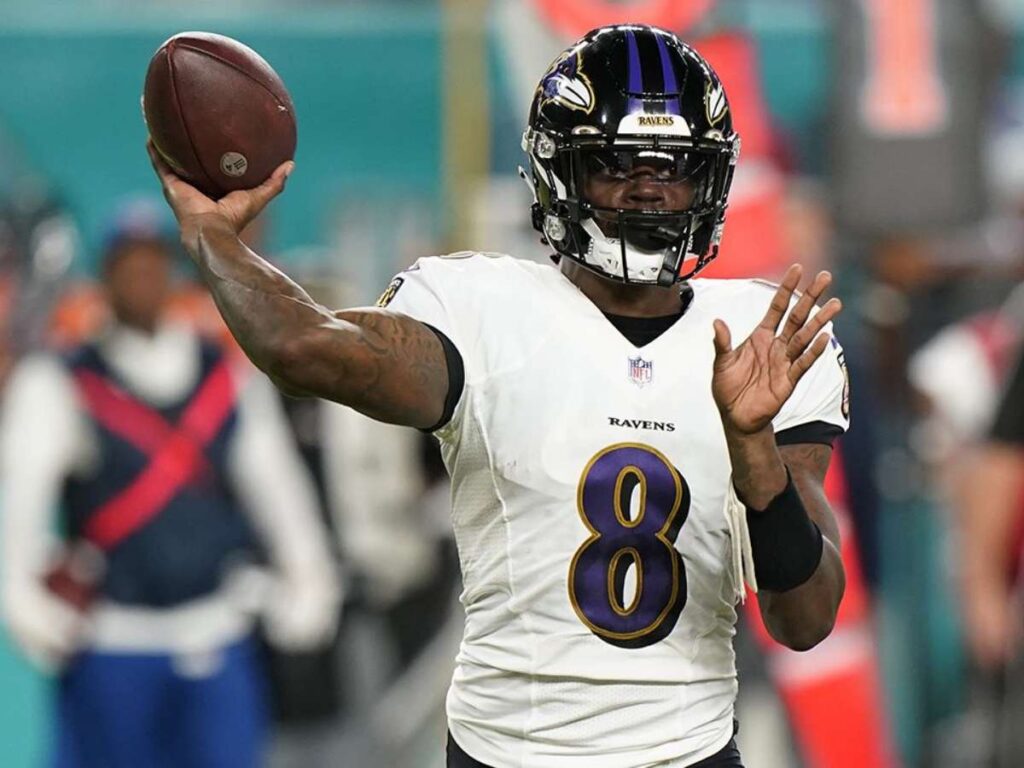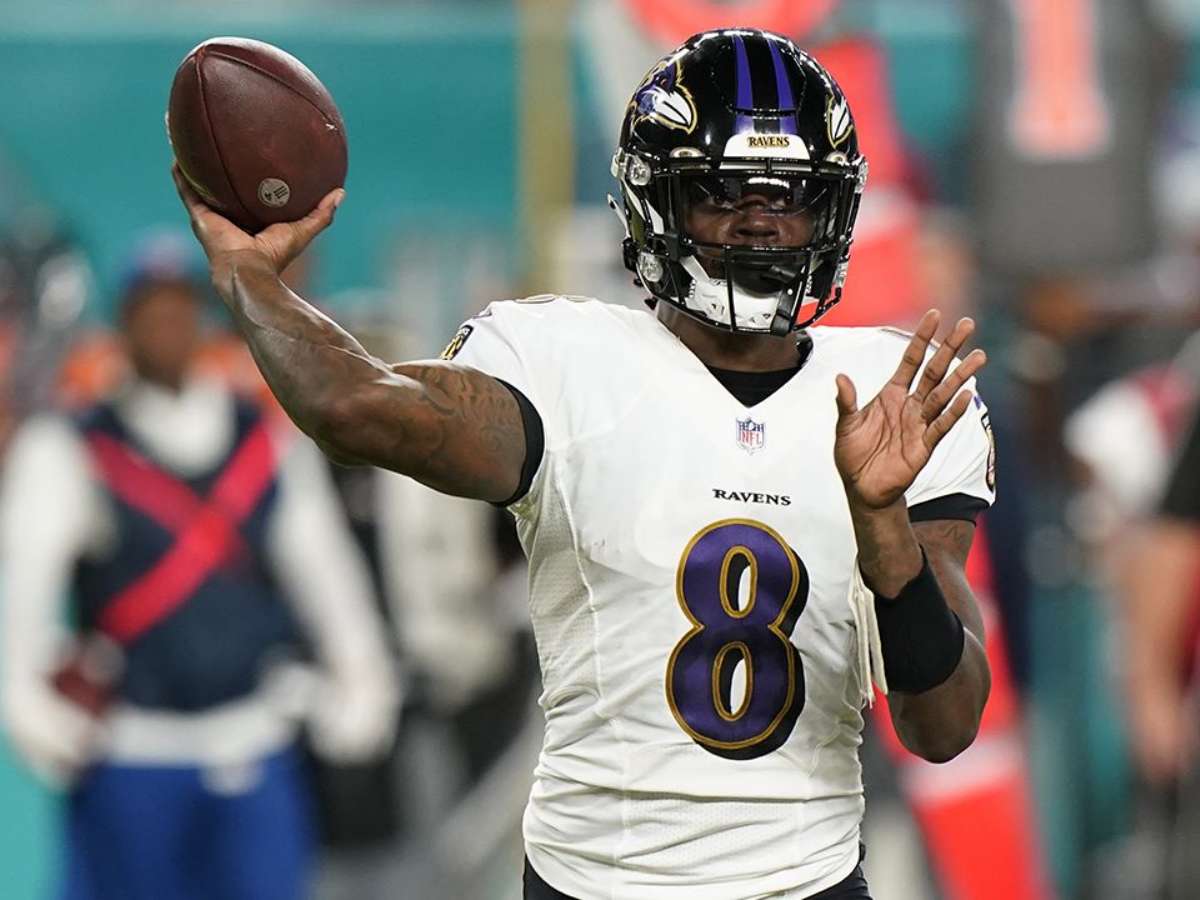 Smith went on to imply that the Ravens will not give him the money he asks, citing the talent they have surrounded him with. " I don't expect you (Baltimore Ravens) to do much as an organization based on what we've seen in terms of the level of talent you've surrounded him by…. surrounded him with," said Smith about the Ravens.
The ESPN analyst cited Jackson's durability as a reason for the Ravens to move on from him. "His durability being the question mark, combined with the money he wants, that you as an organization are obviously hesitant to give him, all of those things align with one another, I would strongly look into what assets I can get for Lamar Jackson," added Smith about the Jackson situation. "Cause I can get the house for this brother. I'm talking about multiple first-round picks (and) multiple players."
Lamar Jackson went down with an injury during a week 13 game against the Denver Broncos and hasn't played since. The Ravens have managed to clinch a playoff spot and will continue their quest for Super Bowl glory without their franchise QB when they face the Cincinnati Bengals in the wildcard week this Sunday.
Do follow us on: Facebook | Instagram | Twitter
Related: Tom Brady going through with Miami mansion plan despite Gisele Bündchen split
Related: "Reminds me of TB12," Rob Gronkowski gives Joe Burrow the ULTIMATE compliment by comparing him to Tom Brady