Lamar Jackson and the Baltimore Ravens are having a tough time closing the deal on the QB's long-term contract extension. Furthermore, the QB has missed 16 straight practices and will miss their wildcard game against the Cincinnati Bengals. This has led to a lot of speculation among NFL fans. And now, the former MVP has put shared a much-awaited update on his recovery amidst the rumors about him quitting the Ravens.
The 26-year-old quarterback took to Twitter to give an update about his health and put a stop to all the speculations about him. In the tweet, Jackson thanked everyone for their support during this time and also shared that he has suffered a PCL Grade 2 sprain. He continued that there is still inflammation surrounding his knee, which remains unstable.
"Thank you everyone for your support and concerns regarding my injuries. I want to give you all an update as I am in the recovery process. I've suffered a PCL grade 2 sprain on the borderline of a strain 3. There is still inflammation surrounding my knee and my knee remains unstable," tweeted Lamar about his injuries.
Related: "It breaks my heart," Derek Carr bids adieu to the Raiders in a heartfelt letter after nine seasons
Ravens QB Lamar Jackson is still recovering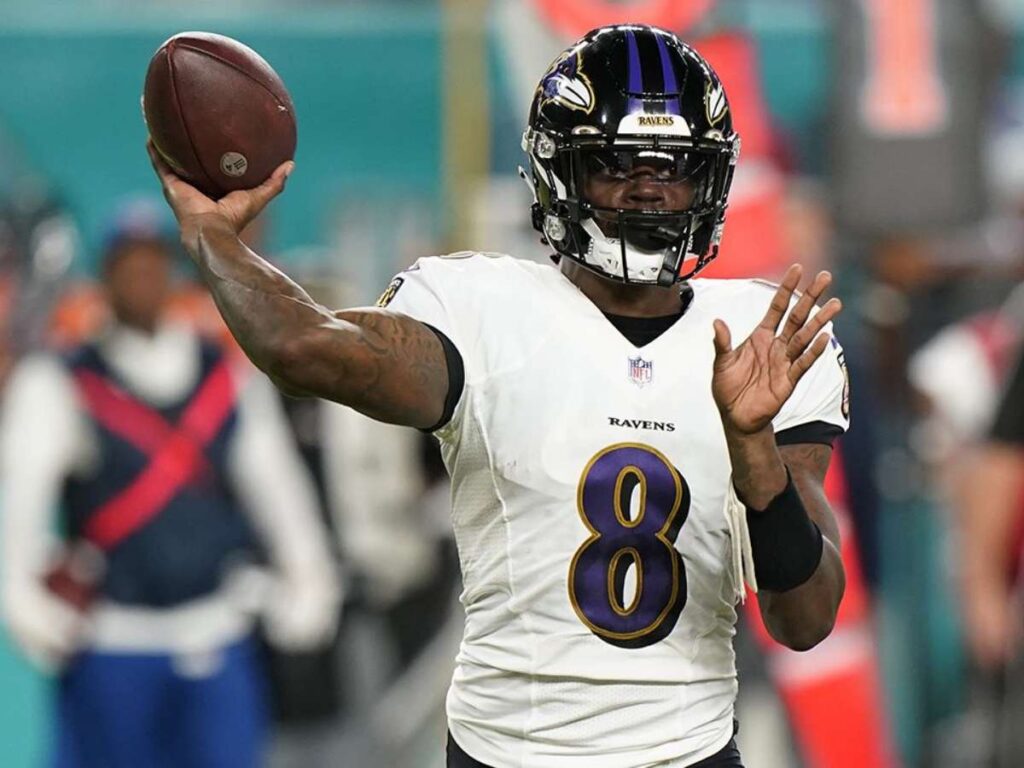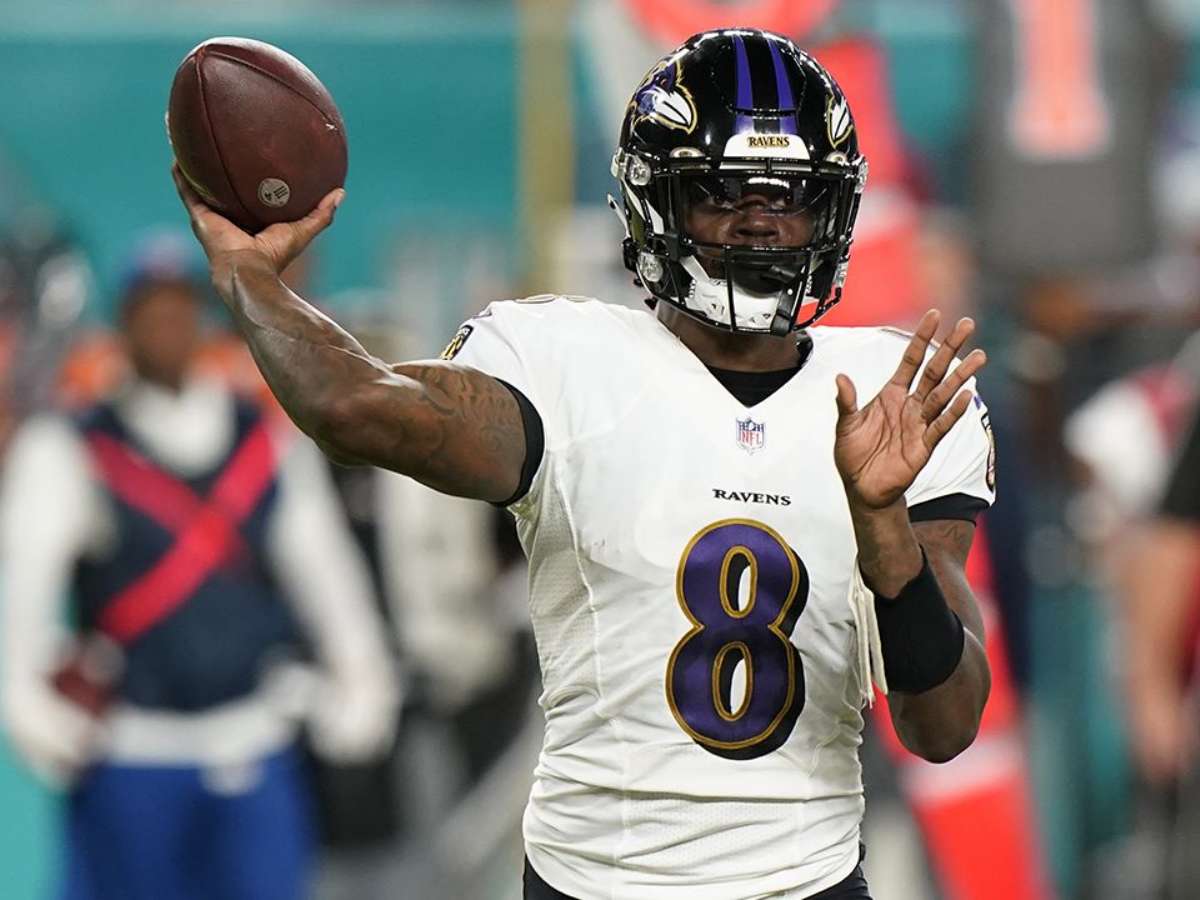 Jackson tweeted that he wishes he was out there with his guys on the field, but since he can't give his 100% right now, he's hopeful the Ravens still have a chance.
"I'm still in good spirits, as I continue with treatments on the road to recovery. I wish I could be out there with my guys more than anything but I can't give a 100% of myself to my guys and fans I'm still hopeful we still have a chance," tweeted Lamar Jackson on Thursday.
The 5th year quarterback out of Louisville suffered a knee injury during their game against the Denver Broncos in week 13 of the NFL's regular season. At the time, it was not considered a 'season-ending' injury but now Lamar Jackson has missed five straight games since the injury and won't play in their wildcard game against their AFC North division rivals the Bengals, which might be their last game of this season.
There are many rumors and speculations about Lamar Jackson that he quit the Ravens since they are not willing to pay him the money that he deserves. If the rumors are true, then fans might've seen the last of Jackson in a Ravens jersey. The 26-year-old QB will look to suit for a new NFL team that is willing to give him the contract that he deserves.
Do follow us on: Facebook | Instagram | Twitter
Related: Tom Brady going through with Miami mansion plan despite Gisele Bündchen split
Related: "Reminds me of TB12," Rob Gronkowski gives Joe Burrow the ULTIMATE compliment by comparing him to Tom Brady