Terrell Davis is one of the greatest running backs in NFL history. The Denver Broncos legend played 7 seasons in the league and played a massive role in the Broncos winning back-to-back Super Bowl rings in 1997 and 1998. Recently, the iconic running back attended game 2 of the NBA Finals matchup between the Denver Nuggets and Miami Heat at Ball Arena, Denver.
The Denver Nuggets, led by their 2-time MVP center Nikola Jokić, faced the Jimmy Butler-led Miami Heat in Game 2 of the 7 games series on Sunday. The Denver legend Terrell Davis was in attendance to witness the Nuggets in action against the Heat. However, the game didn't go the way Davis would've hoped it to.
Jokić's masterful performance where he put up 41 points went in vain as the Nuggets lost Game 2 111-108 in a close game against the Heat. With that victory, the Heat tied the 7-game series 1-1. And now, the Denver-based basketball team would travel East to face the Miami-based NBA franchise in Game 3 on Wednesday.
The Nuggets fans, including the Denver football legend Terrell Davis, had a miserable Sunday night as they witnessed their team lose on their home court. Davis, who was seated next to a couple of Miami fans, looked visibly fed up as the Heat fans celebrated their team's performance right in front of the iconic running back's face.
Nevertheless, the 2-time Super Bowl Champion Davis would certainly enjoy if the Nuggets went into FTX Arena on Sunday and beat the Heat on their home court in Game 3 of the NBA Finals.
Related: Brittany Williams subtly CONFIRMS Josh Allen 'cheating' on her with actress Hailee Steinfeld
Terrell Davis played for 7 years in the NFL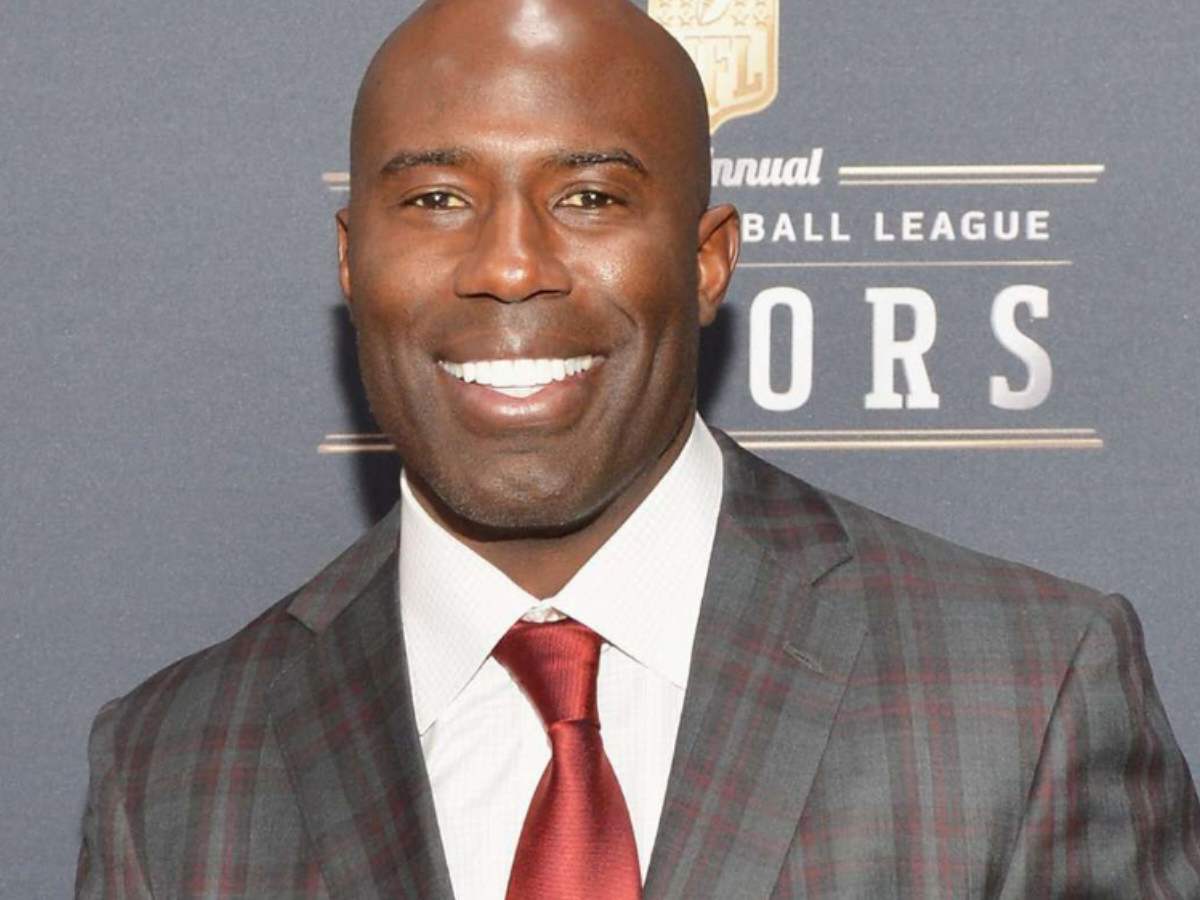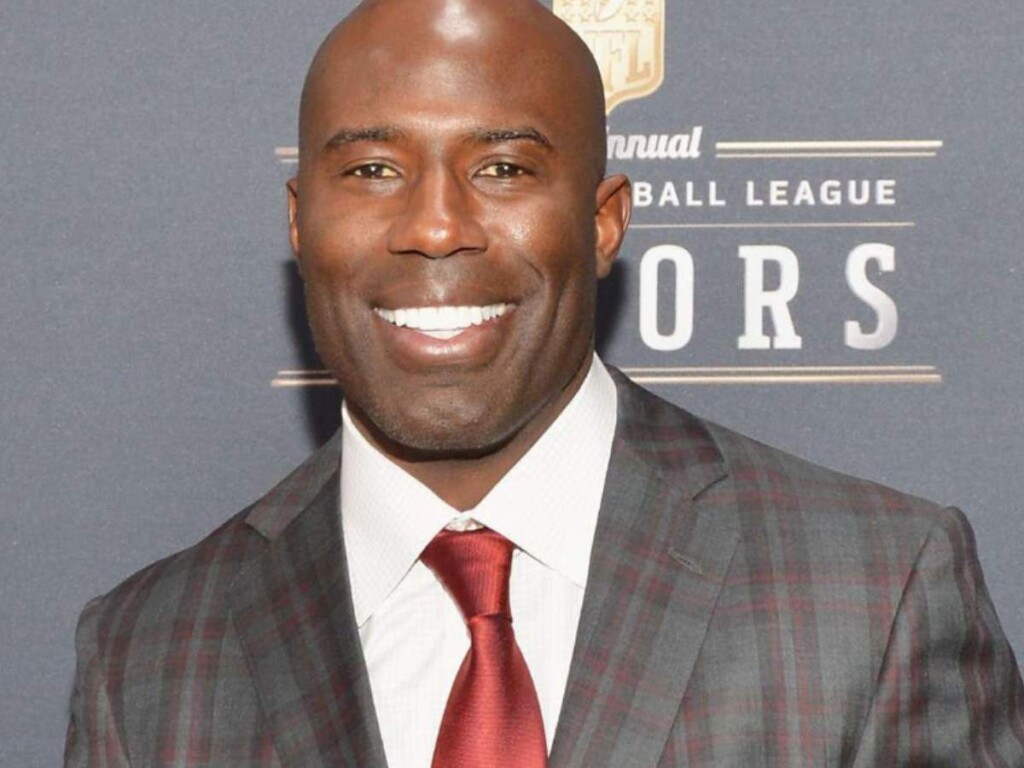 Running back Terrell Davis is one of the greatest players in the Denver Broncos' history. He was drafted by the Broncos in the sixth round of the 1995 NFL Draft and went on to have a successful football career.
During his 7-year stint in Denver, Davis accounted for 8887 scrimmage yards and 65 total touchdowns. His best season came back in 1998 when he led the league in rushing yards and rushing touchdowns.
Davis rushed for 2008 yards and 21 touchdowns in the 1998 season, which led to him winning both the MVP award and the Offensive Player of the Year award. The explosive running back received 3 Pro Bowl nods and 3 first-team All-Pro recognition in his career and helped the Broncos to win two Super Bowl rings.
Consistent injuries cut short the great career of Davis in the NFL as the 3-time Pro Bowl running back retired after his seventh season in 2002. Nonetheless, Davis was inducted into the Pro Football Hall of Fame in 2017 for his contributions to the great game.
Do follow us on: Facebook | Instagram | Twitter
In case you missed it!