Gisele Bündchen was one of the best models in the whole world during her time. The former Victoria's Secret model has been part of various campaigns and has swooned everyone with her beauty and charm. After marrying Tom Brady, the Brazilian beauty decided to give modeling a break and focused on building a family with Brady.
However, when she was modeling, she was known to intimidate other models with her sheer beauty and grace. A similar incident occurred many years ago when Gisele intimidated Golf legend Tiger Woods' ex-girlfriend Lindsey Vonn.
Lindsey was a successful model during her time. However, she was no match for the Brazilian beauty who was dominating the modeling world before her marriage to Brady. Lindsey and Gisele met during a 'Under Armour' shoot campaign and Lindsey has confessed to being overwhelmed by the Brazilian beauty so much that she asked Gisele to stand a bit away from her.
"I was so intimidated. I told her: 'I don't really want to stand next to you. You are too pretty. Can you just stand over there'," Vonn told Elle magazine. However, Lindsey also complimented Gisele for being down to earth and doing great with her kids, while also maintaining a great body by working out.
"Gisele is really nice, so down to earth. She is a model, but also has kids and works out. She is a strong-willed person," added the Olympic skier Lindsey Vonn.
Related: Tyreek Hill establishes his 'cheetah' supremacy in the Dolphins by WARNING newly signed Jalen Ramsey in a subtle tweet
Tom Brady and Gisele Bundchen are not together but co-parent their two kids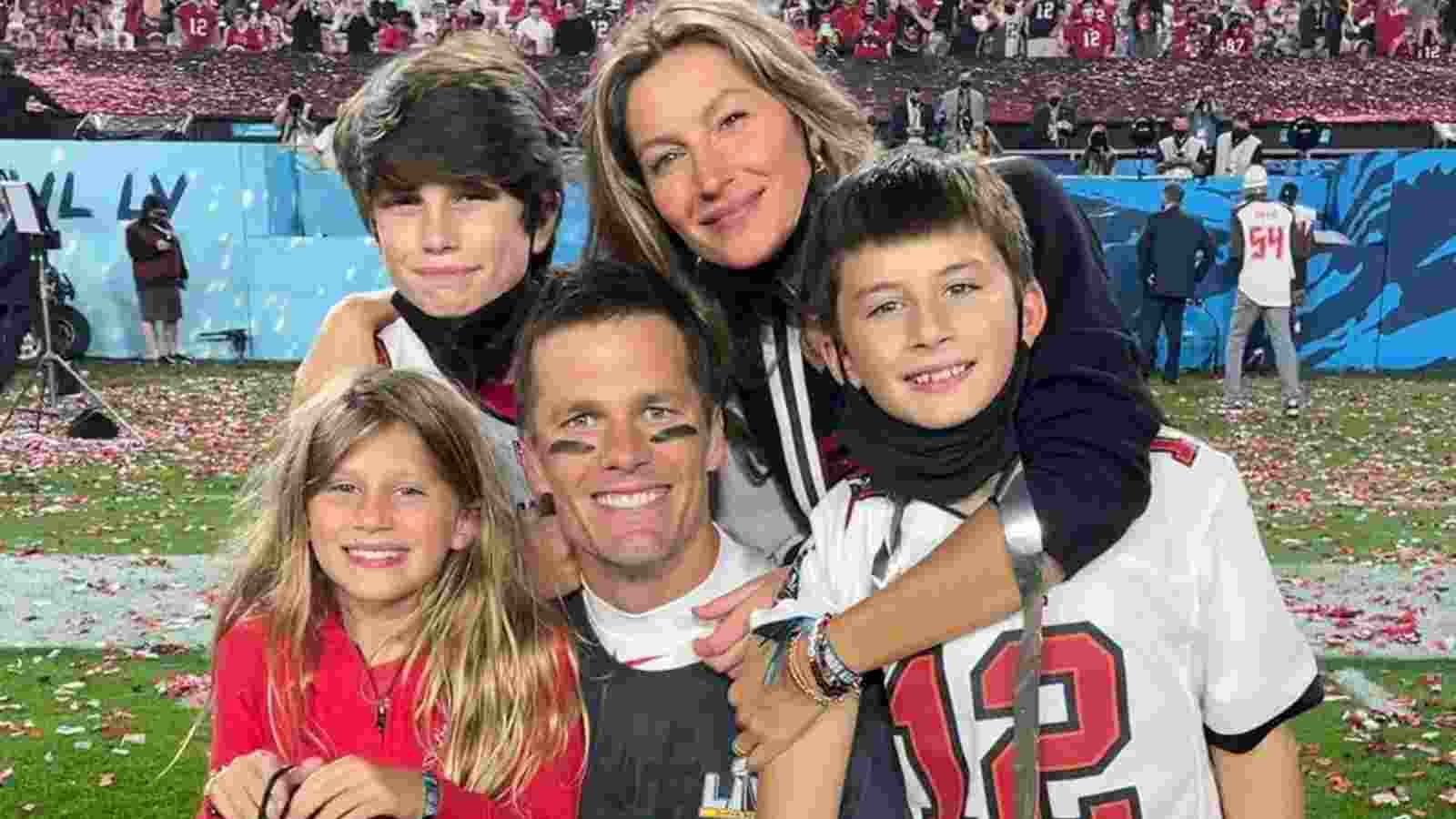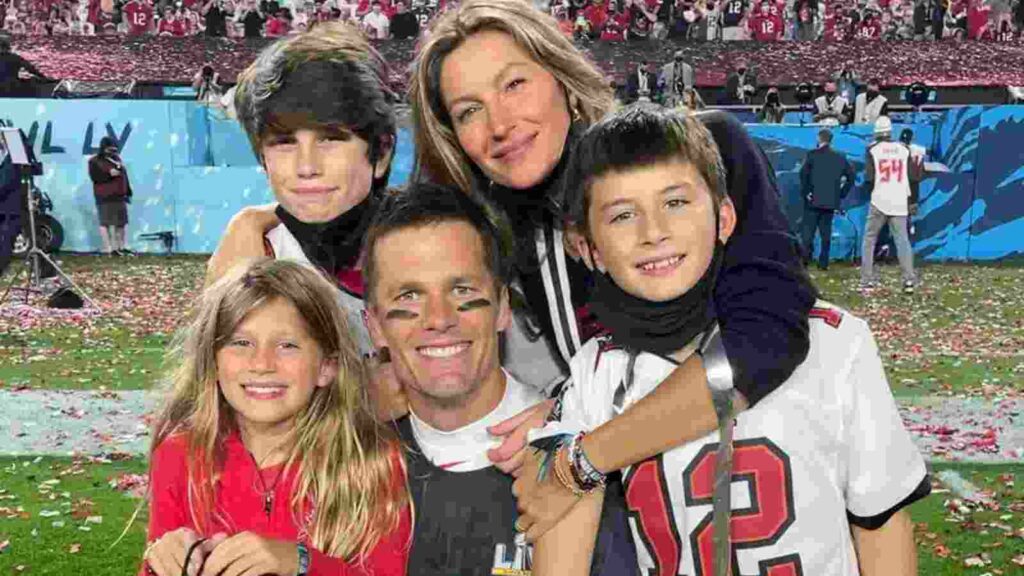 The NFL power couple, Tom Brady and Gisele Bündchen, called it quits after 13 years of blissful marriage. There were lots of factors involved in their divorce. However, many reports suggest that they broke up due to Brady's undying love for football and his decision to un-retire one season ago.
Since then, many things have changed as the former Bucs QB has retired 'for good' and is focusing all his energy on spending his time with kids and family. Brady and Gisele took the mutual decision to parent their two kids, Vivian and Benjamin, together. With the former NFL QB retired, there were rumors of a rekindled romance between Brady and Gisele. However, those are just rumors and there are no concrete foundations to them.
Gisele has started to model again after a long time whereas, Tom Brady is currently enjoying his retirement before he joins Fox as a broadcaster.
Do follow us on: Facebook | Instagram | Twitter
Related : "That's a steal!" – NFL Twitter goes bonkers as the Dolphins acquire 3x All-Pro CB Jalen Ramsey from the Rams to pair up with Tyreek Hill
Related : Chiefs 'hot' owner Gracie Hunt sends a SERENE message in a sizzling black dress upon reaching her home after a long time