Tom Brady is out here making major business moves. While the athlete chapter of his life is done, he is just getting started on his entrepreneurial journey. So far, the quarterback has been making all the right moves, from his acquisition of a Major League pickleball expansion team to buying a stake in WNBA's Las Vegas Aces and most recently, the Las Vegas Raiders, Tom is on a spending spree.
On the occasion of his 46th birthday, Tom Brady has decided to gift himself with yet another smart investment. This time, the seven-time Super Bowl-winning quarterback has acquired a minority stake in the Birmingham City Football Club, an organization in English soccer's second-tier Championships. Tom now has business interests in football, soccer, pickleball, and basketball. While this may seem like a lot, the QB is bound to make a lot more investments in the coming days.
Tom Brady has acquired a stake in the soccer club through the means of a partnership with the team's majority stakeholder Knighthead Capital Management LLC. Along with a small stake, Brady will also be getting the position of Chairman of the advisory board of the club.
Related:Trevor Siemian Net Worth 2023: How rich is the Bengals QB?
Tom Brady will look to establish a winning culture at the Birmingham City Football Club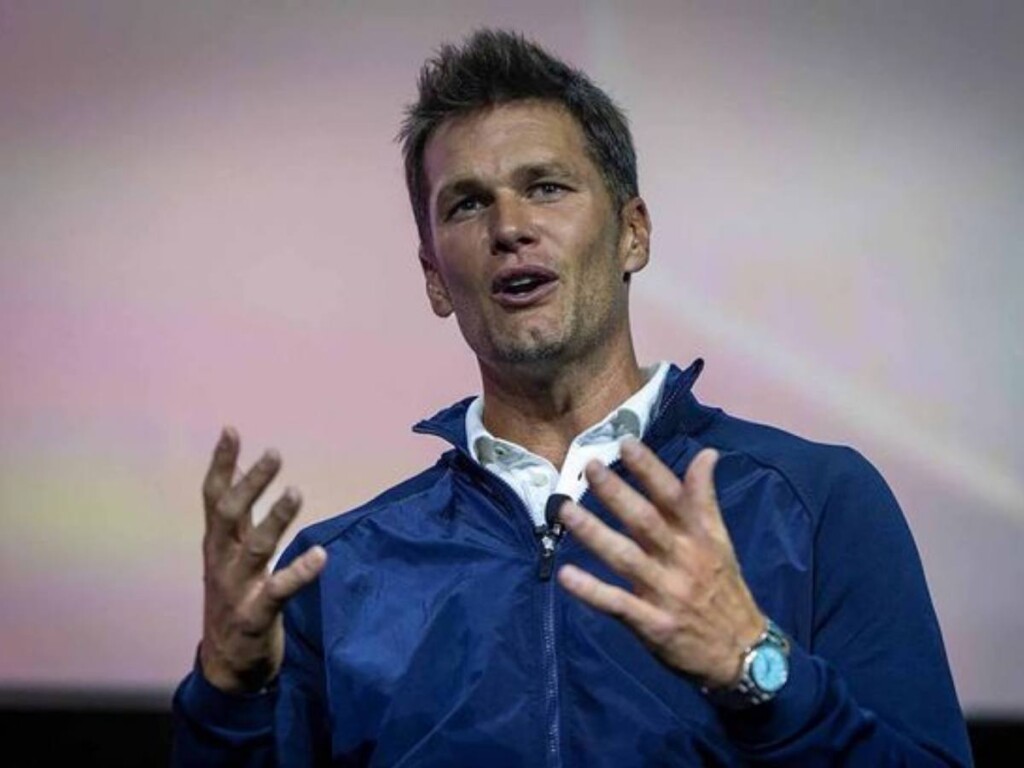 The club released a statement following the arrival of their new stakeholder. The club strongly believes that Tom will "apply his extensive leadership experience and expertise across several components of the club including working alongside the sports science department to advise on health, nutrition, wellness, and recovery systems and programs."
What's more interesting regarding Tom's acquisition of a soccer team is the fact that one of his peers, a former NFL player also happens to own a team in the English Premier League. JJ Watt, the defensive end for the Arizona Cardinals who retired last season is also a minority stakeholder in the team Burnley. Tom Brady announced his latest acquisition in classic Tom fashion.
"So here's the deal. I'm officially coming on board at Birmingham City Football Club. And maybe you're asking what do you know about English Football, Tom? Well, let's just say I've got a lot to learn. But I do know a few things about winning, and I think they may translate pretty well." If anyone could help a sports franchise to turn their fortunes around, it would be TB12.
The quarterback went on to add, "I know success starts with the work put in when the world isn't watching. I know a team is nothing without the city that shows up and stands behind it. Most importantly, I know I like being the underdog. The road's been long for Birmingham. But these fans have never stopped believing….it's time to get to work."
It will be exciting to see what Tom Brady will be able to do with this franchise. The former NFL QB will also help in leading the global marketing efforts and identifying new commercial opportunities for the team. Happy Birthday Tom Brady! The quarterback is on the path to become one of the few retired NFL players who is in a position where he has an ownership stake in multiple teams across a multitude of sports. What's next an NBA team for Tom? It would not be entirely surprising!
In case you missed it:
Do follow us on: Facebook | Instagram | Twitter