Veronika Rajek has been rumored to be involved with Tom Brady romantically, just after the former Bucs QB got divorced from his ex-wife, Gisele. The Instagram model has time and time again showed her affection for the legendary QB and has even showed up at his games to support him.
However, football isn't the only sport she follows, as she is known to have a keen interest in soccer. Rajek was born in Slovakia where soccer, also known as European Football, plays a big part in people's life. It is the biggest sport in the country and many top-tier players have come from the place.
Rajek recently shot up in fame after her speculated relationship with Brady and spoke about her love for soccer in a recent interview with the US Sun. Growing up, the Slovakian model had a huge affection for the English soccer star David Beckham, who has also played in America in the MLS.
"My childhood love was David Beckham and I think he's the best football player ever. I grew up in his era and admire him," Rajek stated in an interview with the US Sun. "I love the whole Beckham family – I love Victoria's style"
David Beckham is one of the most influential soccer player of his time and has had an illustrious career spanning different continents. The English national was known for his female fan following due to his extravagant trend-setting hairstyle and fashion. Beckham currently owns a soccer team in MLS by the name of Inter Miami.
Veronika Rajek settles the GOAT debate between Cristiano Ronaldo and Lionel Messi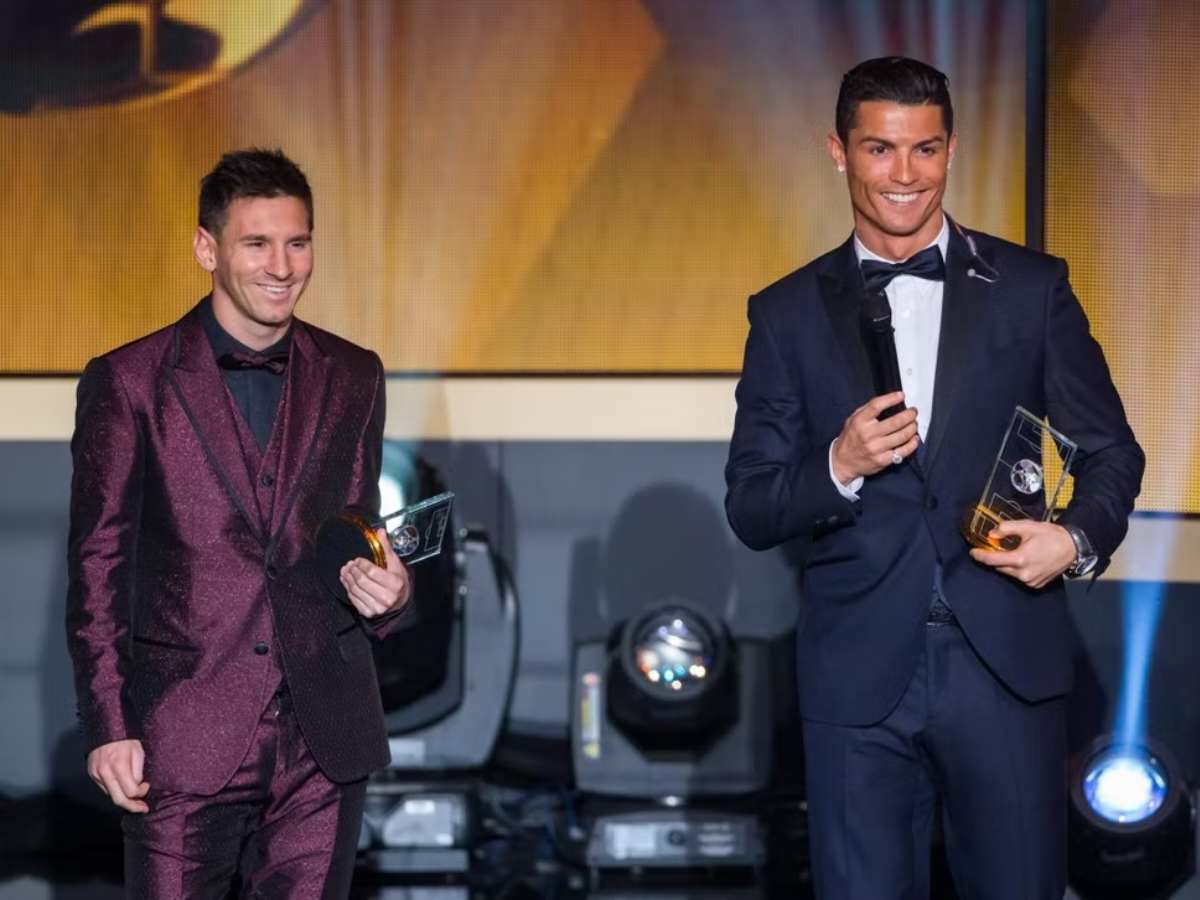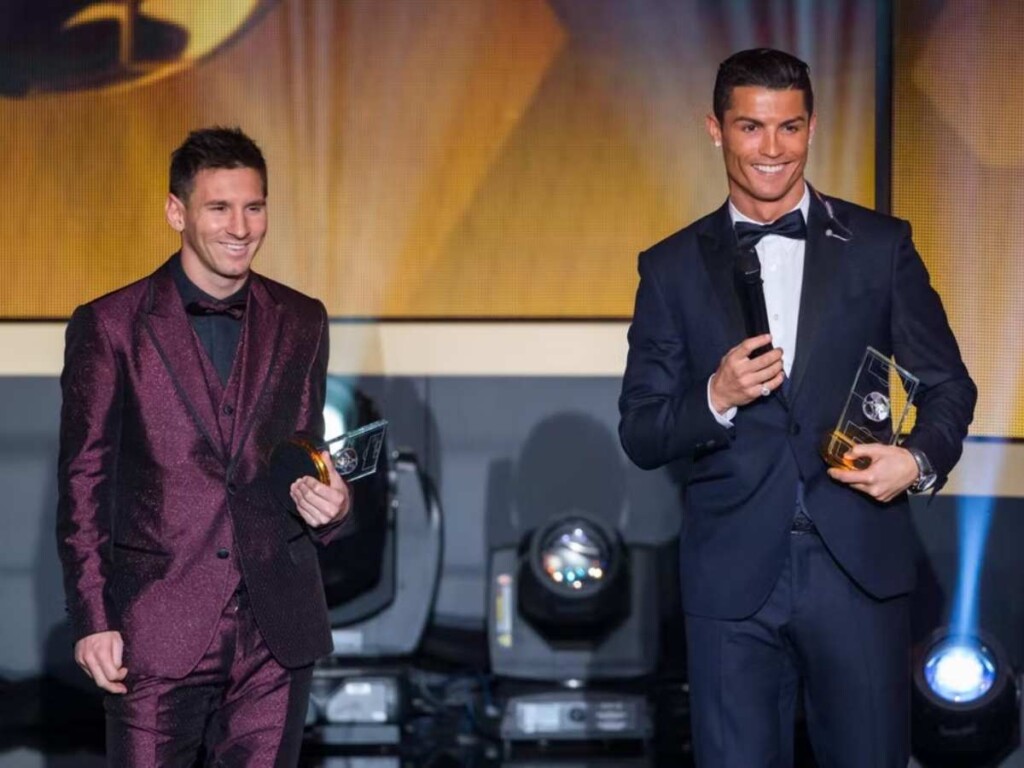 Cristiano Ronaldo and Lionel Messi are regarded as one of the best soccer players to ever grace the field. Both of them have had immaculate careers and have been dominating for 20 years. Though currently nearing the end of their career, it doesn't deny their huge global fan following and influence.
When Veronika Rajek declared her love for David Beckham, she was asked about the GOAT debate and who the better soccer player is between Ronaldo and Messi.
Rajek didn't give an easy answer and stated that both of the legendary players are GOATs in their each right. "It's really tough to choose Cristiano Ronaldo or Lionel Messi because they're both amazing but different," Rajek stated. "I don't watch football that much, but I think they're both GOATs."
The GOAT debate has been going on since the past 10-15 years and no one has a definitive answer. However, now the tides may turn a bit in Lionel Messi's favor, as he just won the World Cup. On the other hand, Ronaldo is loved for his impeccable work ethic and never give up attitude.
Do follow us on: Facebook | Instagram | Twitter
Related : Charles Barkley DECLARES Tom Brady's accomplishments 'unparalleled' and greater than LeBron James and Michael Jordan
Related : "This s**t is stupid," Raiders RB Josh Jacobs isn't impressed by the new Pro Bowl games, says it feels like a waste of time