Shannon Sharpe's exit from the Undisputed is possibly the biggest headline to come out in recent days. The former TE was effective in the booth and gave riveting takes while keeping his best against Skip Bayless.
However, his contract will end in June and the NFL Hall of Famer will bid goodbye to the show. Sharpe was on the show for many years and worked with the 'unworkable' Skip Bayless.
However, after his buyout from Fox Sports, the company will be looking to sign replacements for the NFL analyst and many believe it to be LeSean McCoy.
McCoy has recently retired from the NFL and was teammates with the legendary QB Tom Brady during his tenure with the Tampa Bay Buccaneers. The 35-year old started his career as a co-host for the FS1's SPEAK.
According to a report from Front Office Sports, McCoy is expected to have an audition with Fox to be a co-host for the Undisputed. LeSean McCoy is a knowledgeable athlete who has won multiple Super Bowl rings with Patrick Mahomes as well as Tom Brady.
However, McCoy could find it hard to secure a job at Fox due to one certain reason. Skip Bayless reportedly is not willing to work with anyone else except Stephen A. Smith from ESPN. On the other hand, Shannon Sharpe will be looking to start his own show or will unite with other NFL analysts.
Related: Tom Brady shares heartwarming pictures with kids Vivian and Benjamin from his trip to Disneyland
Shannon Sharpe has parted ways with Skip Bayless due to personal disagreements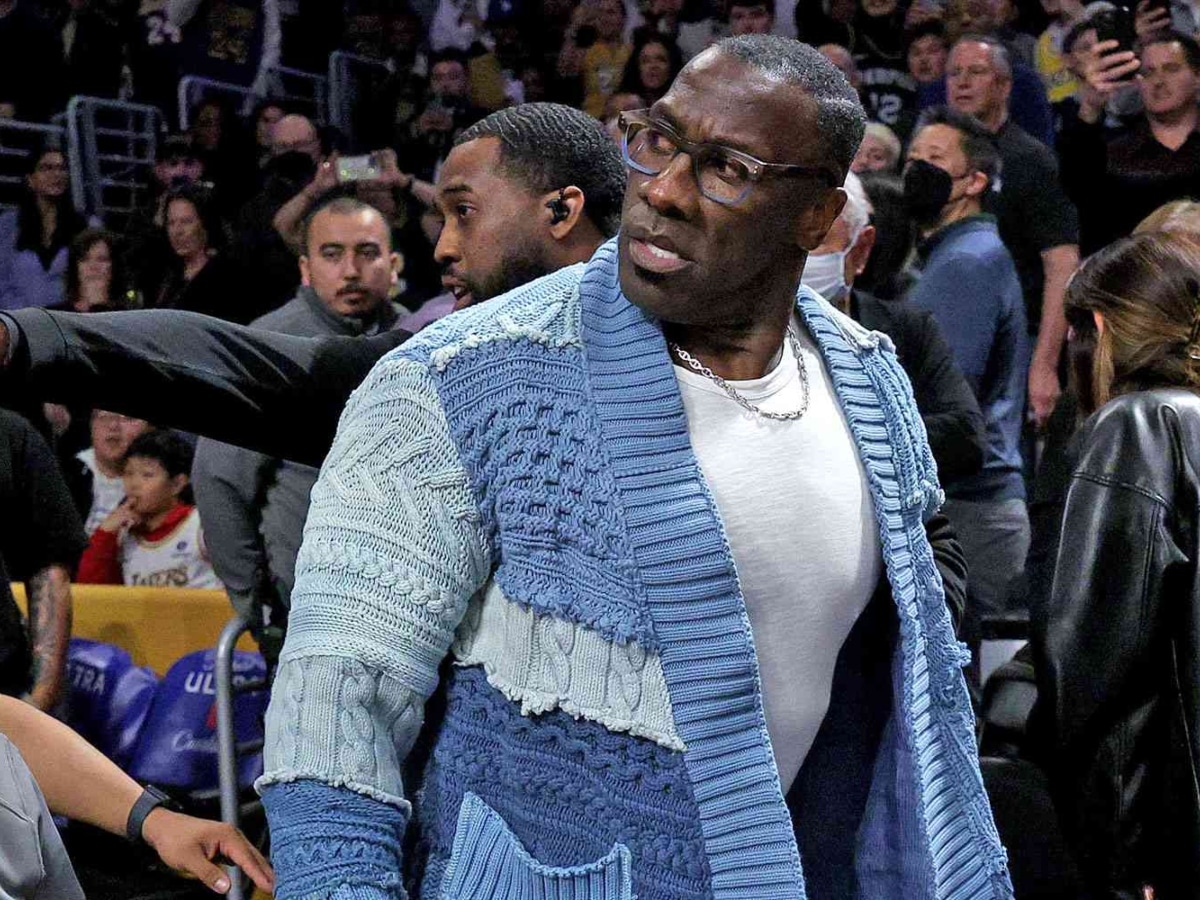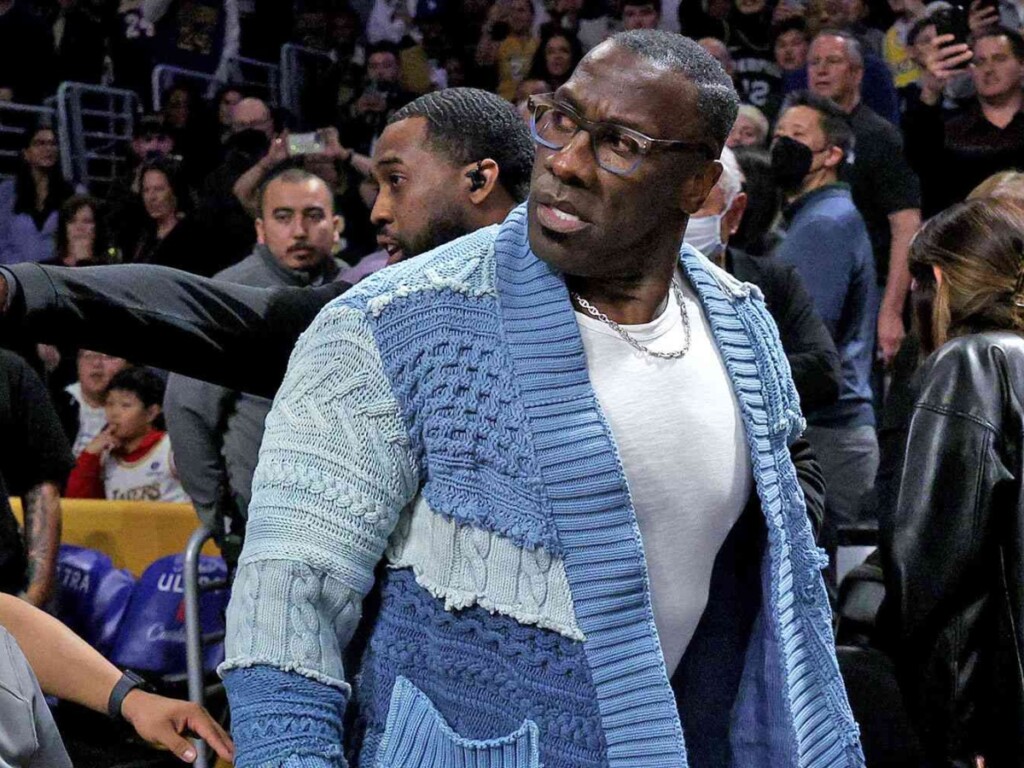 The Undisputed worked very well due to one reason only, Shannon Sharpe and Skip Bayless are two contradicting personalities who never agreed on anything. However, soon professional disagreements turned into personal one's and Sharpe decided to part ways with the show.
Sharpe is currently one of the hottest analyst prospects in the market now. It is expected he will soon sign for a show or get his own in due time. However, Fox may find it difficult to replace him as he put up with Bayless for a long time.
The former Denver Broncos TE has been on the Undisputed for 7 years now. His replacement will have to be on the same caliber if not more. Apart from LeSean McCoy, many believe that Michael Irvin will take Sharpe's place in the Undisputed booth.
The former Cowboys player has been suspended by ESPN for a possible conversation with a female employee. On the other hand, Shannon Sharpe still hasn't revealed his plans for the future.
Do follow us on: Facebook | Instagram | Twitter
In case you missed it!