The NFL's biggest clash of the season between the Philadelphia Eagles and the Kansas City Chiefs is all set to be played on February 12. The final game of the season will have plenty of subplots going on, but none might be bigger than the fact that Travis Kelce will be up against his brother Jason Kelce.
Travis and Jason, who are brothers, are going to have to fight it out for the NFL's biggest honor in one of the most intriguing personal duels. It's definitely a good time in the Kelce family as of now, but things would definitely not be this smooth after the game.
In fact, in the NFL's rich 102-year, it is the first occasion that two brothers would face off in the titular clash as players.
The closest sibling rivalry was on show in the NFL's showdown clash came in 2013 when John Harbaugh and Jim Harbaugh oversaw the Baltimore Ravens and the San Francisco 49ers, respectively, as head coaches.
Read Further- WATCH: "Imma smoke one for you," Chiefs' Juan Thornhill brutally trolls Eli Apple with cigar celebration after victory against the Bengals
Travis Kelce and Jason Kelce are both chasing a second Super Bowl, but only one will succeed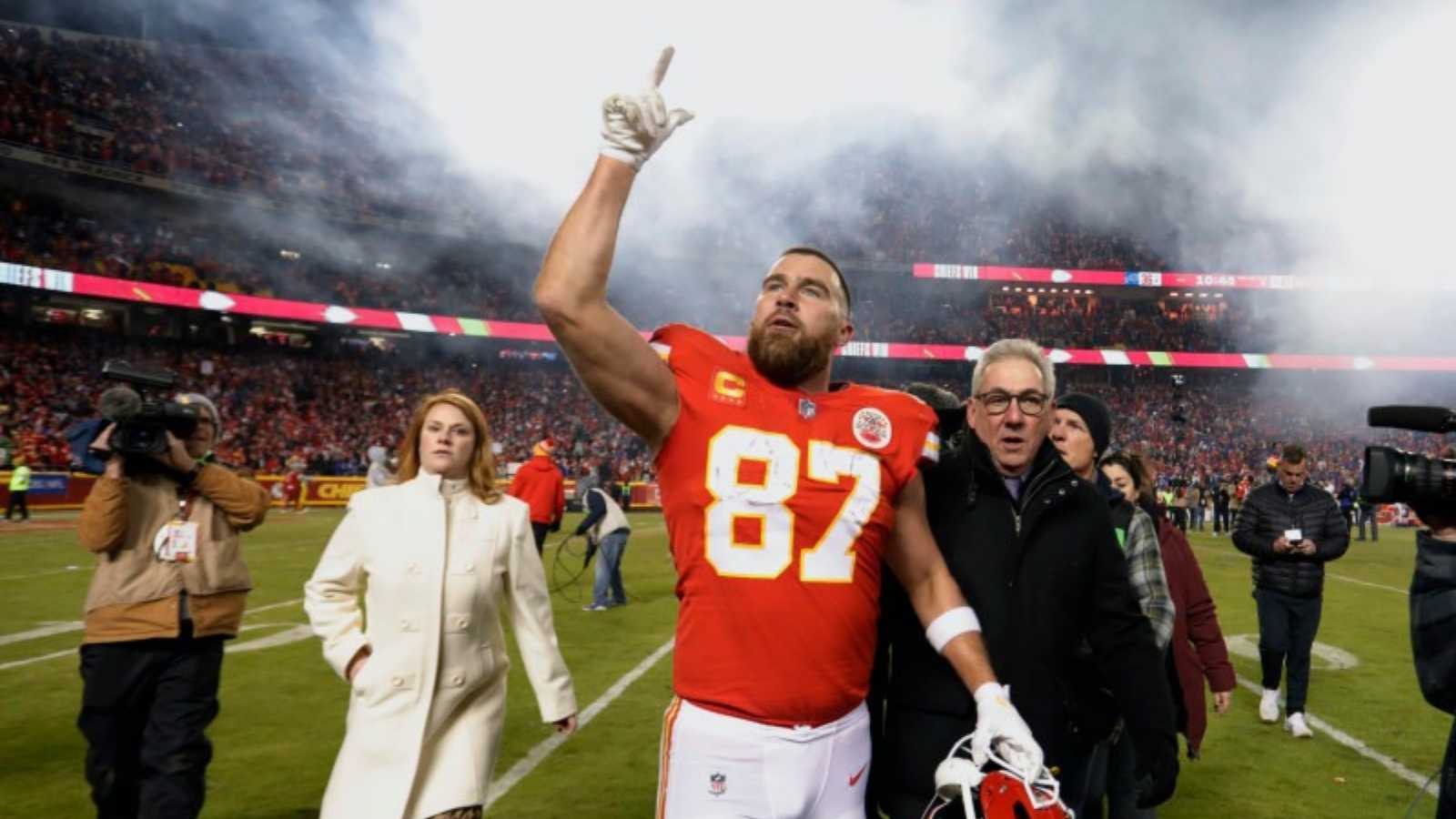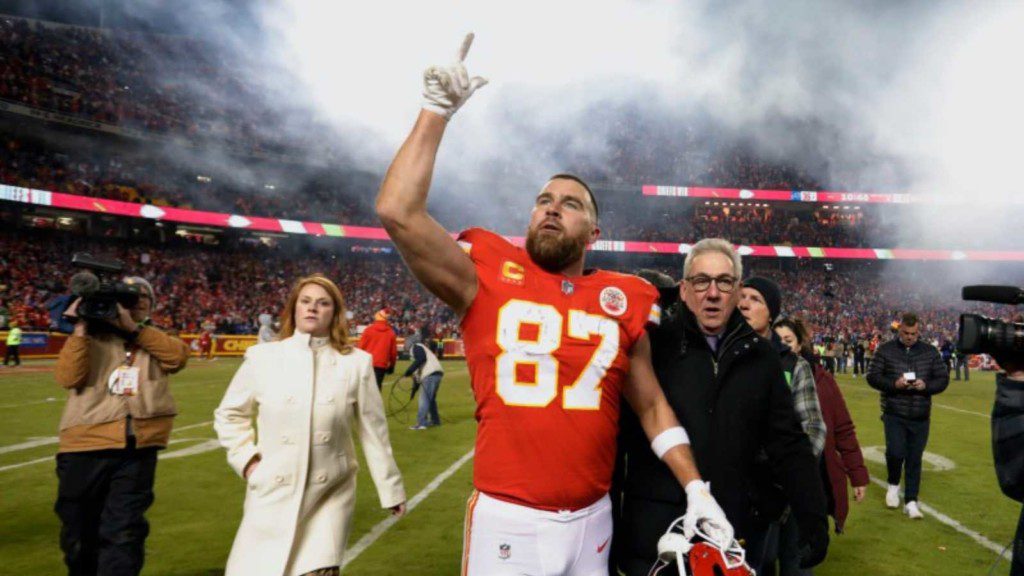 Although Travis and Jason are very close, as one would expect, the duo has revealed that personal relations wouldn't matter much when they are on the gridiron fighting for their franchises. Jason Kelce, who had the privilege of making his entry into the Super Bowl earlier than his younger brother, started the war of words.
Kelce officially announced that his time as a Chiefs fan had come to an end this season, with the impending clash between them in the Super Bowl. Travis Kelce too was pumped up to face off against his elder brother.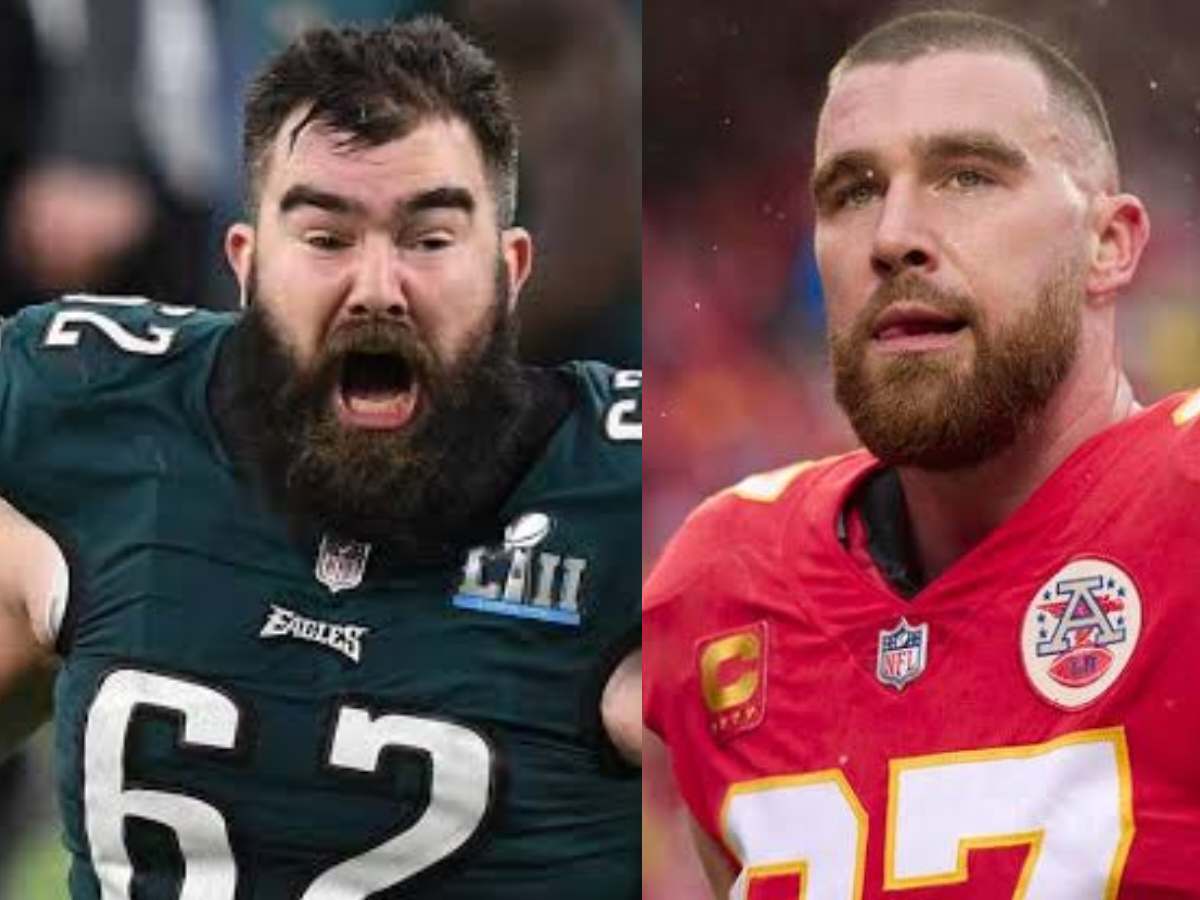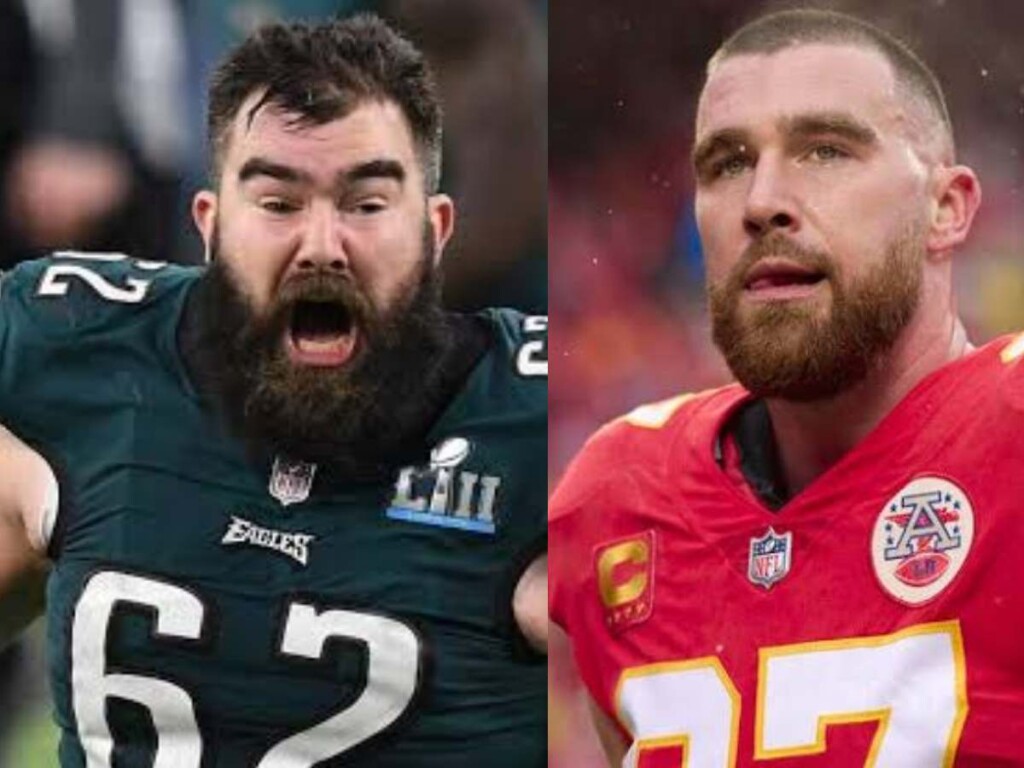 "It's going to be an amazing feeling playing against him," said Travis on facing Jason. "I respect everyone over there in the Eagles organization. You won't see me talk too much trash because of how much I love my brother. But it's going to be an emotional game, for sure."
Both Travis and Kelce are chasing a second Super Bowl title. Travis won his maiden Super Bowl in 2019 with the Chiefs while Jason won his first in 2018 with his current franchise.
Do follow us on: Facebook | Instagram | Twitter
Read Further- WATCH: Philadelphia turns into CHAOS city as the Eagles fans celebrate their team's NFC championship by climbing up greased poles and partying in the street
Read Further: "F**king bulls**t" – NFL Twitter accuse the referees of 'foul play' for their 'brainless' call to give the Chiefs "a 5th-down" against the Bengals in the Championship game