Tom Brady has been dominating the NFL for the past two decades and still hasn't shown any signs of slowing down. However, this season has been somewhat disappointing for Brady and the Buccaneers as they made the playoffs all thanks to the rest of the NFC South.
Despite the Buccaneers losing the final game of the regular season to the Atlanta Falcons and going 8-9, they will star in the postseason. With such a mediocre performance, people have been questioning whether Brady can lead Tampa Bay to the Super Bowl or not. Criticism has been flowing in from all over, doubting the 45-year-old's ability to make it into the playoffs.
The last time Tom Brady was doubted, he went on from being the 199th pick in the NFL draft to 7x Super Bowl champion. So, having people doubt his ability to win games is nothing new to the veteran quarterback, and he actually thrives on it. All the latest criticism might just be the motivation he needs and show everyone why he is the GOAT.
Related: "It's comical," Dak Prescott REJECTS the idea of HC Mike McCarthy's Job in jeopardy even if they lose against the Buccaneers
Is Tom Brady winning the Super Bowl?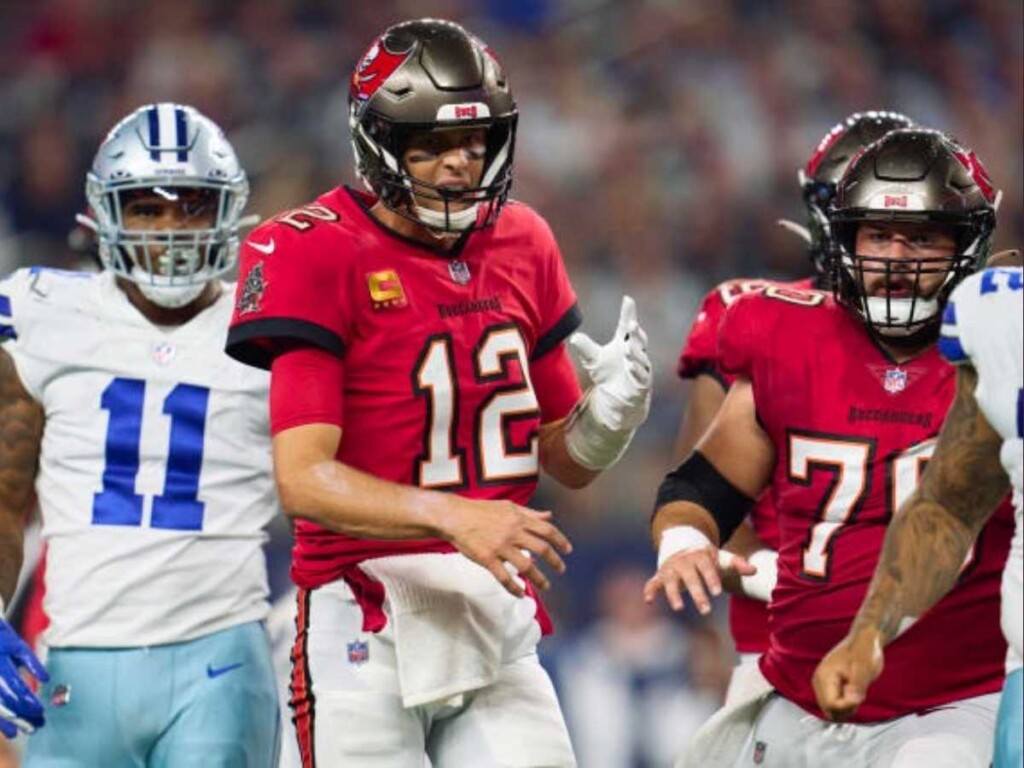 Brady and Super Bowl are almost synonyms seeing as how he has starred in 10 of them and won 7. CBS Sports shared a tweet that had a wild stat of the 5x Super Bowl MVP that has blown everyone's mind. The Bucs quarterback has won every alternate Super Bowl since 2013. That's right! EVERY ALTERNATE YEAR Tom Brady has been crowned the World Champion.
As per this insane statistic, Tom Brady didn't win the Super Bowl last time, indicating that he might win it this year. Fans are losing their minds over this and their reactions are on point. While some fans said that this won't continue as the Bucs are going to be eliminated in the Wild Card game itself, others are elated as well as frustrated at the prospect of another Tom Brady SB.
Tom Brady and the Bucs will face the Dallas Cowboys at Raymond James Stadium on January 16. Let's see whether this trend continues and Brady fans see him lifting the Lombardi Trophy for the eighth time or not.
Do follow us on: Facebook | Instagram | Twitter
Related: Shannon Sharpe DECLARES Aaron Rodgers does the retirement drama every year to take away the spotlight from his abysmal performances
Related: "It was a no-brainer," Mojo Rawley discloses how Tom Brady's request precluded Rob Gronkowski from having a substantial WWE run