Patrick Mahomes is a respected athlete on-and-off the field in Kansas City. The Chiefs quarterback has brought two Super Bowl Championship rings to the city in his 5 years as a starter. Under the leadership of the ingenious head coach Andy Reid, Mahomes is on the verge of creating a football dynasty in Kansas. And now, the Chiefs QB is also advocating for his city to get an NHL team.
After the voters shut down the Arizona Coyotes' plan for a new stadium and an entertainment district in Tempel worth more than a billion dollars, the future of the NHL franchise in Arizona is uncertain. For the moment, the Coyotes are scheming to host their games of the 2023-24 season in Mullett Arena present on the campus of Arizona State University.
However, since the voters shut down the Coyotes' plans, there are speculations among NHL fans that the Coyotes might be moved out of Arizona in the coming years. Several cities are rumored to be the favorites to land the hockey team including big sports markets like Houston, Kansas City, and Salt Lake City.
There are plenty of people that are keeping an eye on the situation and are lobbying for their city to land the hockey team and one among them is the 2-time league MVP QB Patrick Mahomes.
Related: "He a legend," Former Cowboy Dez Bryant lashes out at NBA veterans over their take on Ja Morant
Social media reacts to Patrick Mahomes' Coyotes suggestion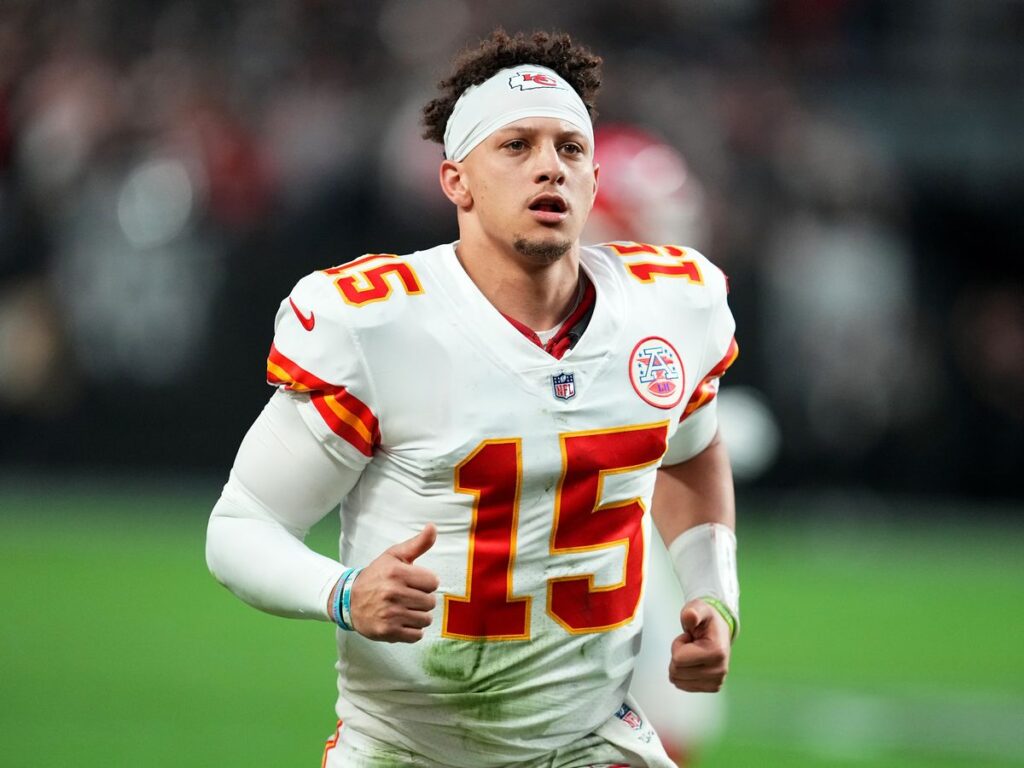 The Chiefs' franchise signal-caller Patrick Mahomes took to social media to advocate for Kansas City to be the new home of the NHL franchise Arizona Coyotes. "KC coyotes has a nice ring to it! @NHL what y'all think? @tmobilecenter," Mahomes wrote.
Fans on social media had mixed reactions to the 2-time All-Pro QB's suggestion. Some Kansas City fans were happy that a prominent athlete like Mahomes advocating for their city to get a hockey team but others were not interested in getting an NHL franchise when Kansas City doesn't even have an NBA franchise yet.
On the other hand, the Coyotes fans flooded Patrick Mahomes' mention and bashed the Chiefs QB for trying to take away their hometown team. Some Coyotes fans targeted Patrick's brother Jackson Mahomes, who is facing sexual assault allegations.
Anyhow, Patrick Mahomes and the Chiefs will be looking to become the first team since the New England Patriots to win the championship in consecutive seasons. They are currently the favorites to win the Super Bowl in 2023 and if Mahomes can stay healthy, he could end up adding one more ring to his resume.
Do follow us on: Facebook | Instagram | Twitter
In case you missed it!