The New York Giants are set to open their first voluntary off-season workout program on Monday. But the Giants' star players DT Dexter Lawrence and RB Saquon Barkley will not take part in the off-season because of unresolved contract issues per multiple reports.
The Giants' star running back Saquon Barkley is not happy with getting franchise tagged. Barkley will get paid a salary of $10.1 million for the 2023 season if he played under the franchise tag. However, Barkley, who expected a multi-year contract from the Giants hasn't signed the tag yet. So, the Pro Bowl running back is not eligible for the off-season program.
On the other hand, the Pro Bowl DT Dexter Lawrence, who is eligible for the program will also not be taking part in it because of unresolved contracts. The 25-year-old defensive lineman expects a market-value deal, which he will certainly get in the future. But for now, the G Men have only picked up the fifth-year option of the former first-round draft pick worth $10.7 million for the 2023 season.
The market value for defensive tackles has exploded in the 2023 off-season. The Tennessee Titans extended their DT Justin Simmons on a new deal averaging $23.5 million per year. The Washington Commanders gave DT Daron Payne a new deal averaging $22.5 million annually. Javon Hargrave got paid handsomely by the San Francisco 49ers on a new deal averaging $21 million per year. Lawrence will also expect a similar contract.
Related: Tom Brady's ex-wife Gisele Bündchen once 'secretly' dated Scarlett Johansson's ex-boyfriend Josh Hartnett
Social media reacts to Dexter Lawrence missing training camp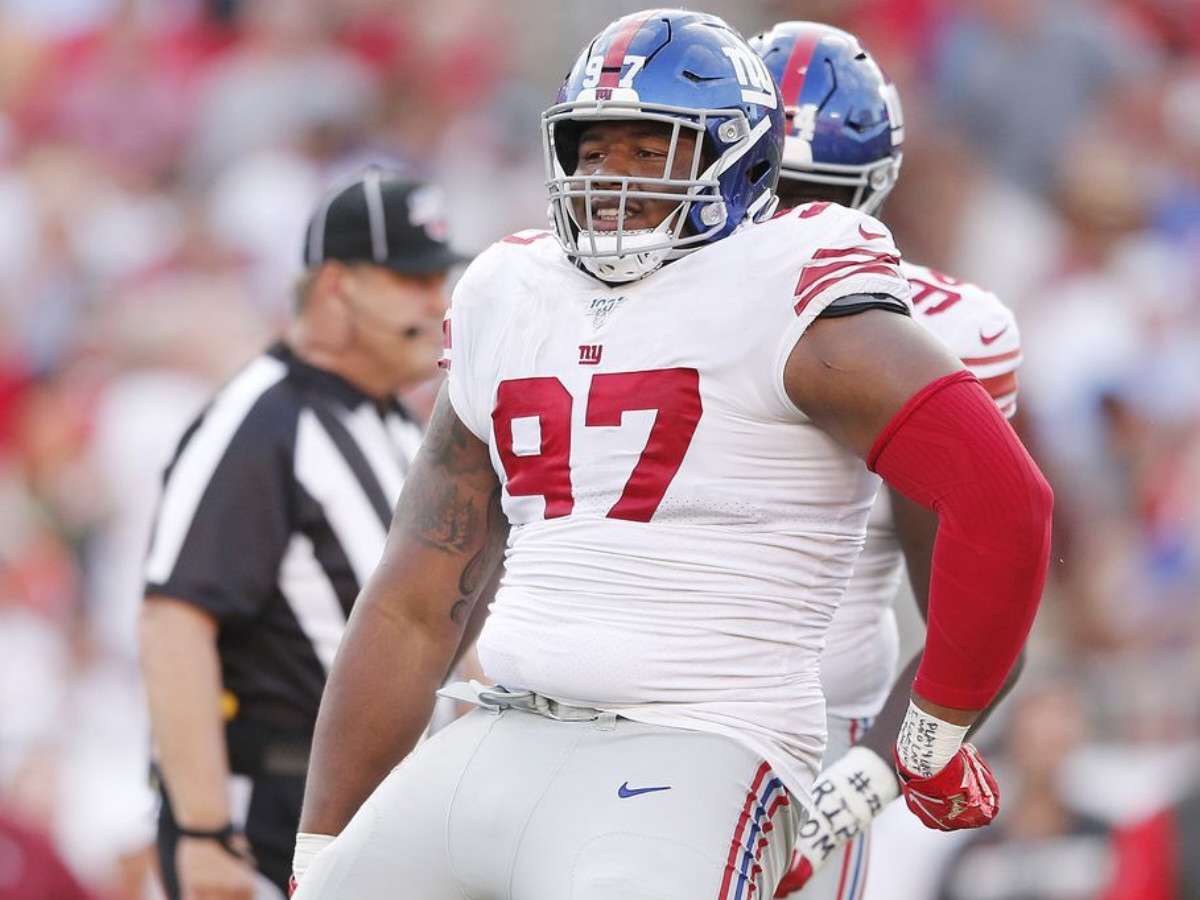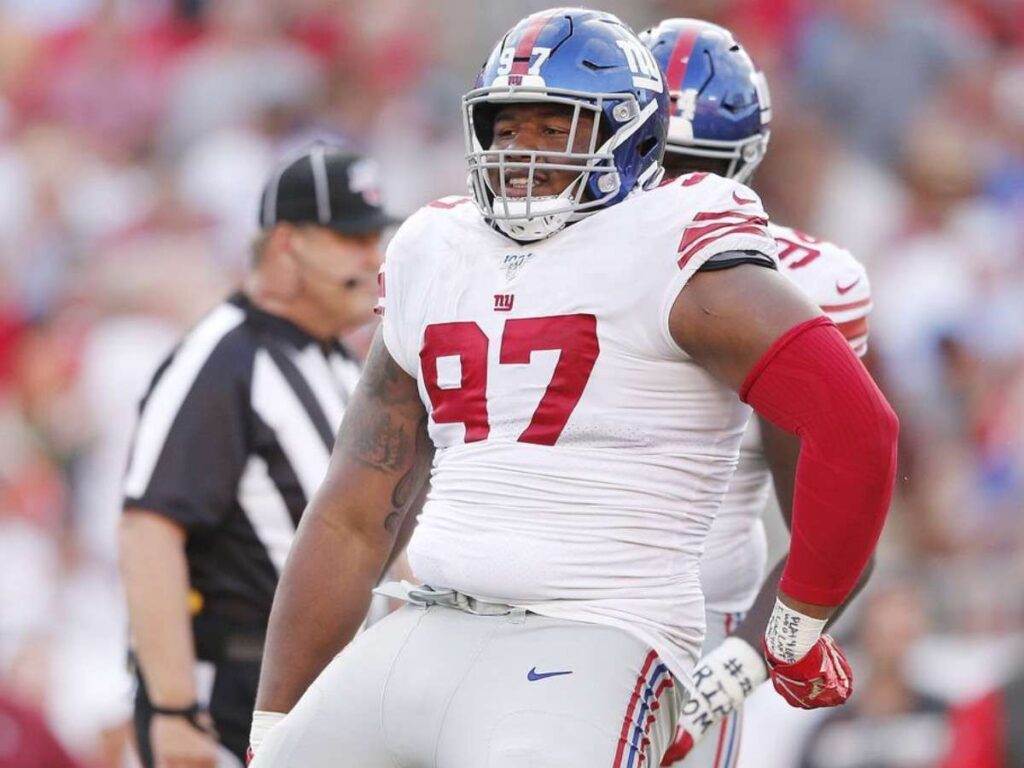 The 2023 second-team All-Pro DL Dexter Lawrence missing the NY Giants' voluntary off-season program due to contract issues did not sit well with the fans on social media. The fans thrashed the Giants organization and the GM Joe Schoen for not giving him the contract.
He is the second player that will miss out program because of an unresolved contract besides running back Saquon Barkley but the Giants head coach Brian Daboll is not worried about it.
"I've been in this long enough — there's a business side to it, there's a playing side to it,'' Daboll said in late March. "My focus is on today. Whatever situation comes up, we'll handle it.''
Dexter Lawrence was drafted by the Giants in the first round of the 2019 NFL Draft. So far, in his 4 seasons with the New York-based football team, Lawrence has raked up 16.5 sacks, 8 forced fumbles, and 213 total tackles. The Giants GM Joe Schoen has repeatedly said that he wants to sign Lawrence on a long-term deal but nothing has been done so far.
Do follow us on: Facebook | Instagram | Twitter
In case you missed it!