Russell Okung was one of the shining knights in the Seahawks' legendary team coached by Pete Carroll. The team was extremely dominating and even won a Super Bowl in their prime.
Okung is a Seahawks legend who had a decade-long career in the NFL before retiring in 2020. Post-retirement, the 35-year-old started to focus more on his health. he devoted his entire time to physical fitness and lost an insane amount of weight.
The former Seahawks OT lost over 100 pounds and documented his whole journey. The former OT also uploaded a video on Twitter explaining his journey and how he achieved such a feat.
It is reported that Okung fasted for around 40 days straight while drinking just water. This is a superhuman ability and should be applauded. According to his Twitter, his weight loss experience was enriching and rewarding.
"The journey from being a 330+ lbs @NFL football player to 100+ lbs lighter – has been unreal! A new me, a new chapter. The number one question I keep hearing is: 'How did you do it?' Answer: 'I fasted for 40 days with nothing but water. Yes, you read right!'" Russell Okung stated on Twitter.
Okung also gave a heartfelt piece of advice to every human being out there. The former NFL OT believes that the first day is always the hardest but with perseverance, a man can achieve anything.
"Today, I stand before you – changed, empowered, and inspired. Whether you're considering fasting or looking to change your life, remember: The first day is always the hardest. Follow along and learn more as I embark on the next journey. okungfast.com," Russell Okung stated.
Read Further: "All three Chargers fans," Raiders owner Mark David brutally MOCKS the Los Angeles team while opposing the flex schedule for Thursday Night Football
Russell Okung was applauded on social media for such legendary feat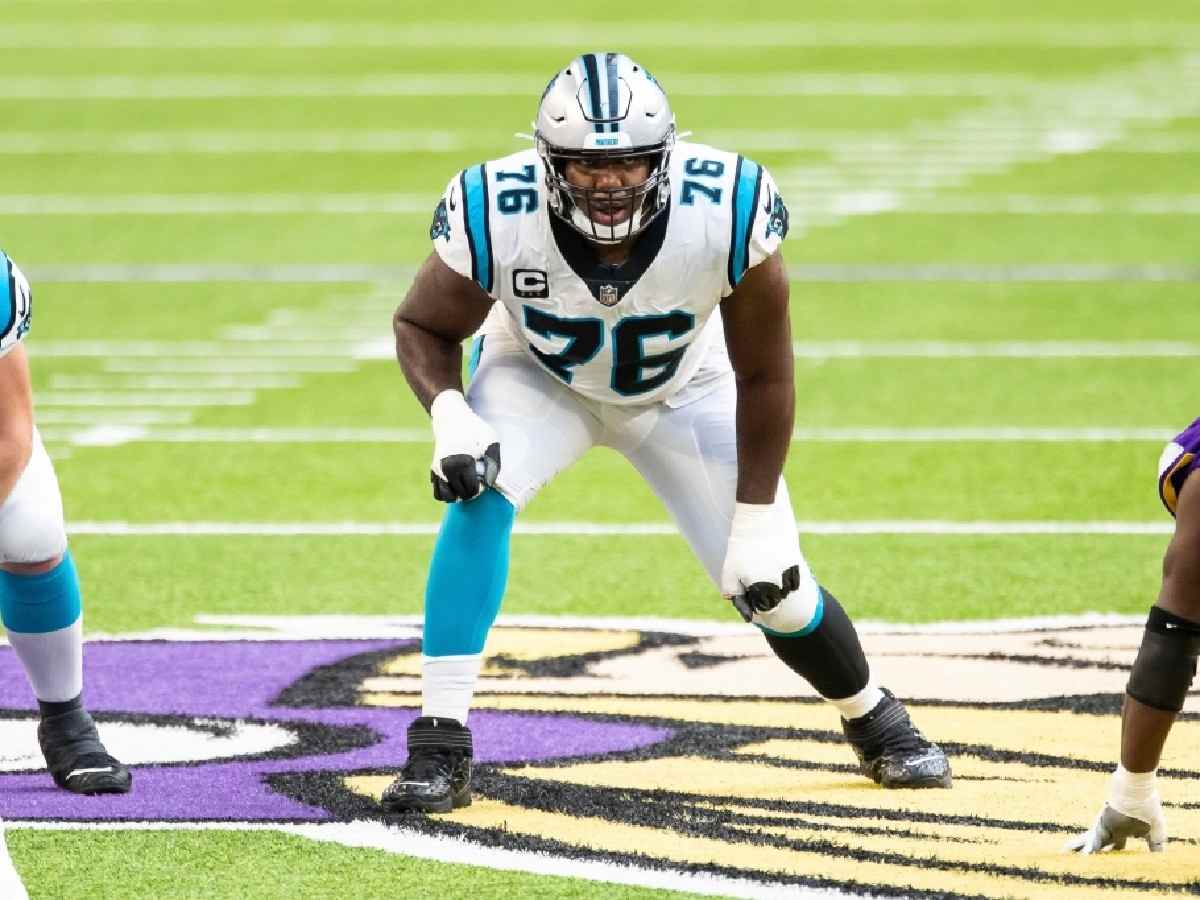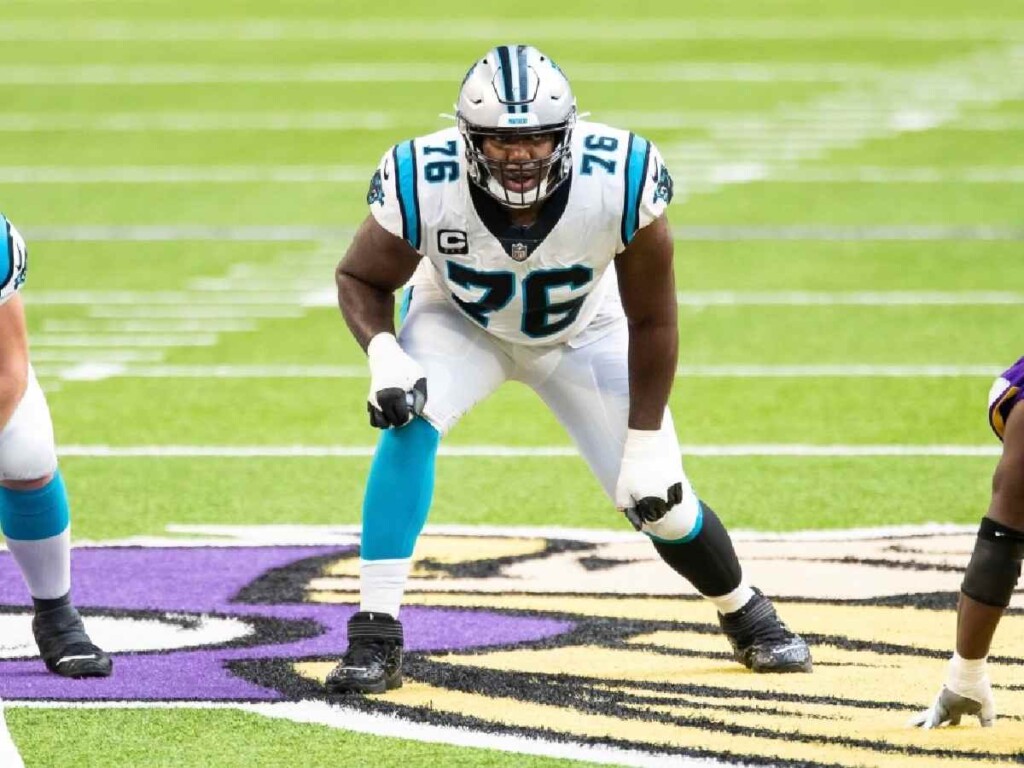 Losing weight is an incredibly hard process and with the rise in obesity, it has become a faithful need in the country. Russell Okung wants to start a movement where fasting should be normal and everyone can reach peak fitness.
His new movement was applauded by many and the former Denver Broncos OT was soon turned into a legend on social media. NFL Twitter was heavily impressed by his ability and applauded the star on social media.
Russell Okung started a movement on social media where everyone shared their journey on weight loss and shared tips about the same. Health is wealth and Okung finally understood after playing in the most physical sports league in the world.
In case you missed it!