Zac Taylor has completely transformed the Cincinnati Bengals in his short tenure as their HC. The 39-year-old HC has been the Bengals' coach for 4 seasons now and has done wonders for the team.
The Bengals before Taylor were struggling to make the playoffs. Now, they are always looking to fight for the conference championship, if not the Super Bowl. This has been possible due to Taylor and his top-class recruitment process that has helped the Bengals get quality players like Joe Burrow and Ja'Marr Chase.
In his four seasons in charge, the Bengals HC has led the team to two AFC championships and one Super Bowl. Zac Taylor loves the Bengals and recently confessed to not leaving the team ever.
Taylor thinks that he'll never leave the team voluntarily and will either have to be fired or brought out in a casket. "They're gonna have to carry me out of here in a casket," Taylor said to ProFootballTalk. "I love it. Just specifically, Cincinnati. It's a really good fit for my family and myself, and the other coaches, and ownership, and [Director of Player Personnel] Duke Tobin. I can't ever imagine myself anywhere else. Yeah, they'll have to kick me out of here."
The Bengals HC is just 39 years old, and that is considered fairly young for an HC. Taylor has his whole career in front of him and he wants to spend it all with the Bengals and lead them to newer heights in the NFL with the help of great players on the team.
Related: NBA legend Shaquille O'Neal comes to the defense of Rihanna for her Super Bowl halftime show, says haters to 'shut the f**k up'
Zac Taylor has made the Bengals one of the strongest sides in the AFC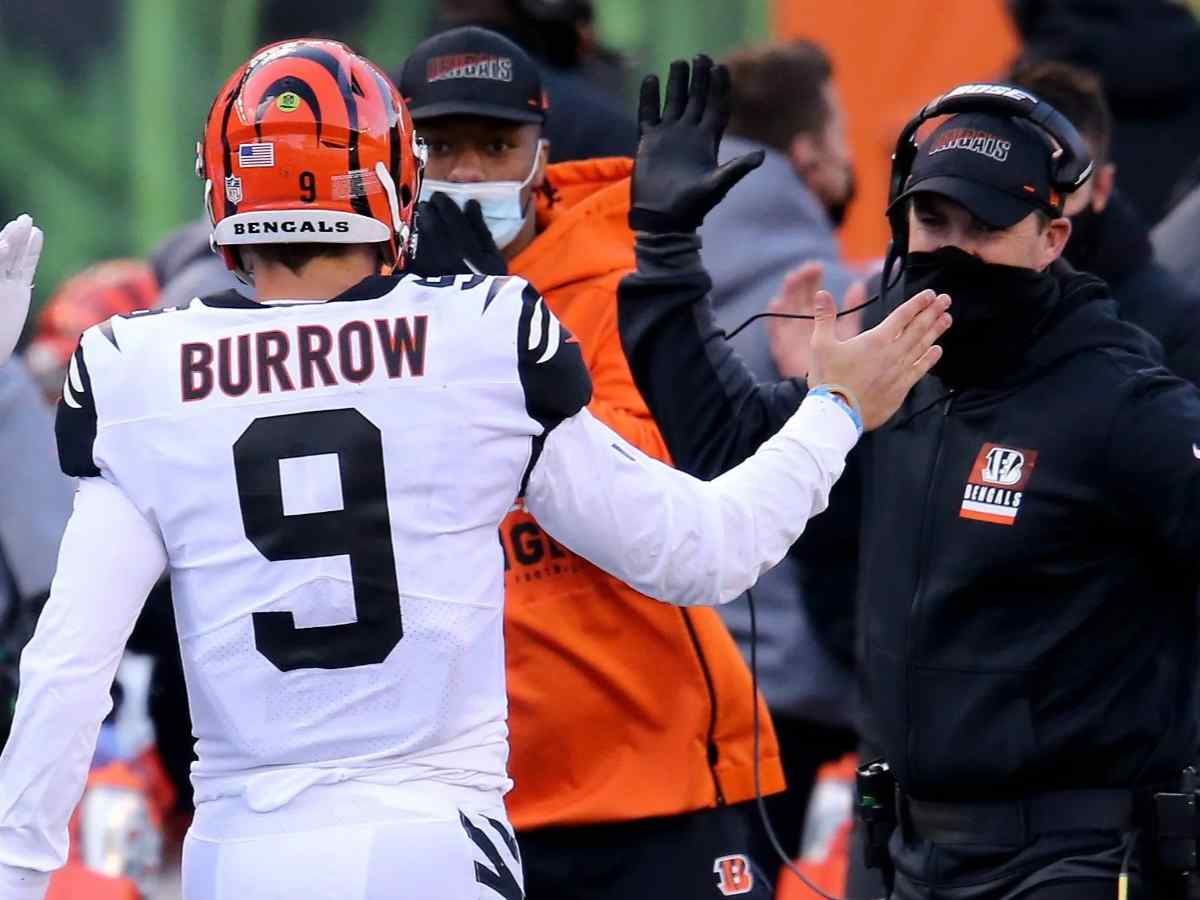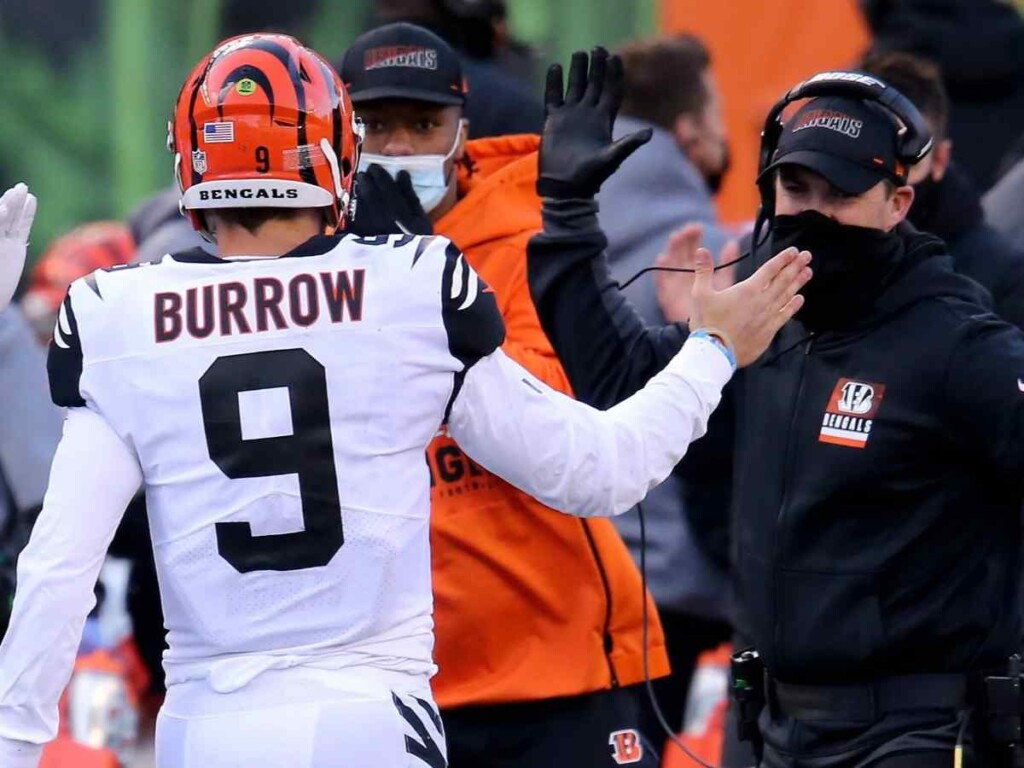 The Bengals have become a force to reckon with since the arrival of Zac Taylor. Before him, the Bengals were an average team however, now they are considered one of the best teams in the conference.
Zac Taylor and his team gave the Chiefs a hard time during the AFC conference championship and there were many instances where the Bengals would have gone away with the win.
Joe Burrow has been a revelation under Taylor's leadership and is often regarded as one of the best young QBs in the league after the MVP Patrick Mahomes.
Zac Taylor wants to be part of the Bengals organization for many years to come and is doing a great job currently. With the help of the young players around him, the 39-year-old HC can create a successful legacy in Cincinnati.
Do follow us on: Facebook | Instagram | Twitter
Related: Tom Brady shockingly approves of 'drunk' Patrick Mahomes giving away the Lombardi Trophy to the fans during parade
Related : WATCH: "Air Jordan of the NFL" – DK Metcalf breaks the Internet with his insane 'out-of-the-world' jumping one-handed catch