| | |
| --- | --- |
| Name | Nicholas John Bosa |
| Age | 25 |
| Occupation | American Football Defensive End |
| Other sources of wealth | Endorsements |
| Net worth | $23 million |
| Residence | Florida |
| Sponsors | JC Penney, Celcius, Citibank, Chipotle, Gatorade, Bose, and Chess.com |
| Charity | Epilepsy Florida |
| Marital status | Single |
| Last updated | December 2022 |
The prestigious NFL has many players who come from the family of athletes and have served their time well on the field. Nick Bosa is also one of those players whose father was a former defensive end in the NFL and his younger brother Joey is an active linebacker for the Los Angeles Chargers. He grew up admiring his father and so the skills of an athlete were instilled in Bosa since his childhood.
His parents celebrated his birth on October 23rd of 1997 in Fort Lauderdale, Florida, where he spent his time weaving his dreams to be a star footballer. His school was his first platform where he got the chance to play, subsequently followed by his higher studies at Ohio State University, which gave him the experience and recognition as a future NFL prospect.
Coming out of the University he decided to enter the NFL draft and was called upon by various teams, finally being picked up by the San Francisco 49ers for 4 years as the 2nd overall pick in the 2019 NFL draft. He was ranked as the no 1 pick by the majority of scouts. Bosa's first career victory was against the Tampa Bay Buccaneers, leading the 49ers to a 31-17 victory. His power-packed delivery brought home the title of 2 times pro bowl and even the NFL defensive rookie of the team.
Also Read: Greg Roman, offensive coordinator and the mastermind behind the Ravens' offense rumored to take over the HC role at Stanford
Nick Bosa's Net Worth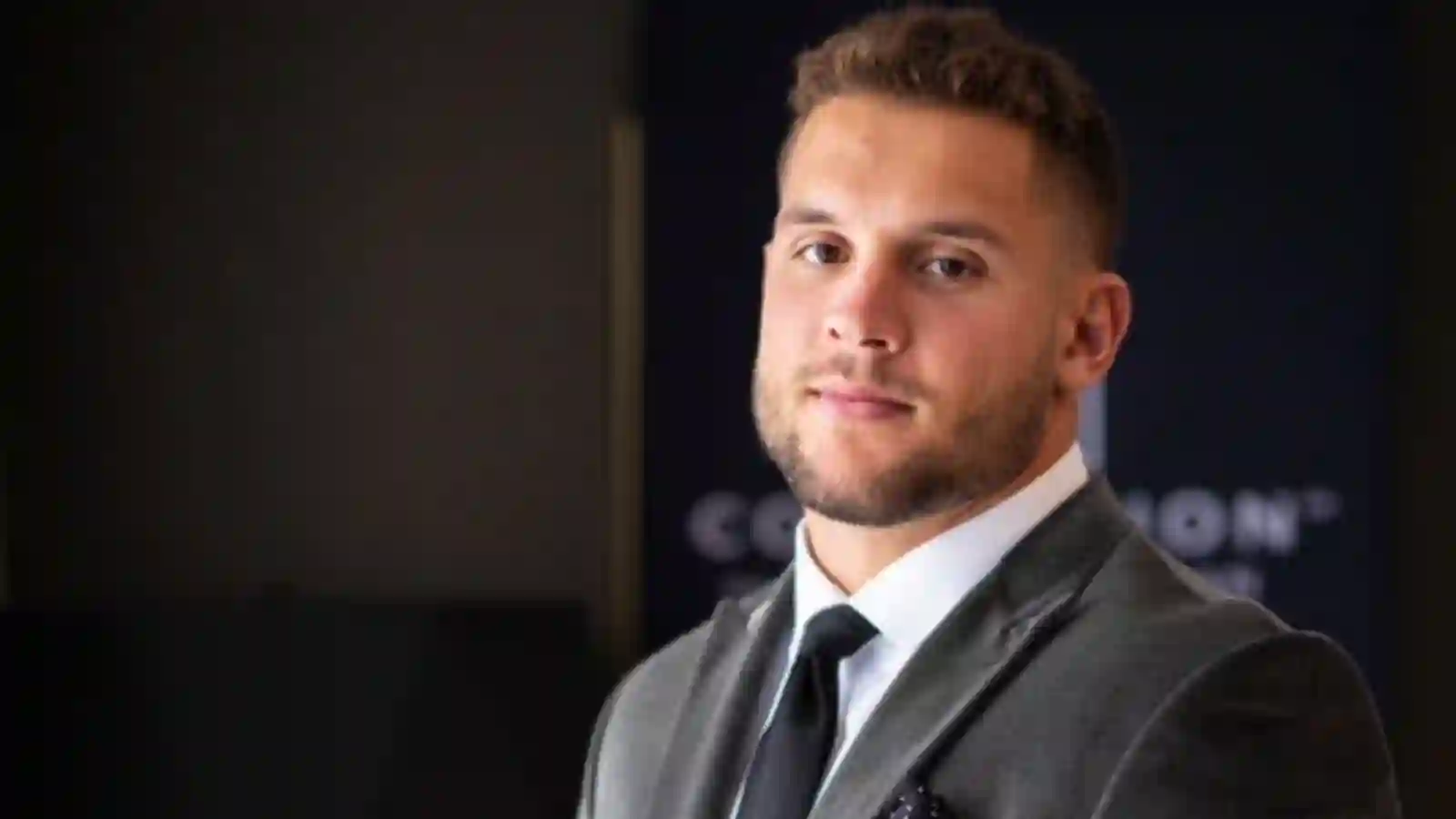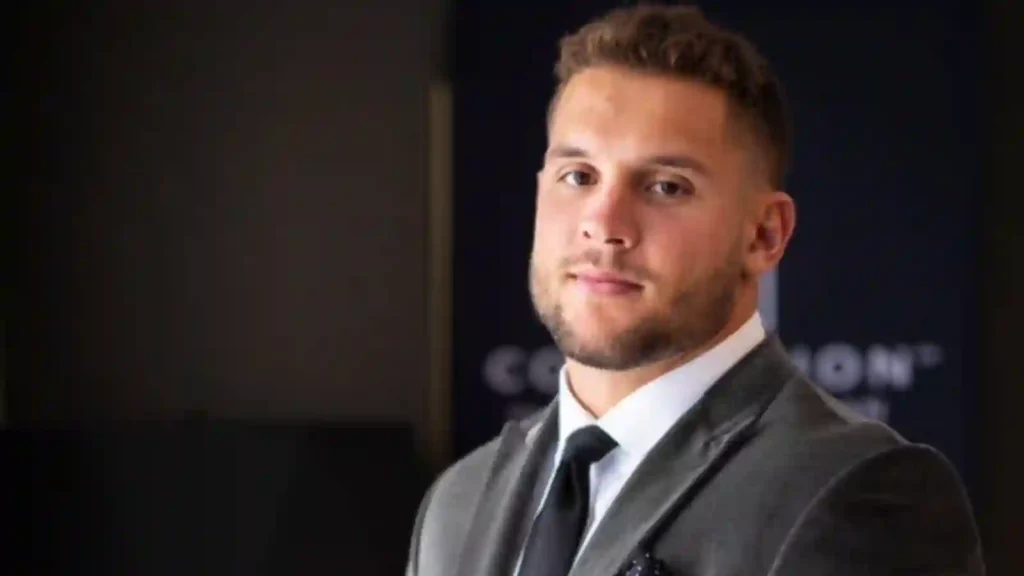 The worth of the agreements related to the players is, for the most part, the total asset makers. The first contract signed with the team San Francisco 49ers in the year 2019 was valued at $33,551,865 for 4 years with a year extension. The total value also covered $22,421,356 worth the signing bonus, and $33,551,865 as guaranteed.
The year 2022 was penned by Bose as his extended time with the team, which will be giving him a base salary of $895,000 and a roster bonus of $4,305225. These figures and the data are, according to Spotrac. Bosa's net worth is touted to be around $23 million.
Nick Bosa's Brand deals and Endorsements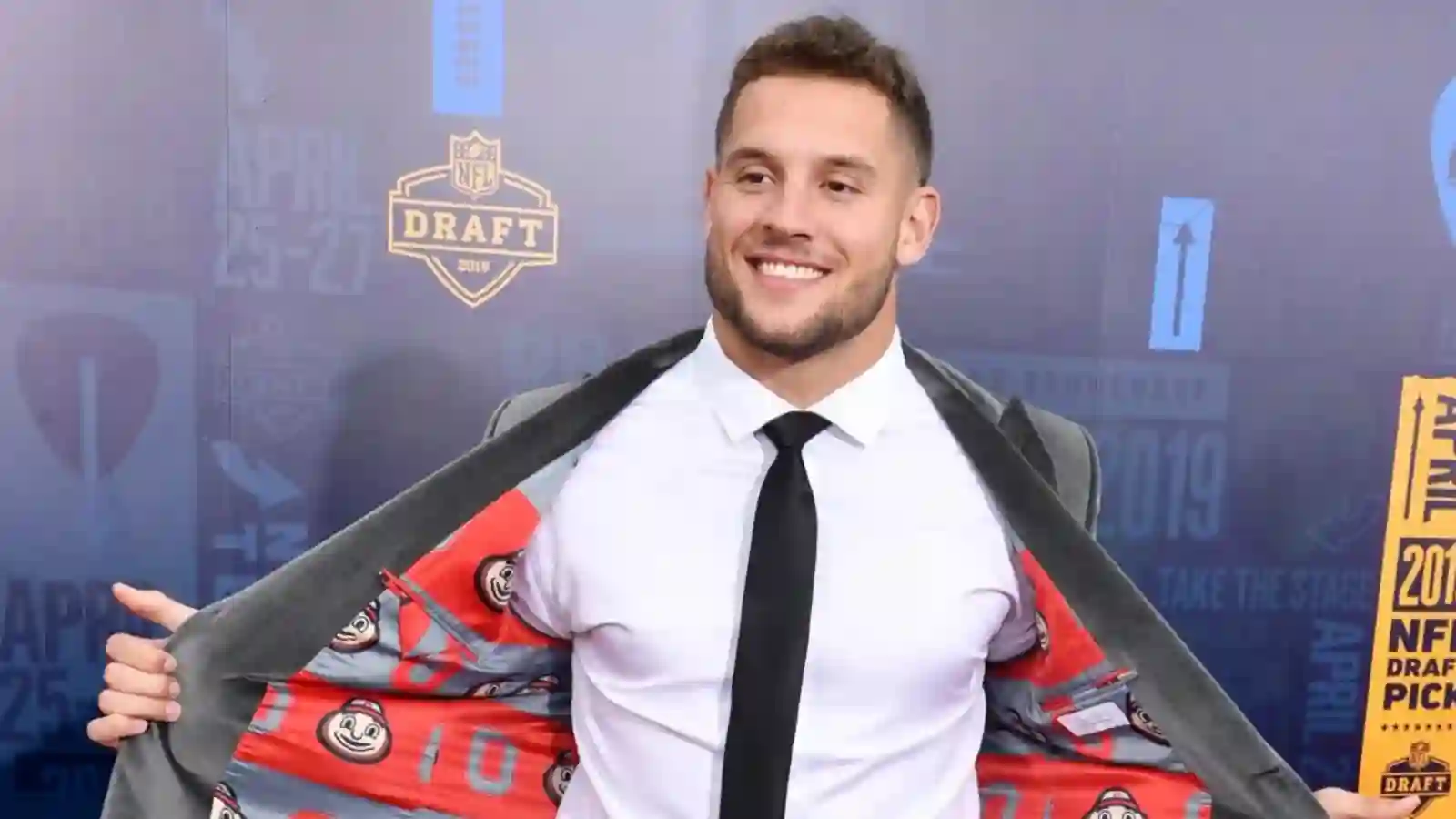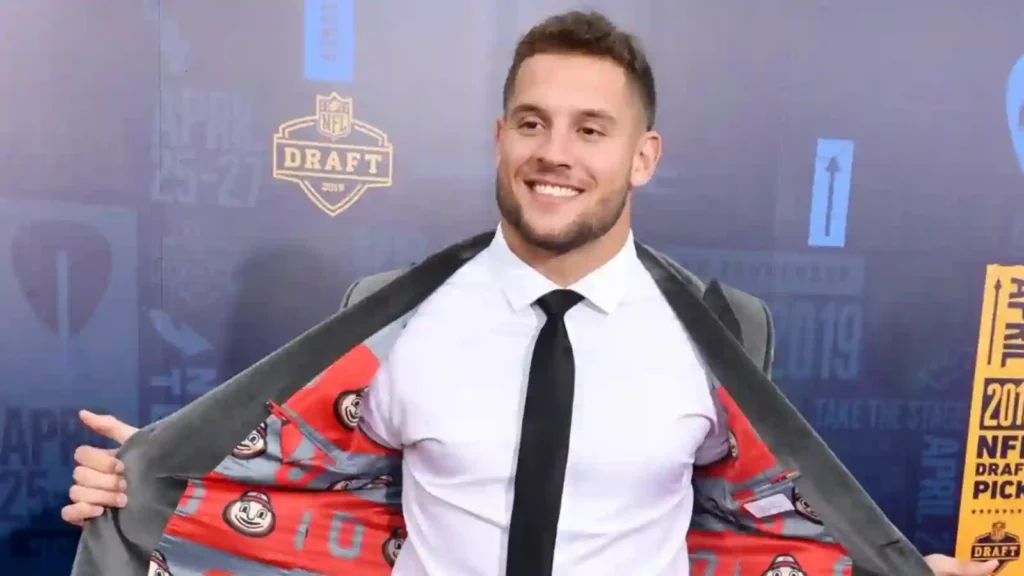 Bosa will be adding more glitter to his gold by endorsing various brands he grabbed during his play. Brands like JC Penney, Celcius, Citibank, Chipotle, Gatorade, Bose, and Chess.com are, to name a few who made Bosa their brand representative.
Does Nick Bosa have any charity?
Every player has the heart to make charities in various unprecedented ways. Bosa is a part of Epilepsy Florida, which is a fundraiser platform that runs intending to create an impact in the lives of people suffering from epilepsy.
Nick Bosa's girlfriend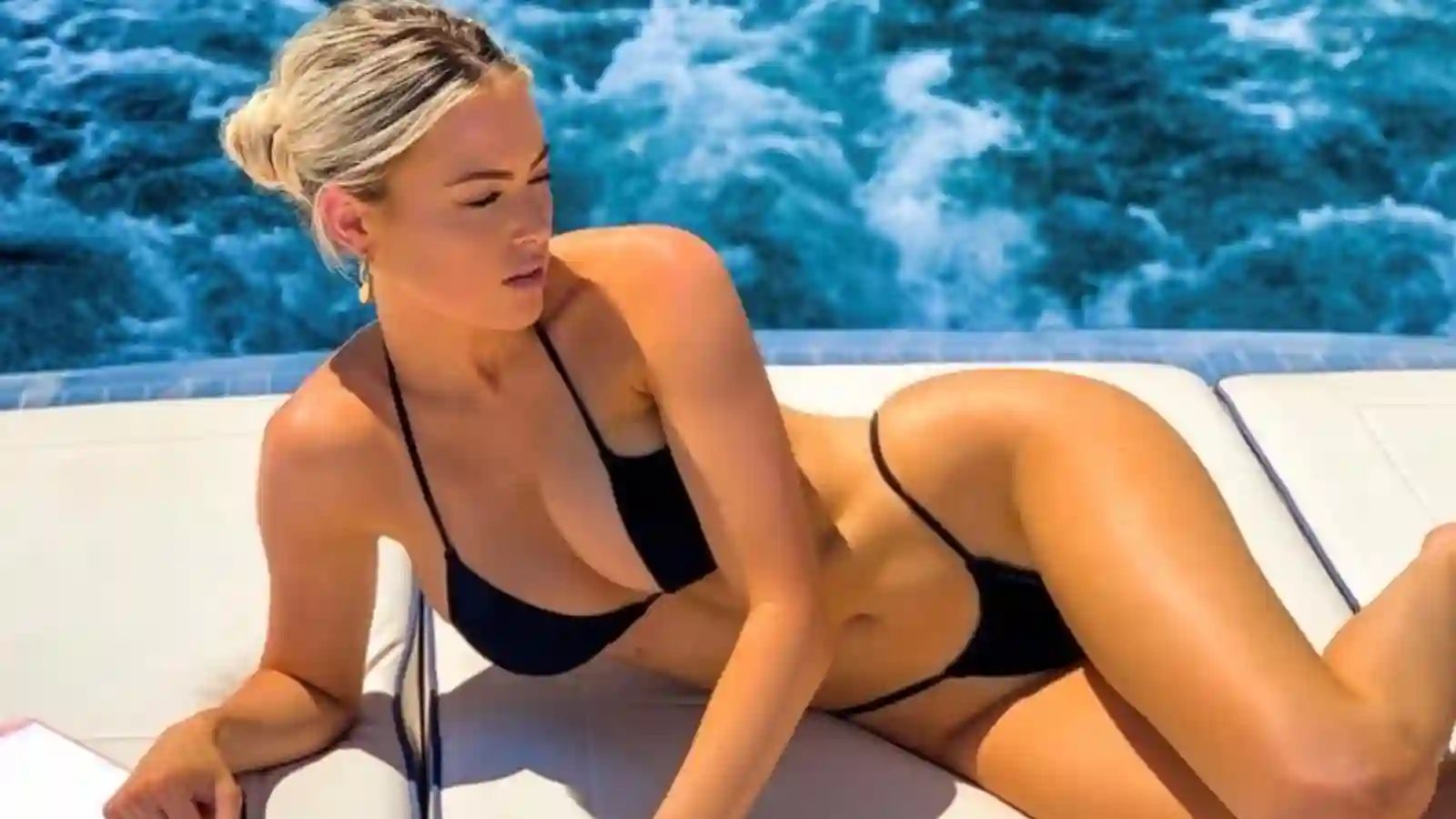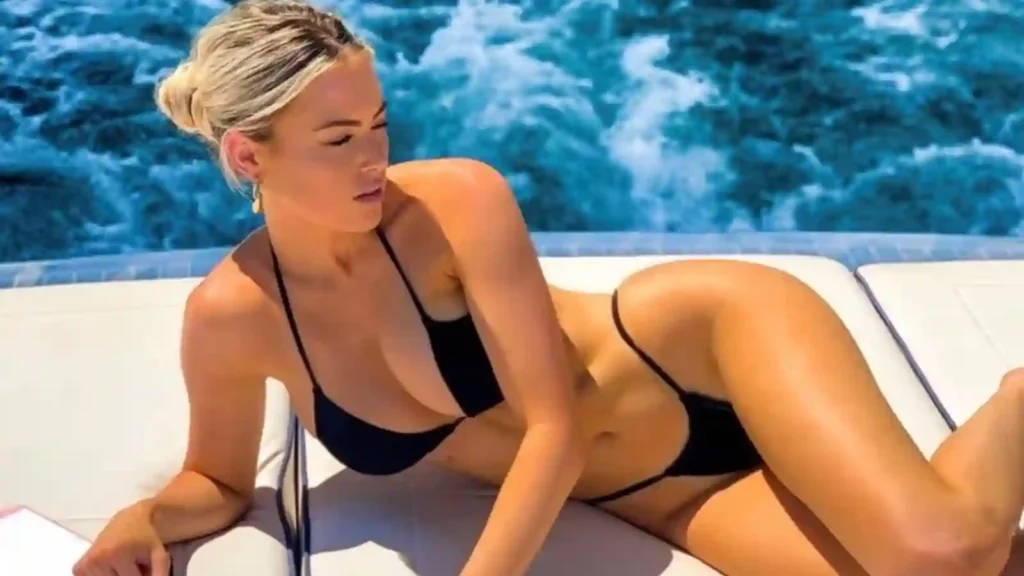 The very personable player has his current status turned into single recently. Earlier he dated Jenna Berman, who is a model and a TikTok star who dumped Bosa making a declaration on her TikTok video, creating a buzz on social media.
Do follow us on: Facebook | Instagram | Twitter
Also Read: "My bad," Lamar Jackson provides a light-hearted apology for his offensive and vulgar reply to a fans tweet