Nolan Smith is a former linebacker for the Georgia Bulldogs. Smith was touted to be a highly efficient linebacker in the 2023 NFL Draft and was said to go in the first round. He was selected 30th overall by the Philadelphia Eagles in the draft.
Smith was ranked the best player in the country and 20th best all-time by 247Sports.com while he was in high school. After a dominant high school career, he committed to the University of Georgia, where he was again at the center of the limelight.
Being one of the best players in the draft is not an easy task, and it takes a lot of help from others. So, let's look at the people behind Nolan Smith's success as he achieved his dream of being in the NFL.
Related: Top 10 highest paid NFL players of all-time
Who are Nolan Smith's parents?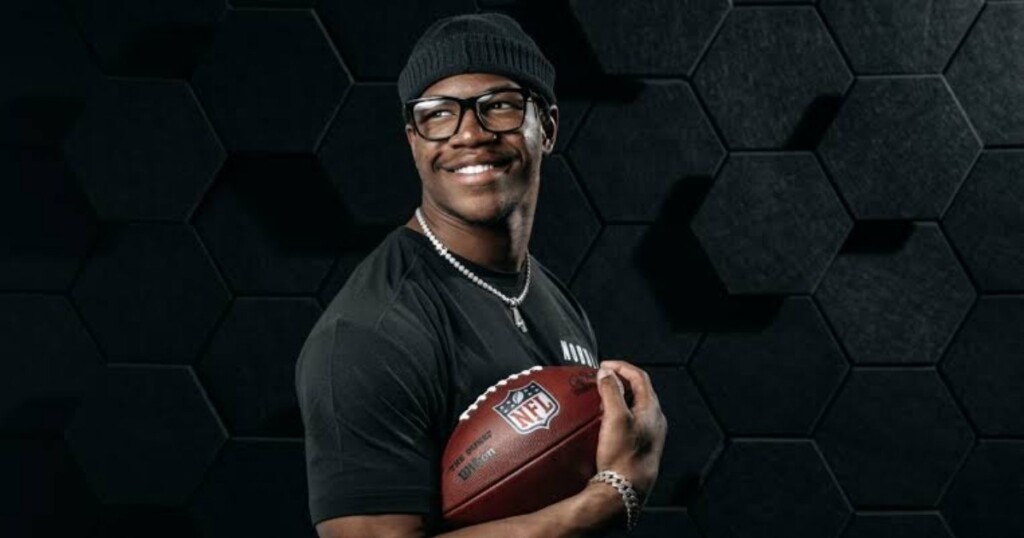 Nolan Smith was born on January 18, 2001, in Savannah, Georgia to mom Chakeima Thompson. His father was never in the picture and his mom raised him and his three brothers as a single mom.
Chakeima Thompson has been the source of motivation for Nolan Smith to make it big in the NFL. She attended the 2022 College Football National Championship, which her son won against Alabama.
Nolan Smith shared after the 2022 CFP National Championships how his mother brought up him and his brother single-handedly. Smith said she was the reason for his success and she made him a better human being by instilling discipline and hard work.
In another emotional post, he shared while he was in high school, "I owe you the world but I can't give it to you just yet but I can thank you mom for the clothes off your back… Momma I still remember those days when it was just us you and three kids and you could have give up on us but you didn't. You took us to practice every day made sure we had when you had nothing. I love you momma with all my heart!"
Where do Nolan Smith's parents live?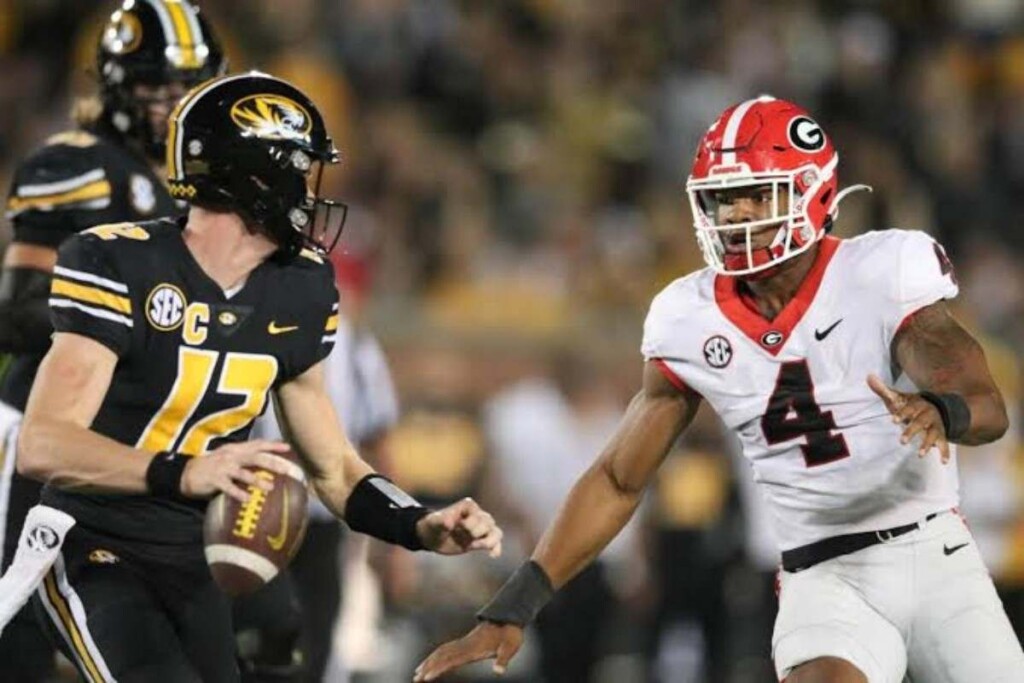 Chakeima Thompson is said to be living in Savannah, Georgia, where she raised her children. Nolan Smith can now finally give the world to his mom now that he has been drafted into the NFL by the Eagles for all the sacrifices she made. Truly, there is no greater gift than a mother!
What do Nolan Smith's parents do for a living?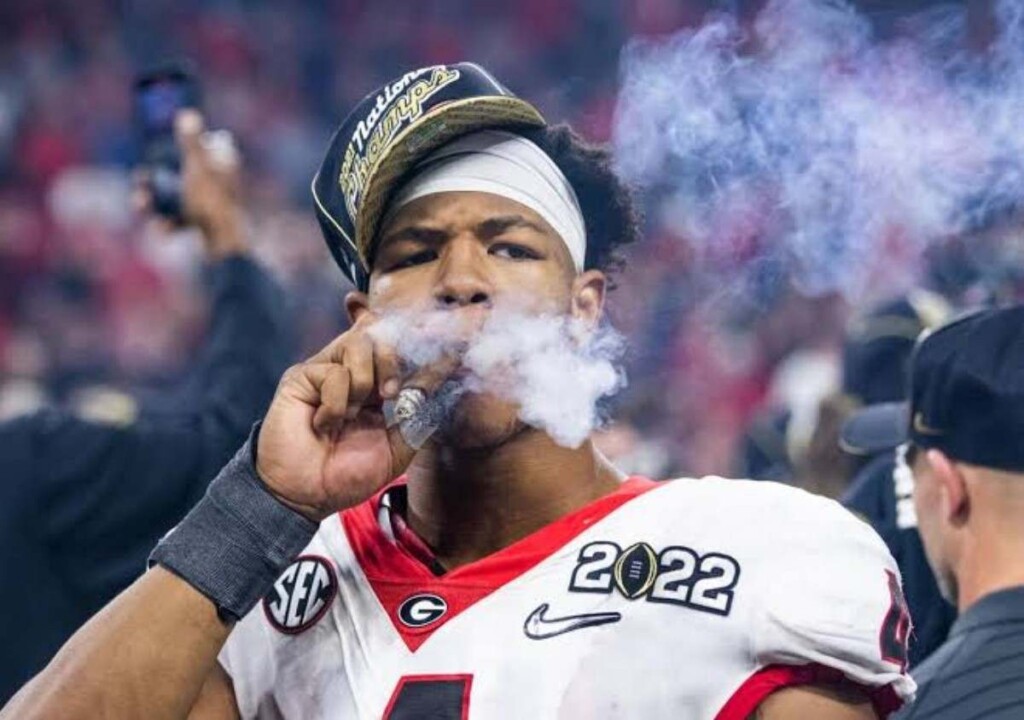 There is no employment record of where Chakeima Thompson currently works. In their early days, Thompson used to work at Savannah Enmark petrol station to support her family.
What is the estimated net worth of Nolan Smith's parents?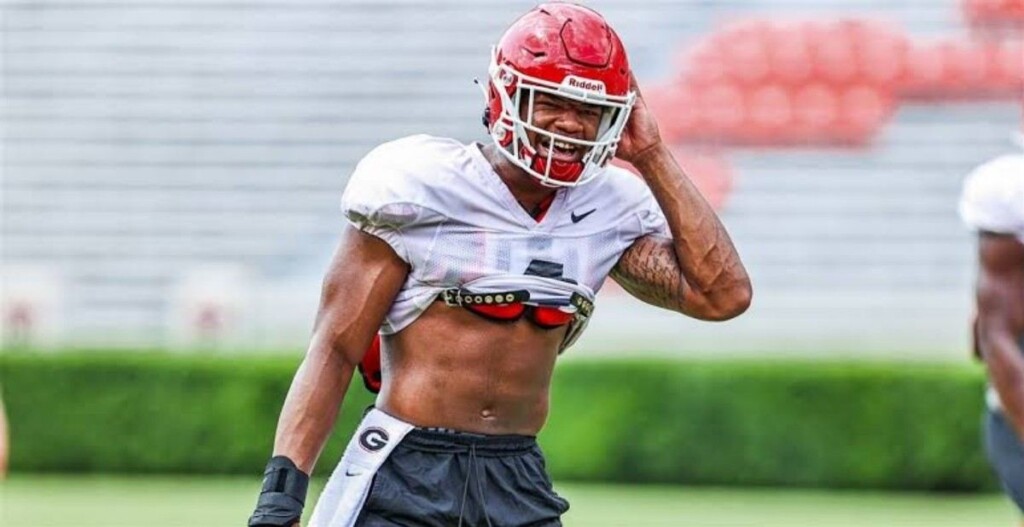 Nolan Smith likes to keep his personal life personal and hasn't divulged much information about his early struggling days. There is no information available on the net worth of Smith's mom, Chakeima Thompson.
Nolan Smith's parents' young pictures
Unfortunately, there are no young pictures available of Nolan Smith's parents.
Do follow us on: Facebook | Instagram | Twitter
In case you missed it!