The Cleveland Browns had a rather forgettable 2021 season and one man who particularly had a disastrous season was Baker Mayfield. Baker was expected to guide his side to wins, however, throughout the season he failed to find his rhythm and was caught off-guard by even mediocre defenses.
As a result, he was trolled mercilessly and speculations started arising that the Browns might want to release him. Although it isn't clear where Baker will end up, Browns met Deshaun Watson on Tuesday which clearly indicated that the franchise was looking for a QB upgrade.
"Browns in a way told Baker Mayfield that we don't see you as an option": Ryan Clark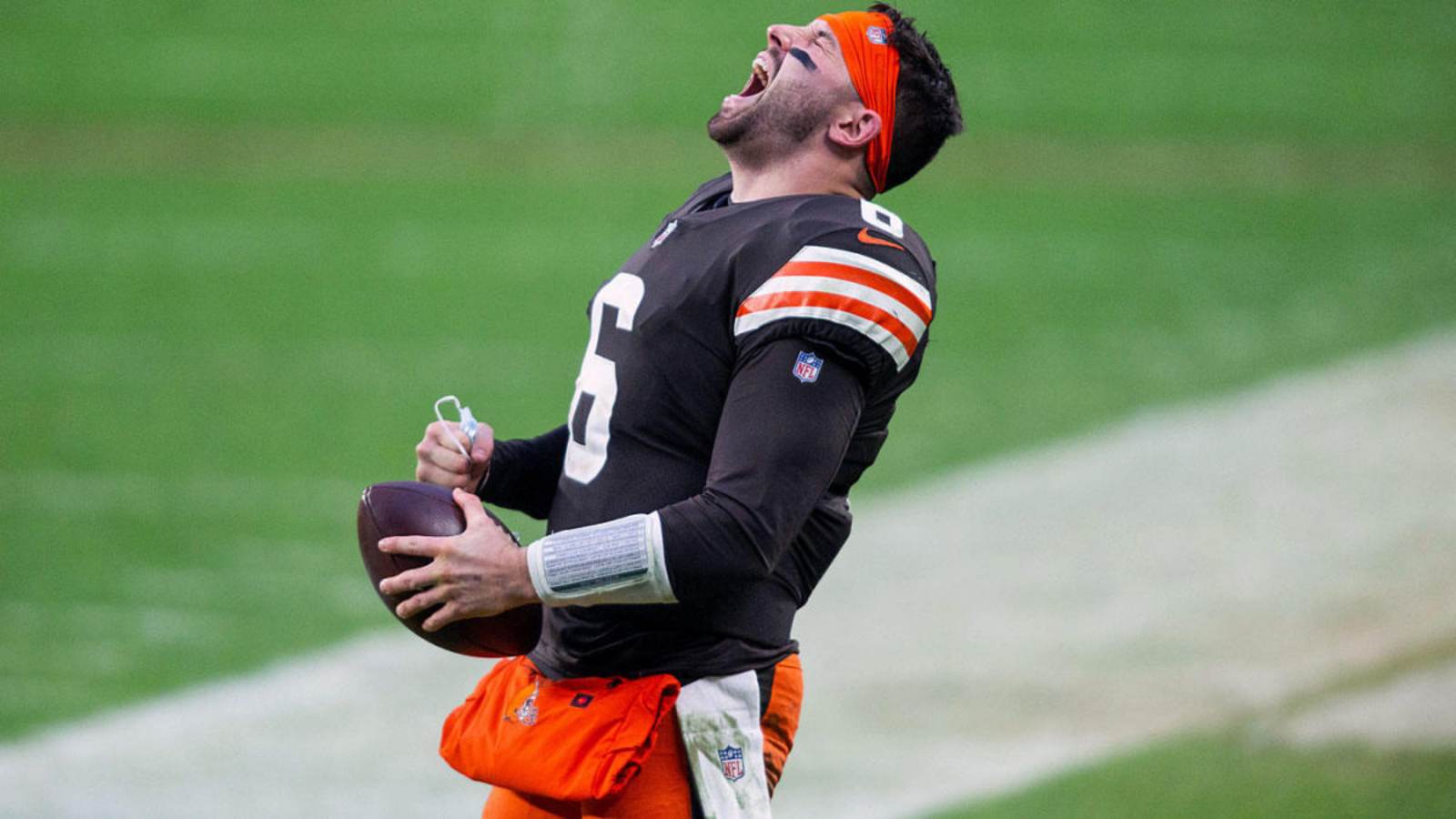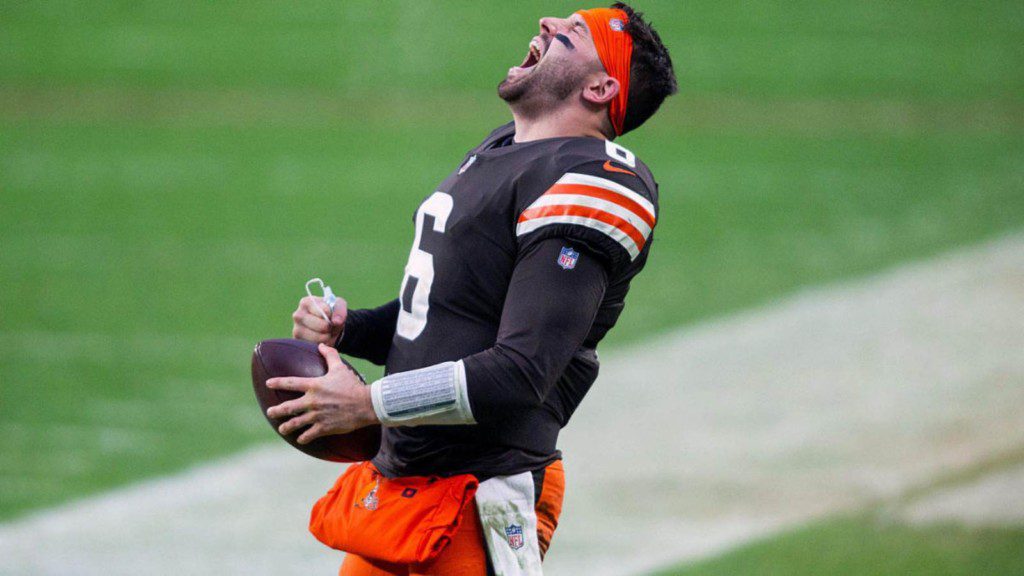 Dejected by the Browns' move, Baker recently took to Twitter to post a lengthy message thanking Cleveland fans for their support suggesting that even he is looking for a change. As it turns out, the Browns now find themselves in a tough spot as Deshaun has refused to join and Baker isn't willing to continue with them.
Talking about the same, Ryan Clark had a few things to say on the NFL Live. "This is a bad situation. Baker Mayfield understood that the Browns were ready to move on. When you put yourself out there like the Cleveland Browns, you are essentially telling Baker Mayfield that we don't see you as an option," he said.
"Baker Mayfield feels he need a change as the relationship is too far gone and now that Deshaun Watson has moved on and may not join the Browns, you start to look at the landscape, you realize that you may have tried to outkick our coverage. The Browns have put themselves in a place where they would have to land themselves in the draft," he added.
Indeed, this is a bad situation for the Browns as in a quest to haphazardly look for a QB, they might have punctured the spirit of Baker who was already not feeling too confident. It'll be interesting to see what happens next in the whole fiasco.
Also read: "Davante won't play on the franchise tag": A long term deal between Davante Adams & Packers seems 'highly unlikely'