The mysterious disappearance of former NFL safety Sergio Brown has been in the headlines over the last few days. The former NFL professional has not been reached by any of his family members since he went missing alongside his mother, Myrtle Brown, who was later discovered dead by what was reported as a homicide. Amid all the speculations regarding the player, exactly how much do we know about Sergio Brown's parents?
Sergio Brown was born to Myrtle and Mario Brown on May 22, 1988. He also has a brother, Nick Brown, who grew up with him. Sergio's father, Mario Brown, had been a standout college basketball athlete at Texas A&M University. Although Mario did not make it to the NBA, he would go on to instill his passion for sports among his children.
Growing up under the influence of his father, it was no surprise that Sergio took to sports at an early age. He not only excelled in football at high school but was also a standout track runner. He would eventually play college football at the University of Notre Dame before paving his way into the NFL.
However, as tragedy strikes the family with his mother's death and his mysterious disappearance, an investigation regarding the incident is still underway. Meanwhile, here's what you need to know about Sergio Brown's parents, Myrtle and Mario Brown Brown.
Also Read: Who are Deshaun Watson's parents Deann Watson and Don Richardson?
Who are Sergio Brown's Parents?
Mario and Myrtle Brown are the parents of former NFL safety Sergio Brown. Recently, Sergio Brown and his mother were reported to be missing by their family members until Myrtle Brown was discovered dead in a creek less than 100 yards away from their house. 
Her death was officiated as homicide, as there were signs of injuries from assault that eventually caused her passing. Sergio Brown remains missing to date, although a couple of mysterious videos have been uploaded on an Instagram account seemingly linked to him.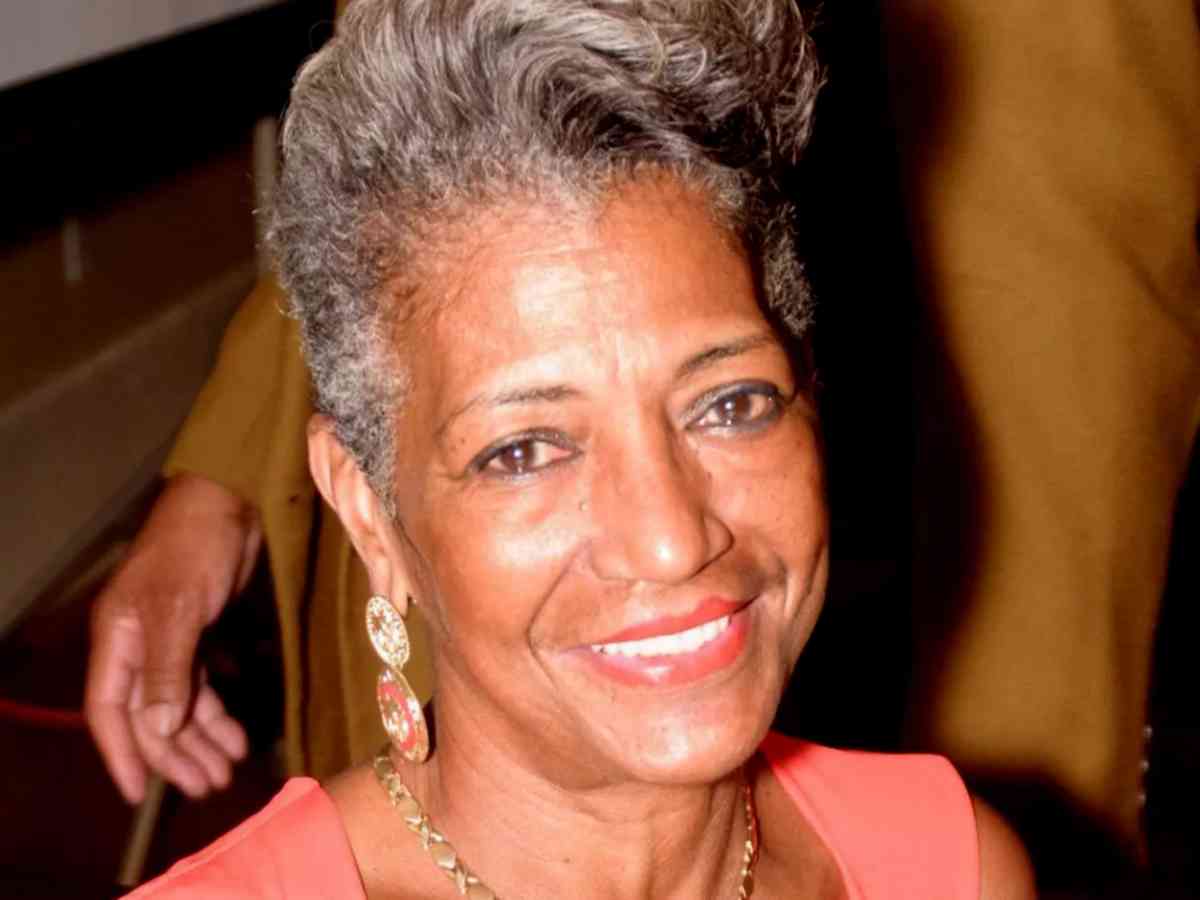 The videos featured an individual who identified himself as Brown and ranted bizarre gibberish that mentioned the FBI and PD and even stated that his mother was on a 'holiday'. The individual identifying himself as Brown went on to warn everyone against believing what they heard, seemingly referring to his mother's death. 
Authorities, however, are still investigating the authenticity of the videos and have not confirmed if it is indeed Sergio Brown himself. The videos seemingly were shot in Mexico, if the background details are presumably correct.
Where do Sergio Brown's parents live?
Sergio Brown grew up in Maywood, Illinois, where his entire family lived. Previously, his father, Mario Brown, played college basketball at Texas A&M University but lived in Illinois. 
It was at a creek near their Illinois house that Myrtle Brown was found dead. Following the series of tragic incidents, Nick Brown, Sergio's brother, posted a message on Facebook honoring their mother.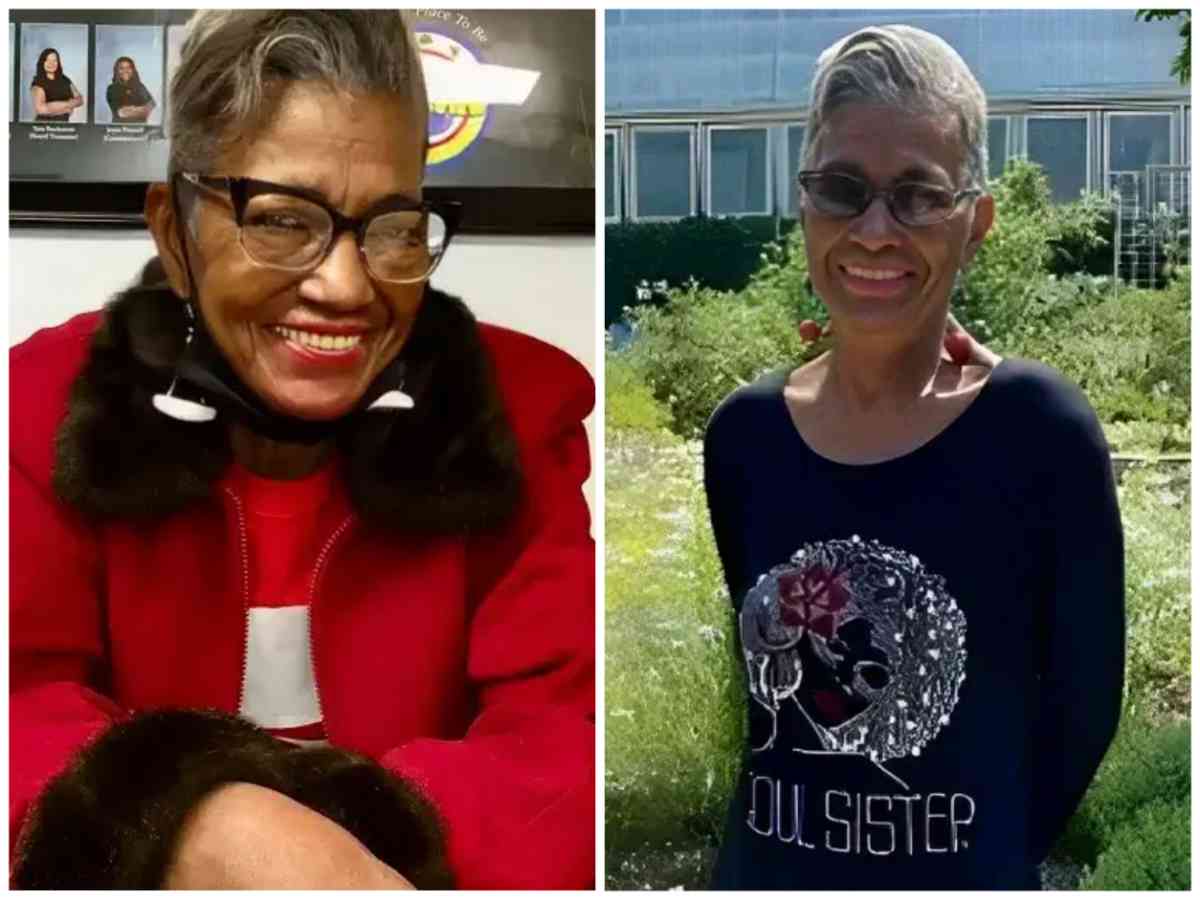 "Mom, thank you for being strong, caring, diligent, fancy, funny, and for saving my art. I won't let you down," he wrote.
Nick Brown then urged his brother to return home and sought help to find Sergio. "My brother Sergio is still missing. If anyone knows where he is, I want him to know that I love you and please come home," the post read.
What did Sergio Brown's parents do for a living?
Sergio Brown's father played basketball at college and was a standout athlete at Texas A&M University. He also coached his sons in their early childhoods.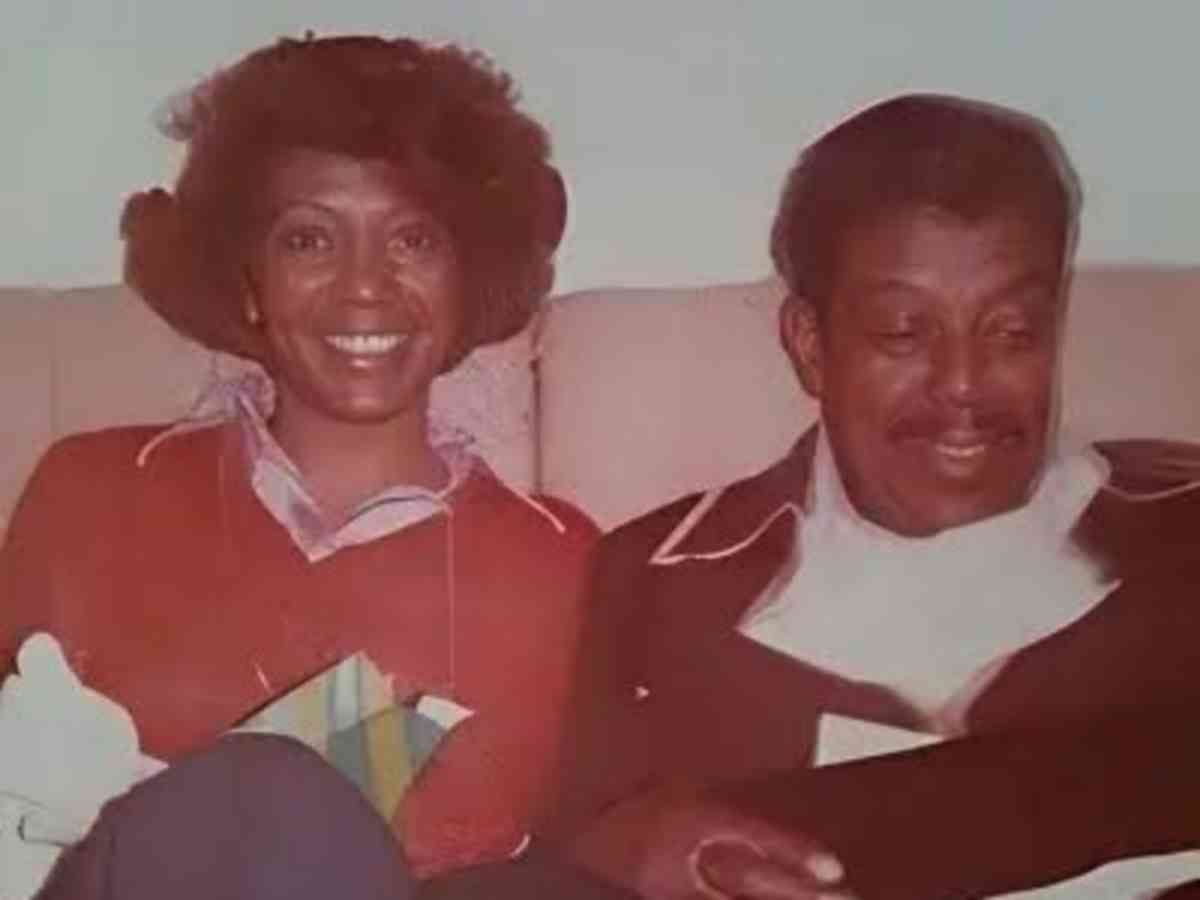 However, there are no details regarding Mario Brown's profession. There is no information on Sergio Brown's late mother, Myrtle Brown's, profession as well.
What is the estimated net worth of Sergio Brown's parents?
Sergio Brown did not exactly have a stellar professional career in the NFL, but he sure did make a fortune from his professional career. His parents had been significant throughout his journey with football, right from the start.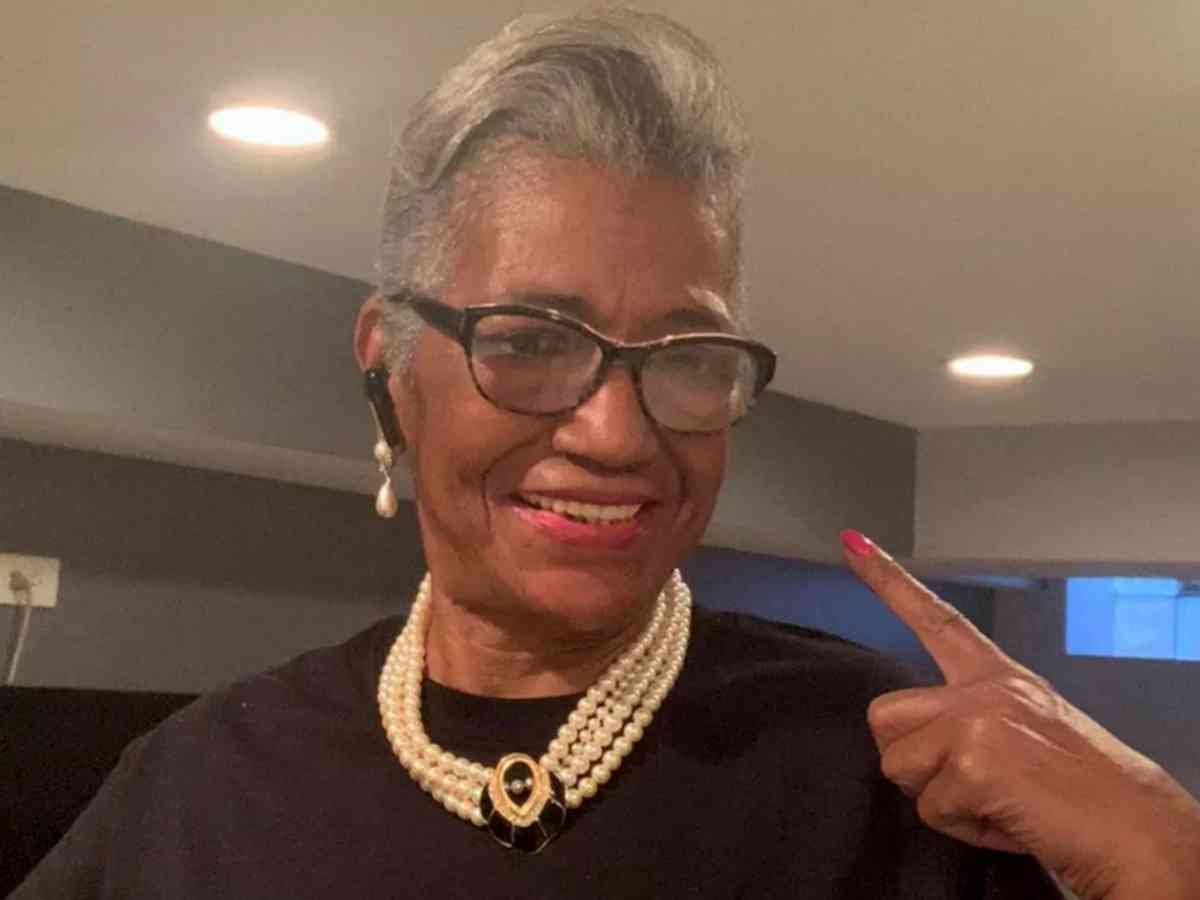 However, there are no details of the Browns' family assets to date. Hence, the net worth of his parents remains undisclosed. 
FAQs
Q. Who is Sergio Brown's mother?
Myrtle Brown was Sergio Brown's mother.
Q. Who is Sergio Brown's father?
Mario Brown is Sergio Brown's father.
Q. How old was Sergio Brown's mother when she died?
Sergio Brown's mother Myrtle Brown was 73 years old at the time of her death.
In case you missed: