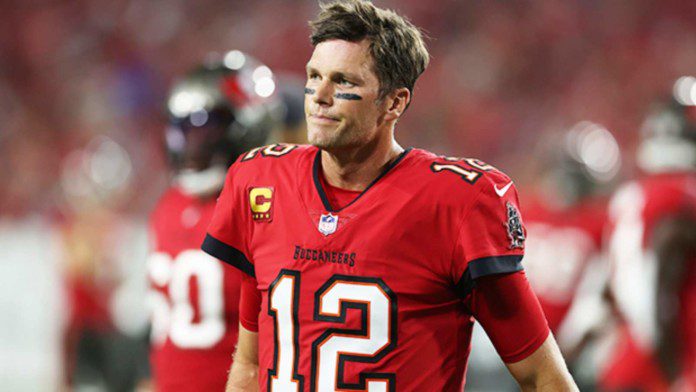 The Buccaneer – Saints game on Sunday was a memorable match for two reasons. The first – Tom Brady was shutout for the first time in 15 years. The last time it happened was on December 10, 2006, when the Brady-led Patriots went 21-0 against the Miami Dolphins. The second – Brady was not given a penalty for taunting on the New Orleans' sideline.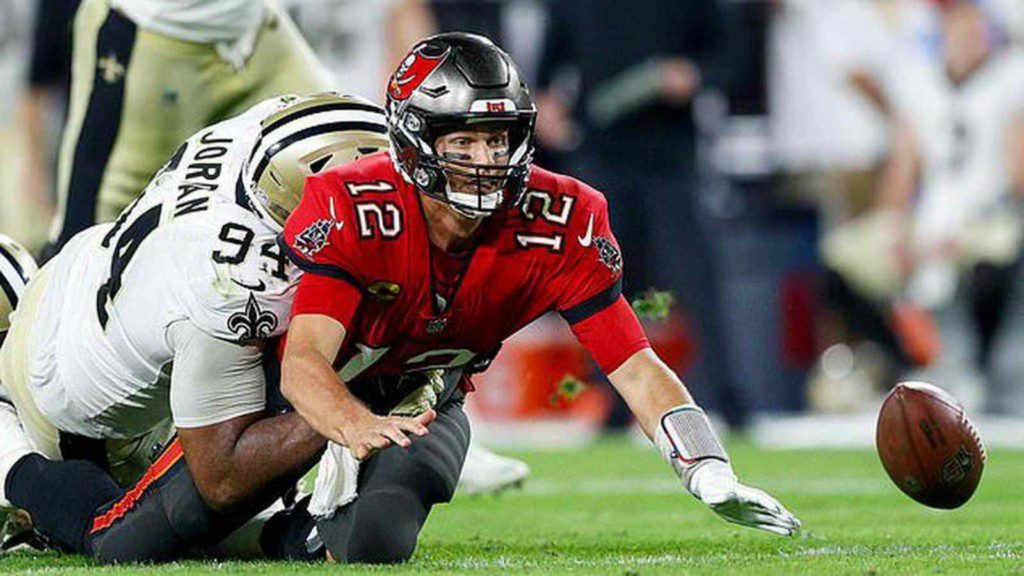 Tampa Bay lost to the Saints for fourth straight time in the regular season since Tom Brady has been their QB. Saints' defense was exceptionally strong and determined on Sunday night. They managed to shut Brady out for the third time in his 22-year long career. Brady threw 26/48 for 214 yards with an interception.
Related: "Go F**k yourself" Twitter reacts as Tom Brady vents out anger after being shut out by the Saints
Brady vents out his anger on Saints sideline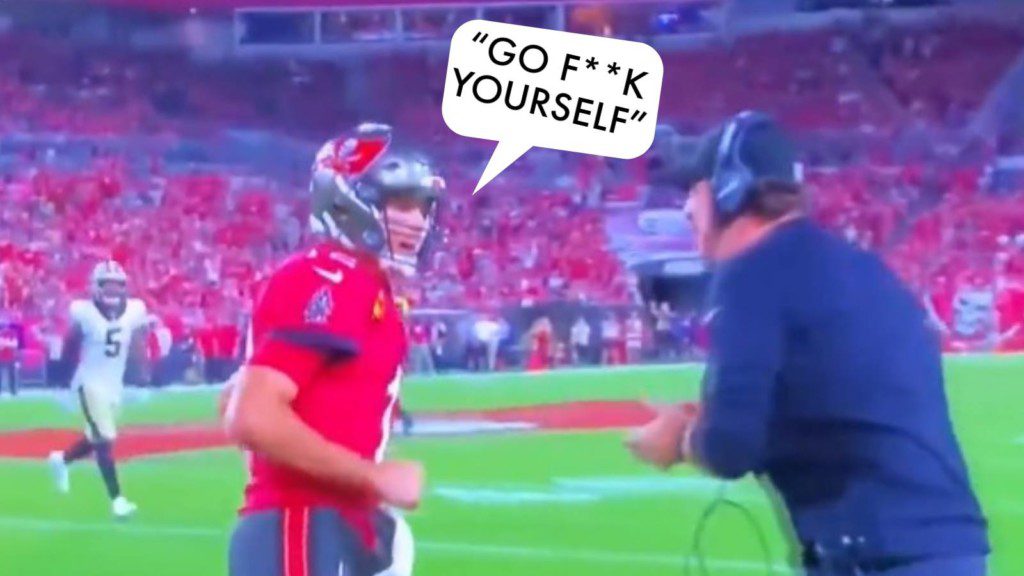 The Saints' defense put so much pressure on the Buccaneers' QB that he was unable to connect any passes to his teammates. In the end, Brady threw an interception to Saints safety CJ Gardner-Johnson which gave rise to a salty reaction from the QB. He was caught on camera saying – "Go F**K yourself" to the Saints coach on their sideline.
This incident gave rise to a mixed reaction from the fans on twitter. Some say that NFL has a biased taunting rule since Brady was not given a penalty for his action. There have been various incidents in previous games where players were penalised for the smallest of actions. And since Brady was not called out for his action, this has given rise to questions about the NFL's taunting rule. The officials on the field seem to have no clear idea as to which action is considered a taunt.
Some believe that the NFL is biased towards Tom Brady since he wasn't given a penalty for his taunt. The NFL has to come up with proper taunting rules because there has been a lot of unnecessary penalties given due to the unclear taunting rule.
Related: "Tom Brady is the poster boy of that": Cris Carter reveals what makes Tom Brady so special at this age
Twitter's reaction on the TAUNT
Also Read: "Need to Buy him a tablet" Twitter Reacts as C.J. Gardner Johnson trolls Tom Brady for destroying tablet after the match against Saints