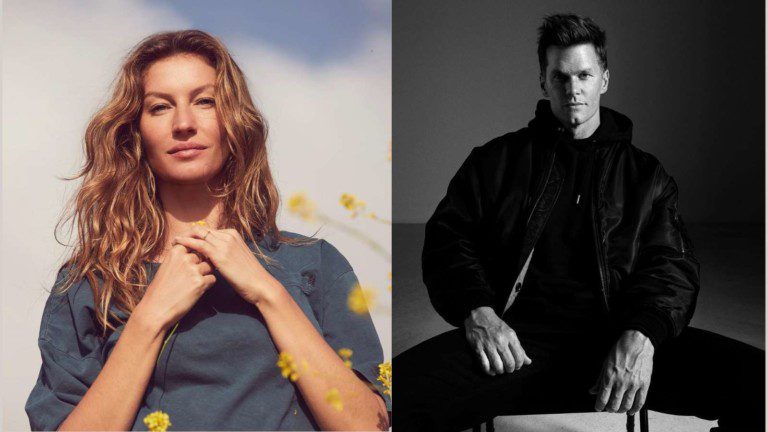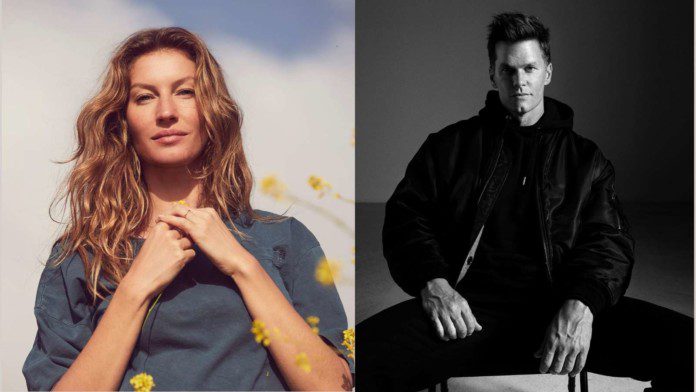 Tom Brady is one of the finest quarterbacks to ever play the game. Even in his mid-40s, Tom was nothing short of sensational, and under him, the Bucs were doing pretty well. However, the NFL fans were left shocked when Brady announced his retirement from the game after the 2021 season came to an end.
He stated that he wanted to spend more time with his family. Many even blamed his wife Gisele Bundchen for forcing him to retire sooner than he wanted to. However, Brady recently surprised everyone by announcing that he is set to return for the Bucs in the coming season.
"Gisele's love and support made Tom Brady change his mind": Stephen A Smith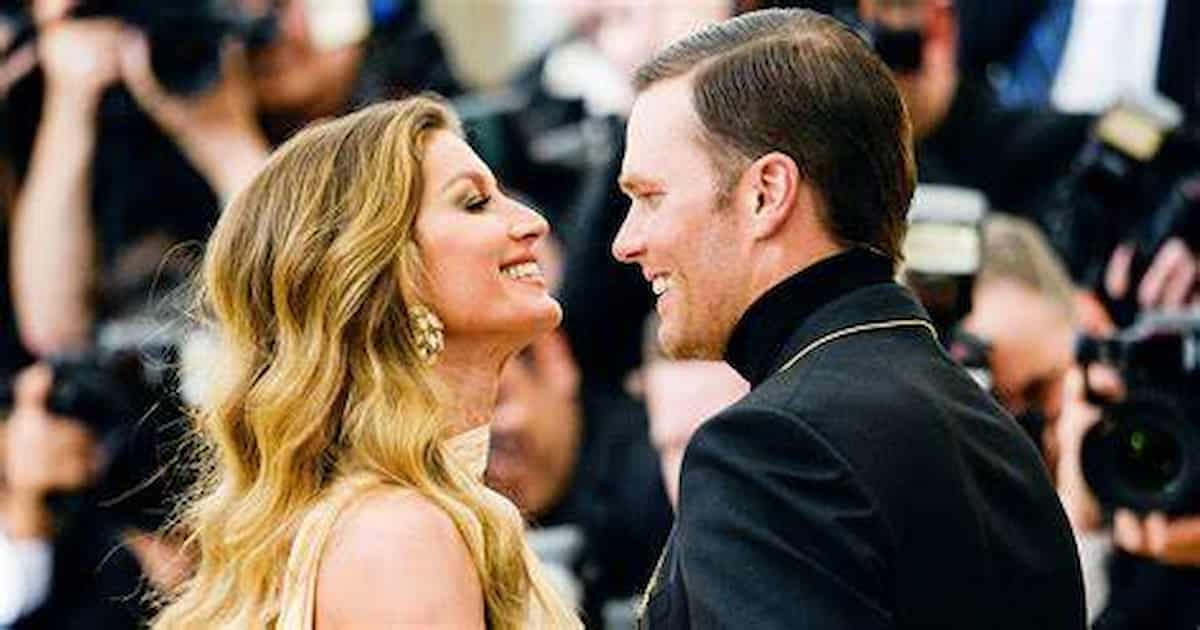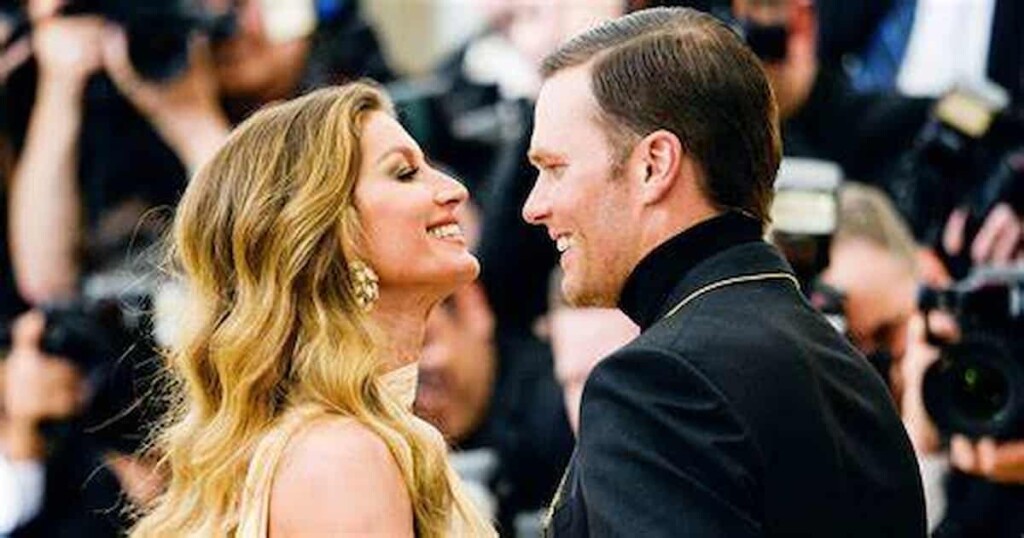 It took Tom just a few weeks to realize that he was not ready to call it quits. Talking about Brady's decision, Stephen A Smith had a few things to say on First Take. He claimed that although he believes that Brady still has a lot left in him, he was surprised that Gisele allowed him to take the field again.
"The only reason I am surprised is because of the wife. The reality is that since 2016-17 when she revealed that this is a man who comes home with a concussion, she was putting the world on notice that listen, you all ain't the ones who have to live with him when his playing career is over," he said.
"She was pushing him to ultimately end his career," Stephen said, adding that he thought that Tom will probably say goodbye to the sport when he is exhausted and will not come back keeping Gisele in consideration. "She probably saw the itch that was still there. Her love and support come shining through and she gave him the ok and he ultimately changed his mind," he further stated.
There is no doubt about the fact that a lot of people were finding it hard to wrap their heads around Tom's sudden retirement and sudden comeback, however, the part about all the fiasco is that one of the finest QBs of all time is back and we can't wait to see him again in action.
Also Read: Andrew Brandt gives his verdict on Jordan Love's future amidst Aaron Rodgers contract extension