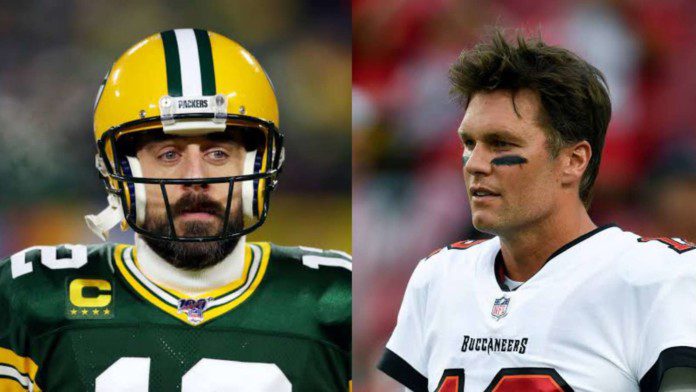 Tom Brady has been widely regarded as the best quarterback of all time since winning his seventh Super Bowl. He has more Super Bowl rings than anybody else. For a long time, winning was the only thing that mattered, but football is a team sport.
With this in mind, one may argue that Aaron Rodgers is the greatest passer of all time while playing for a bad club. Some think that if Rodgers had the help he needed, he could have easily beaten Brady. He's the top passer statistically, with an outstanding touchdown-to-interception ratio. Brady has more playing time than Rodgers.
Also Read: "Jealous of the GOAT": Twitter goes wild after Tom Brady shares podcast link which tried decoding why the star QB is hated so much
Aaron Rodgers is ahead of Brady?
However, recently veteran sports analyst Stephen A. Smith chose Aaron Rodgers over Brady.
During ESPN's" First-Take" show, Smith said, "You know what? It is almost sacrilegious to go against Tom Brady because he's a seven-time champion and greatest with respect in the history of football, at least as a player. But I would have to tell you if I had to pick right now just the moment we're living in I would go with Aaron Rodgers. I think that if Tom Brady hadn't captured the Super Bowl title last year maybe I would feel differently. I feel like it is not to say that he is less motivated or not. The ultimate winner? It is Tom Brady you are talking about. But when you consider the level of adversity Aaron Rodgers walked into this season (Aaron seems better)."
So who is better? Tom Brady or Aaron Rodgers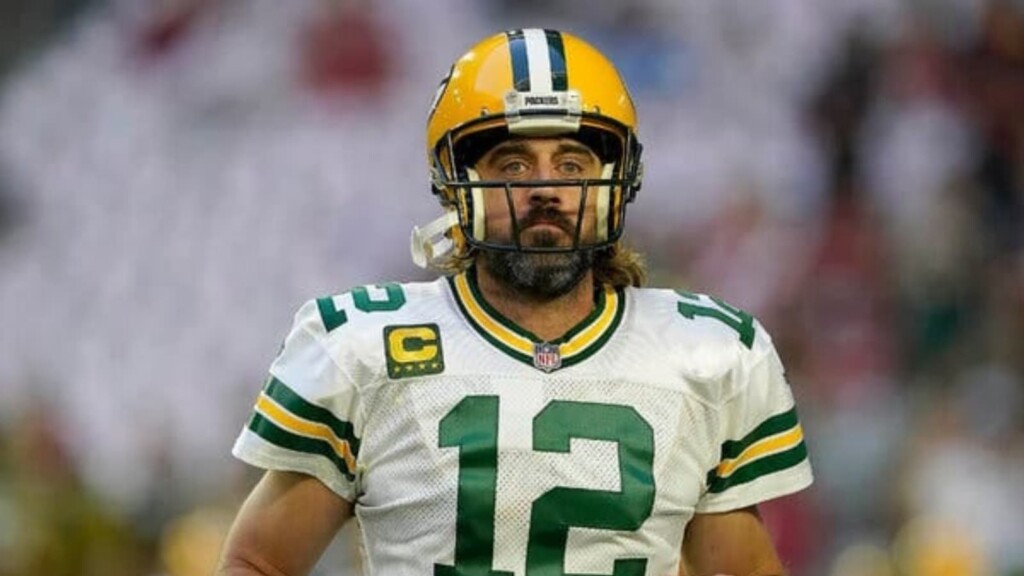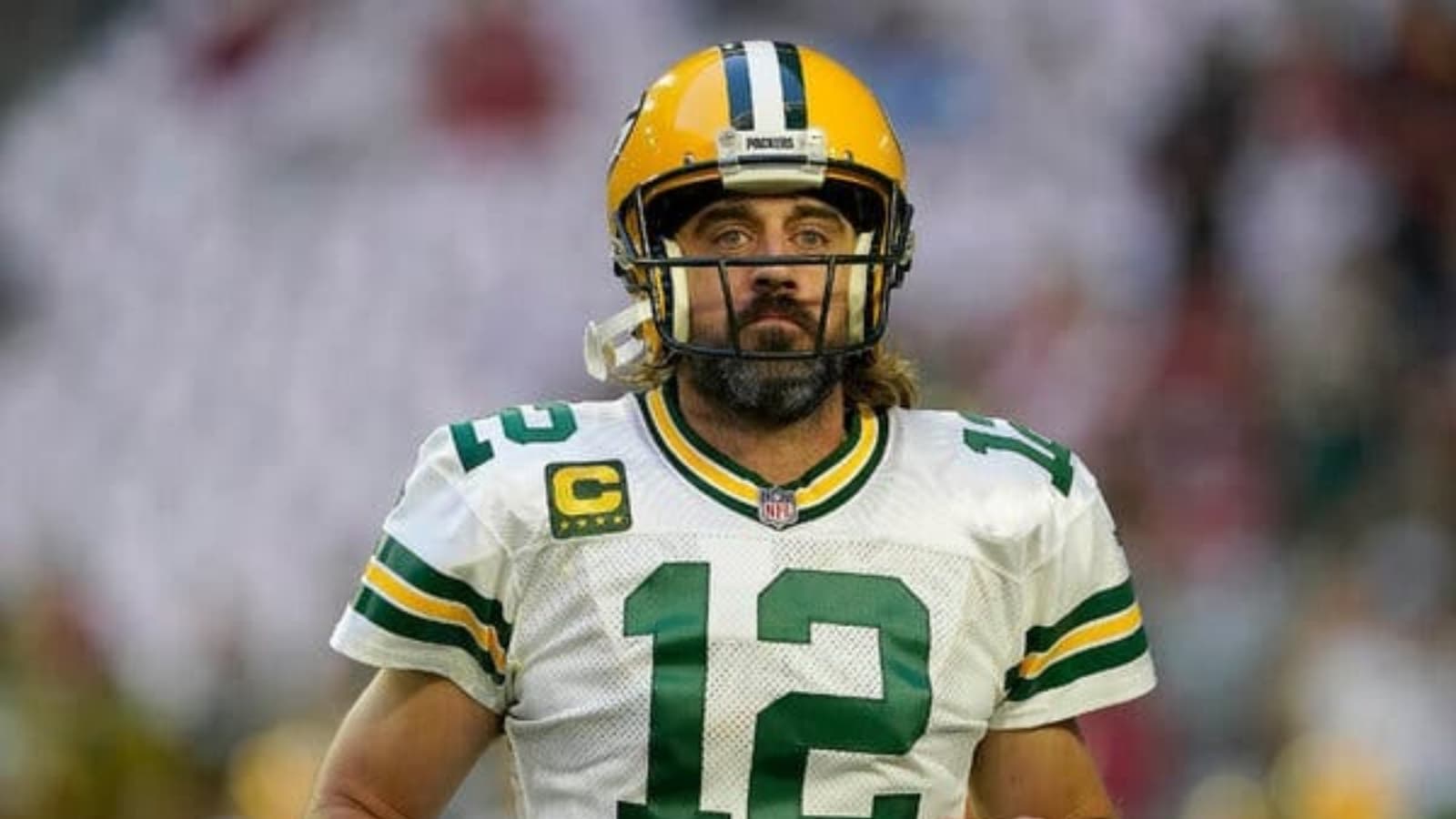 Rodgers is significantly more accurate, according to the statistics. He has a higher touchdown rate, fewer interceptions, and higher accuracy. Tom Brady passes for more yards, wins more games, loses fewer games, and leads in fourth-quarter comebacks and game-winning drives than any other quarterback. 
As a result, comparing the two players based on per season statistics from normal seasons doesn't help the case. Both quarterbacks thrive in a variety of important areas that aren't necessarily comparable. Regrettably, statistics don't help the case because both quarterbacks outperform each other in numerous key categories.
Also Read: "Unbelievable": Twitter goes crazy after NFL suspends Antonio Brown over 'fake' vaccination card