It's OFFICIAL. Ben Roethlisberger has announced his retirement from the NFL after 18 years. Everybody knew this news was coming eventually but no one wanted it to be true. Big Ben said goodbye to football in his official statement on Thursday.
Big Ben announced his decision on Twitter with an emotional video along with his wife and children while he takes a look back at his glorious journey.
Ben Roethlisberger's emotional message to his teammates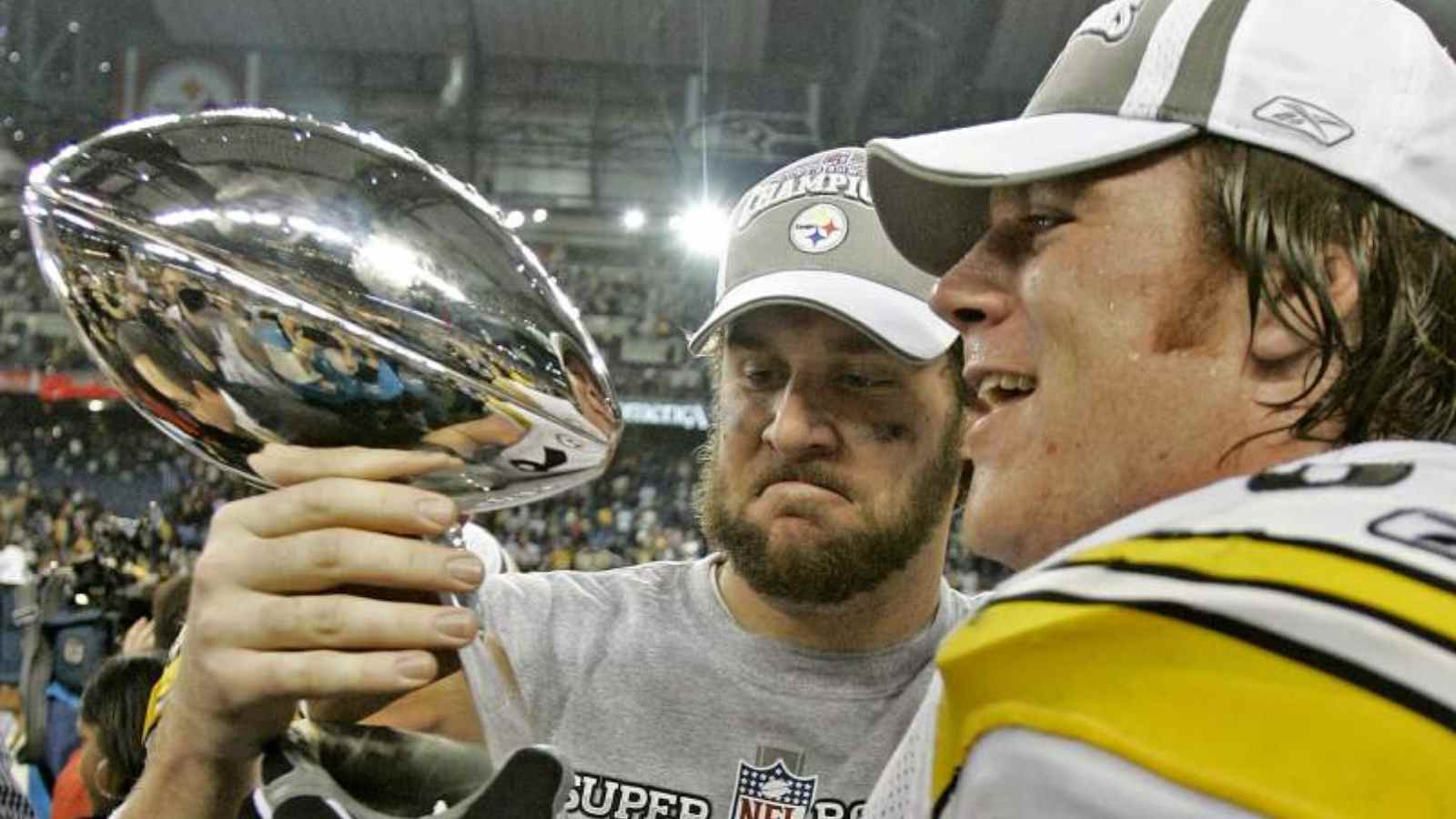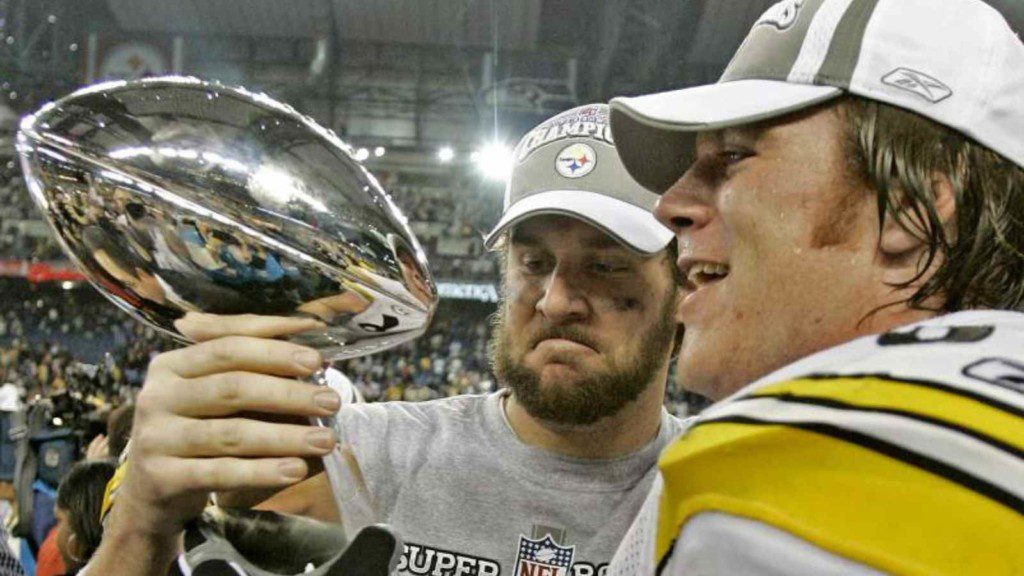 "The time has come to clean out my locker, hang up my cleats, and continue to be all I can be to my wife and children. I retire from football a truly grateful man," Roethlisberger said in the video.
"To all my teammates and the endless friendships that I've gained, I appreciate you and our shared commitment to wearing the black and gold with pride and dignity," Ben said."Putting that jersey on every Sunday with my brothers will always be one of the greatest joys of my life."
"The journey has been exhilarating, defined by relationships and fueled by a spirit of competition … Football has been a gift, and I thank God for allowing me to play it. Surrounding me with great people, and protecting me through to the end with love and honor," he added.
Roethlisberger was selected 11th overall by the Pittsburgh Steelers in the 2004 draft. He won the Offensive Rookie of the Year in his debut season. Over the 18 years that Big Ben has been with the Steelers, he has won two Super Bowls (2005 and 2008). He was selected to the Pro-Bowl six times and he is ranked fifth all-time in passing yards (64,088) and completions (5,440) and eighth in touchdowns (418).
The future Hall of Famer has 53 game-winning drives, second only to Peyton Manning (54).
Throughout his 18 years in the NFL, Ben Roethlisberger has only played for the Pittsburgh Steelers. There is no doubt he will go down as a Steeler legend. Ben's last game as a Steelers was in the Wild card round against the Chiefs where they lost 42-21. The entire Steelers nation will surely miss not seeing Ben Roethlisberger as their quarterback.
We wish Ben all the success in his future endeavors. You deserve it legend!
Also Read: WATCH: "Emotional" Ben Roethlisberger hugs his kids after final outing at Heinz Field