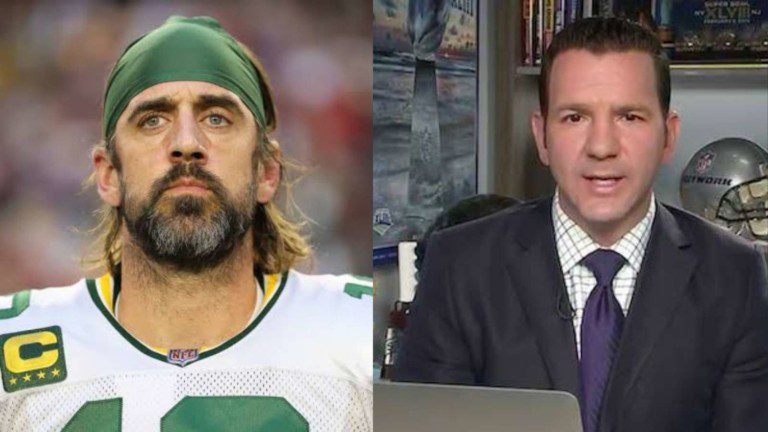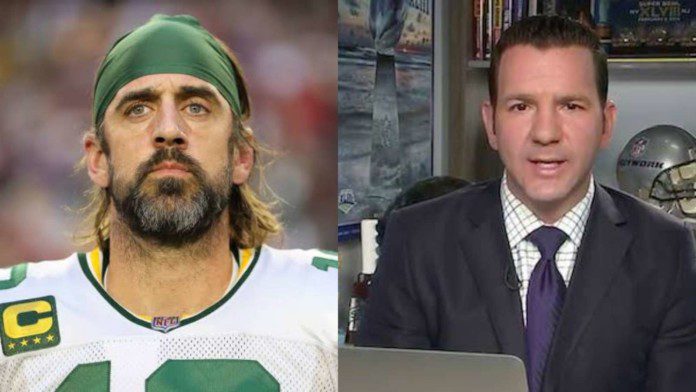 Aaron Rodgers will soon make a decision on his future with the Green Bay Packers. Given how the 2021 season ended, it's not absurd to think that Rodgers wants out of Green Bay and wants to try winning somewhere else, but, there may still be hope for the Packers.
When the Packers came into the playoffs, they looked like a legitimate force that would finally end the team's NFC championship losing streak. While they didn't lose in the NFC championship, they also didn't even make it.
Their opening playoff game came against the San Francisco 49ers in a game where offense hardly existed. The league MVP, Aaron Rodgers, was nowhere to be found as his team lost 13-10 and at the time, that seemed to be it for the relationship. However, Ian Rapoport believes the Packers and Rodgers are currently on good terms based on the quarterback's comments at the NFL Honors.
Related: "Another record in Green Bay Packers' books" – The Packers became the only team in NFL history to achieve this 'magnificent' feat
Aaron Rodgers could stay in Green Bay for 2022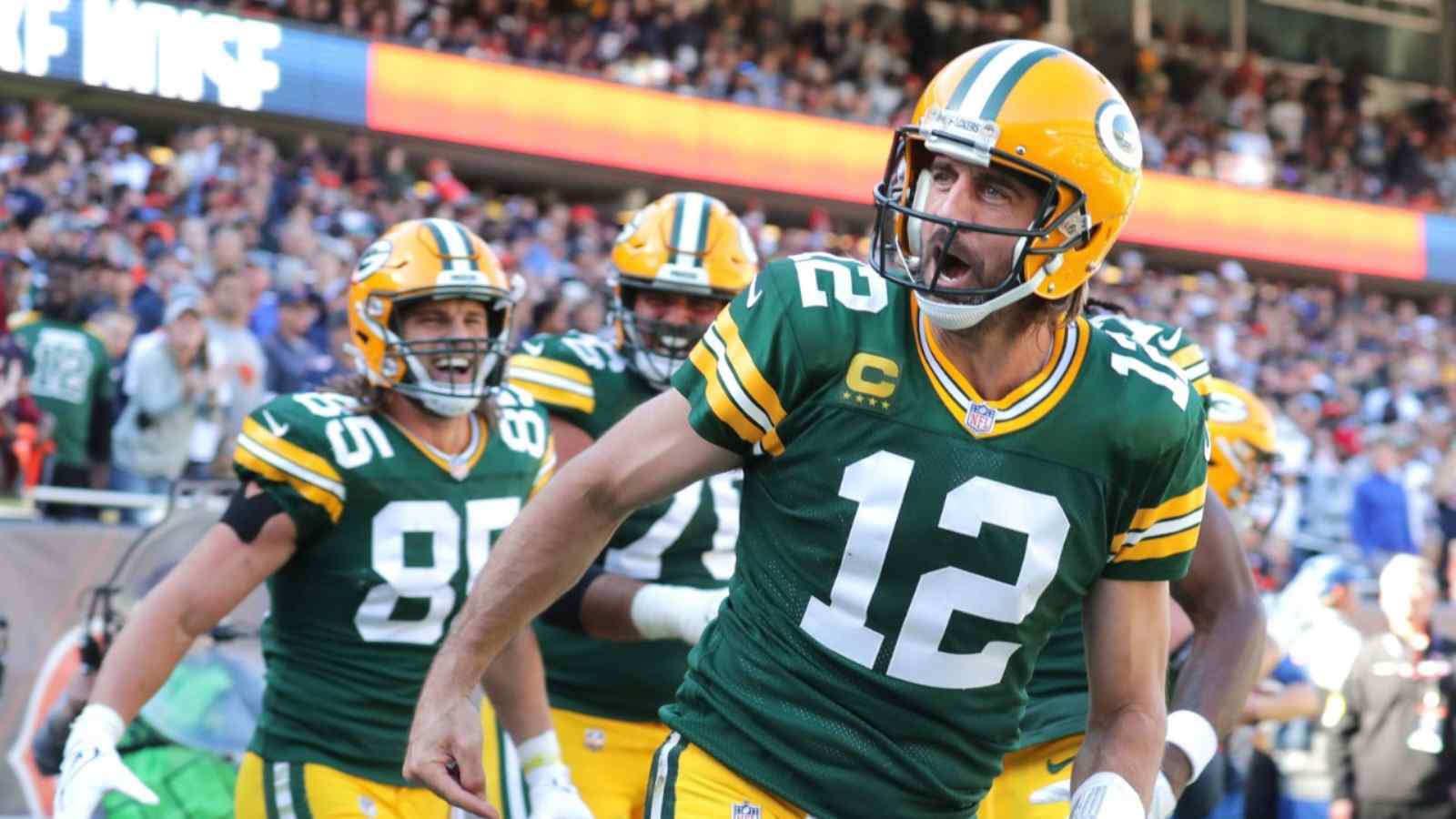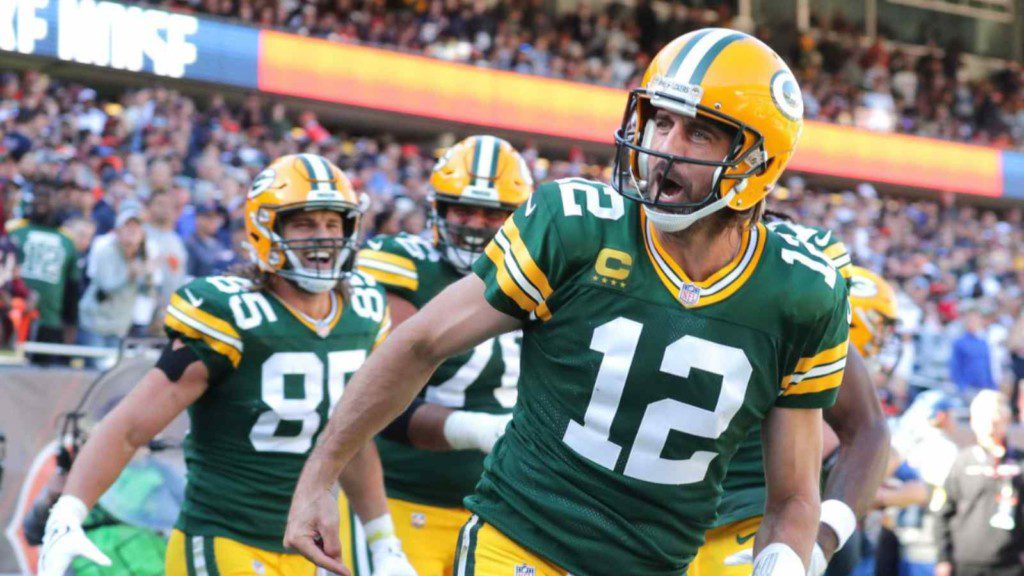 Appearing on 'NFL Network', Ian Rapoport reported "We all knew he(Aaron Rodgers) would be the MVP. What I did not know was that he was gonna go up there and thank Brian Gutekunst, by name, Mark Murphy, by name. We spent the entire offseason last year talking about the strained relationship between the Green Bay Packers and Aaron Rodgers and then he wins the MVP this year."
When talking about the significance of the MVP award, Rapoport said "It's a sign of all the work that they have done in the Packers organization, to get him(Aaron Rodgers) on the same page, to work with him, to keep him informed, to value his opinion. We saw all that play out last night when he thanked them by name when he got the MVP. He hasn't made his decision and we'll see what ends up happening but there are a lot of good feelings right now between Aaron Rodgers and the Green Bay Packers."
While the good feelings seem to be there and the Packers have repeatedly expressed that they want Rodgers to stay, the reality is that they have salary cap issues this season. Keeping Aaron Rodgers around is not cheap and it also means the team has to be competitive.
It could be very difficult for the team to keep Rodgers and remain a Super Bowl contender while working on a limited budget. Yes, they have said they want to keep him but, it might be better for them to cash in and gain draft capital as well save money to give Jordan Love the most competitive team that they can.
Also read: "Odell Beckham Jr is the flip-side of Shannon Sharpe"- Skip Bayless questions Shannon Sharpe's love towards OBJ