They say that Tom Brady can pull anything off and he just gave fruition to this NFL maxim as after him starring in the FTX advert for Crypto or call it just a coincidence may be, whatever you label it as there was a record spike in the price of Bitcoin. Brady has been promulgating cryptocurrency for a while now and in the "Let's go" podcast, Brady even asked to be paid in crypto for splitting open defences.
Bitcoin's price skyrocketed in the last couple of days and Tom Brady couldn't simply stop himself from posting on Twitter about his involvement in the same. He posted a video of him pulling off another herculean throw with the label of Bitcoin stamped on it and the hurl from him was aimed at the moon after which the cosmic object could be seen falling from the skies.
A glimpse of the chaos spawned by the advert featuring Tom Brady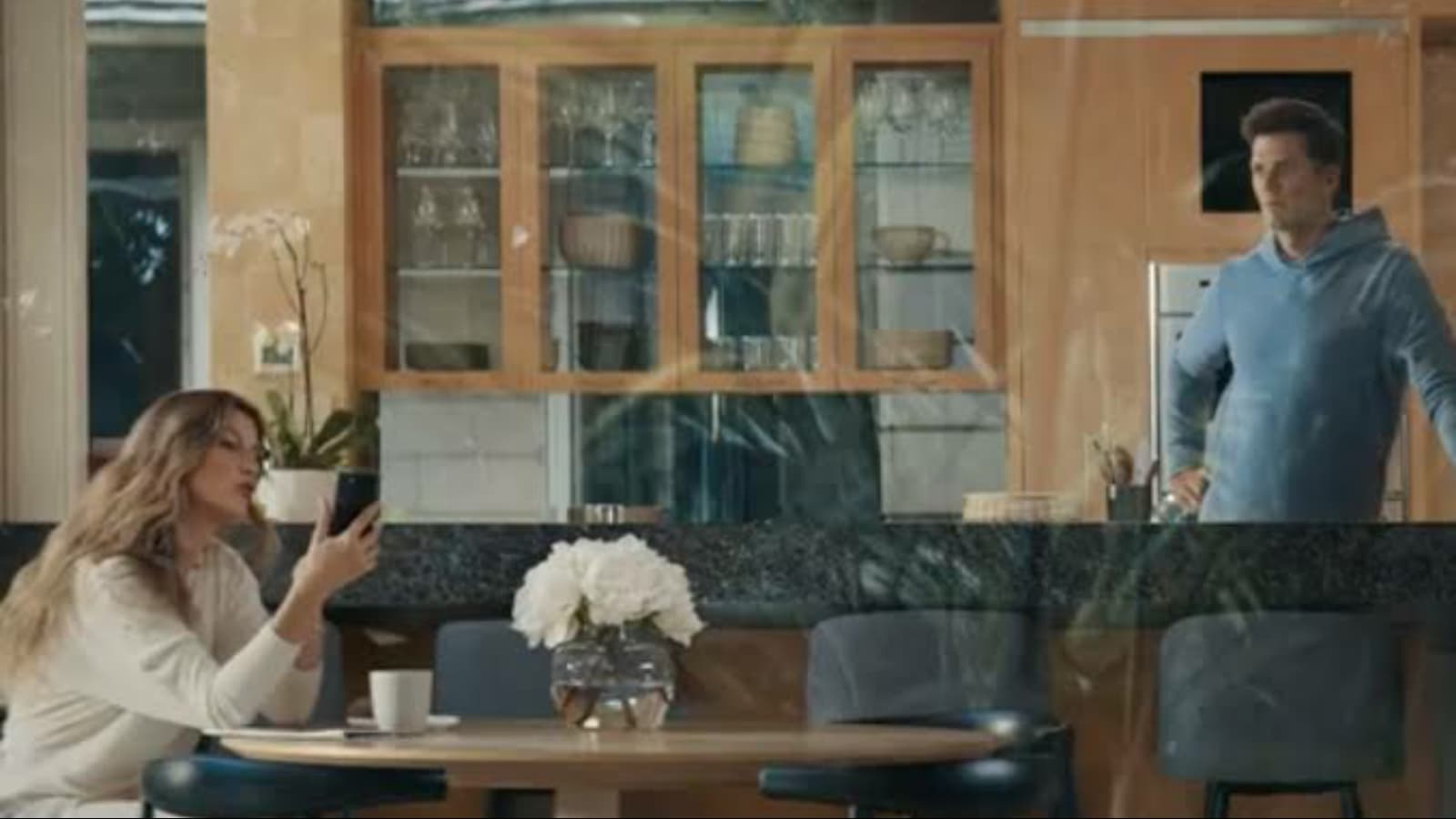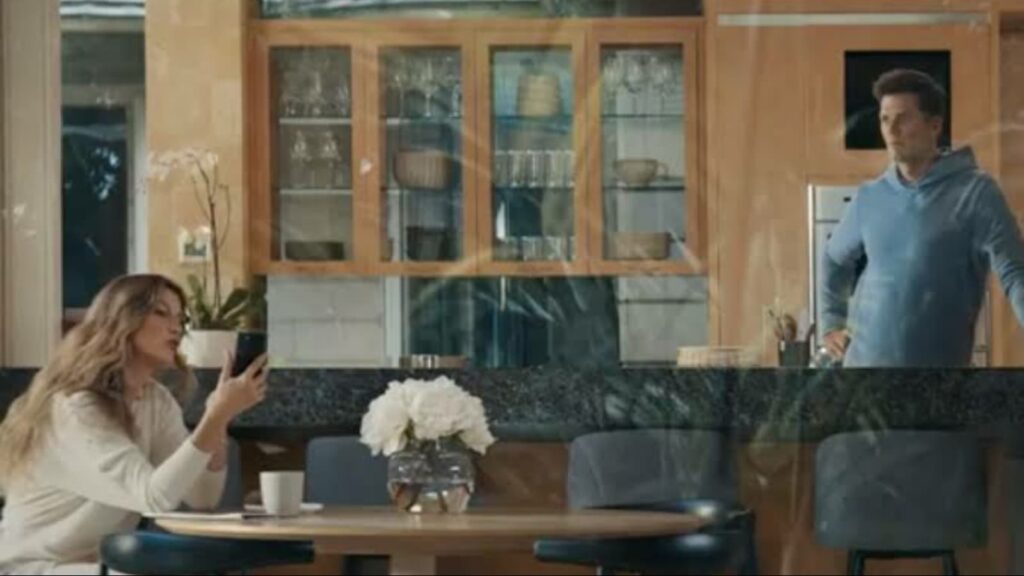 There was chaos everywhere a week back when Gisele, Brady's wife posted on Twitter asking the latter whether he was ready for a trade. This came after another rambunctious tweet by the Bucs quarterback, Brady where he cited about missing the fall which was a reference to the New England winter. As soon as Gisele posted a tweet using the hallowed word 'trade', there were a zillion speculations taking flight.
However, all those high hopes and speculations met an untimely end as on the very next day, Brady came out with an advert of the FTX app where he was seen using the word trade, sending everyone into a delirious frenzy of craze. That advert also starred his wife, Gisele, underlining the word 'trade'. However, at the end of the advert, Brady came out saying that he was thinking about a Crypto trade.
Within just a few days of the advert, the value of Bitcoin kissed the sky as people in the NFL say that Tom Brady is Midas and whatever he touches, turns to gold. So far in the ongoing season of the NFL, he has been already breathing fire for the Tampa Bay Buccaneers as he has racked up 2064 passing yards with a 183-for-267 passing record, three interceptions and 17 touchdowns.
Also read: Watch: Kyler Murray Exchanging A Few Cheeky Words With Myles Garrett…