Tom Brady is a legend of the game. The Bucs QB has delivered simply incredible numbers throughout his career. After all, being the best for as long as 22 years is not everyone's cup of tea. Not long ago, after the Bucs' season ended, there were reports that Brady has decided to retire from the sport.
However, Tom made it clear that he wants more time to take a final call and fans were still hopeful that the legend will decide otherwise and continue to play. However, they were left heartbroken when Brady recently confirmed that hi indeed calling it quits.
Tom Brady decides to call it quits after 22 years of success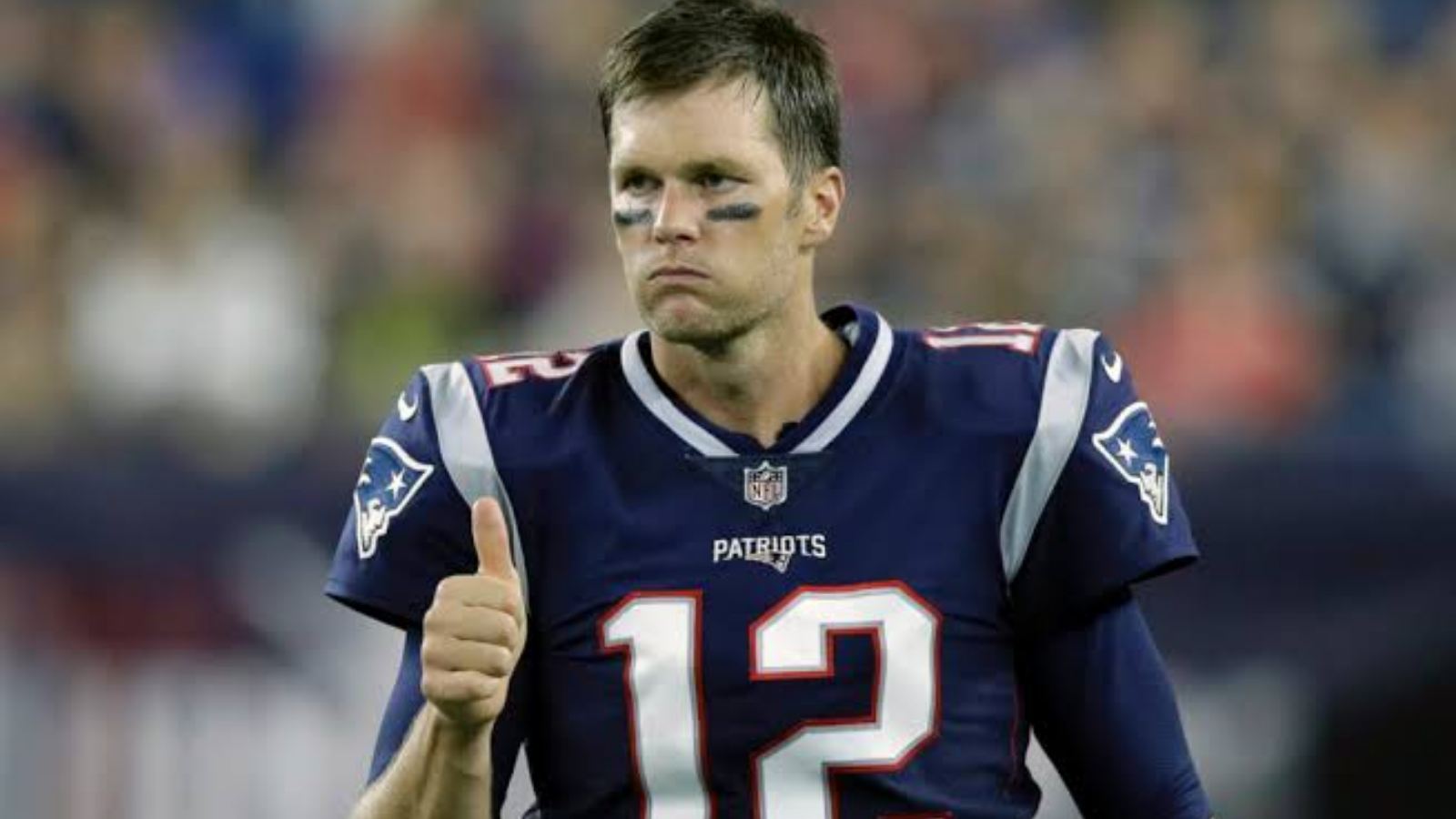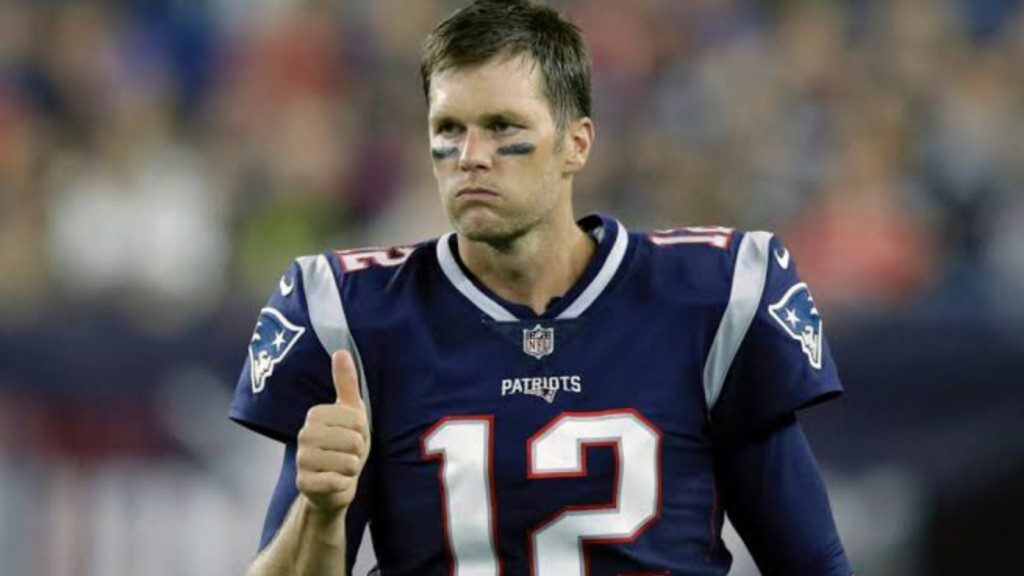 Brady wrote a long retirement note on his Instagram account to officially announce his retirement from the sport. "I have loved my NFL career, and now it is time to focus my time and energy on other things that require my attention," Brady wrote. Before being roped in by the Bucs, Brady was a New England superstar.
The Patriots roped in Brady long ago and he completely changed the fortunes of the side guiding them to innumerable victories. For almost two decades, Brady was with the Patriots. However, what really surprised a lot of people is the fact that the QB did not mention the New England Patriots even once in his retirement note.
As soon as Brady's statement started making rounds on social media and people realized that there was no mention about the Patriots or Bill Belichick, Twitter was flooded with reactions.
Brady thanked his Bucs teammates, coaches, and even the fans, but did not mention the Patriots which is getting noticed by a lot of people as he was actually the one who completely transformed the franchise before he became a part of the Bucs. Nevertheless, Brady had a sensational career, even at 44, he delivered astonishing numbers, broke several records, and left an everlasting legacy.
Also read: BREAKING: "It's Time" Tom Brady officially announces retirement after a legendary career