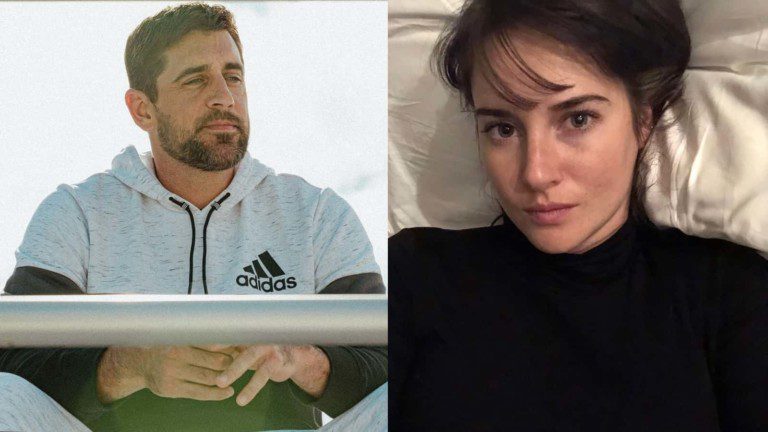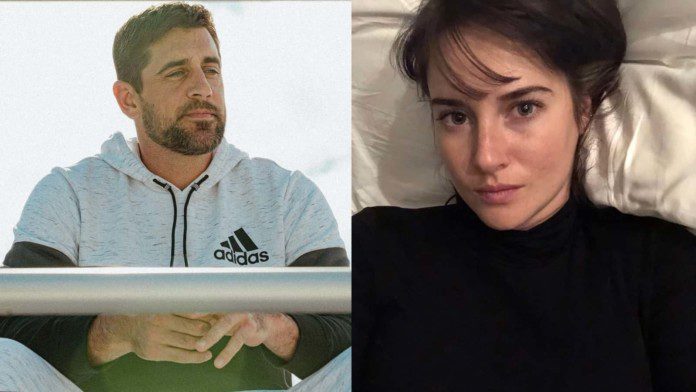 In recent times, Aaron Rodgers has become one of the most polarizing figures in the world of the NFL. On one hand, he is called ignorant for giving expert analysis on subjects he has absolutely zero knowledge about, while on the other hand, his admirers consider him a free-spirited man.
Right from bragging about owning a copy of Atlas Shrugged, to his vaccine lie, Rodgers has been trolled mercilessly in recent times. However, thankfully for his fans and Green Bay admirers, his performances were unaffected by the controversies and as a result, he was named the most valuable player for the second consecutive year.
"She's too woke for him": Twitter reacts as reports of Rodgers-Woodley split gain momentum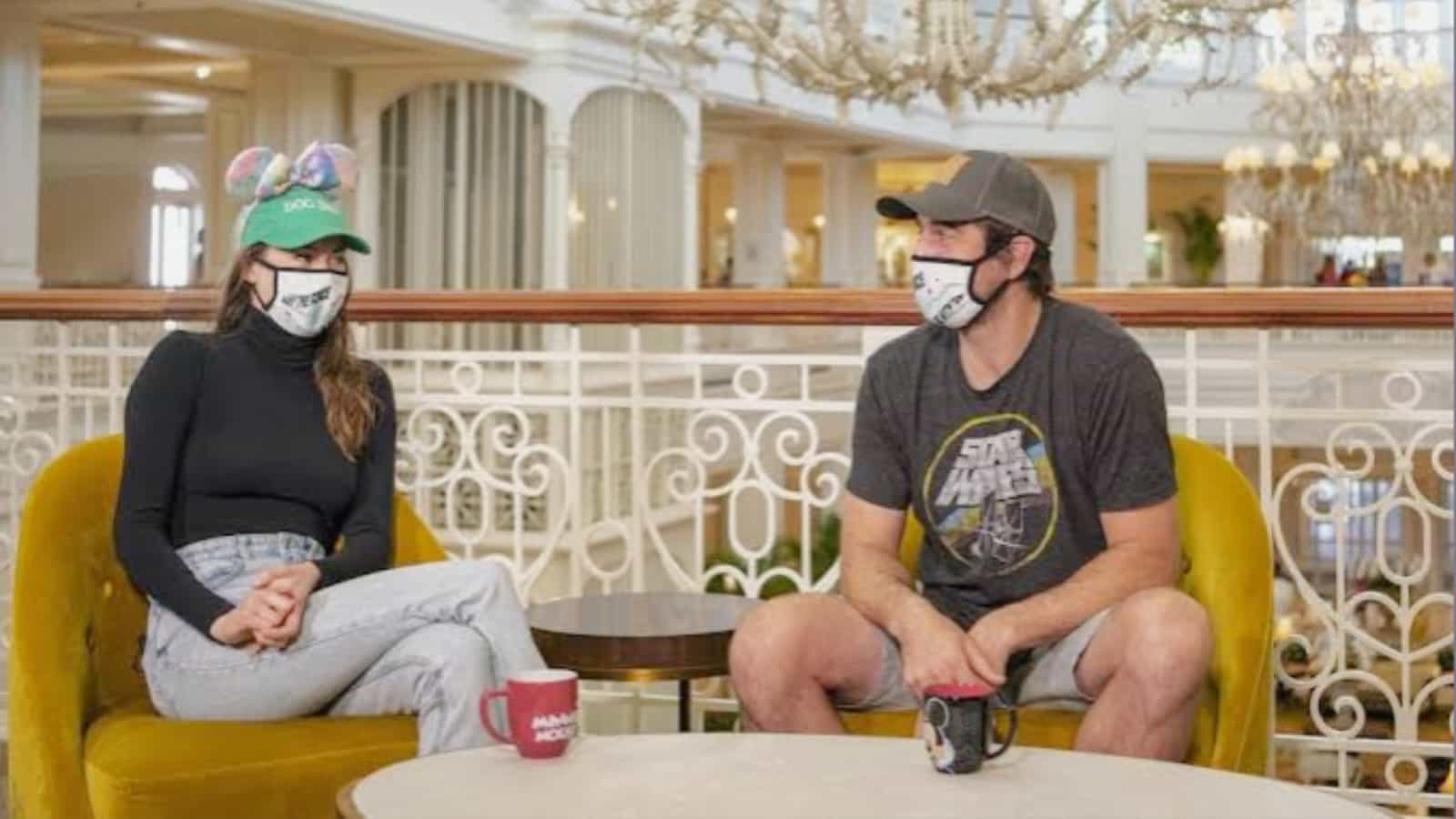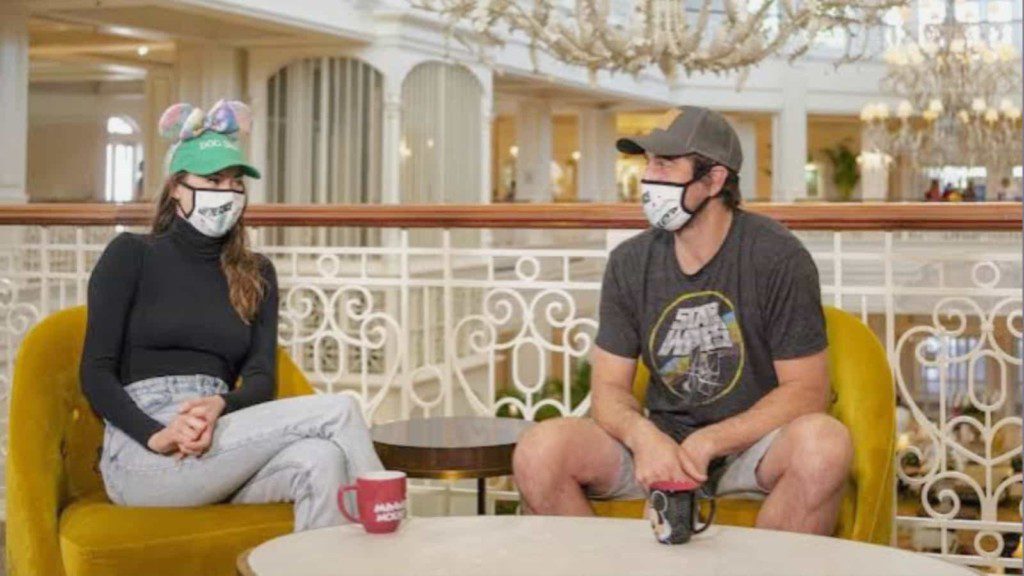 While Rodgers was admired for delivering an amazing award acceptance speech at the NFL Honors awards, a lot of people pointed out that things between him and his fiancee Shailene Woodley aren't going well as Shailene wasn't present at the event. Moreover, Rodgers did not mention her even once in his speech.
While speculations about Rodgers and Woodley calling it quits were high, many news outlets pointed out that the two are in a rather unconventional relationship and they might still be together. However, if we go by the latest reports, the couple has decided to break off their engagement.
As reported by InTouch, the couple has decided to call it quits after two years together. InTouch quoted a source claiming that Shailene wasn't pleased with Rodgers putting his football career before anything else. As soon as the news gained momentum, Twitter came up with a number of reactions.
While some stated that Rodgers is allergic to rings, a few netizens pointed out that Shailene might actually be "too woke" for someone like Rodgers.
Also read: "We Agree to Disagree": Shailene Woodley and Aaron Rodgers have decided not to talk to each other on this topic