Every football fan is ecstatic about the Super Bowl, which is more than just a name for the championship game. The winner of the NFC and the AFC of the United States National Football League (NFL) meet in this annual championship game.
We can't wait to see and hear the cheers of the crowd at the upcoming Super Bowl 2023 or, to be precise, 'Super Bowl LVII', which has the attention of the media from all over the world. From the excitement of the pre-game to the post-game celebrations, the event will receive a lot of coverage.
Super Bowl 2023 ticket prices and where to buy them
The most celebrated championship is offering ticket packages, including food and snacks as well, depending upon the package. From the cheapest to the most expensive, tickets are sold out in no time due to their heavy list. The Super Bowl can purchase tickets at the Ticketmaster website, which is the Official Ticketing Partner of the NFL.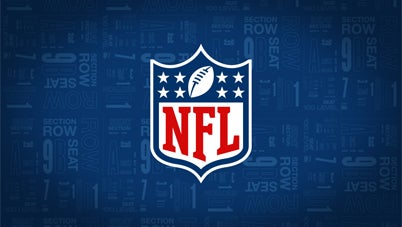 The average initial price for the Super Bowl 2023 will be in the range of $4,887.50 to $7,225 per person. Additionally, the websites are providing a variety of luxury tickets which are subject to availability. Depending upon the package, the price can go as high as $40,000 for the Super Bowl LVII.
Also Read: Shannon Sharpe DESTROYS Kanye West for his 'appalling' views on Adolf Hitler, says 'Ye' is beyond help
When and where is Super Bowl 2023?
The Super Bowl was first played on January 15, 1967. It was known as the AFL-NFL World Championship at the time. The upcoming championship is scheduled for February 12, 2023, and everything about it has the feel of a celebration.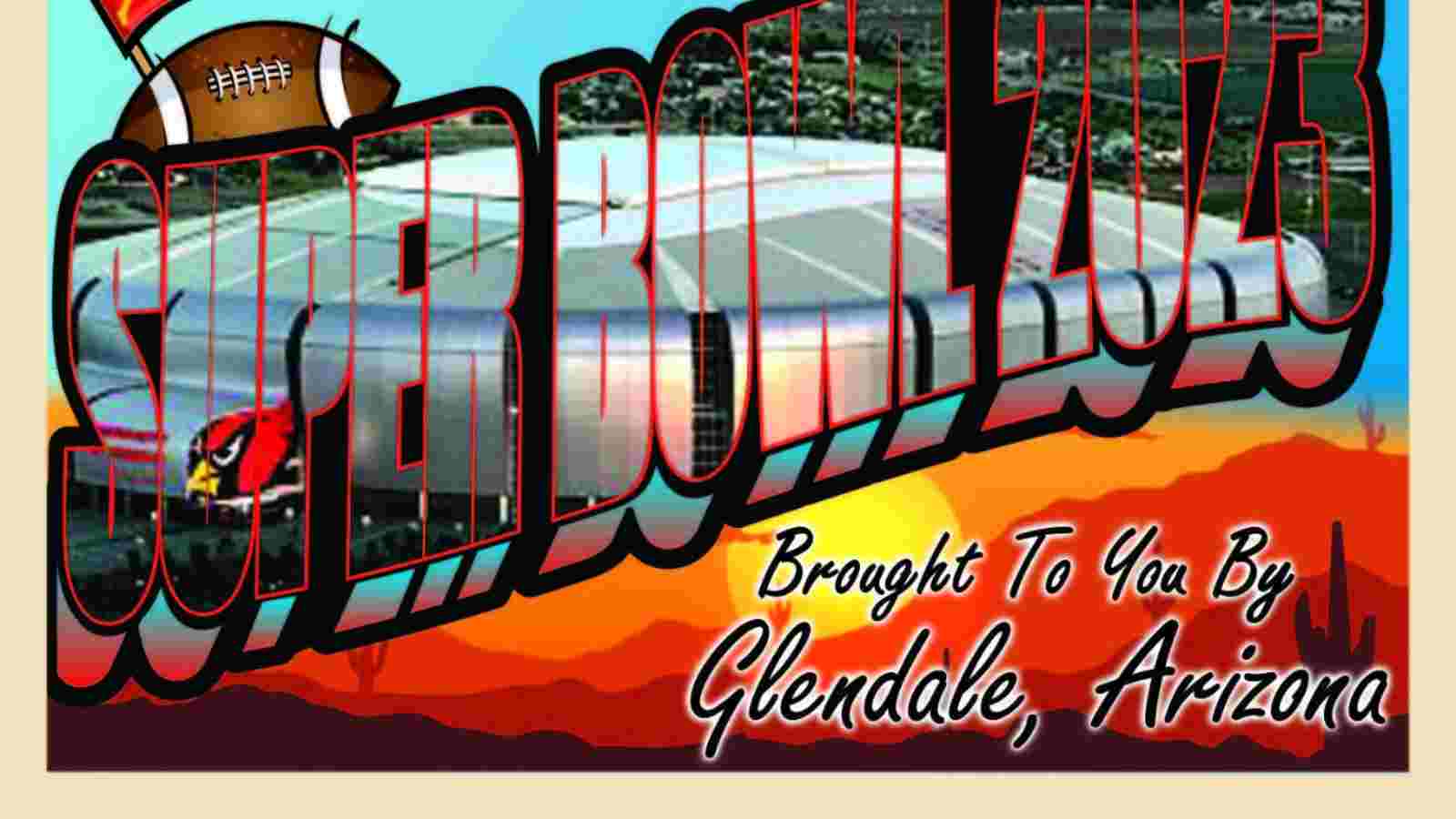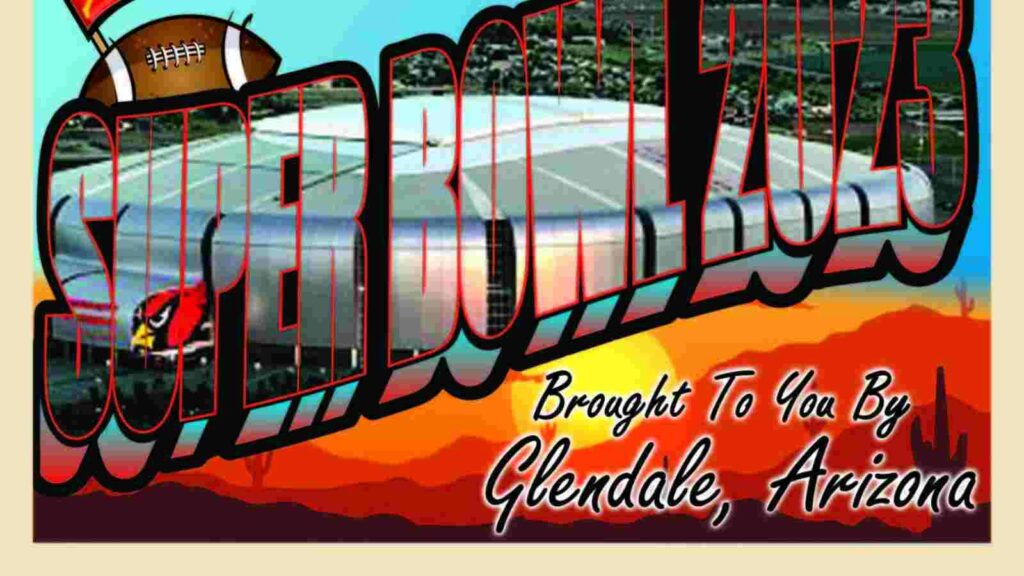 Previously, the playoffs were held in a variety of cities based on who won the bid. This year, however, a new system was implemented that prohibits bidding and instead chooses a single location for the game through the league's owners' meetings. This year, the championship game will be played at State Farm Stadium in Glendale, Arizona, which is Northwest of Downtown Phoenix.
Who is performing at the 2023 Super Bowl Halftime Show?
The one and only legendary artist Rihanna will headline the Super Bowl Halftime Show. The NFL referred to her as an "international icon, entrepreneur, and philanthropist" in its news release.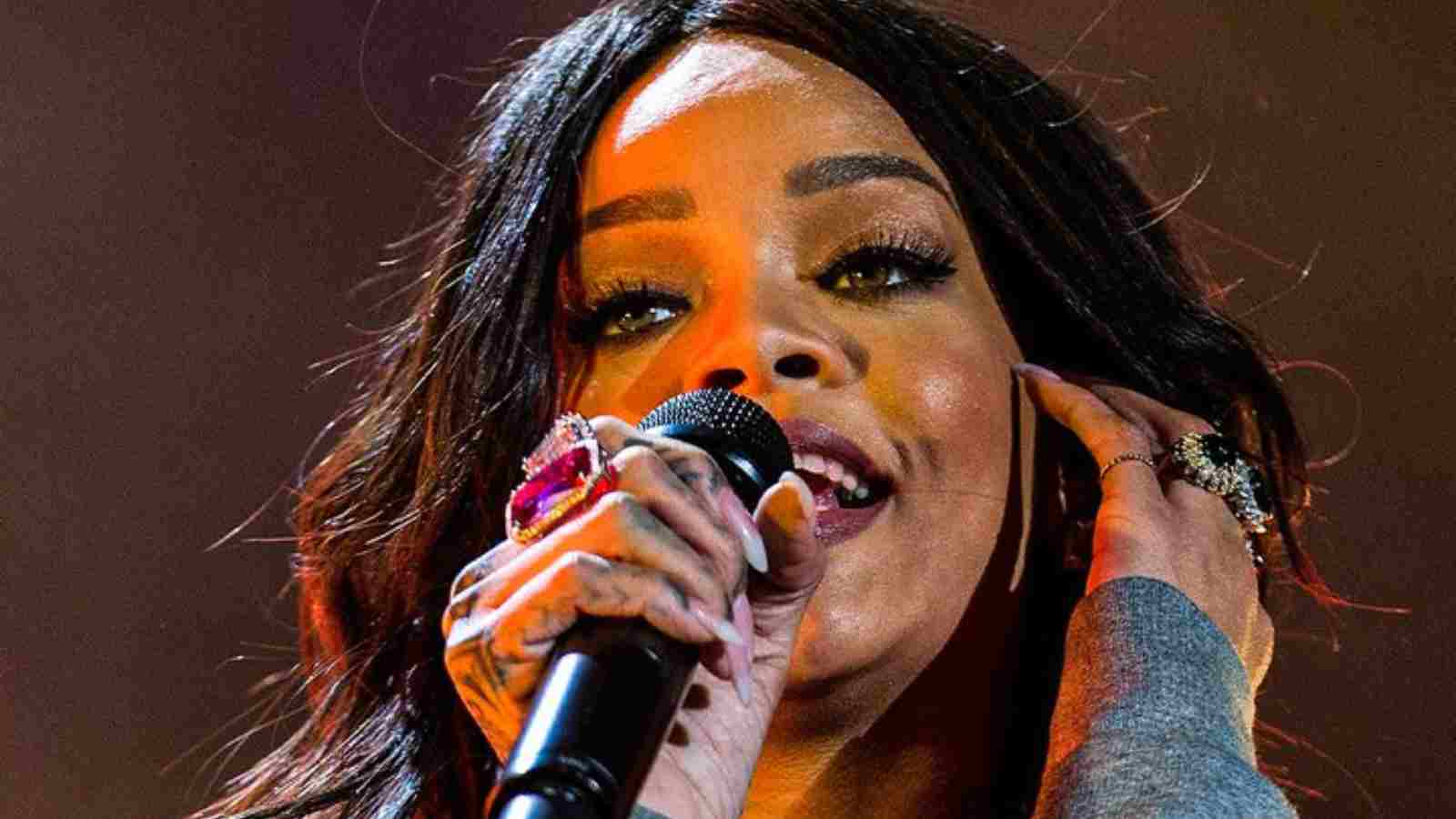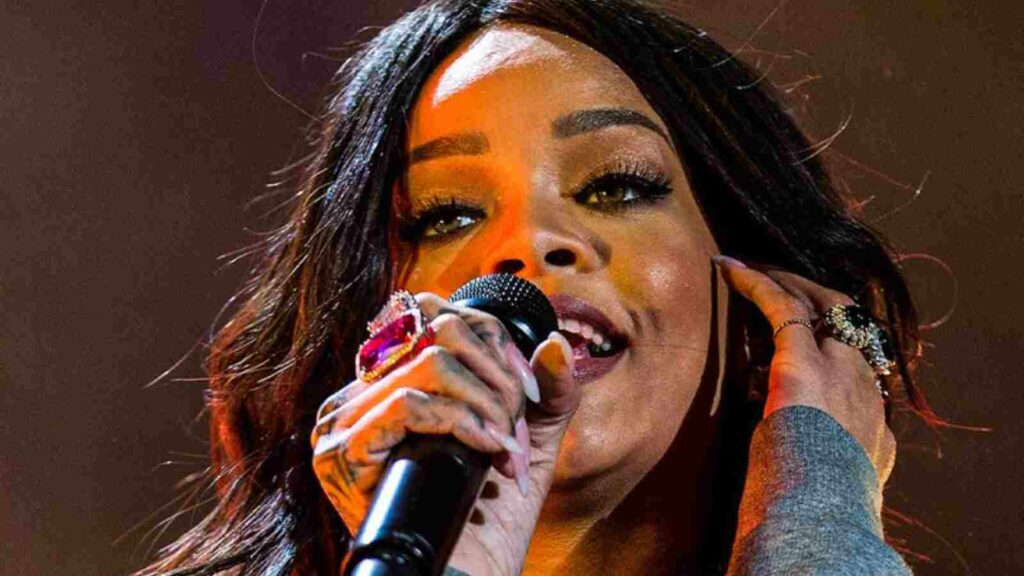 Due to Colin Kaepernick's involvement in social justice protests, the artist previously disregarded the NFL's 2019 invitation with the utmost respect in order to support him.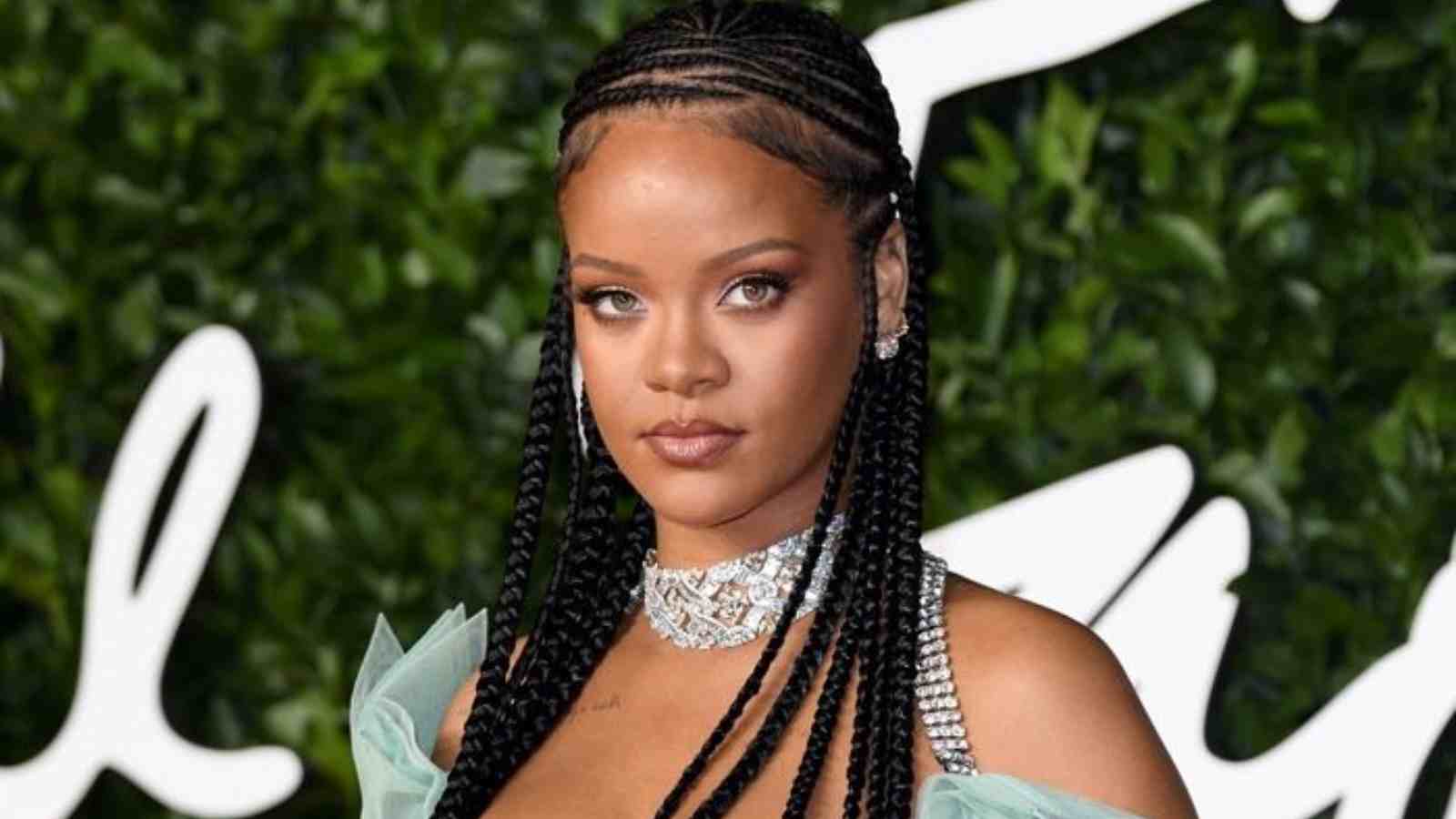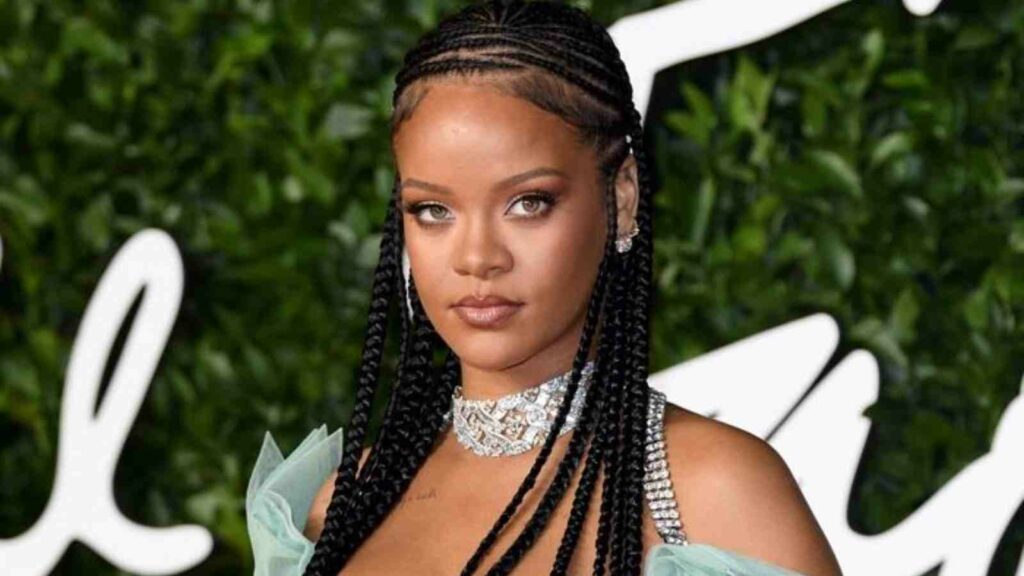 Do follow us on: Facebook | Instagram | Twitter
Also Read: Jimmy Garoppolo spills some 'interesting' beans about him being approached by the Dolphins during the off-season ahead of the 49ers
Also Read: Chaos unfolds as ex-NFL star Antonio Brown locks himself and refuses to turn himself in to the police over domestic violence charges