Super Bowl is the annual championship game of the National Football league (NFL) to determine the league winner. The coveted game is played each January or February amongst the American Football Conference, and National Football Conference winners.
The 2021-22 season's Super Bowl saw the Los Angeles Rams snatch the Vince Lombardi Trophy from the hands of the Cincinnati Bengals. Let's have a look at the details of the Super Bowl 2023, i.e. Super Bowl LVII.
Also Read: Shannon Sharpe DESTROYS Kanye West for his 'appalling' views on Adolf Hitler, says 'Ye' is beyond help
What is the date of Super Bowl 2023?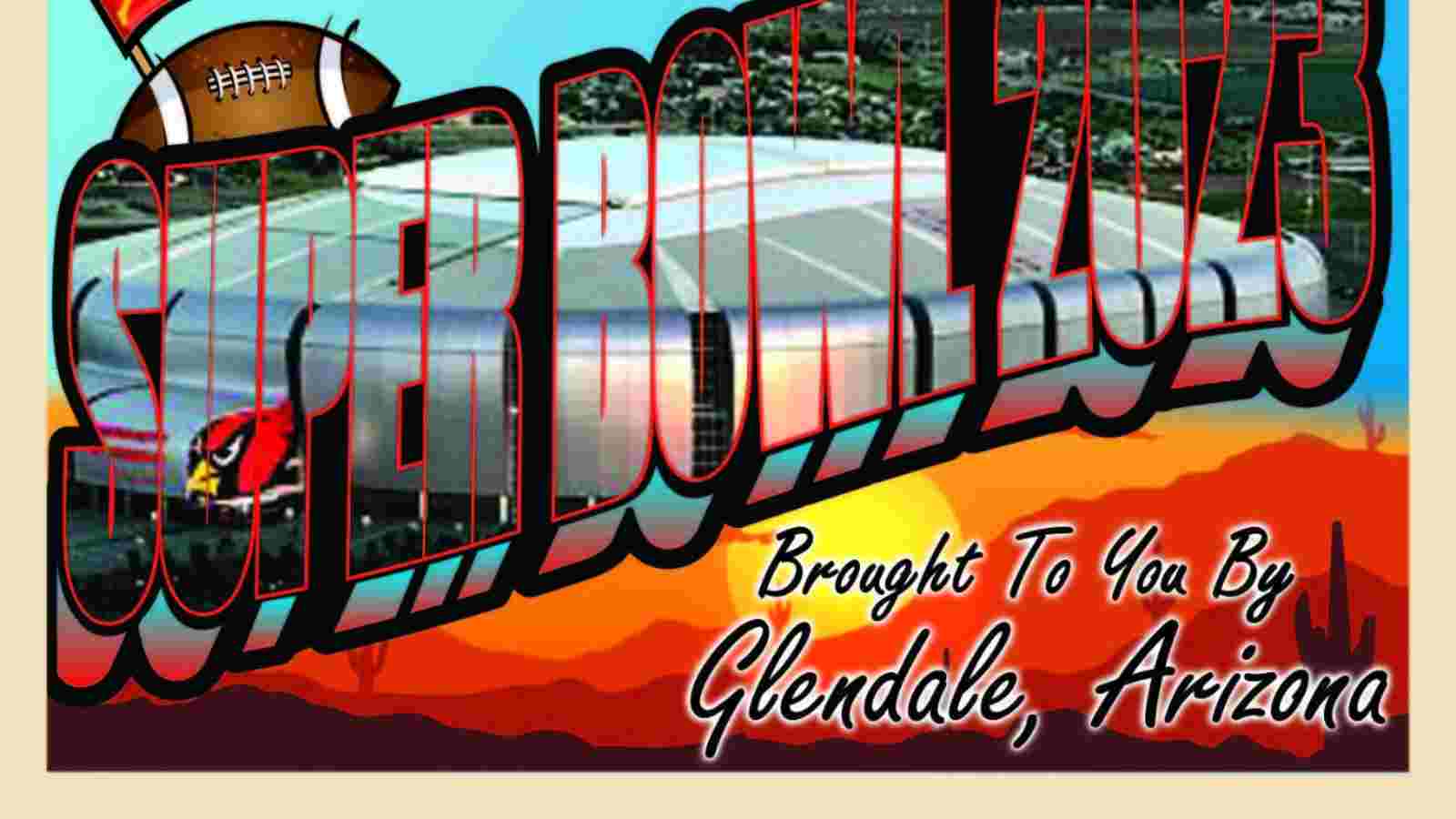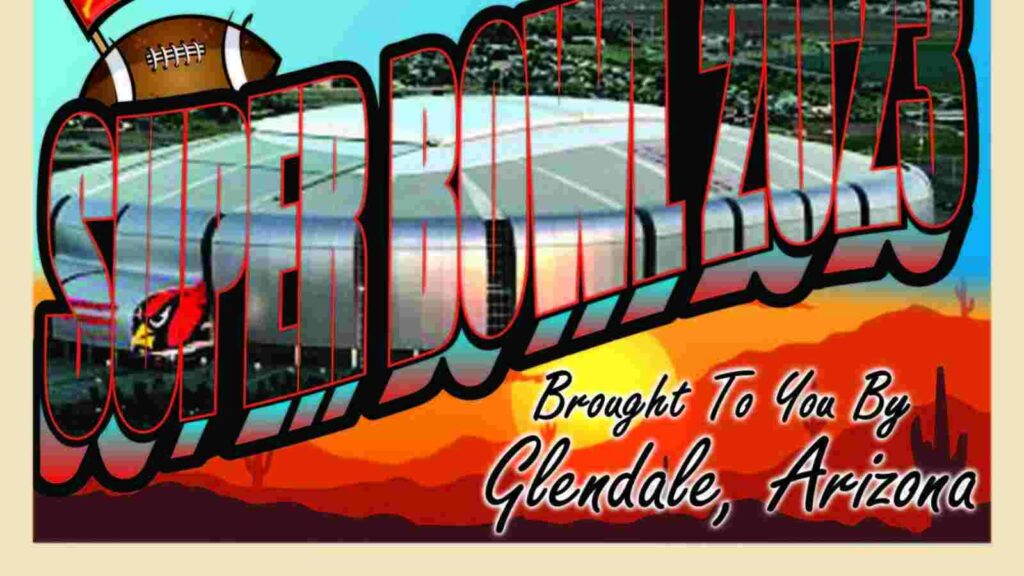 The 'Super Bowl' was first played on January 15th of 1967. Initially, it was referred to as the AFL-NFL World Championship Game and later, in 1969, adopted the current stylized name.
The approaching Super Bowl LVII championship is dated to deliver the adrenaline rush on February 12th, 2023. Just like last year, the game will be played on the second Sunday of February.
What is the Venue for the Super Bowl 2023?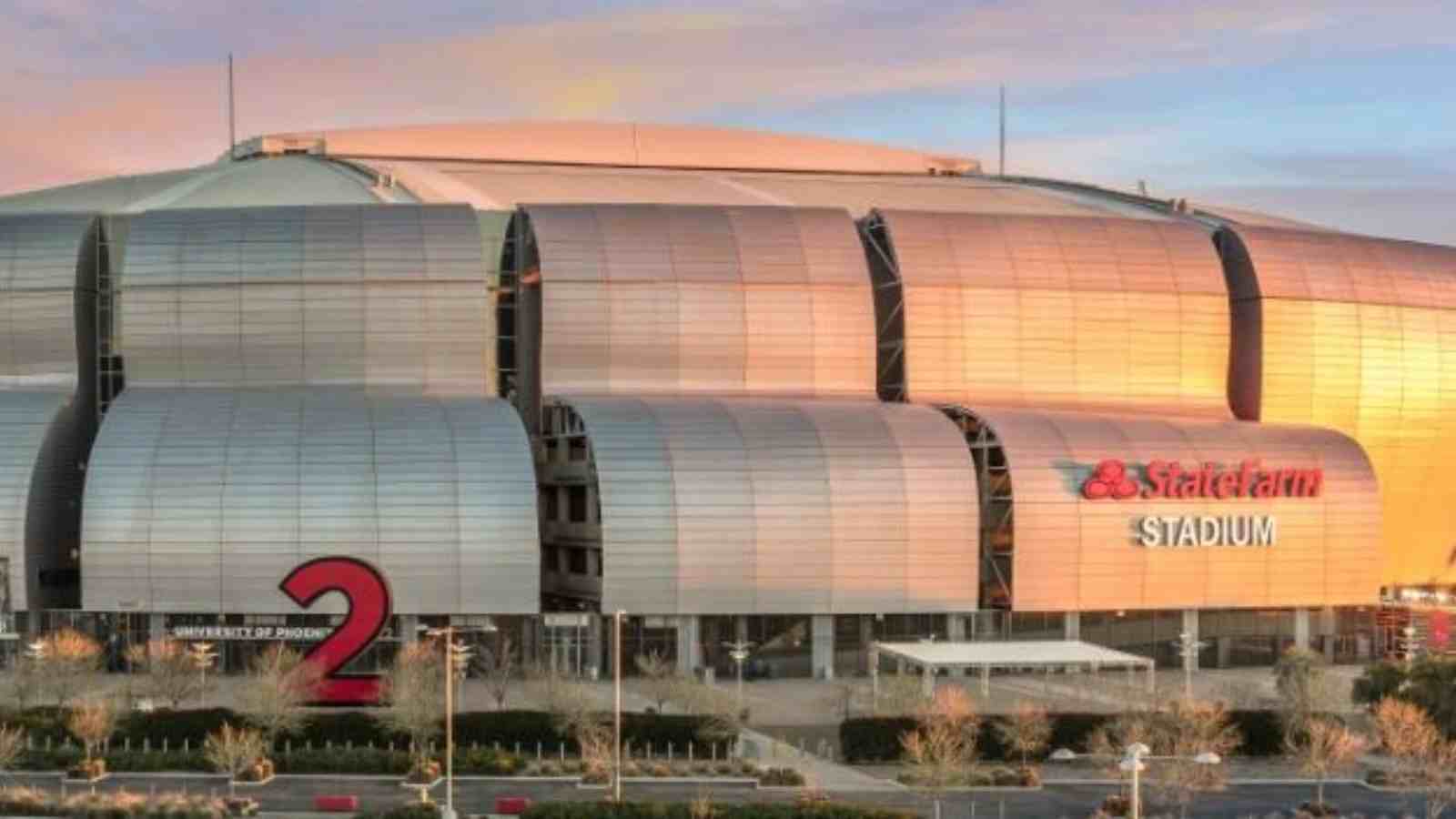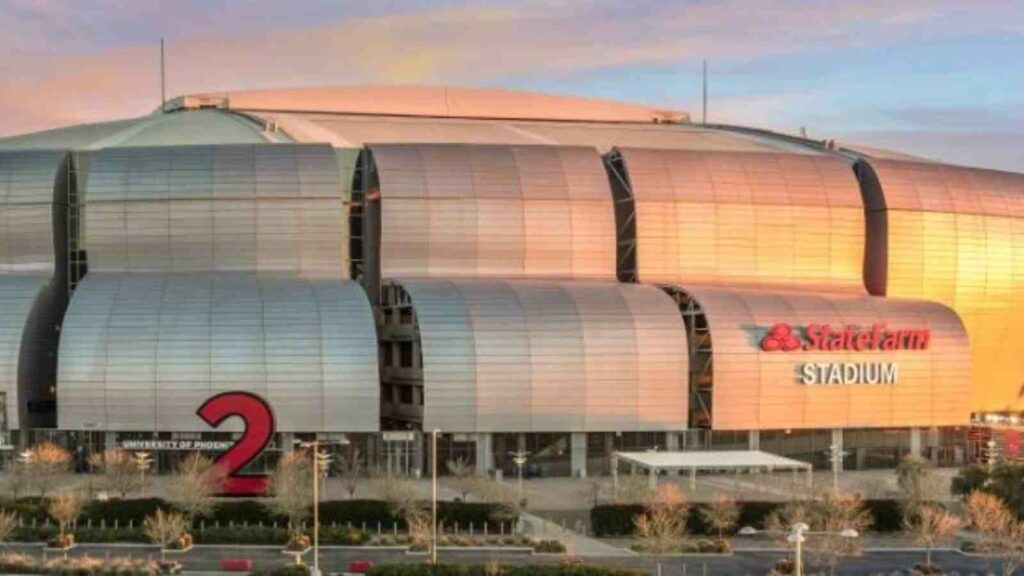 Each year, the playoff used to be hosted by various cities according to who won the bid. However, for this season, due to the introduction of a new system that does not allow the bidding process, rather it unilaterally chooses a single place for the game via the league's owners' meetings.
This year State Farm Stadium in Glendale, Arizona, located NorthWest of Downtown Phoenix, was chosen to hold the championship game.
What is the time of the Super Bowl 2023 game?
The upcoming Super Bowl LVII will kick off at 4:30 p.m. according to MST (Mountain Standard Time) and other times alike at 3:30 p.m. Pacific, 6:30 p.m. Eastern, dated 12th February 2023.
Who is the Broadcaster for the Super Bowl 2023?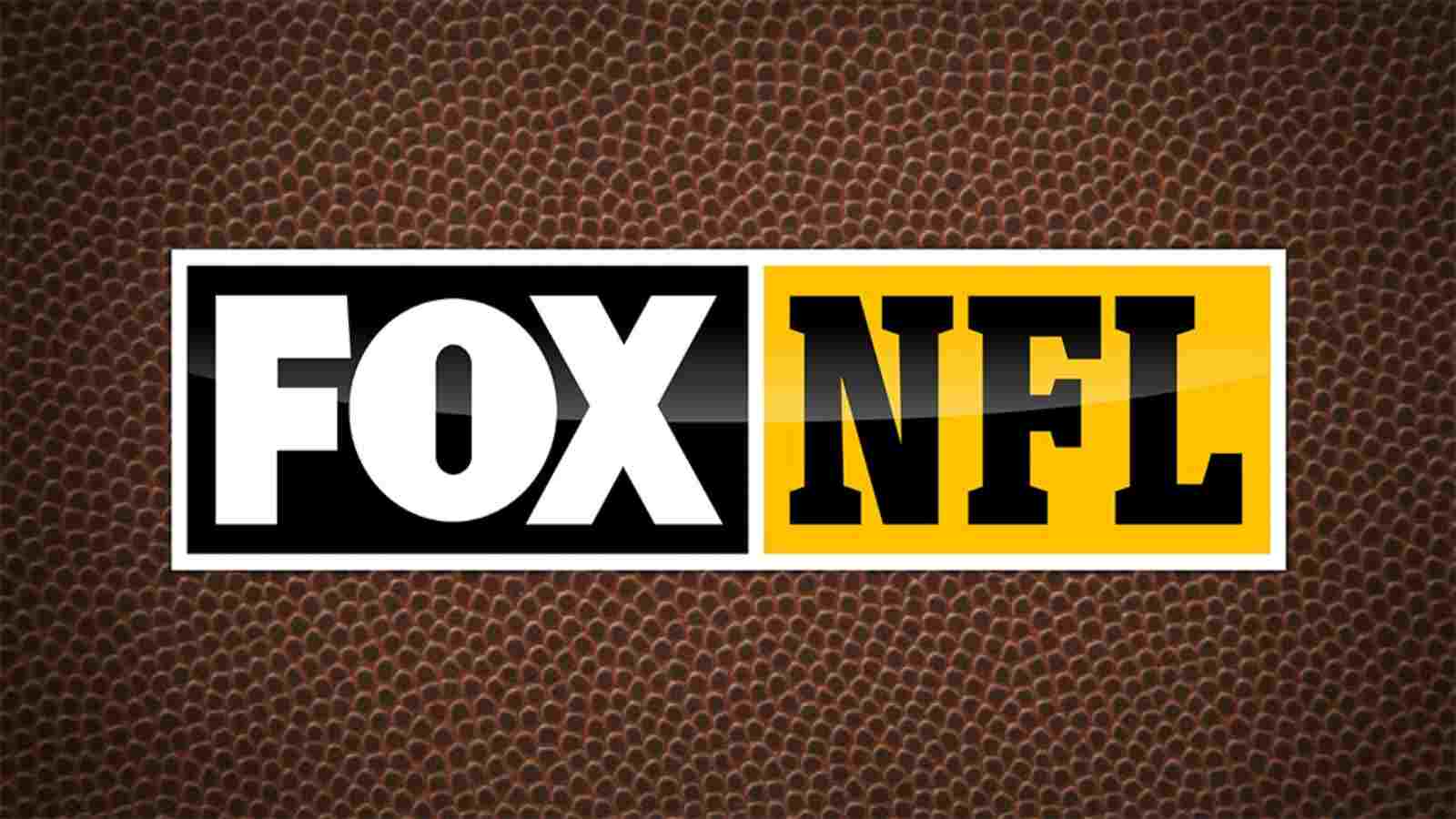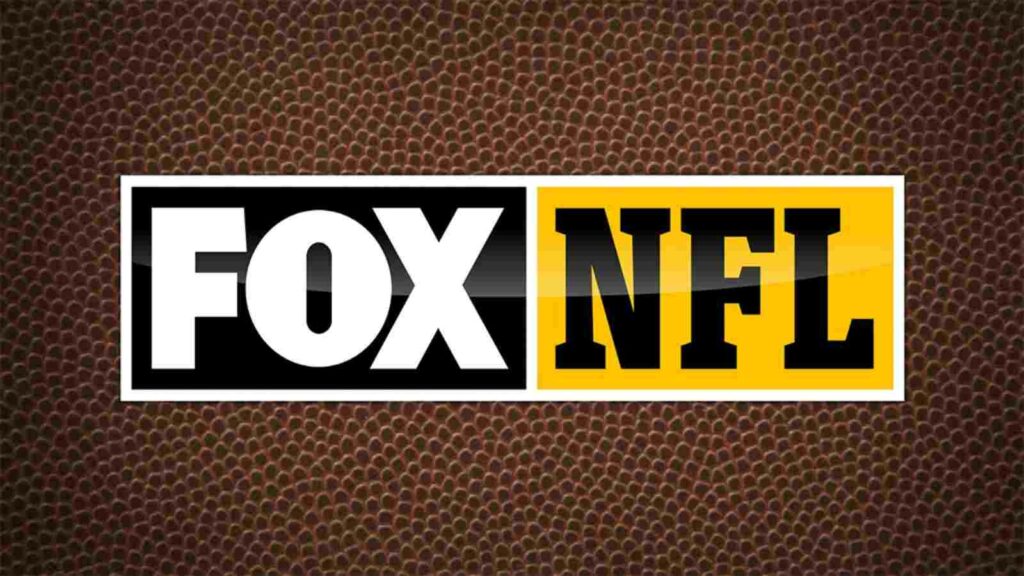 The NFL has three network broadcasting partners, Fox, NBC, and CBS, working in a three-year rotation for the games. This championship will be on air via FOX NETWORK, which will be the broadcaster's first Super Bowl media coverage. Different countries will be broadcasting the game too with their respective network profiles.
Do follow us on: Facebook | Instagram | Twitter
Also Read: Jimmy Garoppolo spills some 'interesting' beans about him being approached by the Dolphins during the off-season ahead of the 49ers
Also Read: Chaos unfolds as ex-NFL star Antonio Brown locks himself and refuses to turn himself in to the police over domestic violence charges