AARON RODGERS and the Green Bay Packers have once again failed to reach the Super Bowl. Sunday's 13-10 divisional-round loss sees the Packers exiting the playoff without making the super bowl for the 3rd year in a row and the 9th time since winning Super Bowl XLV. After last seasons crushing defeat to the Tampa Bay Buccaneers in the NFC championship game at home, Rodgers very openly expressed his disappointment with the team which almost resulted in him leaving Green Bay last season.
After the whole offseason drama of last season had passed, an unspoken agreement was somewhat come to between Rodgers and the Packers organization. Win Super Bowl LVI or Rodgers' time in Green Bay is over. Now as the season went on and the Packers kept on succeeding, the talk certainly quieted down. Getting the #1 seed and having arguably the best roster heading into the playoffs made it seem like the Super Bowl berth that had been evading them all these years was finally going to come. However, the NFC's top seed produced an absolute dud in their own stadium going one and done in this year's playoffs. All the success of the season can't be forgotten but at the end of the day, there's no point being the #1 seed and only playing 1 playoff game. With the Packers having multiple contract negotiations to work out and their first-round pick, Jordan Love, waiting to take his place after Rodgers, the end seems inevitable. Rodgers has said that he wishes to speak with the Packers' GM and find out what their plans are for this offseason but that he'll make his decision before free agency starts. Let's take a look at what could be on the cards for Rodgers this offseason.
Related: "I don't know": Aaron Rodgers said 'abrupt exit' from the postseason will have a HUGE impact on his decision to stay with the Packers
Aaron Rodgers to Pittsburgh for 2022?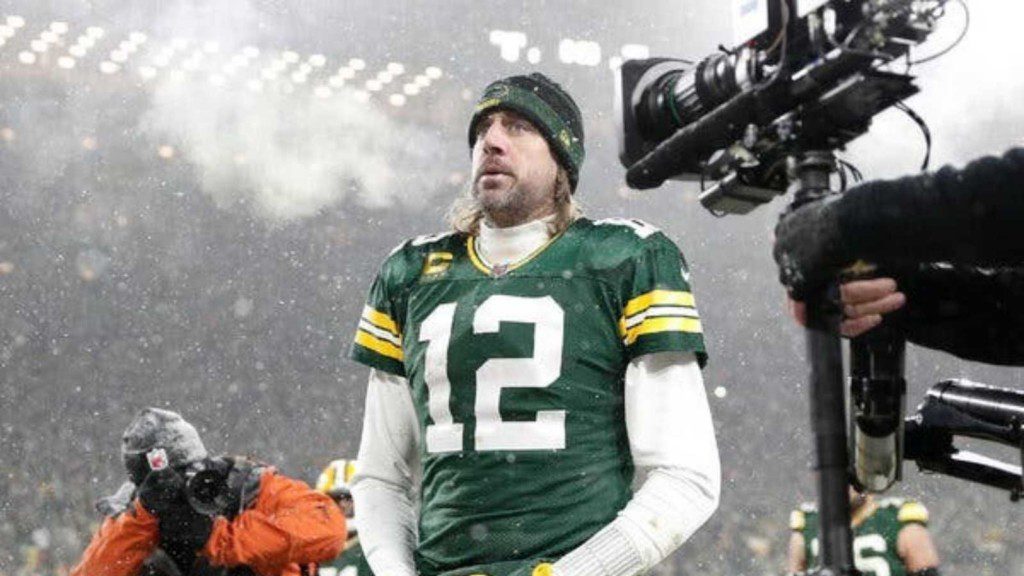 If Rodgers does choose to leave Green Bay we're going to assume he wants to win and win immediately. So, yes. There are teams in need of a quarterback this offseason but they have so many issues around them that we're not even going to discuss them because there is no way Rodgers leaves Green Bay to go join a rebuilding process. With that being said, let's take a look at perhaps the best landing spot for Rodgers in 2022. The Pittsburgh Steelers.
How ironic would it be if Rodgers decides to leave Green Bay because he couldn't make a Super Bowl, and join the team he beat in his only Super Bowl appearance. Right now, however, it looks like the most sensible option for him. While the Steelers needed a miracle tie to even make the postseason this year, that was with an aging Ben Roethlisberger at QB not a 2 time and possibly soon to be 3 time MVP calling the shots. Head coach Mike Tomlin has already said that the Steelers are open to all options this offseason and given the Packers' loss, it can be expected that they will pursue Rodgers quite heavily.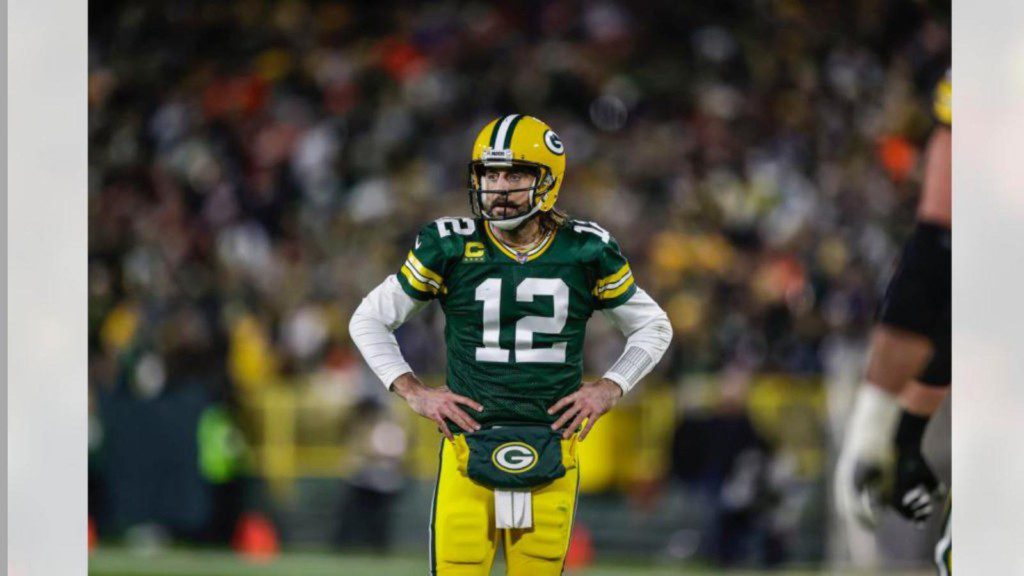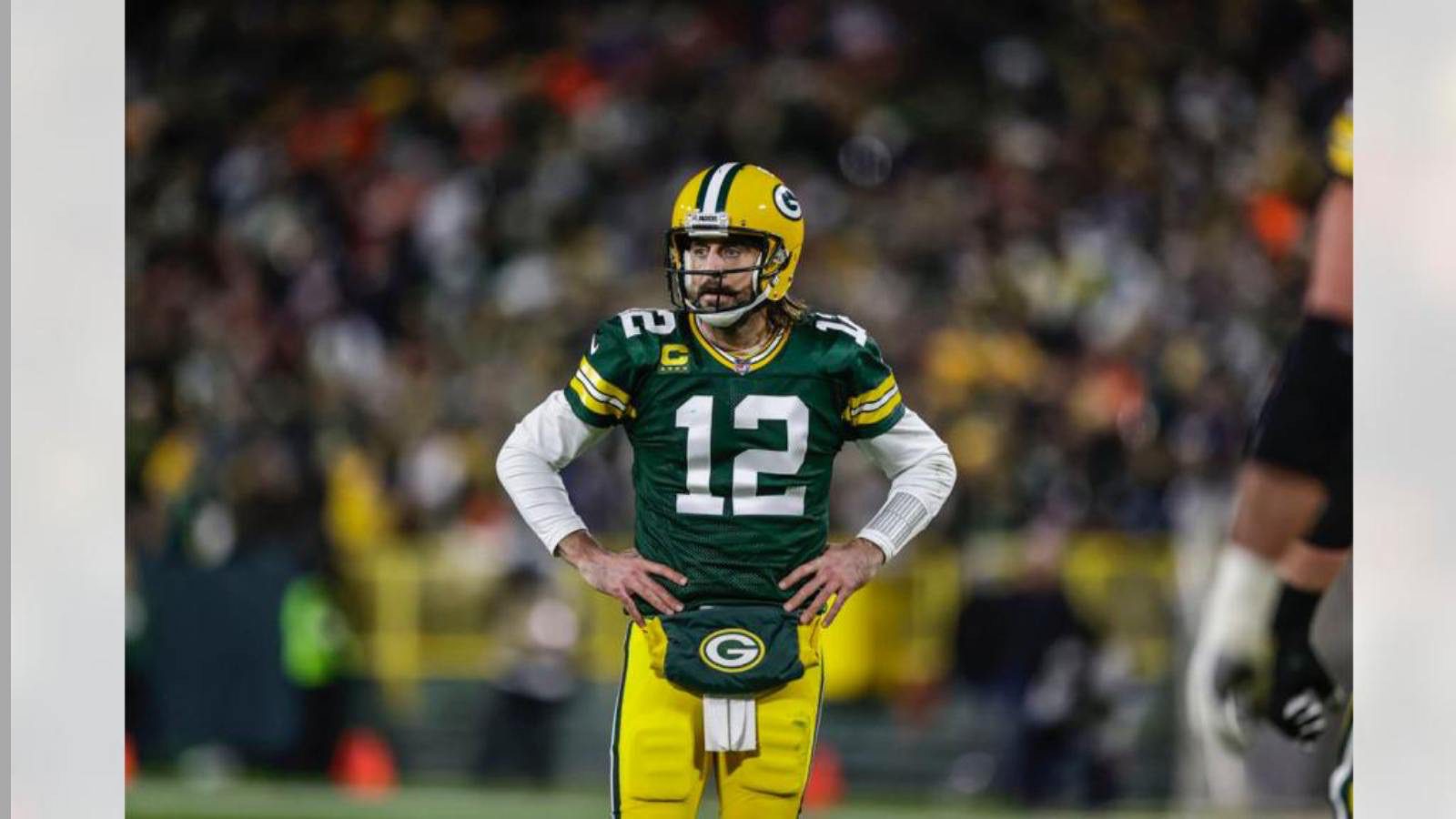 Their selling point offensively is young talent. Najee Harris, Juju Smith-Schuster, Chase Claypool and Pat Freiermuth. These are the weapons that Rodgers will get to work with if he comes to Pittsburgh. Now sure, they have some development to do and Rodgers is aging but hey, look at Tom Brady. Everyone thought he would be done after Super Bowl LI but here he is going for his 8th ring. There's no reason to think that Rodgers has 3 or 4 top-level seasons still left in him and his play this year further backs that up. If he can deal with some initial teething issues, you can expect this Steelers team to be a real force in 2023 and beyond if they aren't already in 2022.
Another massive selling point for the Steelers is their competent defense. This isn't one that's going to fall apart when called upon and Rodgers isn't going to have to do as much heroics as he's had to in the past in Green Bay. I know their showing against the Chiefs really doesn't back up that statement but a valid reason for that is the offense simply not being on the field long enough to help out their defense. That won't be the case with Rodgers at quarterback. While there are some necessary roster moves that they have to address this offseason, if they're going for Rodgers it means they're committing to winning immediately which means they won't mind hurting the salary cap a bit to bring in a Lombardi trophy or two at the cost of their future. That alone will be a serious sign of commitment that Rodgers will love to see.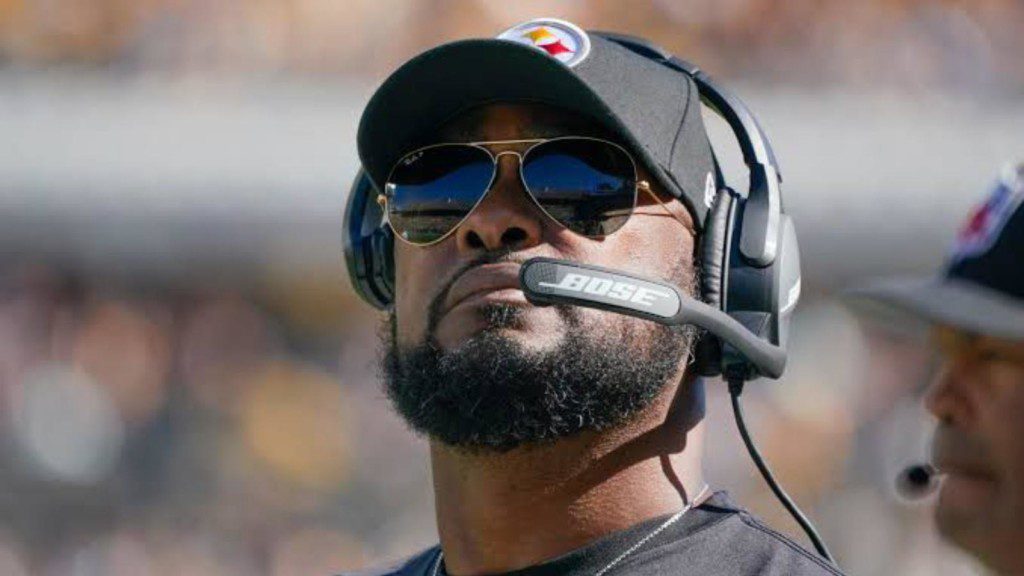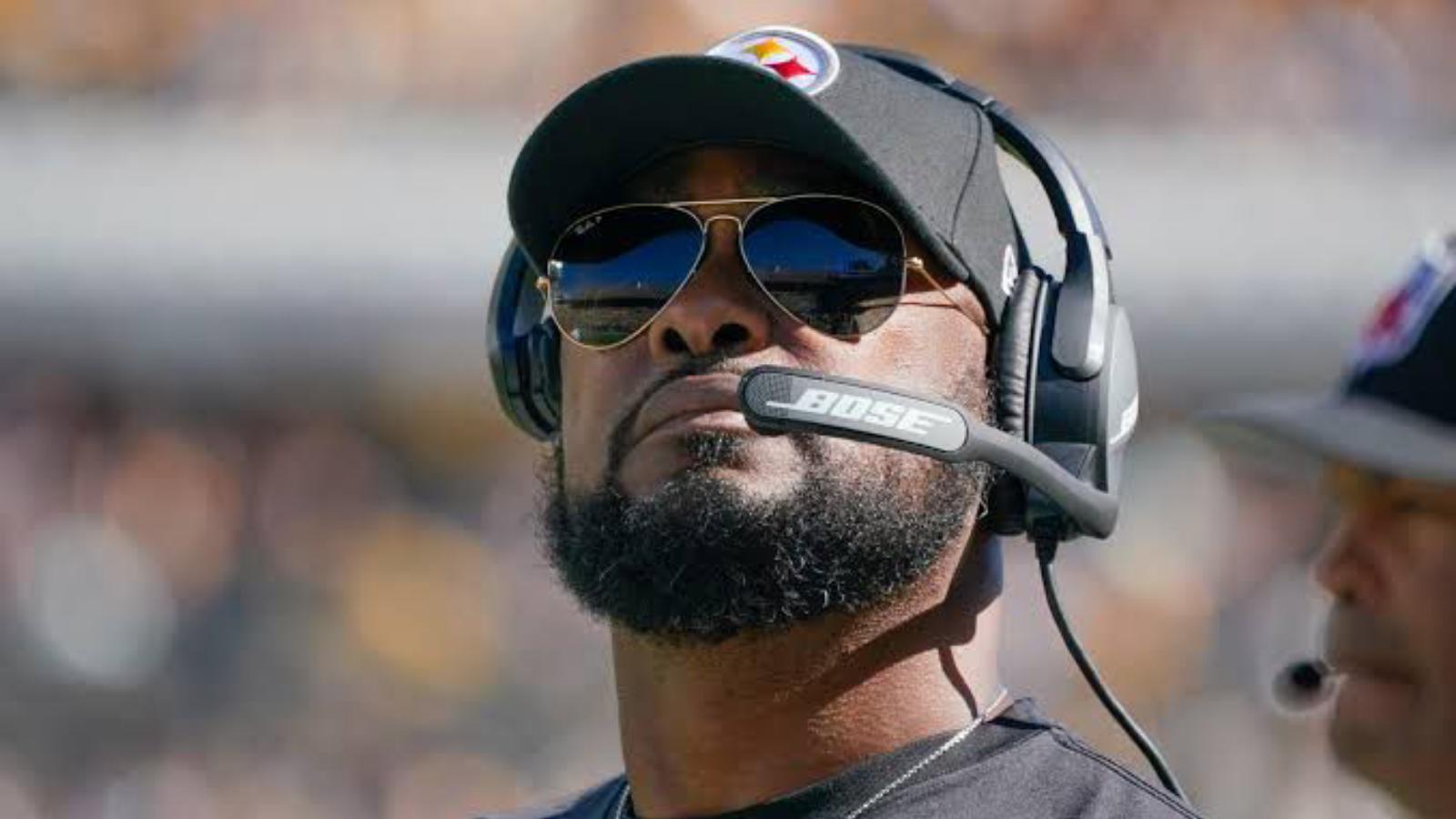 When it comes to the Steelers there definitely are some issues namely the offensive line that needs work but these are things that can be handled. As Colin Cowherd said, this is a winning organization that has stability and a Super Bowl winning head coach. They know how to handle these situations. Speaking of that head coach, Mike Tomlin is an excellent leader of men who allows them to freely be themselves which is something Rodgers was doing a lot of this season and would happily welcome in Pittsburgh.
There are stars all over the field on both sides of the ball in Pittsburgh and they are not past their primes. Most are entering it right now and the Steelers have to be thinking they can't waste all the talent available to them. With some big spends in free agency depending on how they work out a deal with Rodgers, you could see them building an even stronger foundation for at least a few years turning them into real contenders up there with the likes of the Chiefs and Bills.
One last reason why the Steelers would want Rodgers, look at their division. The Bengals and Ravens are amongst the top teams in the league talent-wise and the Ravens in all likelihood would have had the Steelers' spot in the postseason had they not been so banged up. Their gonna either need to have a gem in Mason Rudolph or Dwayne Haskins or their gonna have to nail it in the draft to stay competitive next season. If not it's one more year of the stars getting older and no playoff football. A way to mitigate that is to bring in the future hall of fame to sure up things offensively as the Broncos did with Peyton Manning in 2012. At that time he had mainly been a playoff failure having only made one more Super Bowl than Rodgers. But his work in Denver got them to two Super Bowls, winning one of them. If Rodgers brings a Lombardi trophy to Pittsburgh, no one is going to care about all the years of playoff failures in Green Bay.
Also read: "F**k the packers"- Jimmy G fired up after sensational winner from Robbie Gould