One of the biggest pieces of news this past week aside from legendary quarterback Tom Brady announcing his return is the trade of star wide receiver, Davante Adams, to Las Vegas.
The Green Bay Packers receiver of eight years was traded to Las Vegas in exchange for a first-round pick and a second-round pick in the NFL 2022 draft.
The only thing Aaron Rodgers is going to be in the next few years is rich, he won't win a Super Bowl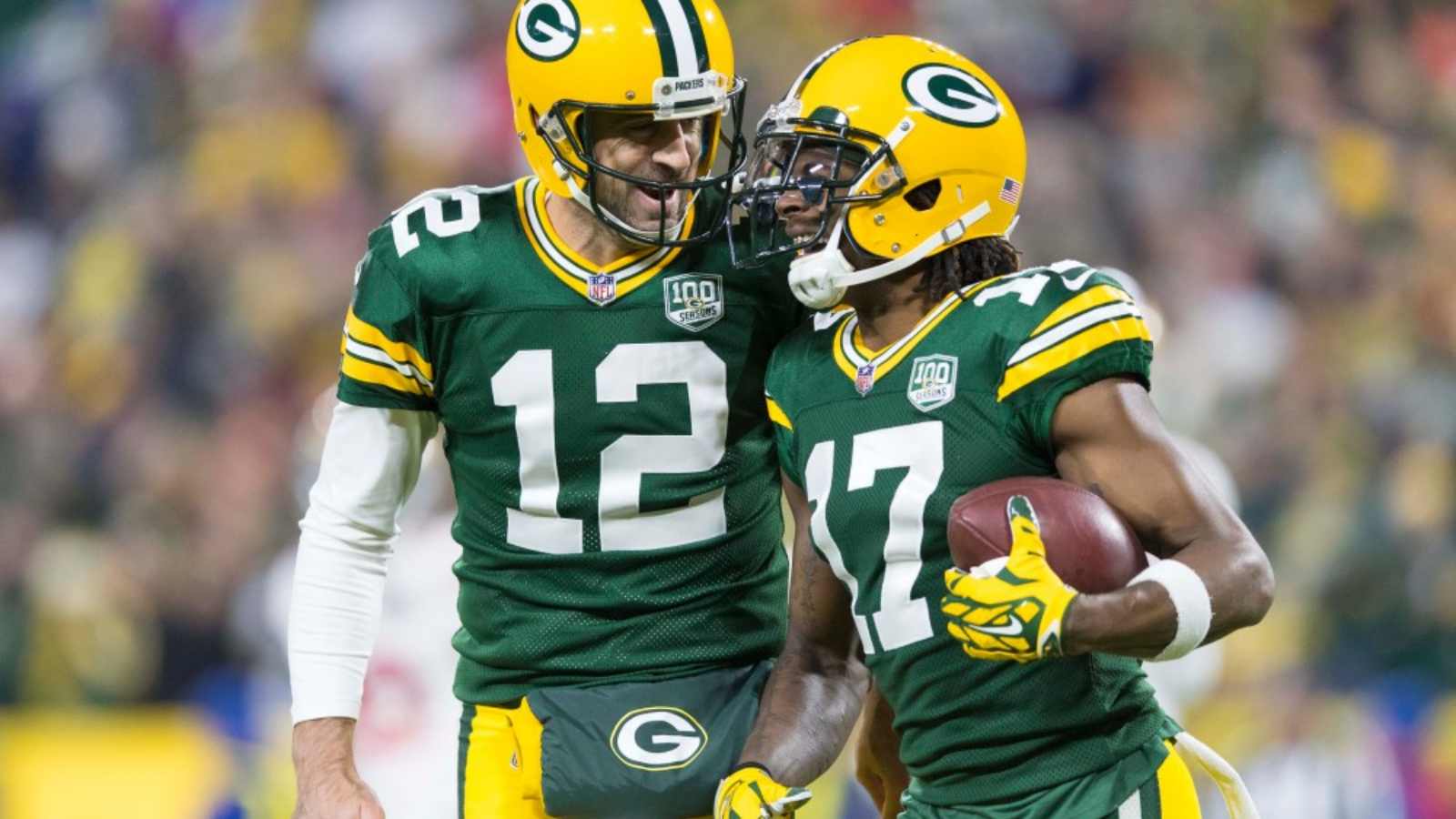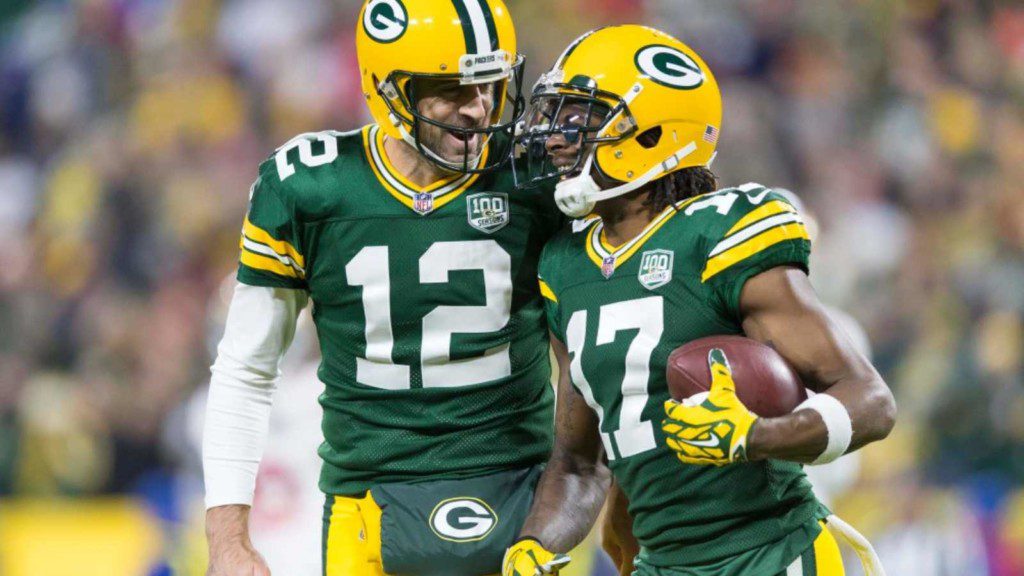 Davante Adams signed a huge deal with the Raiders worth $141.25 million for five years. Adams is set to make a per-year average of $28.25 million which eventually makes him the new highest-paid wide receiver in NFL history. Earlier, Adams refused to play for the Packers since he was only franchise-tagged. Since the Packers made Aaron Rodgers the highest-paid QB in the league, the team was left with little cap space to offer a long-term deal to Adams.
Nick Wright on First Things First believes the Packers' receiver's room isn't the same as it was last year and Rodgers is to blame for that. "If I were Aaron Rodgers this morning, I'd feel very, very rich. And that's about it," Wright said. Last year at the NFC Championship game Aaron Rodgers said, "I trust one WR — Davante Adams." Now, due to Rodgers' selfishness, Adams is moving on from Green Bay to join the Raiders.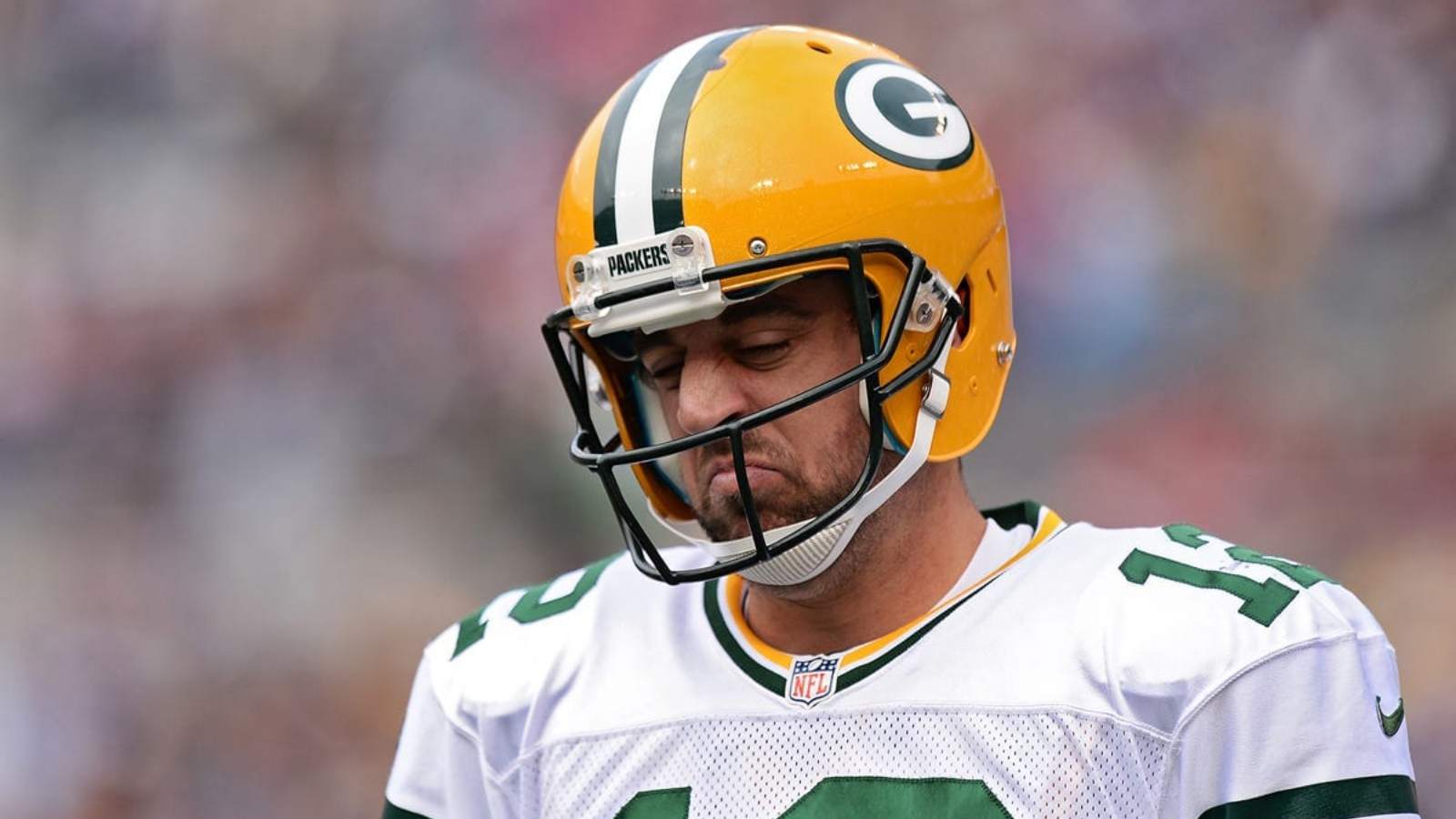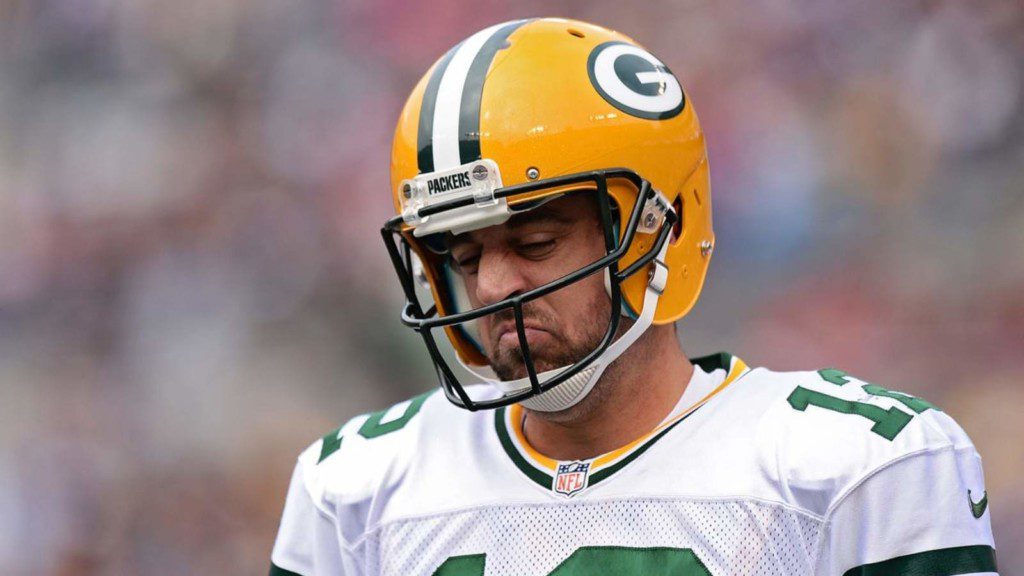 "Now, this WR corps is in shambles. How do they have? Valdes-Scantling is a free agent, Equanimeous St. Brown is gone. Allen Lazard and Randall Cobb and that's it as far as guys that were real contributors last year," Wright added. "If he knew when he resigned Davante wasn't gonna be there or likely wouldn't be there it begs the question why he would want to resign. Except for going to my first point, he's rich."
Aaron Rodgers has really hampered his chances of making it to another Super Bowl by signing a deal that doesn't allow the team to sign any other weapons to their arsenal. The reason Brady has won 7 Super Bowls apart from his legendary skills is that he was willing to take a pay cut so that the team could sign stalwart guys that can win them the Super Bowl.
Let's see how Aaron Rodgers and the Packers fair without their best wide receiver in the 2022 season.
Also Read: "Rodgers took all the money and forced Davante out": Twitteratis blame Aaron Rodgers after Davante Adams gets traded to the Raiders