Darius Slay has recognition in the football world as an American football cornerback for the NFL. He is a native of Georgia and was brought up there. In his early years, Brunswick High School gave many opportunities to him as a running back and defensive back. His performance delivery attracted many titles in his early years.
Slay later committed to play for the Mississippi state university and as a freshman earned 1st team MACJC, All state NJCAA followed by a senior season in all 9 games recording 32 total tackles with 3 catches for 63 yards. With the assurance of such performances, his fate was bound to bring him to the NFL.
Making up for the NFL draft is itself an achievement and not every player is fortunate. All the hard work and experience got Darius Slay selected in the 2013 NFL draft with a 36th overall pick by the Detroit Lions for 4 years. These four years were destined for some fabulous games, giving Slay a contract extension for another 4 years with the Lions in 2016, before his future trade to the Philadelphia Eagles in 2020 for 3 years.
Despite the injuries he had to take in some seasons, Slay came out stronger on the field, and that passion towards the game bagged him multiple titles like NFL interceptions co-leader, 4 times Pro Bowl, and 1st team All-Pro.
Also Read: WATCH: "Right up yours, Tennessee, F**K YOU" Bengals' Ted Karras hurls CURSES toward the Titans fans after a narrow victory at the Nissan Stadium
Who is Darius Slay's Wife, Jennifer Slay?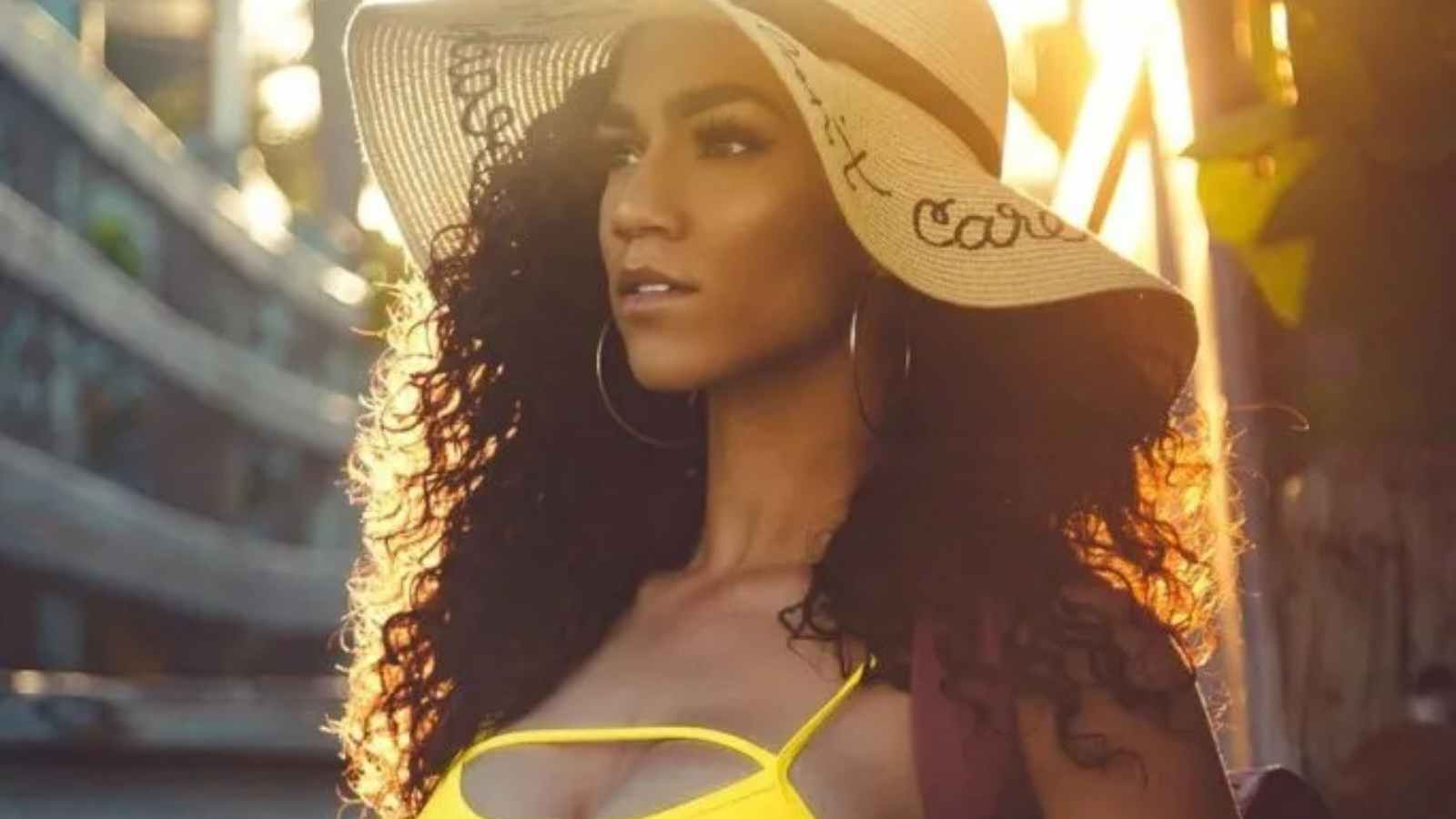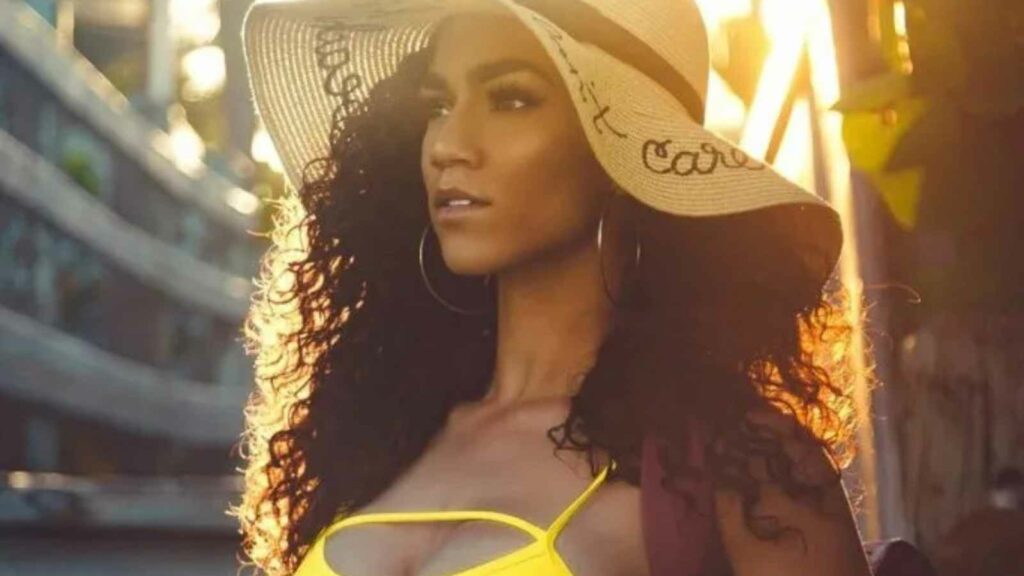 The story of Darius Slay and Jennifer Slay dates back to 2015 when the two met on Instagram and soon took it to another level, with future aspirations of creating a family together.
Coming to Mrs. Slay, who is as beautiful as the life of Mr. Slay. She is a mesmerizing beauty with an attractive persona. She is a model by profession and a fashion influencer creating a frequent buzz on the internet and has her own identity to maintain.
The toil of becoming teen parents grew their bond even stronger, resulting in a future wedding after dating for almost three years. The love-struck duo decided to tie the knot in 2018 and are together since then, living a cheery life. Slay has mentioned many times how his wife is always supportive and helped him become a better human.
Mr. and Mrs. Slay are all hearts towards the kids they are raising together. From the previous relationship of the player came two boys, Darion and Demetrius. Likewise came Trent, a son from Jennifer Slay's past relationship.
The couple, however, has a daughter born in 2017 named Desirae Slay. The beautiful family of 6 is living up to all the luxuries in the habitation. 
Do follow us on: Facebook | Instagram | Twitter
Also Read: WATCH – "I've seen it all," Odell Beckham Jr ruthlessly kicked off Miami flight after an argument with flight attendants
Also Read: "That was f***in' awesome" Jacoby Brissett gives it back to Tom Brady in his own words after beating the legendary quarterback in a CLUTCH situation for the Browns